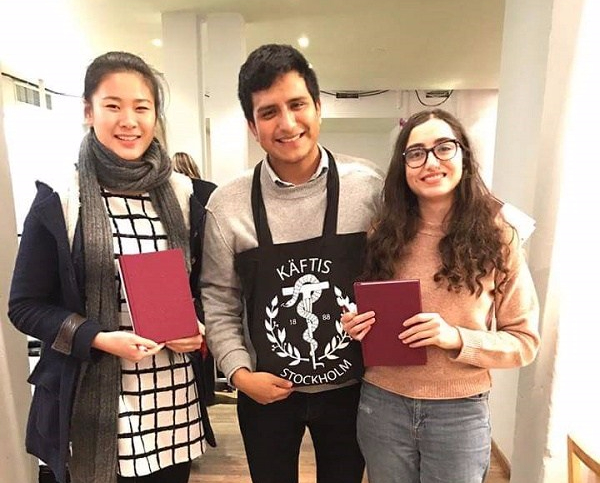 Student mingle event with the Board of Higher Education!
Hello and welcome once again!
After talking fika and organic chemistry,  I decided it was time to write more about student life at KI. And thus, today I'll be talking about a small mingle event I attended with the board of higher education from KI!
But a little bit of background information is required. I am a student representative at one of the program committees at KI. KI now has 22 educational committees and 2 program committees. These work in close collaboration with their respective program.
This meant that students were also given a chance to represent themselves so that there could be more communication between teachers, students and program directors to ensure that all necessary feedback regarding the course is obtained. This helps ensure that the program is working well and helps make it even better.
And so, after applying for the position I was granted the opportunity to become a student representative for one of the program committees. There are other student representatives from other programmes and senior students too. Some committees don't have student representatives from Biomedicine Bachelor programme as that program is not taught in the 3 year course but there are committes like Oncology and Pathology,  Microbiology, Tumor and cell biology (MTC), Bioscience and Nutrition and many more. In order to apply one has to be studying the program the committee needs representatives from and also be also part of KI's student union Medicinska Föreningen  (MF).
We had a small mingle event organised by the MF board. This helped us get to know other student representatives and members of the board of higher education.
A small game was organised which was like bingo but this time you walk around getting to know people by trying to achieve bingo! This way we got the chance to meet the board of higher education and talk to them.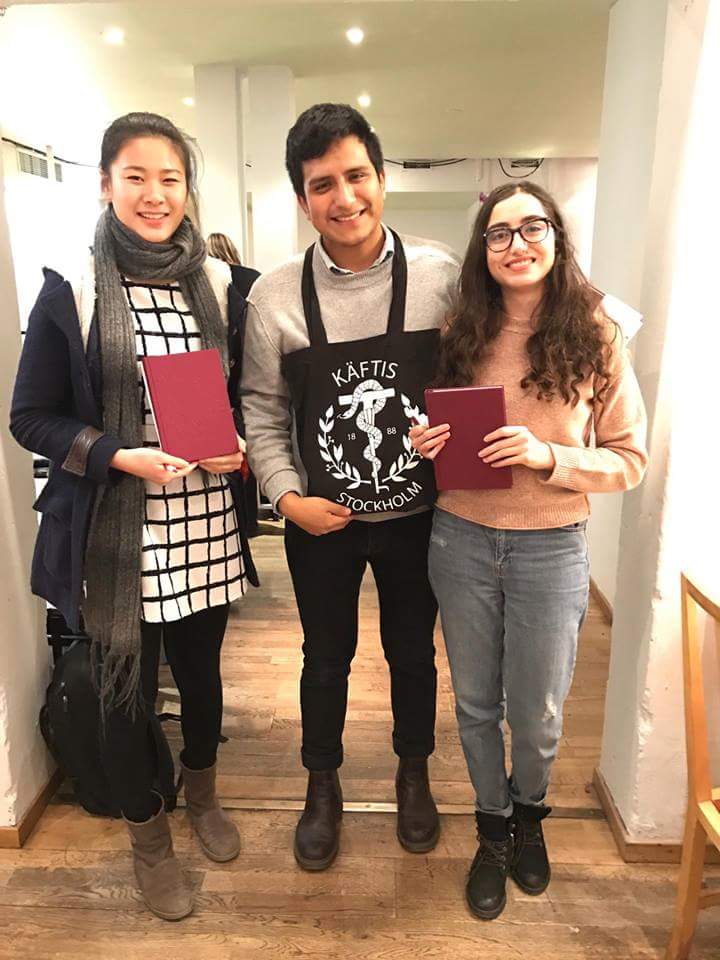 Winners of the game! 
This was a very worthwhile experience for me and I feel it shows how much KI works in collaboration with the students too. Hopefully there will be more of such events and I'll keep you updated if anything interesting happens!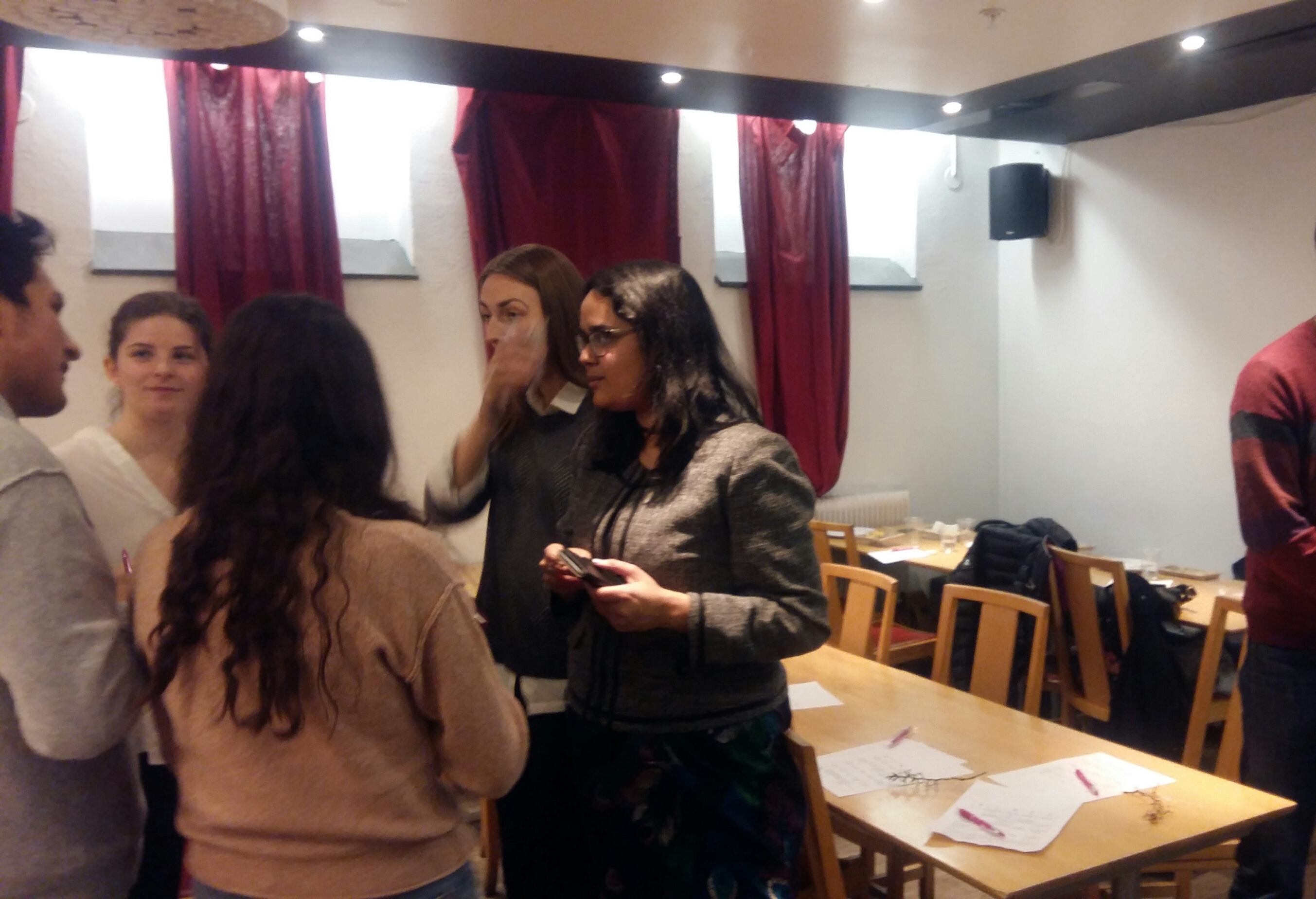 That's all for now,
See you around!
Nishi.
(nishi.dave@stud.ki.se)