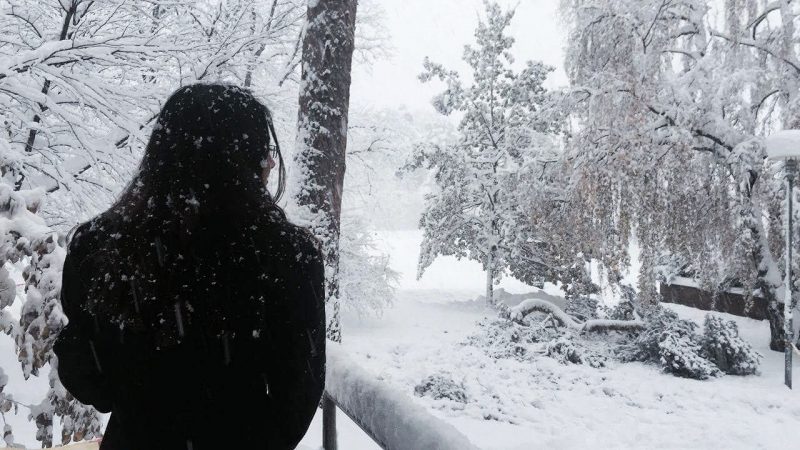 My Christmas celebration in Sweden!
Hej hej!
It's December and that means Christmas is here. Taking a break from all the study related posts, I decided that today I would write a blog on how I spent my Christmas in Stockholm before flying home for the holidays.
And so, the first ever Christmas related activity I did was going to the Christmas market (Julmarknad) in Stortorget in Gamla Stan with my three fellow, crazy biomed classmates. There are tiny huts in the square around a giant Christmas tree where they sell everything right from cheese to lights to hot chocolate! The market is huge, very cozy and worth visiting. Also, the streets in the city center are decorated beautifully with lights and so I recommend walking down the streets holding a warm cup of hot chocolate and eventually finding a café to just sit back and relax!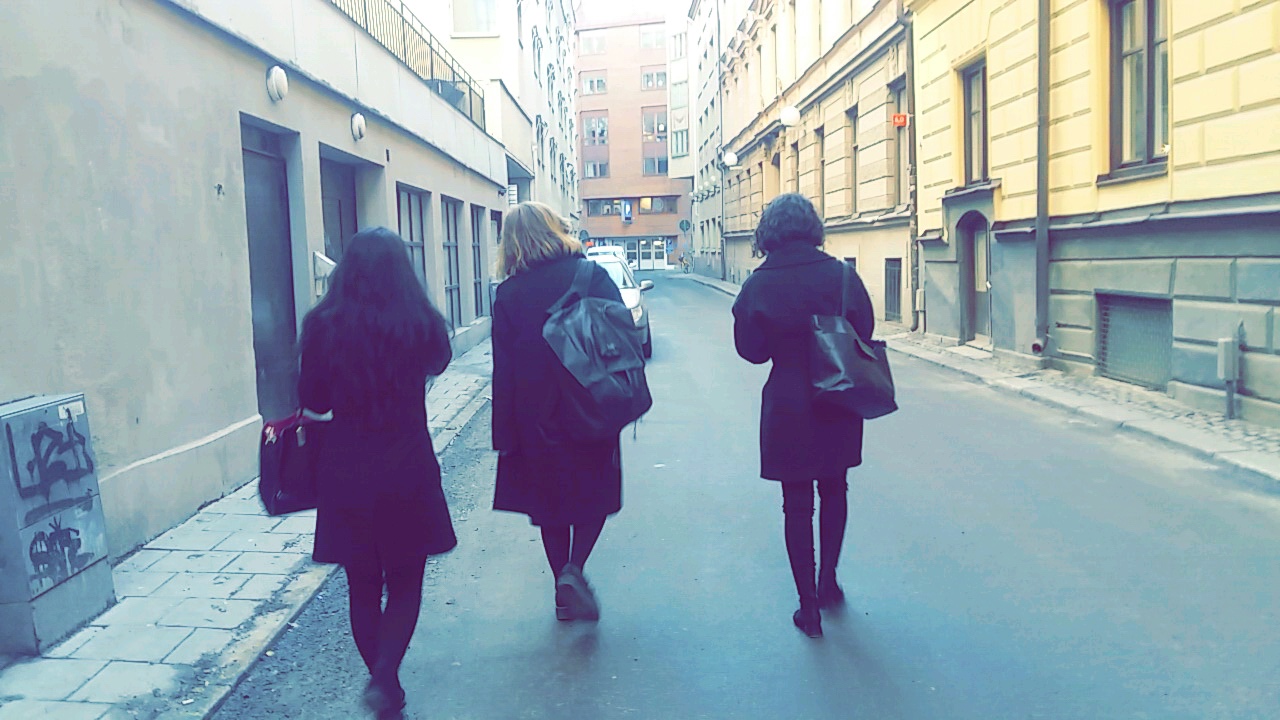 Only the best people in the world casually walking around town.
The same weekend back in the student dormitory, before everyone went back home for the holidays we decided to bake Christmas cookies in the spirit of Christmas. There were gingerbread cookies, chocolate chip cookies, chocolate balls, traditional Chinese pumpkin carrot cake and traditional German Christmas cookies! After hours of work and effort we had a table full of cookies to devour.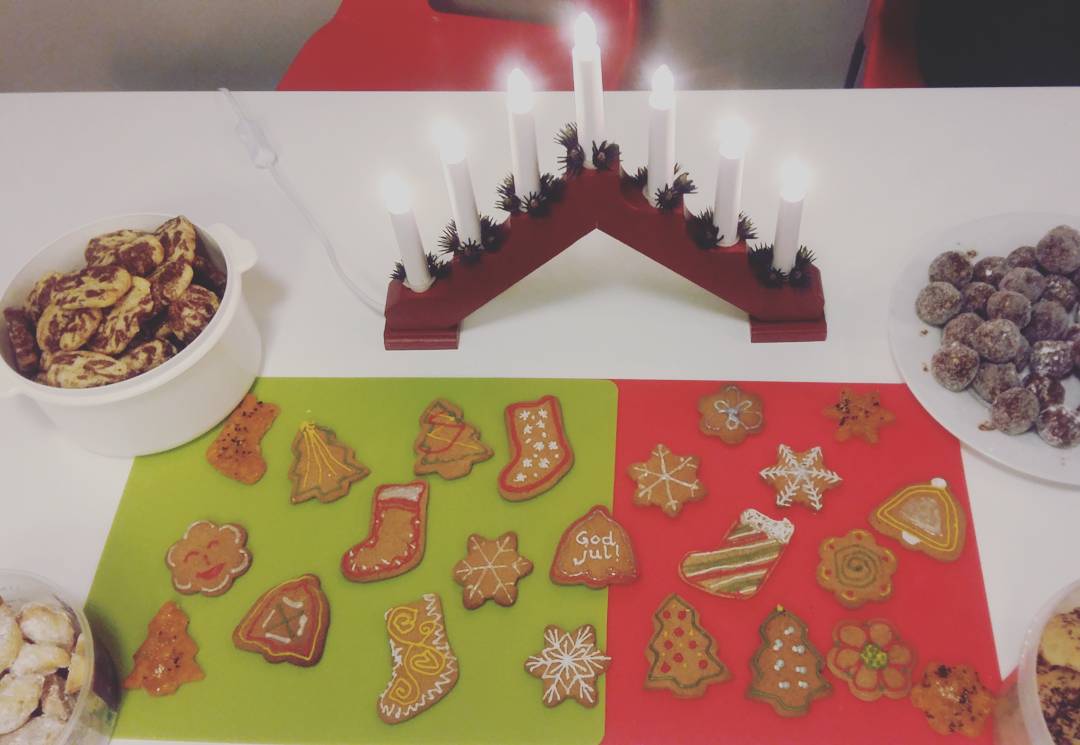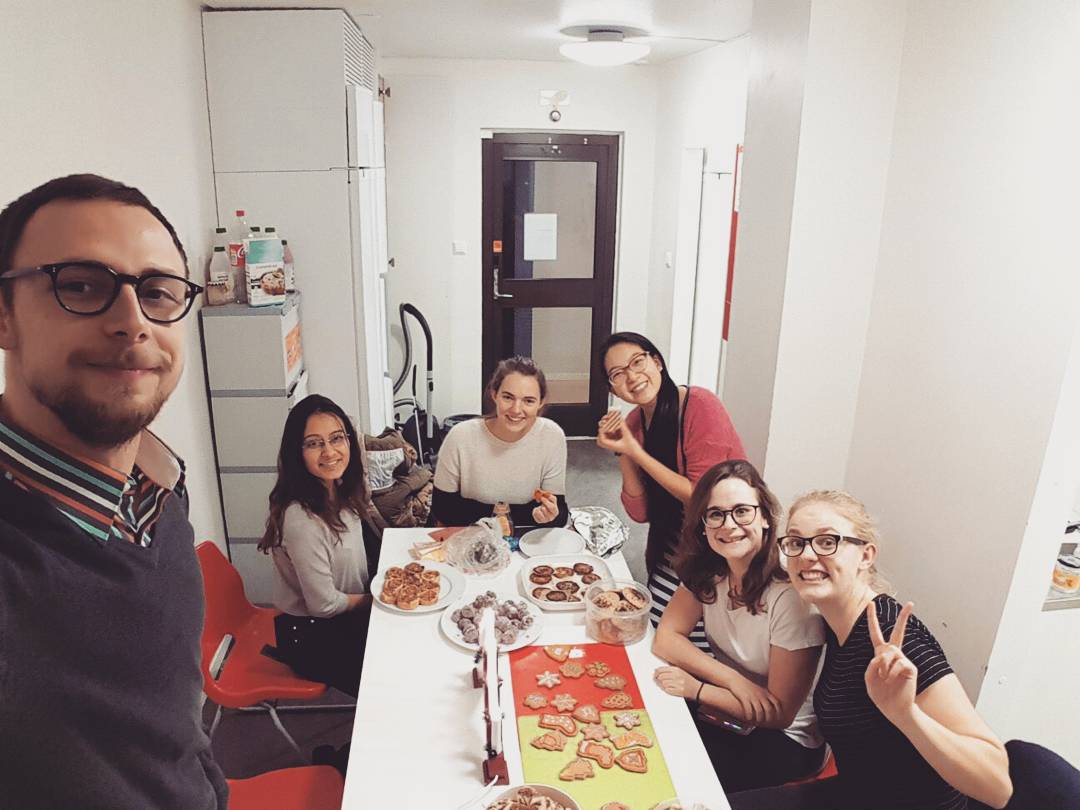 Table full of cookies = happy people
The following week I had a Christmas dinner party with the other Digital Ambassadors and it was one of the best Christmas parties ever. We had the julbord which consists of a variety of dishes that are traditionally eaten during Christmas and it included meatballs, baked potatoes, salmon, different types of fish, cheese, sausages, beetroot salad, julmust and glögg. The night ended with a round of games and dancing. It was truly a fun night!
Julbord at the DA Christmas Dinner Party!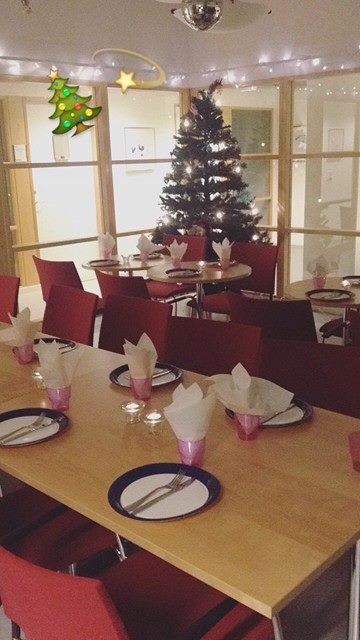 Tables ready and set to get the party started
To make my week even better and more Christmas like there was a light festival in a garden near Skansen. After considering the cold and wind, I decided I would take the chance and go visit the festival. Needless to say, it was one of the best decisions ever. There was a bonfire, paper lanterns, candles EVERYWHERE, a café which served freshly baked cakes and coffee and even an event for kids to enjoy. I stayed by the bonfire warming my cold, cold hands and face, never wanting to leave.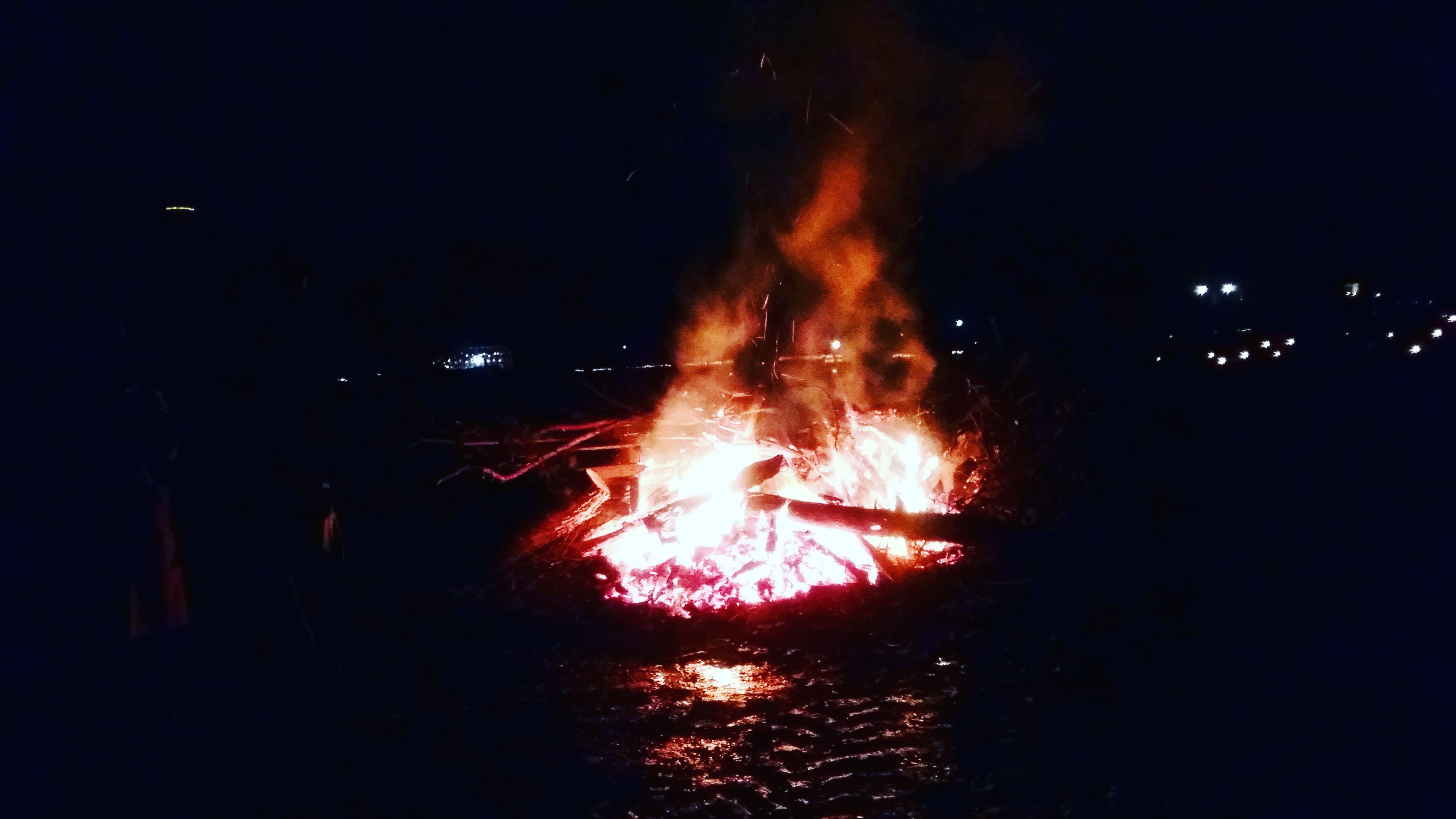 Bonfire in Rosendals trädgård
On the last day before leaving for home, the 3 crazy but lovely friends of mine and myself, after the last presentation took the bus to the city and sat down in a café for one last time and enjoyed some glögg. Walking around town there were Christmas lights everywhere and also beautifully decorated gingerbread houses! After that, we went back to one of the friends house, had some more glögg and lots of hot chocolate and watched Christmas movies all day long.
Last day In Stockholm before the break spending some quality time with friends and glögg.
All in all, I celebrated Christmas way before it was Christmas but I made some really good memories and I believe next year will be the same. Lots of events, parties, cozy movie time with friends all in the spirit of Christmas!
Wishing you all a Merry Christmas!
See you soon,
Nishi.
(nishi.dave@stud.ki.se)