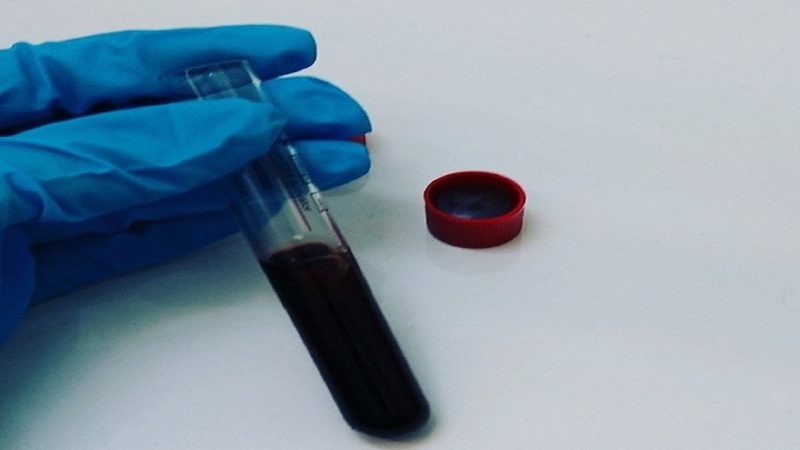 A day in the lab of a Biomedicine Bachelor student
Today I hope to tell you about what a lab day is like! Getting an insight into how exactly life as Biomedicine Bachelor student will be is helpful. One of the things you will do quite often are experiments in labs.
There will be a lot of "lab days" while studying the Biomedicine Bachelor programme. Until now, we have had around 8 labs among the two courses. In the Medical Biochemistry course we have two labs and this was probably one of the more interesting labs I've done so far.
To begin with and about the lab itself, each student is given a set of keys that help you access all possible equiment needed for performing the experiment. You will perform most labs with your lab partner but some are done separately such as labs in the Organic Chemistry course.
The lab starts at 9 and it is vital to be on time as every group is briefed by their lab teacher at the start. You are on your own after that! But if you do get confused or need help the teachers are always present. The labs are fully equipped with most of the machines and equipment.
Normally,  the lab lasts until 4 pm but depending on how efficiently you and your partner work, you can leave earlier as well. After that you write a lab report that is corrected and marked. Simple?
For many lab work is tedious and boring but in all honesty it is preparing you for the future and also helps you decide whether being a lab researcher is what you want to be or not!This course, we had a very cool lab called the Lipid lab. We had to use either our blood or the partners to purify and determine the lipid frequency along with measuring cholesterol levels.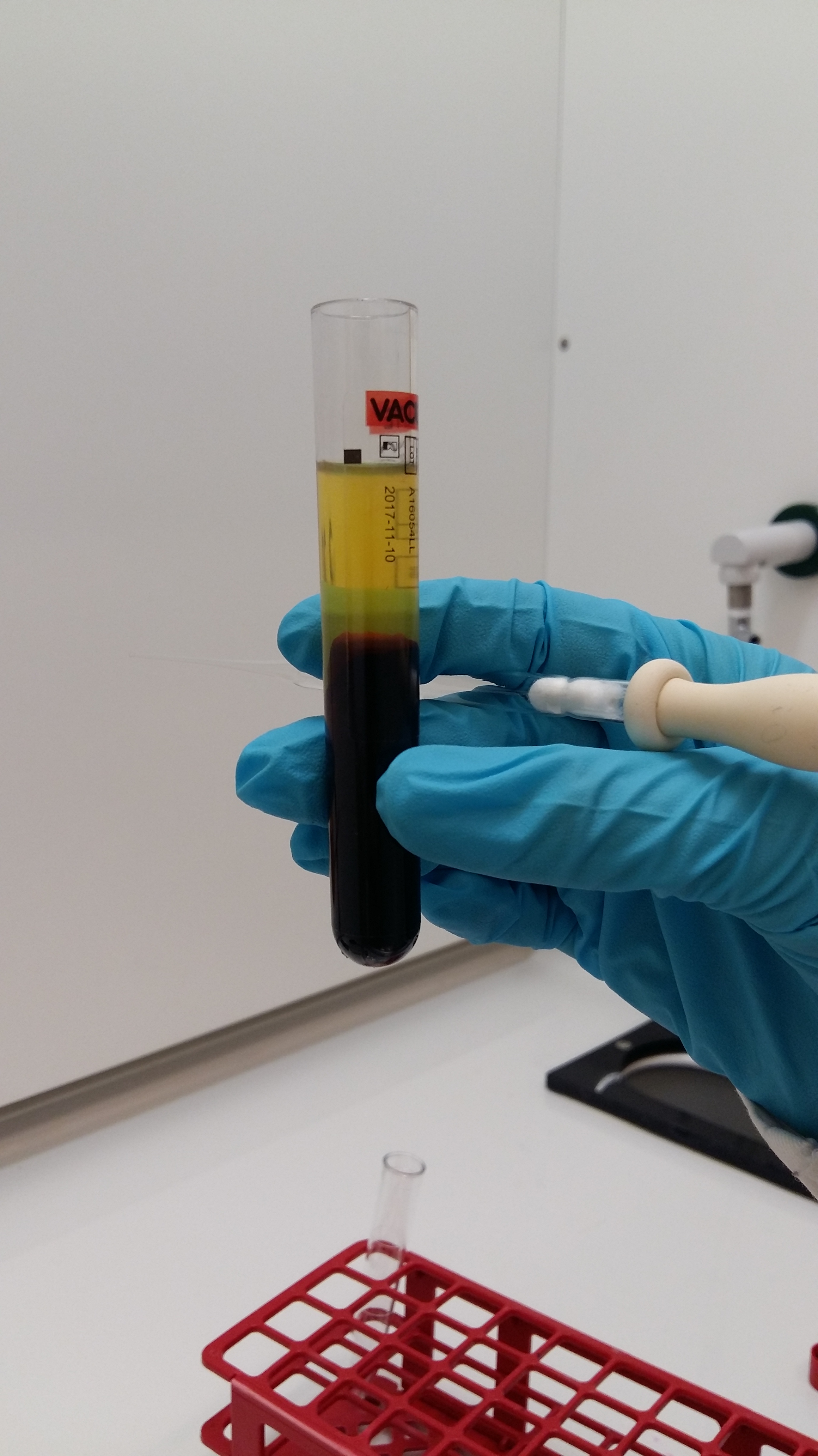 We extracted lipids from the blood donors blood and then analysed them using gas chromatography. No hiding from what you had for breakfast it seems, sugary treats or avocado on toast?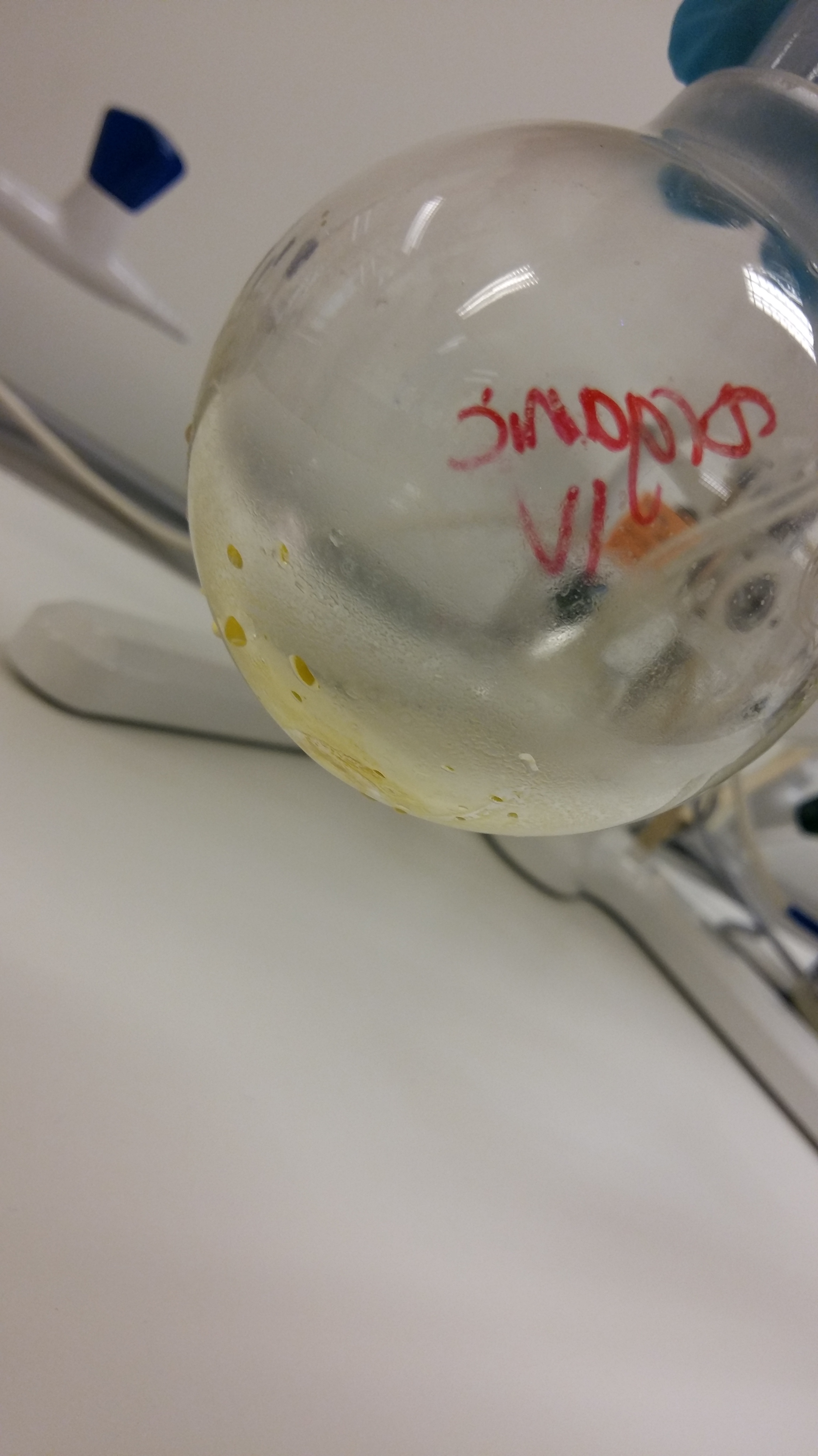 The lab was the first ever biology related lab as previously we've had more chemistry oriented labs. Everyone was super excited and it was a pretty straightforward lab. I hope we have more of these fun labs!
Until then,
See you around!
Nishi Dave.
nishi.dave@stud.ki.se