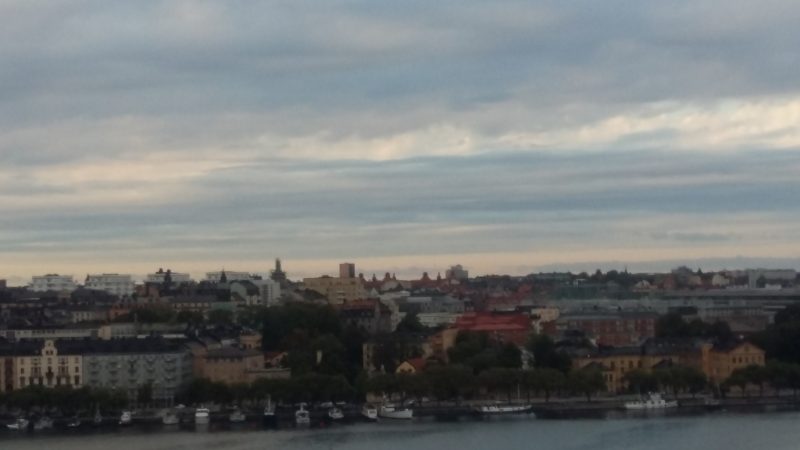 Accomodation hunt in Stockholm!
Accomodation in Stockholm is not easy to find as you might have heard a 1000 times before, so a quick recap of possible accomodation options in Stockholm are presented here!
KI Housing
For international students, the most obvious choice is KI Housing. However, they give priority to exchange students but that doesn't mean you lose hope! You should definitely apply once you get your first round of notification in April and then wait. If you do get accomodation, the next thing you do is to sign up at SSSB.
SSSB
It stands for Stockholms Student Bostäder and is the official provider for student accomodation. They have a lot of student dorms which include single rooms on dorm floor, rooms with kitchenette or even apartments! Furthermore their housing options are spread across Northern, Central and southern Stockholm.
Note! You can start queueing and collect around 90 days before being a part of a student union that is MF (Medicinska Föreningen) for KI. For those who can't get accomodation, you can contact KI Housing and ask for any spare rooms for a month or 3 months basically whatever they can offer. Better something that nothing!
Other useful links
Here are some useful websites if you want to find second hand accomodation contracts before coming to Stockholm if you are not an international student. It is useful to note that while surfing for second hand contracts you avoid any fraud and check the apartment/room before signing contracts!
That's all for now!
See you around,
Nishi Dave.
nishi.dave@stud.ki.se