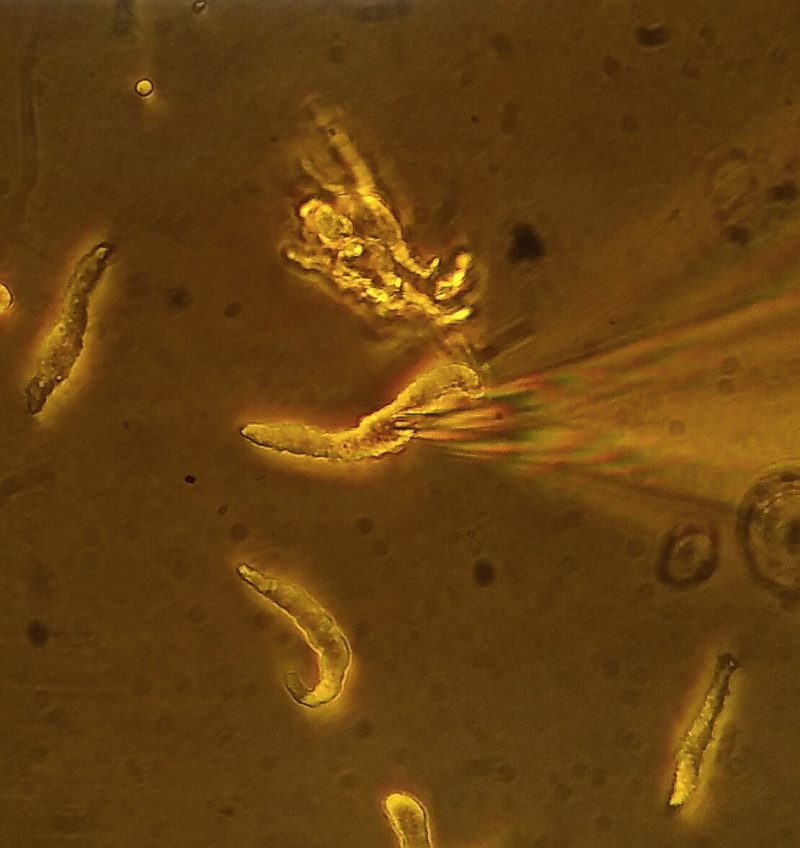 Amgen Scholars Application- Summer Research Part 1
Hej hej!
A few months ago, I had written a blog post about what research a Bachelor student can conduct during summer. Research experience is very valuable while following a research career path.
I briefly mentioned the summer course called Amgen Scholars and in this post I will talk about what it is and how to apply for the course.
What is Amgen Scholars?
Amgen Scholars is a summer research programme specially for undergraduate students. It is useful for anyone who would like to experience what conducting research is like. The applicants do not need any previous research experience and you get to work on a full-time research project under the guidance of supervisors/research scientist.
The research areas vary from cancer to neuroscience to endocrinology and metabolism therefore the research filed is never limited. Furthermore, one can also choose to apply to selected institutions in US like Harvard University, UCLA etc, in Europe to universities like Karolinska Institutet, ETH Zurich or University of Cambridge or to Japan to University of Tokyo or Kyoto University. The research program is completely taught in English.
Amgen Scholars at Karolinska Institutet
The program begins with an introductory week where the students are introduced to research methods, writing a scientific paper and poster presentation. the course runs for 8 weeks and ends with a symposium in Cambridge.
The requirements to apply for a spot (out of a possible 20) are as follows:
Undergraduate student (who has still not completed their degree)
strong record of academic performance
interest in pursing a PhD
The program starts on June 18 2018 until August 140 2018. The symposium is in September from 2nd to 5th. The students who are accepted get a stipend of a certain amount per month for the period of stay at KI. Housing and travel charges are also covered including the trip to the symposium in Cambridge.
Also, if you are non-native English speaker, formal evidence is not needed but it is always better to submit a certificate demonstrating adequate knowledge in English from an academic representative or via internationally recognized tests.
What documents are required?
Of course before applying it is always good to have a look at the different research areas you can conduct research in. After that on the application form and Personal Statement, 3 research areas can be noted. The 6 following documents are necessary when applying for the Amgen Scholars program sat KI:
Online application form
Curriculum vitae
Personal Statement/ Motivation Letter
Letter of Recommendation
Official Academic Transcript (Online)
Official Academic Transcript (Paper copy via post)
This should be posted the latest before or on 1st February.
Previous research certificate or any other merit certificate applicable (not obligatory)
More details about the online application form/ portal can be found here: http://ki.se/en/education/amgen-scholars-program-at-karolinska-institutet
The key dates are as follows:
Noon local time February 1 2018 is the last date for submitting the complete application
First half of April 2018, during this time the students who are accepted are notified
June 18 – August 10, 2018, Amgen Scholars Program dates at Karolinska Institutet
September 2 – 5, 2018, Amgen Scholars European Symposium in Cambridge
I find that Amgen Scholars is a great program if you wish to gain some research experience. Furthermore, the choice of universities where one can go is quite extensive. It is definitely worth applying to this but even if you cannot find a spot in this one, there are other option which I will discuss in an upcoming blog.
That's all for now!
See you around 🙂
Nishi
For further questions: nishi.dave@stud.ki.se
Cover photo- "Patch clamp of smooth muscle of rat" from Wikimedia Commons by Simon Yeliashov. (CC BY)