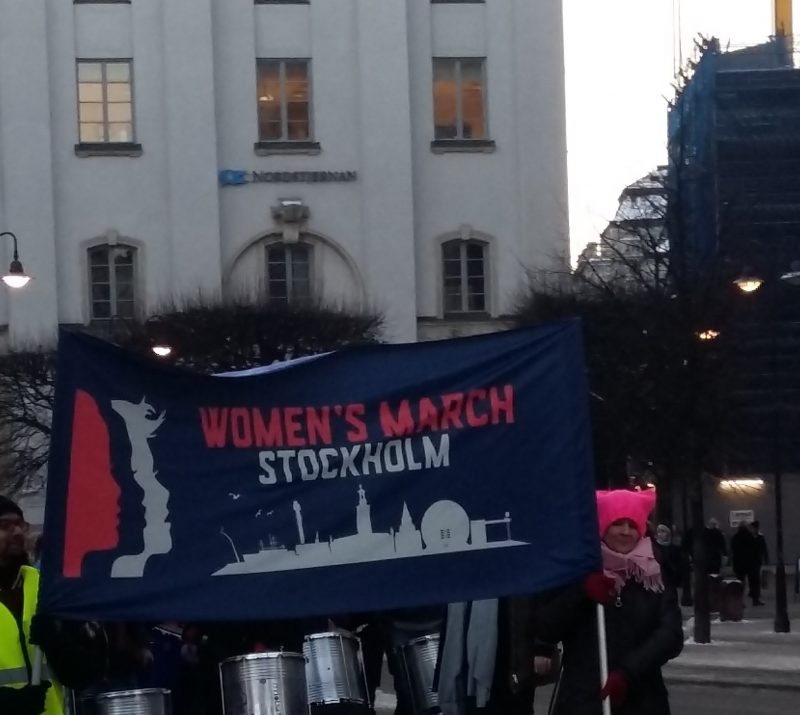 Women's March Stockholm 2018
New day, new blog!
A few weeks ago I had the opportunity to attend a Women's March in Stockholm! The first ever March took place in January 2017 in Washington and was for a lot of topics such as women's rights, healthcare, immigration reform and human rights.
This year in Stockholm the theme of the march was "Look Back, March Forward". It took pace on January 21, 2018. Women's March Stockholm and #meetoosweden organised this event.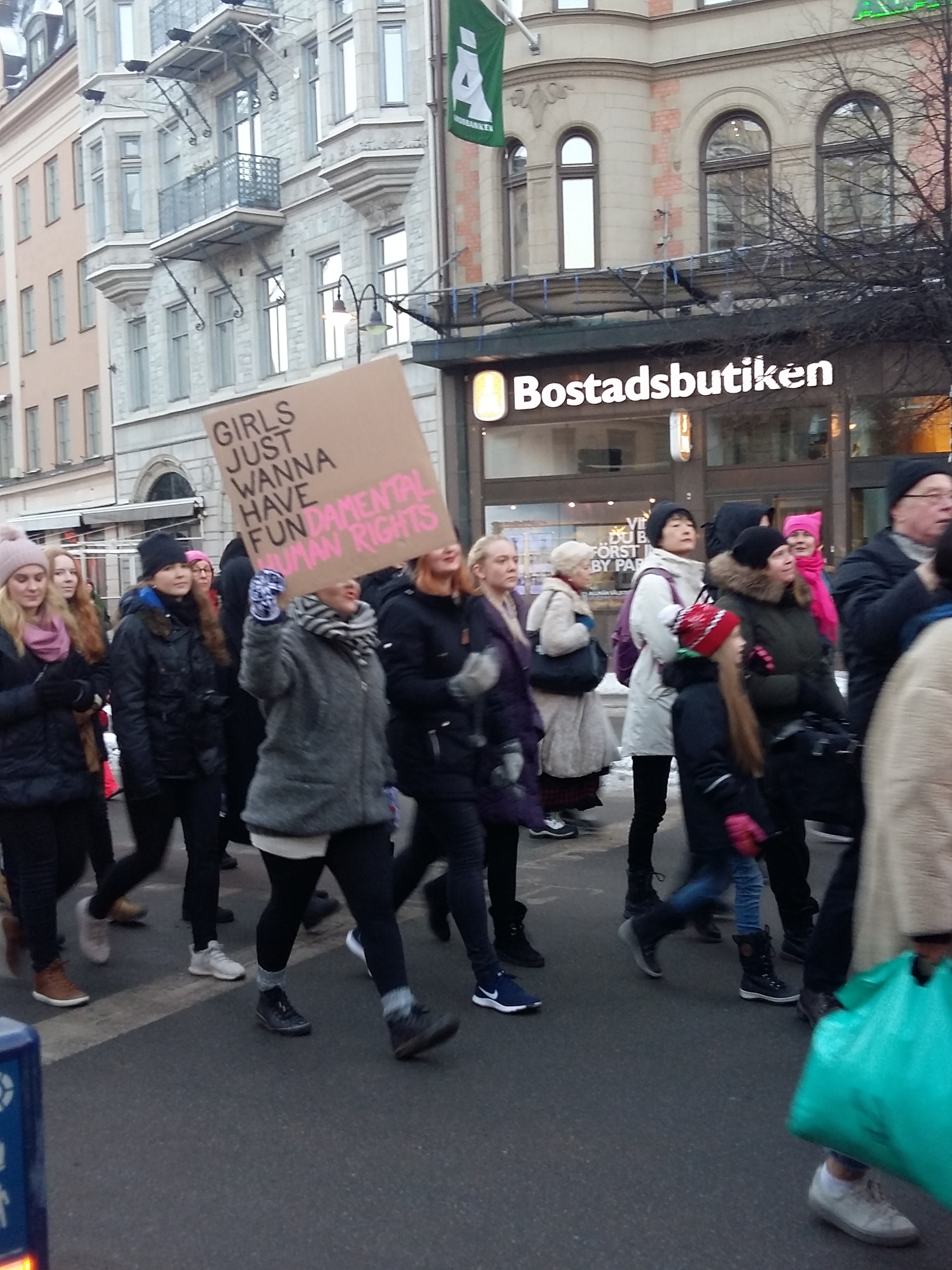 There were a lot of speakers at the event such as from Women's March, Amnesty International, Red Cross and so on. Each of them gave inspirational speechs on why such marches are being held all over the world.
I mean that is definitely something worth thinking about because millions of people all over the world are coming together to march for a greater cause. Such events can lead to positive reforms!
I was really glad to take part in it and observe them. Below are a few pictures from that day.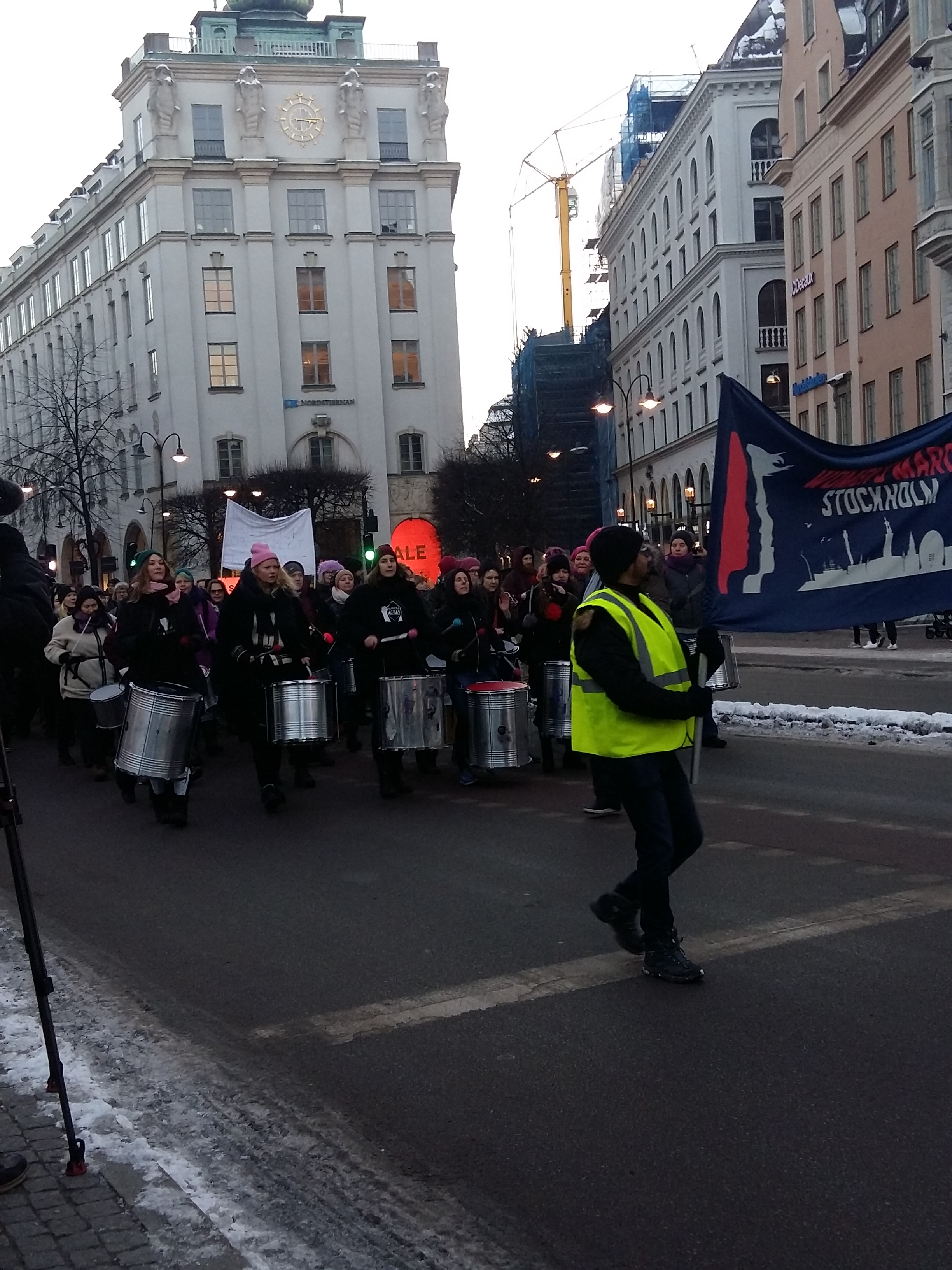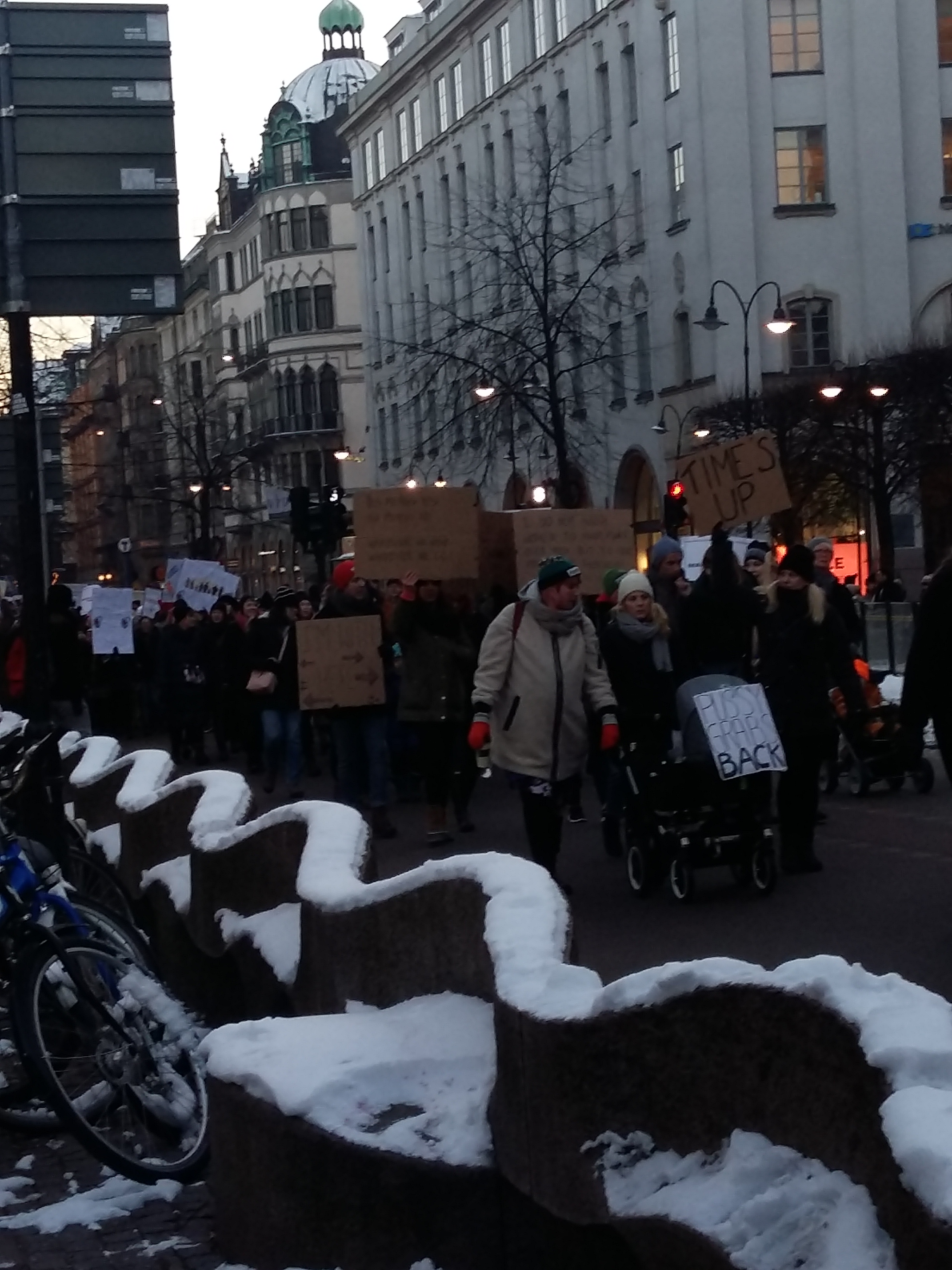 That's all for now!
See you around.
Nishi