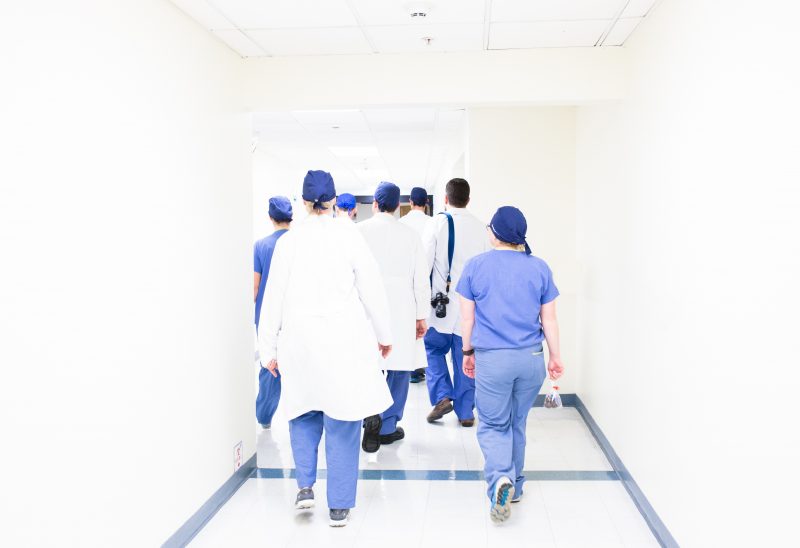 Course Review: Health Systems and Policy
Not too long ago I promised you a journey through the courses you would take as a first year HEPM student. Now it's time for the next instalment. After finishing our first health economics module, we moved straight on to 'Health Systems and Policy'…
At the beginning of this master's, this module was possibly the one that I was most excited about. In my work as a doctor, I have had experience of working within a health system which meant certain topics, such as service delivery, felt very familiar. However, this was definitely less true in other areas such as leadership and governance. I was excited to learn more about how all of the different areas slotted together, and to understand the over-arching role of health policy.
What did the course cover?
The scope of this course was pretty big and (perhaps unsurprisingly, given its title) covered two major areas: health policy and health systems. Within health policy, we focused on different frameworks for policy analysis and went into particular depth on Walt's 'policy triangle'. We used the World Health Organisation's Health Systems Building Blocks model to evaluate health systems, taking each block in turn and examining how this works in both high and low and middle-income contexts. The course also briefly covered qualitative research methods and analytic processes.
The course structure
The course was 10 credits and ran over 7 weeks. Because of the way that semesters work at KI, technically this course continues to run over Christmas. However, we had 2 weeks lecture-free and had only one written assignment due shortly before the festive period got into full swing. Just like in the previous course, the majority of material was delivered in a lecture-based manner. However, in the qualitative research methods segment, we were given free rein to interview a colleague or housemate and then had to transcribe and analyse the text.
How were we assessed?
This module was assessed in a few different ways:
Group Assignment:

  We were separated again into groups of 4 and assigned a country. In this task, we had to analyse the country's health system according to the WHO framework above. We had to identify the single biggest problem facing the country's health system and design a research study to inform future policy. We had to write a report and create an academic poster to show our findings.

Individual Assignment:

  For this assignment, we were given an article which was an example of Health Systems and Policy research. We then had to critically appraise the article and both write an essay and then debate our findings in a 'fishbowl' session with classmates.

Qualitative Research Assignment:

  We submitted the analyses of our interview transcripts to get feedback from the lecturer.

Logbook:

  Every week we were given the opportunity to reflect on what we had learnt, what had gone well and what could have gone better. These were read weekly by the course leaders and we each got individualised feedback.
Just like in the last course, we were then given marks according to the usual grading criteria: F (Fail) / G (Pass) / VG (Pass with distinction).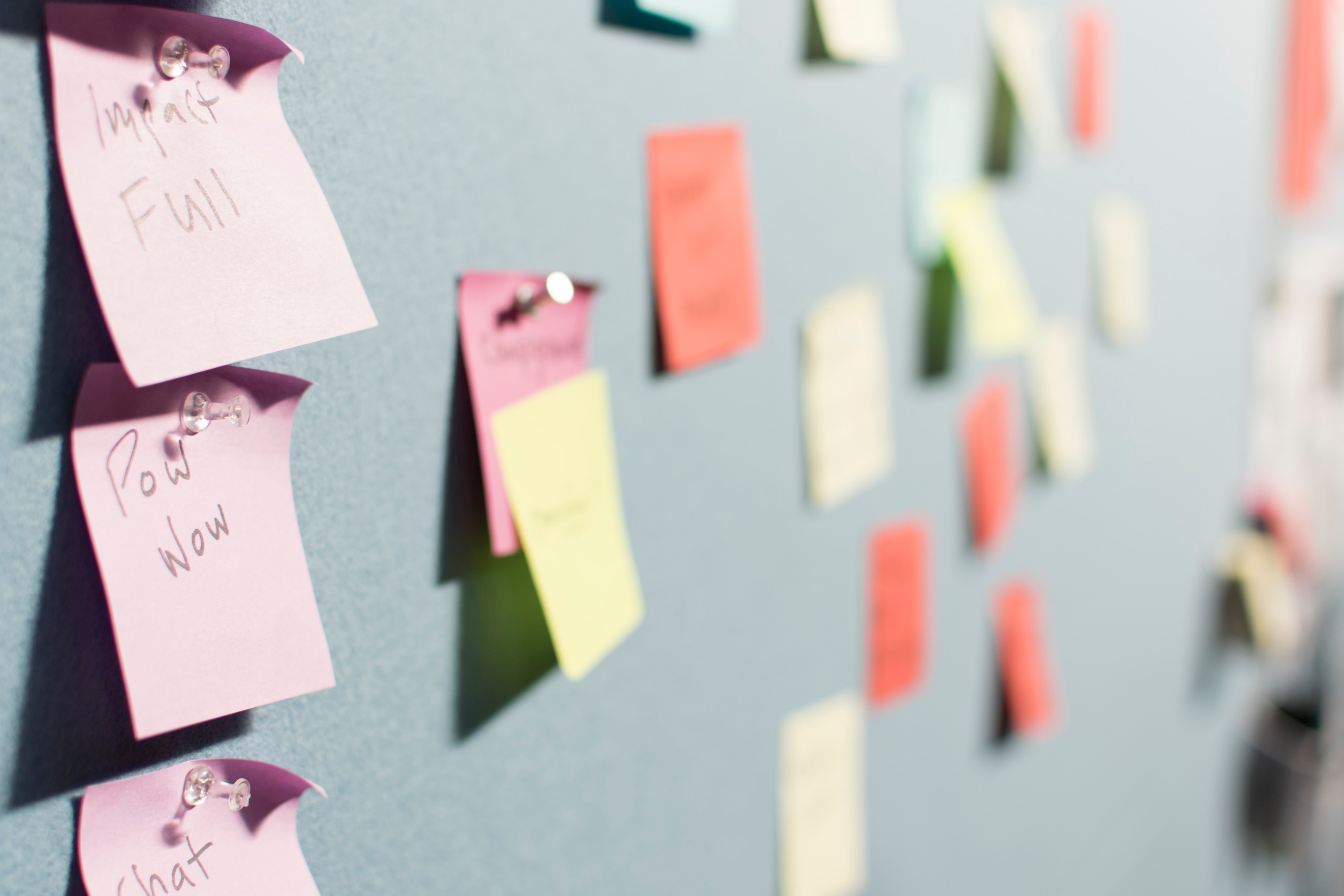 As you might be able to tell, this was definitely a busy course. There was a lot of reading to keep on top of and you definitely had to be organised. But, that being said, this course was incredibly interesting and has given me some key frameworks to work with when reading health systems articles and policy documents.
Next up, the last module of the first semester, 'Planning for Health'…
Please feel free to email me with any questions: eleanor.katherine.harrison@stud.ki.se