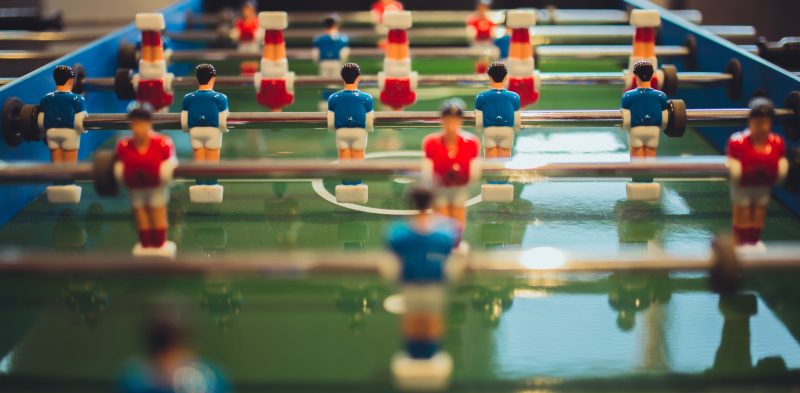 How I survived (and thrived!) in group work
You might have noticed a common theme in my recent blog posts about the course modules in HEPM: group work. There's no escaping the fact that this is a big part of any of the Global Master's courses and makes up a significant proportion of your grade in each module.
Whilst I was used to working in a team as a doctor, group work wasn't something I had done at medical school. Particularly when it came to assignments which asked us to produce a written report as a group of 6 students, it's fair to say I was slightly sceptical. Despite this, over time, the group work within this course has been responsible for some of the most fun and productive times I've had here. That's not to say it's without its challenges…
So here are my top tips to not only survive, but to actually enjoy, group work:
Clear timeline:

This is definitely one of the first things you should do once you have your group assignment. You and your classmates will all have commitments outside of the course and it's important to get an idea of when people might be unavailable. That way, you can alter the schedule so that it works for everyone.

Defined roles:

The next job is to make sure that everyone knows their task within the assignment. Setting this out means that everyone knows what is expected of them and prevents duplication of work further down the line.
Communication: For this you can use your method of choice. Some people swear by Google Docs, others OneDrive. It doesn't really matter as long as everyone has access and is comfortable using the system. It is important to set some ground rules about appropriate times to send messages about the project. No-one appreciates a 2am reminder about the assignment's references…

Keep an open mind:

Everyone in the group has something important to offer and any effective group needs to remember this. All voices need to be heard and often the best learning comes from (sensitively!) discussing differences in opinion.

Have some fun:

As you can see from the photo below, it's amazing the difference that a healthy dose of caffeine can have upon a group.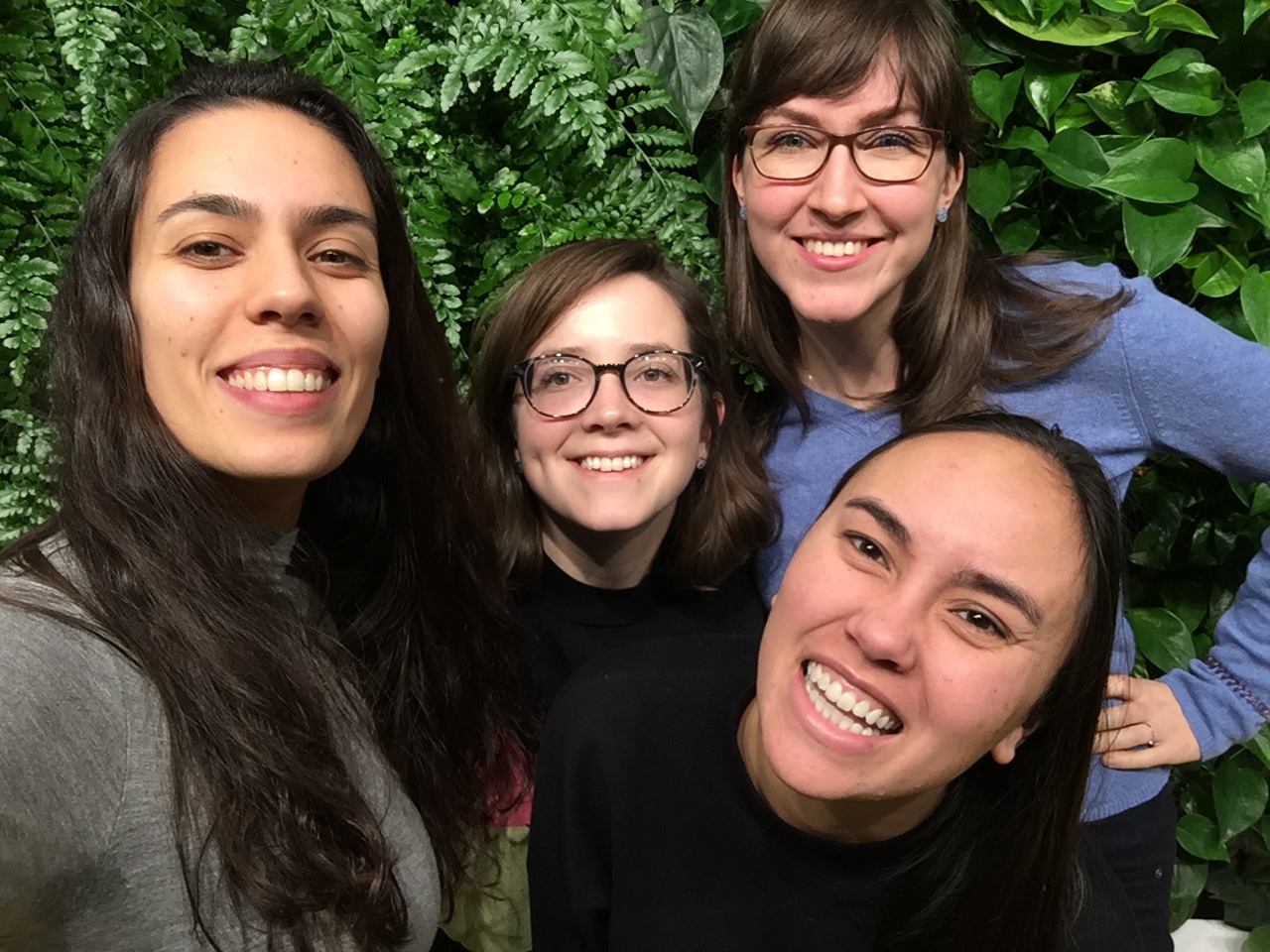 The above are just some basic tips to keep in mind. Every group I've worked in has been different and each one finds its own rhythm. I promise though, that if you let it, group work can be an incredibly effective way to learn.
Please feel free to get in touch with any questions at all (eleanor.katherine.harrison@stud.ki.se)!
Photo credit: Amalia Wärn, Team Norway!