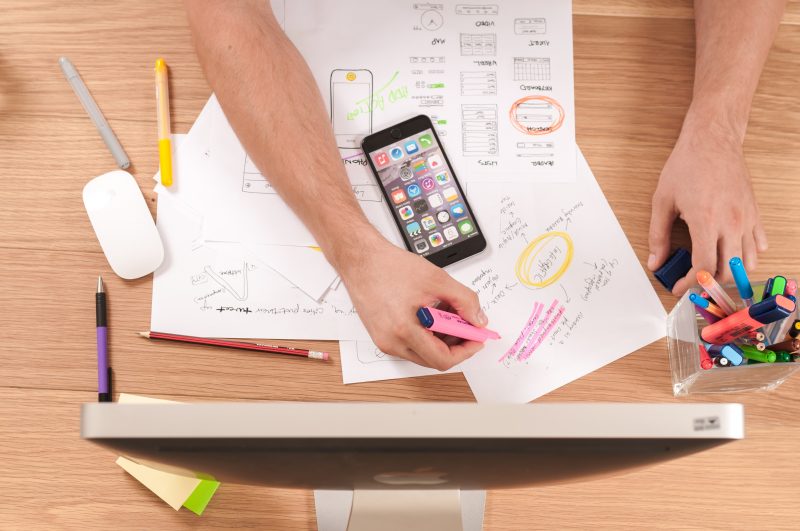 Finishing my first semester: Planning for Health
After the Christmas break, my HEPM class and I came back to an intensive, short course to complete the first semester. This course was 'Planning for Health' and promised to give us insight into just how future plans for healthcare are drawn up.
I wasn't entirely sure what to expect from this course and was definitely daunted by the idea of gaining all this knowledge in such a short period. I had read Strategic Health Plans at medical school, but had never delved further into the process or people involved in creating them.
What did the course cover?
This course set out to give an overview of the planning process for healthcare. Initially we discussed the role of a situation analysis to outline local health needs and then how these needs are prioritised. We talked about the different approaches to planning and were given clear frameworks with which to critically analyse plans.
Course structure:
This course was 2.5 credits and only 2 weeks (!) long, consisting mainly of lectures. The faculty were incredibly helpful and one of the best things about this course, was the guest lecturers. We had some fascinating sessions from professionals with hands-on experience of health planning in low-income countries which was an amazing opportunity.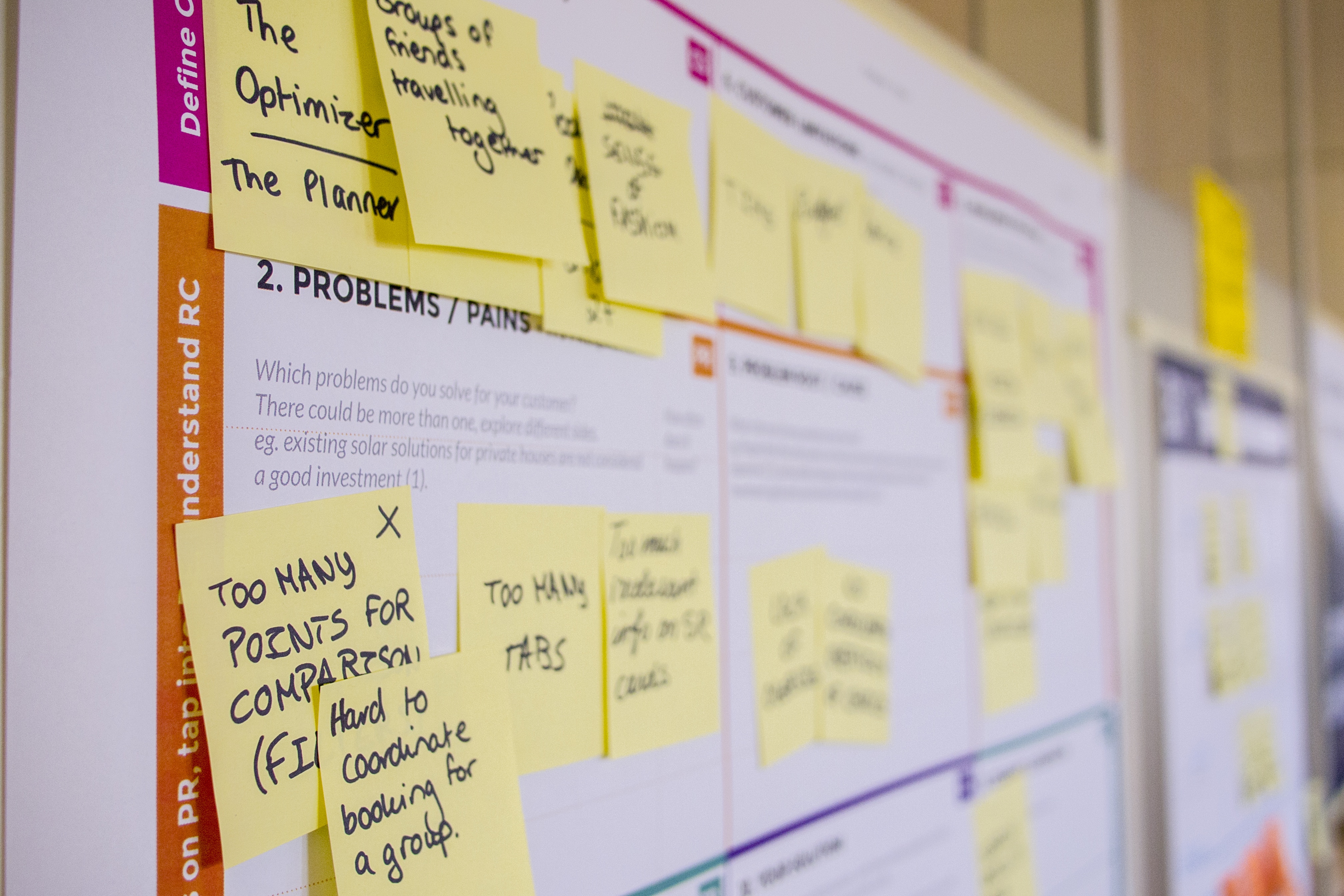 How were we assessed?
This module was assessed with a group assignment. We were split into small groups and all assigned a recently created national Strategic Health Plan. Our task was to first assess the country's context and to decide whether we agreed with the priorities set in the plan. We then analysed the structure of the plan itself, using a SWOT framework. This framework essentially involves discussing strengths and weaknesses, as well as external opportunities or threats. We had to produce a written report, as well as presenting our findings to our classmates. We also got feedback from the guest lecturers on our analysis which was incredibly useful.
Marks were given according to the usual grading criteria: F (Fail) / G (Pass) / VG (Pass with distinction).
There was definitely a lot of information to squeeze into a short space of time in this course. However, the course succeeded because it used real-world examples and gave us access to experts in the field. 'Planning for Health' was a big hit with my classmates and I!
Next up, the second semester….
Please feel free to email me with any questions: eleanor.katherine.harrison@stud.ki.se.