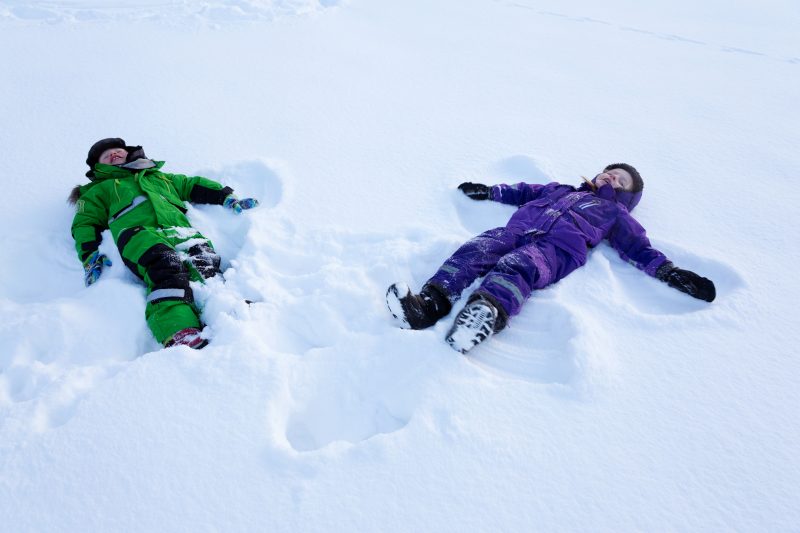 How I survived a winter in Stockholm…
Winter may not yet be over and there may still be snow on the ground…. BUT I remain optimistic that spring is just around the corner. Despite being British, and therefore immune to all bad weather (?), winter in Stockholm has definitely been tough at times. The city can look at its most beautiful under a layer of snow in the sunshine, but the icy temperatures and short daylight hours definitely took some getting used to.
So here are some pointers on how my classmates and I survived the worst of the weather over the last few months…
1. Wrap up warm
Swedes are big fans of layering and will often manage to look incredibly warm even in sub-zero temperatures. Take a leaf out of their book and invest in some winter essentials before you arrive.
2. Always be prepared for an unscheduled fika
Nothing combats the cold like a Kanelbulle and coffee…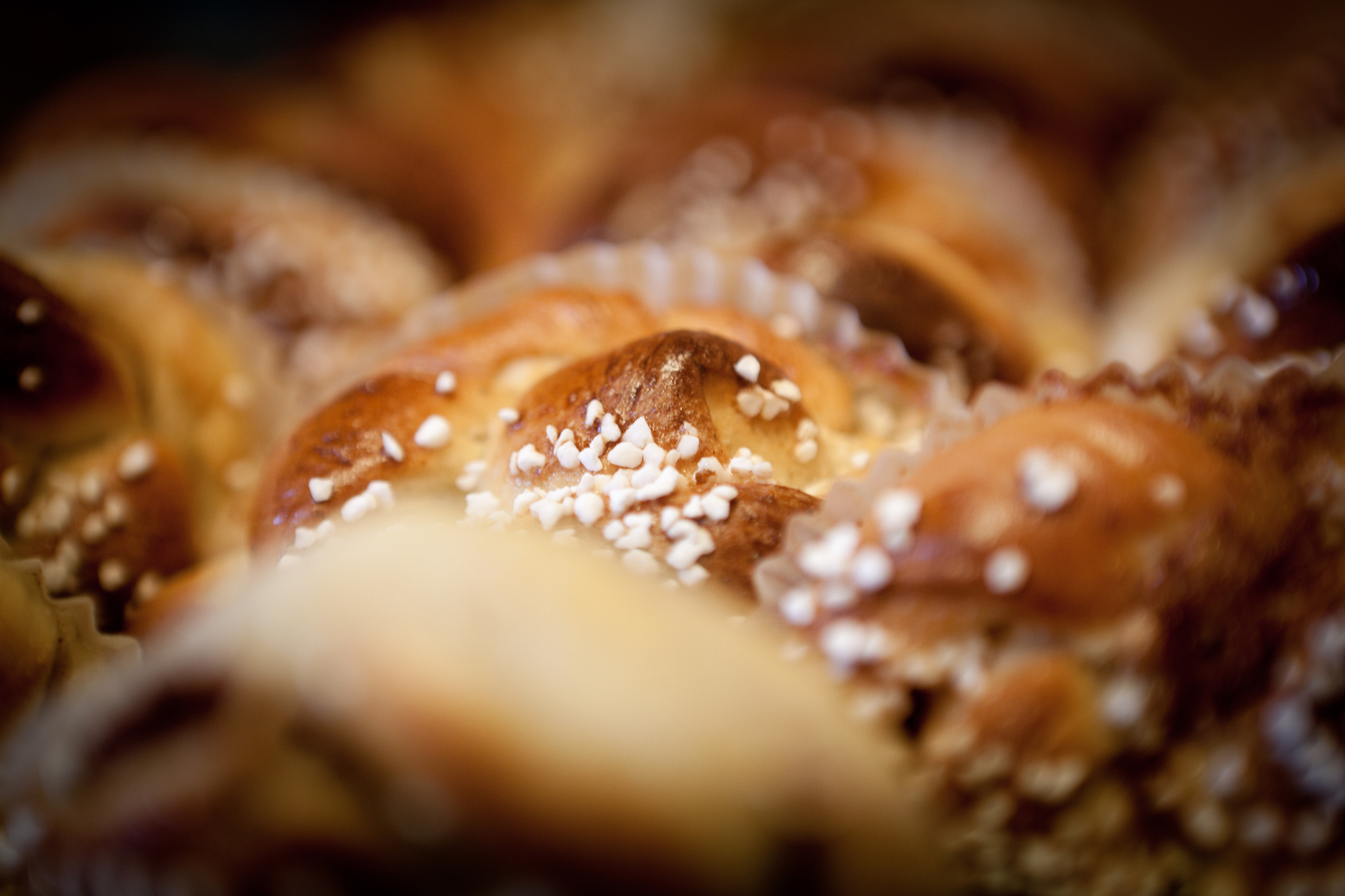 3. Enjoy the hours of daylight available
This was some advice given to me when I arrived in Stockholm and I found it made a big difference. Even when it is really (and I mean really) cold, it's important to make sure that you're outside for as many hours of daylight as you can. This makes the short days much more manageable.
4. Lots and lots of candles
Another tip stolen from a Swedish classmate. Stocking up on candles for winter evenings will ensure your room feels as cosy as possible.
5. Book a trip with friends
On a particularly grey day, my friends and I made the decision to book a weekend trip as a group. In our case, we had two criteria: cheap flights and the hope of some sun. We settled on Montenegro and had an incredible long weekend away. It may have rained once or twice, but being able to sit outside, in a t-shirt, was totally worth it. We came back better equipped to deal with the last few weeks of winter!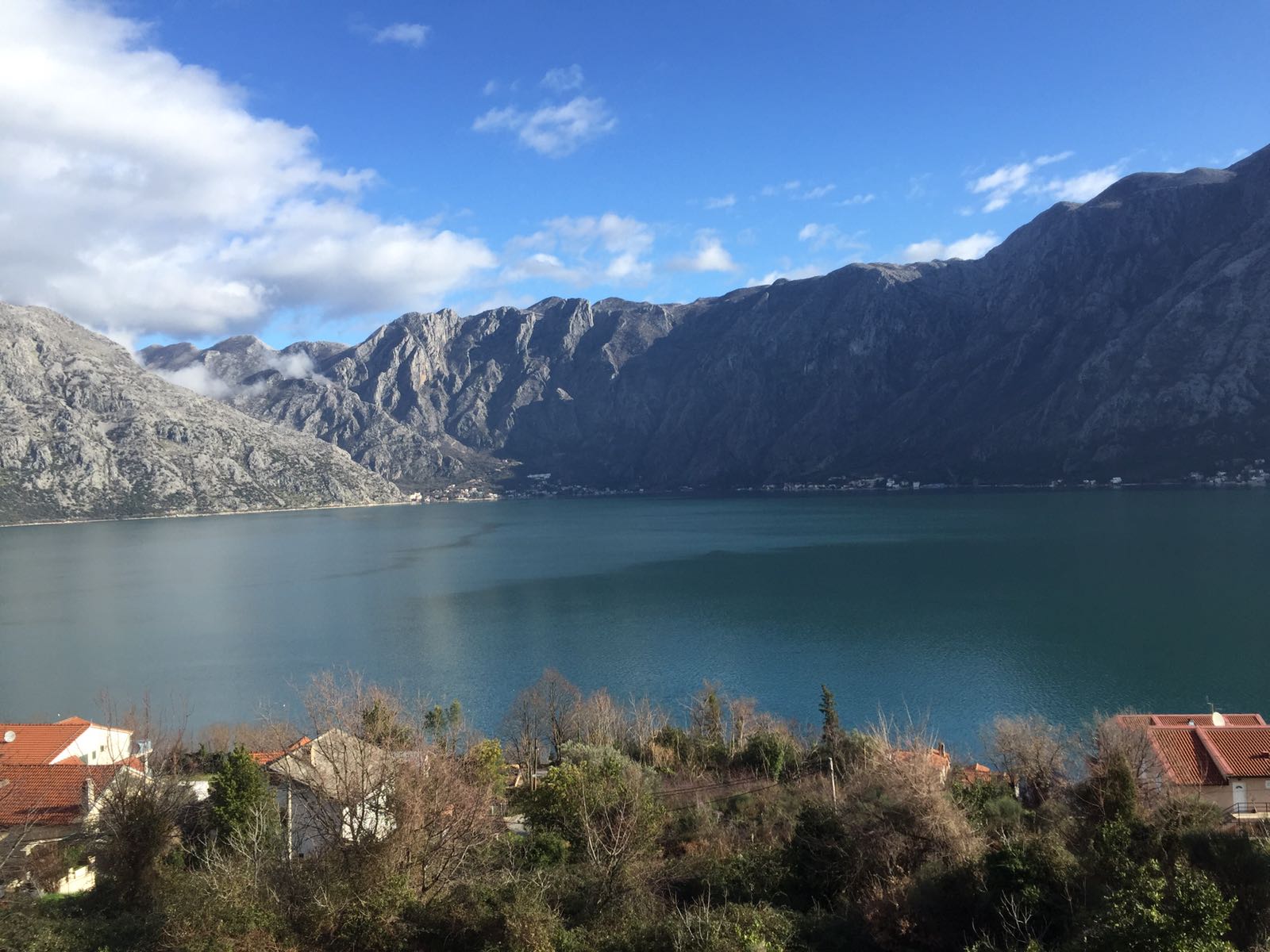 All joking aside, winter in Stockholm is completely manageable and was in fact, much better than I'd expected. Enjoy the fun snow days and commiserate with your classmates on the truly arctic days. And if that doesn't work, let the thought of spring and summer get you through!
Please feel free to get in touch with any questions on eleanor.katherine.harrison@stud.ki.se.
Image credit 1: Carolina Romare/imagebank.sweden.se
Image credit 2: Tuukka Ervasti/imagebank.sweden.se