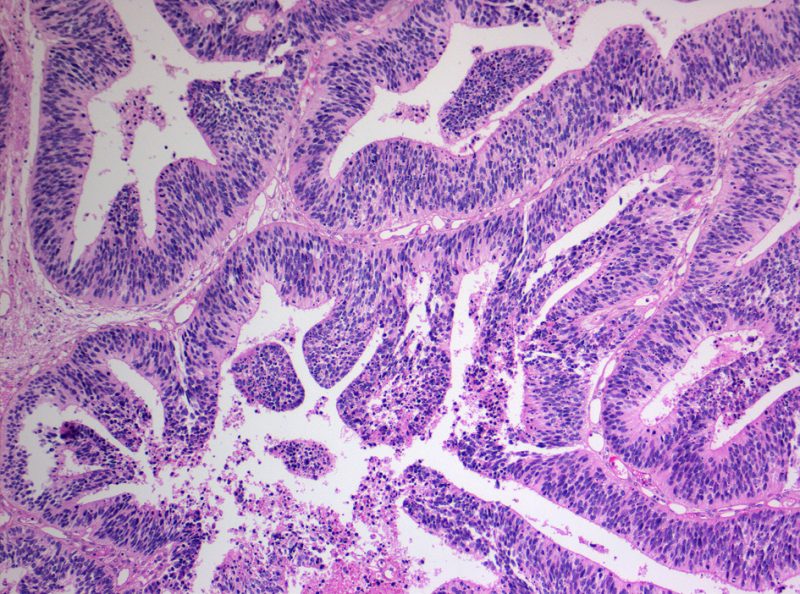 Time for some course review!! Tissue Biology
Hello everyone!
This post is sort of long overdue considering we have already started the 3rd course of this semester but nevertheless, here is the course review for the 2nd course of semester 4th semester of Biomedicine Bachelor.- Tissue Biology.
This is a 5 credit course, right after the Neuroscience held in the Flemingsberg.  The course focuses on learning and understanding the histological appearance of different organs in the body and how the histological picture compared to its function. It also connects different aspects like Pathology which includes cell lesion, cell death wound healing etc.
A major focus was also on learning the techniques needed for tissue analysis like histological preparation technique, Histochemistry and immunofluorescence to be specific.
The course is divided into two:
1) A laboratory based project which is worth 2 credits
2) An examination integrating histology and Pathology worth 3 credits.
Both the parts need to have been passed with either Pass or Pass with Distinction to pass the course. It is actually a very fun course and includes viewing different tissue slides and figuring out tissue and cellular components.
The lab based project is where we plan the whole lab project from the start including the materials, procedure etc. We do not actually perform the lab but we get the slides with the tissue and we just analysed the results.
A good part of the course was that this time rather than just writing lab reports (which we didn't have to write btw!) we actually went through the steps of making a the lab project which is useful when we get into a lab in the future! Also, learning about the different organ tissues like bone, liver, spleen etc was rather interesting and we could link what we learned in physiology to the actual tissue sections from the organs.
All in all this was a very interesting course for me. I'll post a histology quiz in an upcomings post. Take the quiz and see how many answers you get right!
Thats all for now.
See you around!
Nishi Dave
nishi.dave@stud.ki.se
Cover photo from Wikimedia Commons by Marvin 101, 2009.  CC BY SA