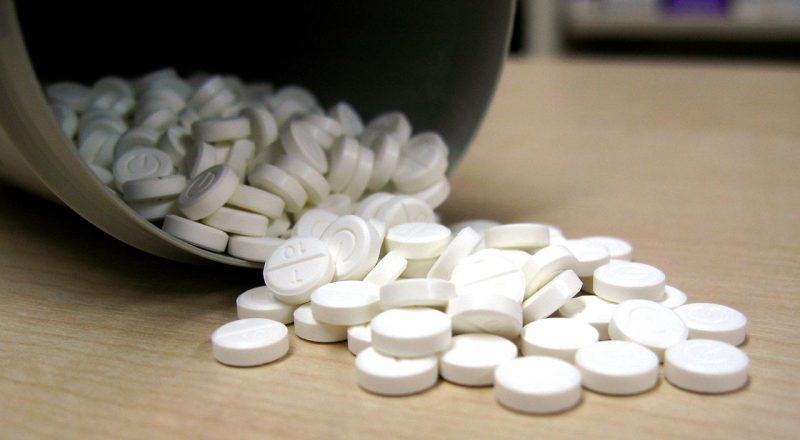 Pharmacology and Toxicology course information
Hello!
Here comes another course related blog!
We are currently studying Pharmacology and Toxicology which is a 10 credit course. The course is divided into two parts so we get two different schedules for Pharmacology and Toxicology respectively.
We are studying pharmacology to understand how treatment using drugs work on a cellular level on the cell to the organ and finally how that leads to an effect on the organism. The pharmacological part focuses on the general pharmacology principles.
For the toxicology part, the focus lies on improving basic knowledge about toxicological principles and we will conduct  experiments to study safety assessment and risk evaluation along with mechanisms of toxicity. We will also learn about bioactivation, dose response and toxicity of xenobiotic substances.
The course is divided as follows:
Pharmacokinetics and pharmacodynamic- 2hp
Lab work in Pharmacology- 1.5hp
Group assignments in Pharmacology and Toxicology-2.5hp
Integration of Pharmacology and Toxicology- 4hp
We have supervised lab practicals and seminars both which are mandatory and lectures which are not mandatory. The seminars have a problem based learning approach which is a great technique to help us learn the content better.
Passing the examination relies heavily on the integration of Pharmacology and Toxicology the last part which means we can either get a Fail/Pass or Pass with Distinction.
We had the Pharmacology part before Easter break and have 2 more labs and seminars to go. So far the lectures have been really interesting with topics such as effect of local anaesthetics, Pharmacokinetics and so on.
I will keep you posted on the course in the upcoming blogs!
Thats all for now.
See you around.
Nishi Dave
nishi.dave@stud.ki.se
Cover photo: Wikimedia Commons CC BY Adam