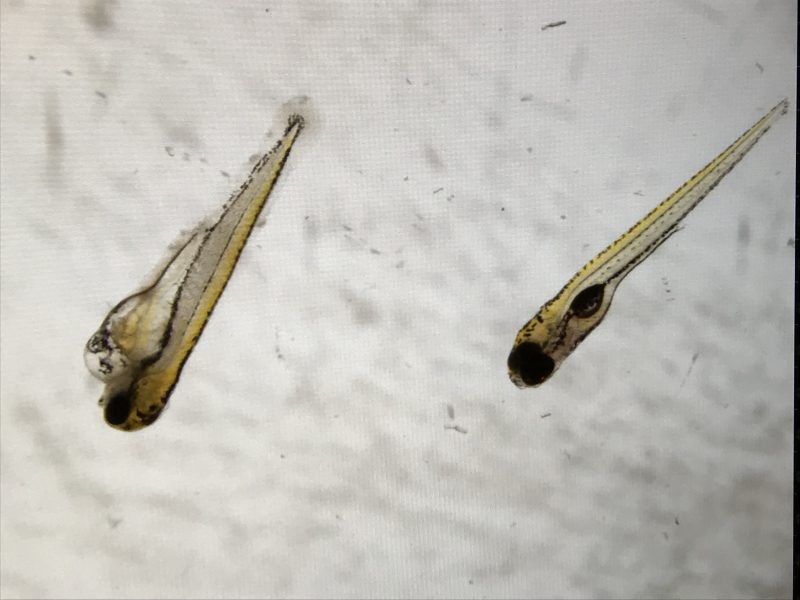 Course review: Applications of Methods in Toxicological Research Part 2
A while ago, I wrote about our course "Applications of Methods in Toxicological Research Part 1". However, that was not the end!
Biostatistics
After our alternative methods week, we started with a class that many feared would be difficult: Biostatistics. It was long days from 9AM to 4PM where we learned the basic statistical models in R, with an exam at the end of the week. However, believe it or not I have truly enjoyed this week of biostatistics and this is all thanks to our statistics godfather at the biostatistics department, who you will meet when you get here!
Bioinformatics
After that week, another unfamiliar topic was introduced to us: Bioinformatics.
"But why bioinformatics in toxicology?"
Usually, students who come to Toxicology do not expect to learn about bioinformatics. However, there is an increasing interest in computational toxicology, since the use of animals is being restricted in the EU more and more. In addition, we have been producing so much toxicological data, but what do we do with it? Bioinformatics tools play a big role here! It can help us to organize the data and analyse it more efficiently.
During this week, we were taught about bioinformatics workflows that lead to mechanistic or biological conclusions, more relevant to human. We can use many omics data for this such as transcriptomics and proteomics with many tools! Personally, this was very intense and difficult to understand sometimes but I think it is was a great opportunity to see how the future might look like when we aren't allowed to use animals anymore in toxicological research.
Zebrafish
In the third week, we had a very exciting Zebrafish lab! Well well… I have never thought that zebrafish could be used as an experimental model but apparently, these cuties are wanted in our research. 70% of our genes are similar to them and much cheaper than mice and rats! We looked the effect of chemicals on the zebrafish embryo and studied morphological changes. See a sneak preview below!
Epidemiology
Finally, our last week consisted of epidemiology, which is also important in toxicology! How are specific populations exposed to chemicals? What models are available? What statistical analysis is used? During this week, each group was given a type of epidemiological study, case-control study, cohort study and many others. We analysed them in detail and got to present them to each other and did some peer teaching!
The course ended with a big final exam, that involved the materials of the two months which was quite a lot. The work piled up pretty quickly if you didn't keep up with the lectures…
This was Applications of Methods in Toxicological Research! Next course review will be about our last course of the first year: Risk Assessment.
If you have any questions regarding the Toxicology Master at KI don't hesitate and feel free to contact me!
jie-hyun.choi@stud.ki.se