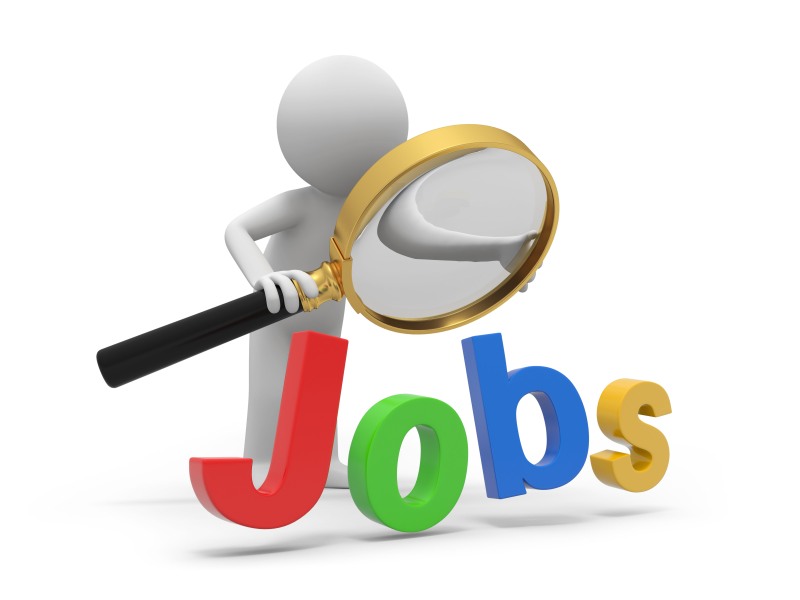 Attending the Future Forum Stockholm 2018 event!
Hej hej!
Recently I had the opportunity to attend an event called Future Forum Stockholm 2018. This event was organised by a start up company called Potential Park, sponsored by Sympa and hosted by SAS.
Potential Park essentially works with recruitment and focuses on bridging the gap between employers and employees in terms of how a recruitment process for a job takes place. Students from Karolinska Institutet were invited to this event and also a representative from the Career Services at KI was present.
The idea or main goal, so to say, was to discuss ideas and cases with an exclusive group of HR experts, talent acquisition or recruitment marketing experts. Therefore a lot of recruitment and HR experts were present and they had a two day conference on discussing what challenges companies have to face or what areas of opportunity can be made better and so on. A lot of companies like Bayer, Deutsche Telekom, Crédit Agricole, Allianz, Unibail-Rodamco, Fresenius, BNP Paribas Italy, thyssenkrupp, Robert Bosch A/S, Orange, TÜV Nord, Deutsche Post DHL, Lidl, Mahle and others were present! I thought this was a great chance to network.
From KI, my friend and I decided o attend this event as it seemed like a great opportunity to mingle and ask questions related to job searches and recruitment directly to the people who work in that area! We took part in the 'Meet the students' seminar. A lot of other students from Uppsala and KTH all from different backgrounds like law, engineering were present.
This seminar was quite interesting as it was the recruitment experts who asked us questions about job application and social media usage while looking for a job and they asked for our opinion/experiences! This was something, personally, I believe would definitely help make job applications and recruitment better.
We had discussions on online video interviews, on AI and CV and how that can affect job application and lastly we had mingle time to get a chance to network and talk to the representatives. Being biomedicine students, we decided to talk to the Global Talent acquisition Expert from Bayer about the application process, on how a CV should be and so on. He gave some tips that I thought would be useful to share so here they are:
Make your CV as well-rounded as possible. If you have worked during your studied it shows that you have the ability to work and organise yourself.
Don't just focus on getting work experience for the specific field of interest, show the recruiters that you have other skills and hobbies too
Get related work experience to whichever position you want to apply for. You might not be able to apply for the job right after your bachelors or masters but that's okay!! The more working experience the your chances for being recruited in the future.
Regularly update your Linkedin account and check the companies social media, LinkedIn, website for job listings. Sometimes you can also send an unsolicited application.
Most of the times for big pharmaceutical companies the language wouldn't be a problem but it is always better to know the language of whichever country you are in. It helps increase job prospects as well!
In terms of research job positions a good and strong background in research is preferred.
Lastly, dont be scared to apply for a job!
I hope you found this to be helpful. It certainly helped a lot in realising how much I can update my CV and work on making it better.
That's all for now folks!
See you around,
Nishi
nishi.dave@stud.ki.se
Cover photo: Thindjopoint CC BY SA