7 things to do during summer in Stockholm!
Hello from sunny Stockholm!
Last winter, I had blogged about the different activities that one can do while spending winter in Stockholm. Now that the sun shines brightly over Stockholm everyday and temperatures are going up till 27 degree Celsius, I decided to update you guys on some fun summer activities that you can do!
1. Kayaking
You can book a trip in advance or you pay a little extra but going kayaking is a must! This little excursion around the archipelago where you are out in the waters taking in really scenic views is worth every penny. With a guided tour you can be safe and also get to learn about the history of the archipelago and some cool facts. This is surely must-do if you enjoy adventures!
2. Go to any of the parks!
There are so many parks in and around Stockholm. If you like hiking, wear your sturdy shoes and go hiking! If you are someone who prefers just relaxing , grab your picnic blanket and head to the parks and soak in the sun. Gather a few friends and make it a picnic or play some volleyball! Summertime is best spent outdoors in Stockholm.
3. Did I mention boat trips?
One of the best things about living in Stockholm is the archipelago. As I mentioned in the winter post, you can take a boat trip to the archipelago to any of the islands like Birka, Sandhamm or as I did a small weekend vacation to Visby! (More about the trip in the next blog 😉 ) Most of the cruise tickets are not very expensive if you plan ahead. Taking the ferry to Djurgården itself is absolutely beautiful! This city definitely becomes very picturesque during summer.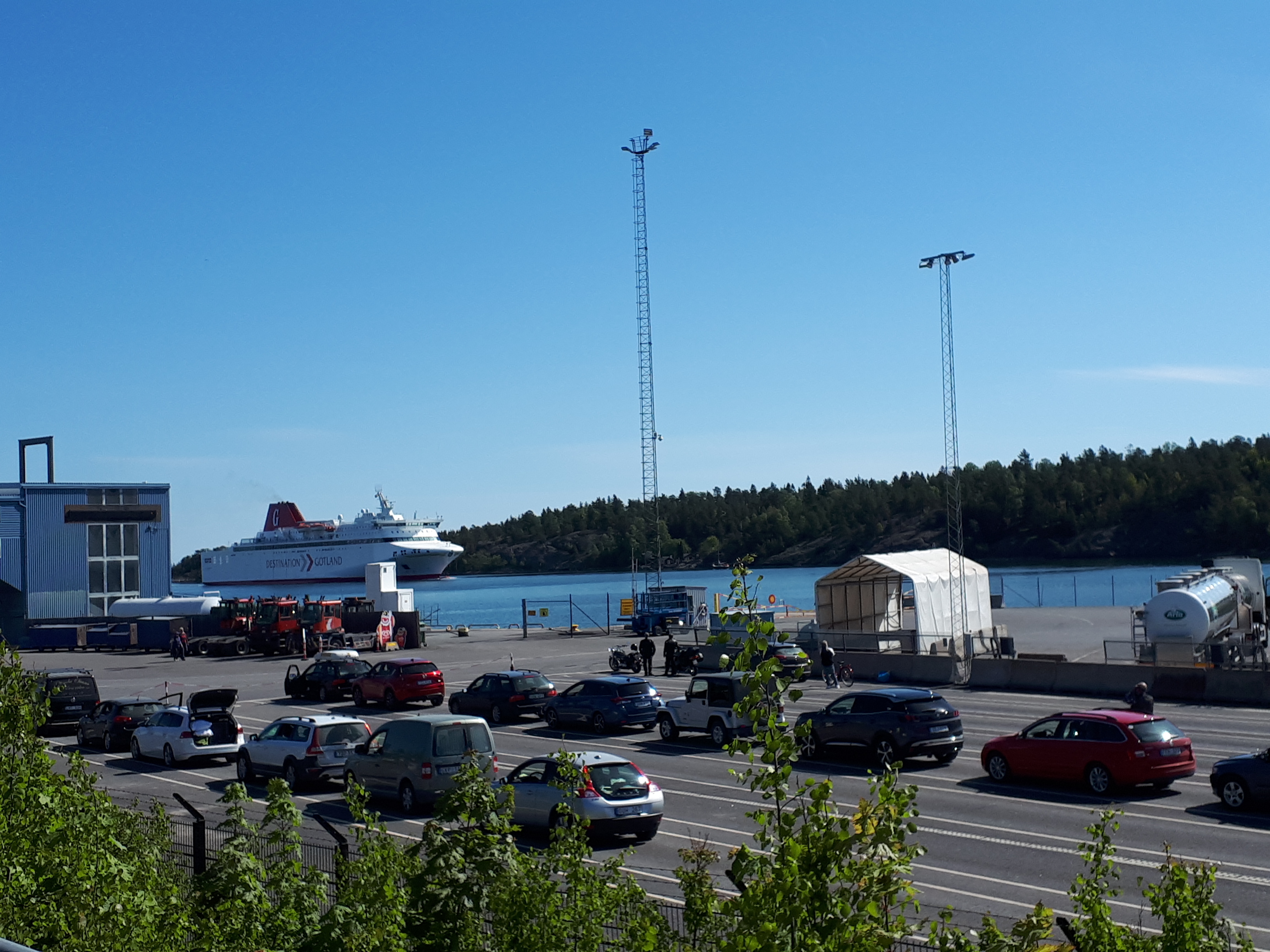 4. Evening picnics 
One of my favourite place to go for a picnic especially an evening picnic is Monteliusvägen. It is a cliff side path with great views of the city, Lake Mälaren and Old town (Gamla stan). It's definitely worth enjoying the sunset from there and you get to watch the light change. Make sure to grab a blanket or a hot drink as it does get a little chilly later in the evening.
5. Attend concerts at Gröna Lund
There are so many concerts and music festivals that take place during summer in Stockholm. It's amazing! One of the best, student friendly concert I would say is the Gröna Lund one. It is an amusement park and has rather cheap summer season tickets valid from June to September. There are concerts at least once every three days so it is definitely worth it! This year with over 70 concerts they have Icona pop, Macklemore, Tove Lo and many other people performing!
6. Barbecue! Barbecue! Barbecue!
Ah summer, how I missed you! As a barbecue enthusiast I love summer time for the sole reason of being able to barbecue, well almost everyday! Of course I dont barbecue everyday but every weekend if I have the time, definitely! You can buy the small one time grill and barbecue machine and head out to park or by the lakeside. I prefer going to the lakeside as it has really good views. Call all your friends and make it an outdoor summer party.
7. Go for a swim
Going for a swim when temperatures are high is one of the best ways to spend summer days in Stockholm. My friends and I discovered that last year when when we first came to Stockholm in August and temperatures were good and the water not too cold. In the summer heat, you can go by the lakeside, sunbathe or swim and relax as much as you can.
Hope you enjoy spending summer time in Stockholm and do try some of the activities!
That's all for now folks!
See you around
Nishi
nishi.dave@stud.ki.se