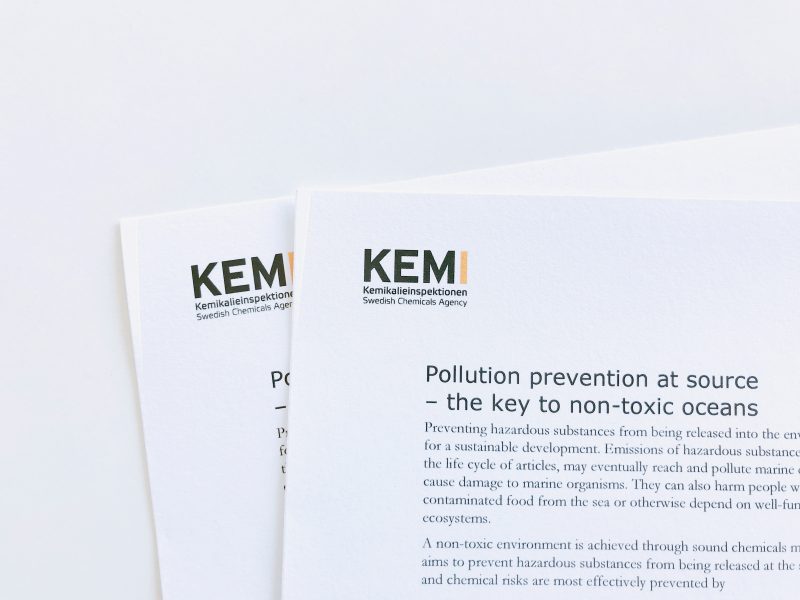 A study trip to the Swedish Chemicals Agency (KEMI)
The weather in Stockholm is really nice nowadays and last week we went on a study visit to the Swedish Chemicals Agency, KEMI! It was a short trip but enough to get some idea of what they do.
KEMI is located in Sundyberg and there are approximately 300 people working at the organization. The majority of the staff are scientists with a background in biology and chemistry. Also, some of our ToxMaster alumi are working here!
The Swedish Chemicals Agency is a supervisory authority under the Swedish ministry of the environment and energy. There are actually several national agencies in Sweden, working with chemicals such as: National Food Agency, Medical Product Agency, Swedish Work Environment Authority and Swedish Environmental Protection Agency. However, their goal is to limit risks to human health and environment from using chemicals.
There are several departments at the Swedish Chemicals Agency and to become more familiar with the organization and their work, several people introduced us to their department.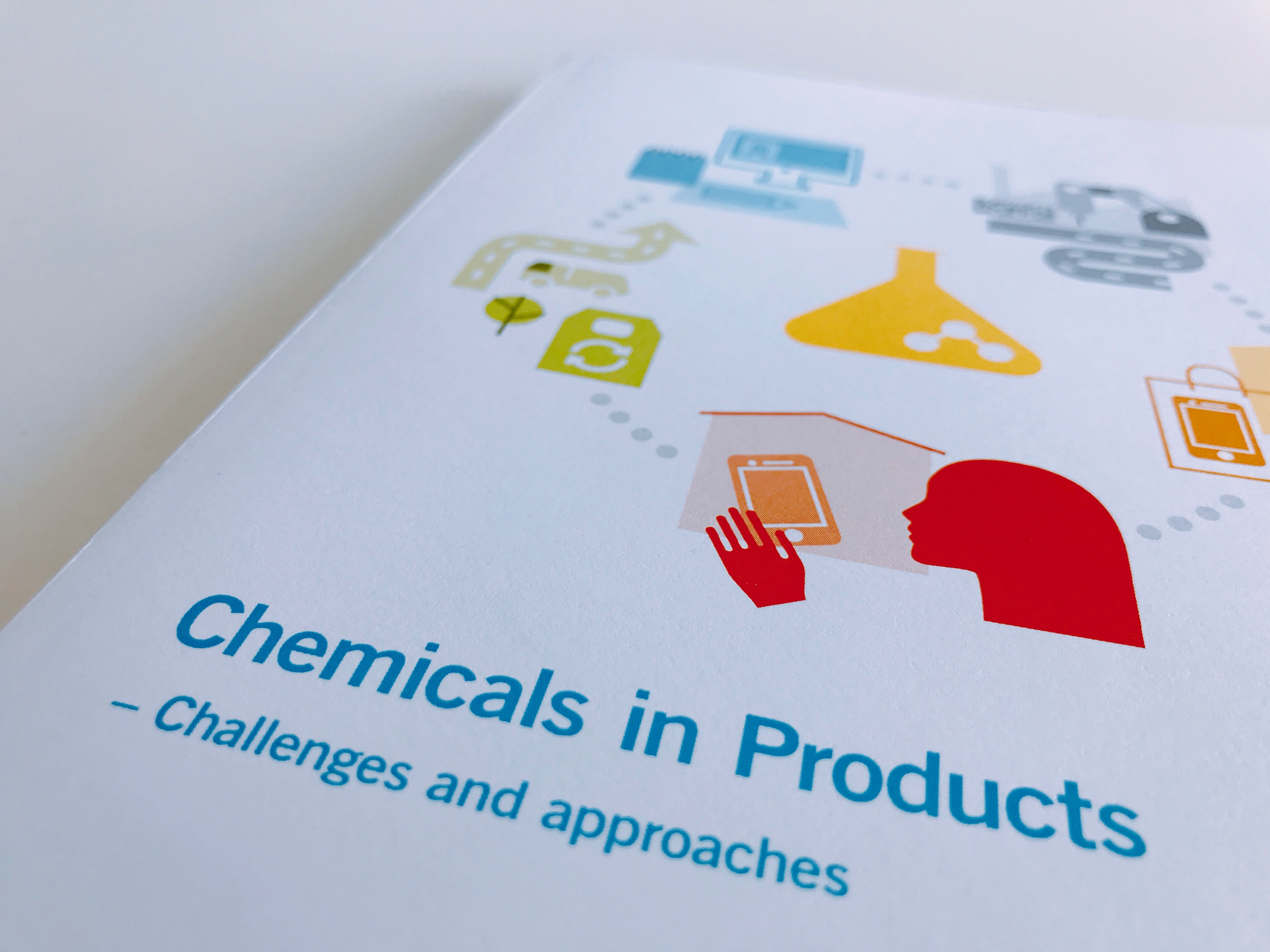 Departments at KEMI
The "Development of Legislation and Other Instruments Department" consists of several groups, but we heard more about substance evaluation. For example, what is the risk of adverse outcome of pesticides and biocides? I think it was very interesting to see that the assignment that we got from our current course "Health risk assessment" is actually what the researchers are doing here. They work with the same principle: hazard assessment, exposure assessment, risk characterisation and classification.
Next, we heard more about authorisation processes and the need for chemicals control and introduction to enforcement. I found it again quite interesting to see that the information we learned during our lectures were really applied in the work they perform at KEMI. Once again, we saw the hazard statement and in a nutshell the process of how the application for chemicals from industry are assessed.
The old (right) and new (left) warning labels for products.
KEMI is not just working in Sweden but also internationally to work towards a non-toxic environment. The visit to the Swedish Chemicals Agency was a great way to see where we could work after our Master.
If you are interested in chemicals, have a look at their website!
If you have any questions regarding the Toxicology Master at KI don't hesitate and feel free to contact me!
jie-hyun.choi@stud.ki.se