My trip to Visby this summer!
Hello hello,
This summer I had the chance to take a wonderful trip to Visby to visit my boyfriend's family. It was truly a much needed trip to after all the work and study stress.
Visby is a small town on the island of Gotland, one of the best well preserved medieval historic sites and is also on  UNESCOs world heritage sites. It is surrounded by a wall so the city is inside it! This town wall is from the medieval times and also has ruins of defence towers. We had the chance to walk around the border of the wall, and it was really impressive.
Additionally there are a lot of church ruins from the medieval times which we visited. Some have a gothic style whereas some dont. The town itself does not have a lot of inhabitants as it is a pretty small town with around 20000 inhabitants or so.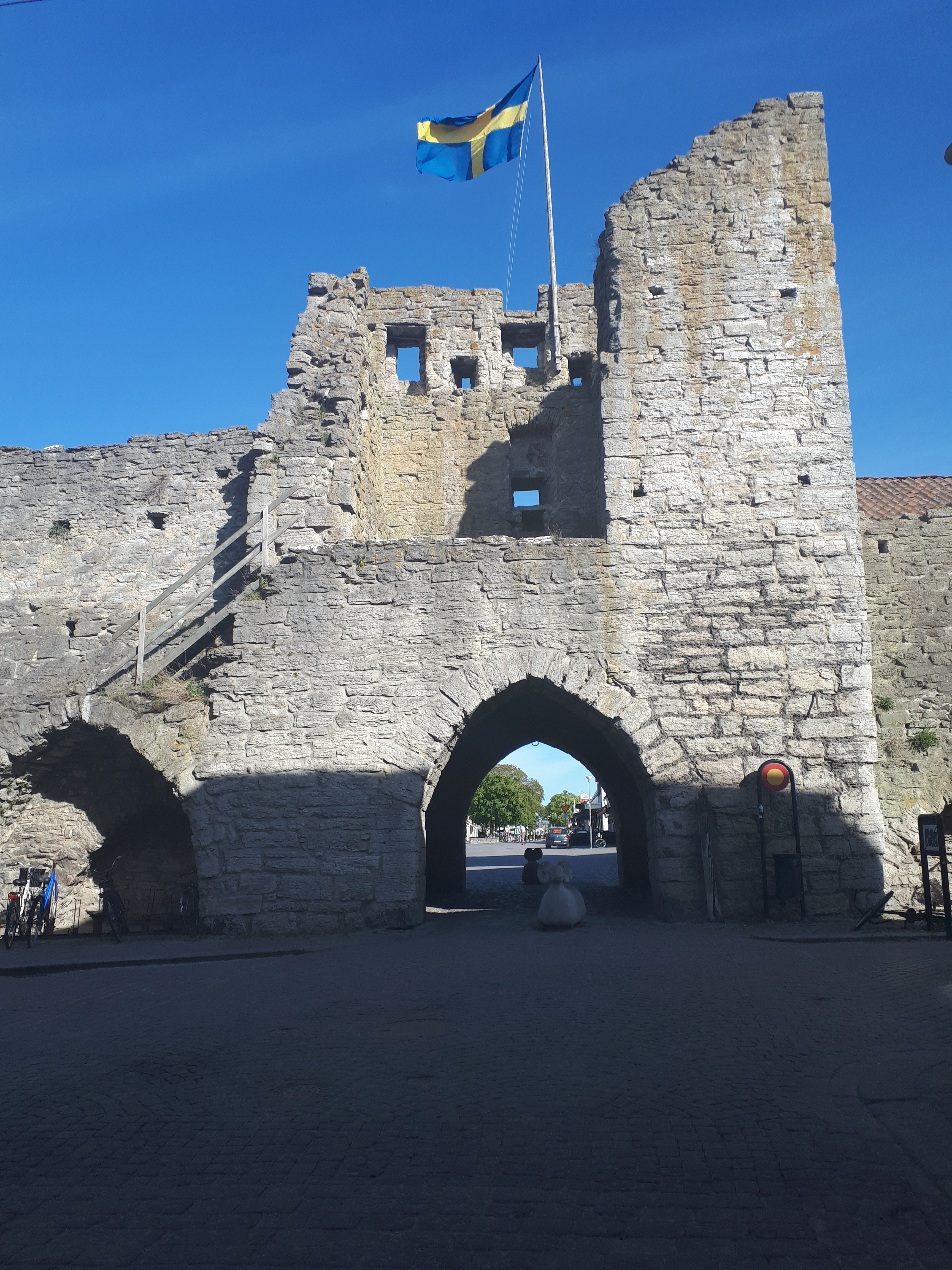 The weather was really nice and considering the town is so small we walked to most places so there were no transportation costs. There is also a botanical garden which is nice to go to and relax or if you want to go out for a picnic. The town itself has a medieval century vibe to it with the cobblestone roads, small town centre and church ruins everywhere!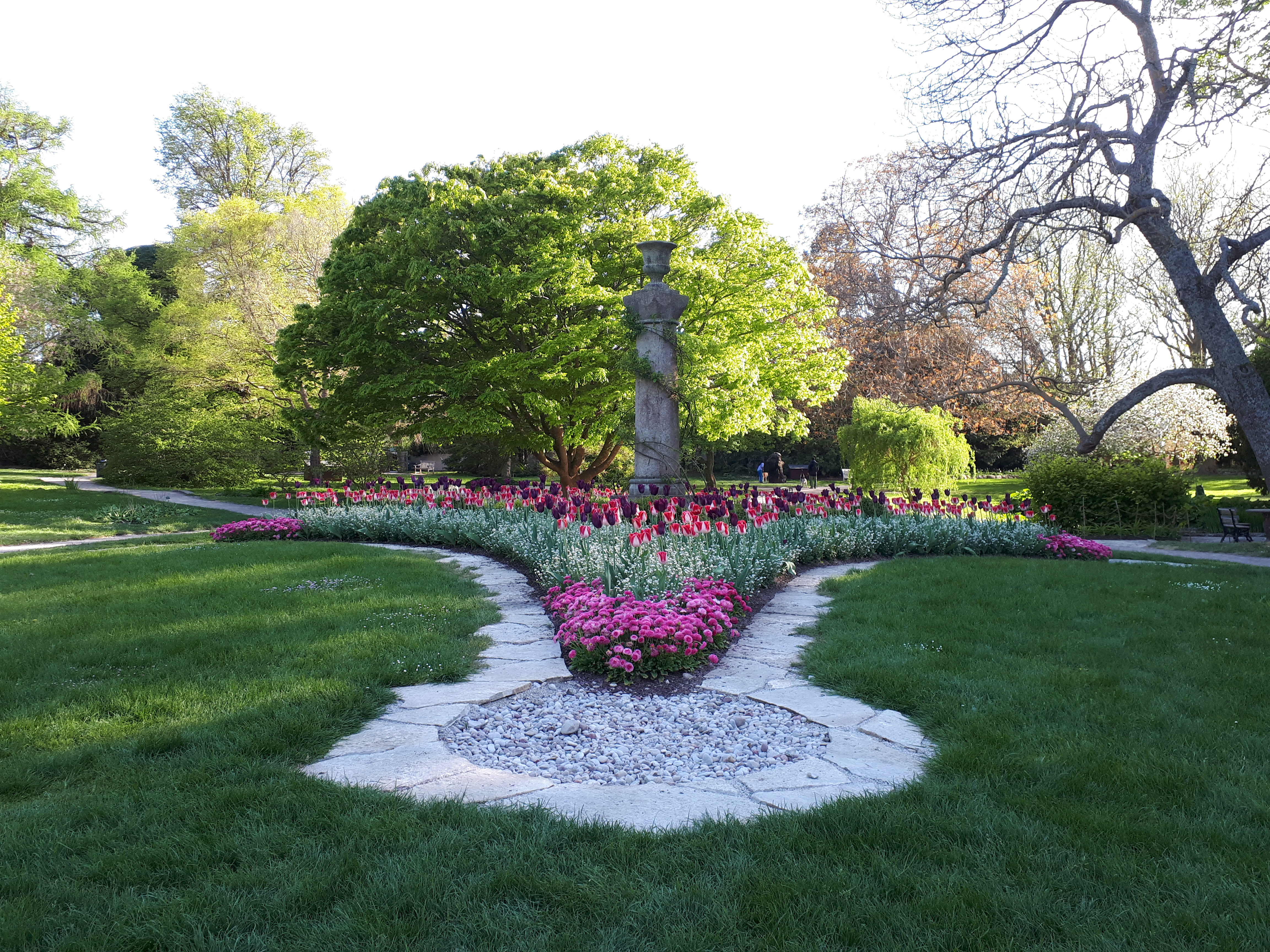 There were also nature reserves and parks everywhere so one of the days we decided to go ramslök picking! This is a type of wild garlic and after I tired the ramslök pesto at one of the restaurants I had to take some back home! Now buying ramslök at supermarkets is possible however, this wild garlic apparently grows almost in every public park. So we instead went picking and got a bag full of the leaves and made some delicious pesto.
We decided to book the tickets a month in advance and we got them for super cheap. It cost 400 per person for the return trip so I was super happy with the prices (student life!) Accommodation was also not very expensive and you can always find apartment hotels to book.
Personally, I loved the town. It's relaxing, has a calm aura and with a good weather just sitting by the stone beach and watching the sunset everyday is something I could definitely do everyday!
That's all for now.
See you around.
Nishi
nishi.dave@stud.ki.se