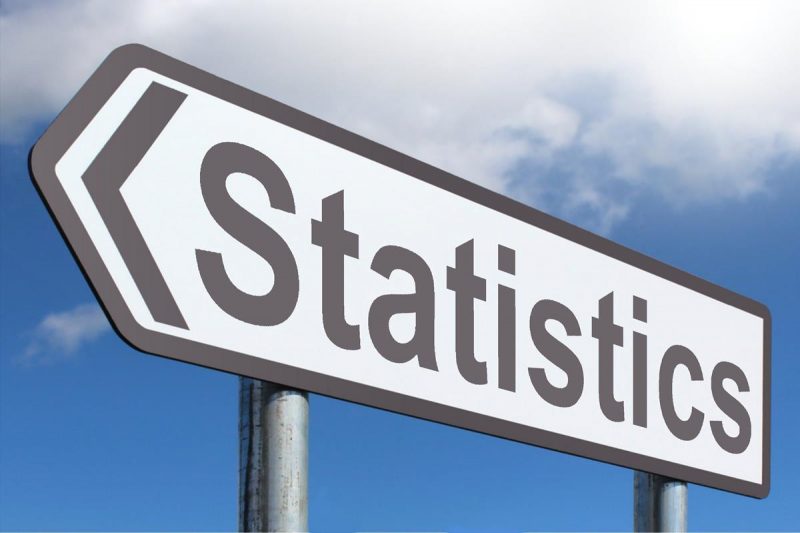 End of semester 4 course review: Biostatistics
Hej Hej!
This post has been long overdue but I was out travelling to places and thus the delay! However, here comes the course review on one of my most favourite course in the Biomedicine programme: Biostatistics.
General Description:
A major part of conducting research is to be able to analyse the data collected and for that we learn Biostatistics in the fourth semester of the programme. This is a 5 credit course that takes place over 2 weeks. It may seem like it is not a very detailed course but for those who have not done statistics in detail in high school, it can seem a little daunting. To add to it we also learn some basic programming and how to use statistical tools.
Content:
The course content can be divided into 3 groups:
Basics: learning the essential, common concepts and ideas on which advance statistics is based on. Concepts such as data description using mean, median, graphs and numerical data descriptive statistics, probability and probability distributions, confidence intervals and most importantly hypothesis testing.
Relationships: on learning and understanding the basic concept the next step is to study the relationships between two types of data such as continuous measurements including correlation and regression, and also nominal measurements such as contingency tables
Complementary: in order for our research results to be considered valid, there are some parametric assumptions in the basic and relationship statistics that need to be fulfilled. These assumptions are studied using quantile plots, formal and informal methods and even non-parametric tests in case the assumptions are not fulfilled.
Course structure, material and software:
The structure of the course is relatively straightforward. It is divided between lectures in the morning and a lab based on the theory, in the afternoon. I personally thought attending the labs and lectures was important. We learned how to use the software R for programming and in order to understand what the commands entail it was necessary to have the related background theoretical knowledge. The course ends with an examination solely done using R but incorporates both the programming knowledge and the theoretical knowledge.
I personally enjoyed the course a lot as it required application of the theoretical knowledge. Furthermore the professors were very enthusiastic and understanding. They helped out a lot and attending the lectures was fun! I definitely would not mind if the course was extended for a few more weeks and credits. 🙂
But that is all for now!
Keep an eye out for the future blogs about  my summer trips!
See you around,
Nishi
nishi.dave@stud.ki.se
Cover photo:
Creative commons images- Nick Youngson CC BY SA 3.0