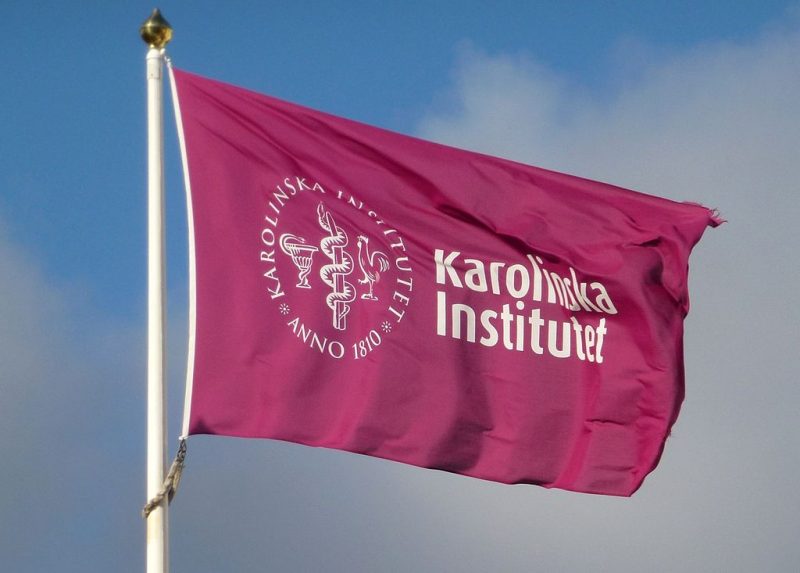 KI Calling 2018: Introducing one of KI's newest bloggers…
Who am I?
I'm Rahel and I'm one of the new Global Health Masters students. I've been working as a doctor in the National Health Service in the UK for the last few years and decided to take a leap and expand my horizons here in the exciting city of Stockholm. I also happen to be one of the new Digital Ambassadors at the Karolinska Institutet (KI) for the next year!
Why did I choose Karolinska Institutet?
KI is a prestigious University in a fantastic, cosmopolitan city – Stockholm. I chose to do Global Health because I wanted to gain a wider understanding of health inequities with a focus on disadvantaged groups. I felt that the focus here at KI was not only on lower and middle-income countries but higher income ones too.
What to expect from my blogs?
I'll be blogging from the view point of a mature student. Okay, so I don't really like the word "mature", it reminds me of "senior", which just means "old". Just to explain what I mean a bit more. In my mind a mature student is someone who hasn't just gone straight from their undergraduate degree into another postgraduate degree. It's someone who has left University, worked for a few years and thought, let's jump back in to higher education. This could be for multiple reasons: a career change, break, to learn a new skill or just a new adventure. All very valid reasons!
My blogs will cover: what to expect when you arrive at KI, the Global Health course and how to enjoy the city on a student budget after you've been used to receiving a salary – yikes. All of this, with a sprinkle of my personality and interests for good measure.
I'm very keen on getting suggestions from you! So, if there's something we're not writing about get in touch, keep checking in and see what we've discovered.
So, look out for my blogs (and the others of course). I hope to give you a glimpse of my new life in Stockholm at KI.
We'll explore my course, KI and this beautiful city of Stockholm which has been dubbed the, "Capital of Scandinavia". Now, that's an extremely ambitious statement. Let's see why and if indeed Stockholm lives up to this reputation together.
Email: rahel-ochido.odonde@stud.ki.se