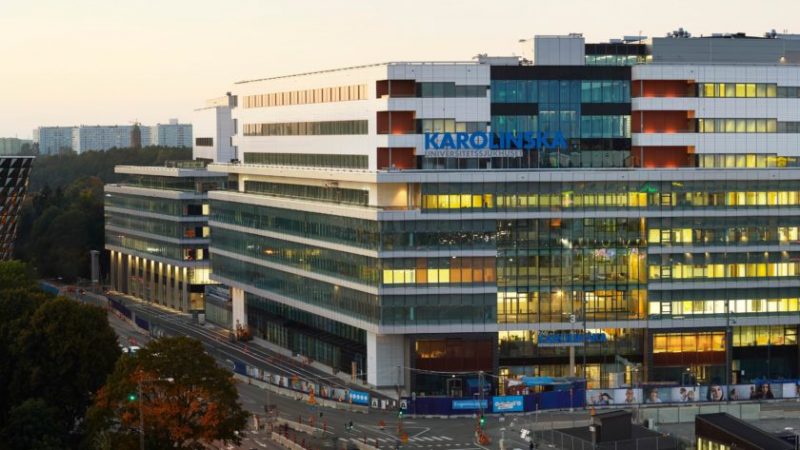 Swedish health care explained
Reading time: 3 minutes.
Being a doctor, at some point every month I get asked by a family member, friend or colleague for some advice. Being in a foreign country it's no different, despite the fact I don't rush to tell people what I do – this being one of the reasons.
One evening walking back home with a classmate (also a doctor) we heard a "Bang!" after crossing a main road. We both turned around. We saw the wheel of a bicycle under the front wheels of a taxi. With our shopping in tow we both ran up to the scene. In the short time it took to run 50m the cyclist had got up. There were tears, shouting (when I say shouting more like loud talking – this is Sweden remember) and kissing – yes the driver was so relieved not to have fatally injured someone he kept planting kisses on the cyclist's cheek.
This got me thinking: what do I, what do you do, if we need a doctor? Obviously, if it's an emergency dial 112 from any phone (free of charge). But, you won't need an ambulance and sirens every time – well let's hope you never actually do! First, I'll explain briefly what the Swedish Healthcare looks like and if it's different for students from different countries.
The Swedish Healthcare System
The Swedish Healthcare system is tax-funded and majorly subsidised. The central government, county councils and municipalities are in charge of making sure residents receive the best healthcare possible. In 2005, the Health Care Guarantee stated that all patients should be able to have a doctor's appointment within 7 days of contacting their community health care centre. If you need a specialist appointment then that should happen within 90 days and any treatment or operation needed afterwards should happen within 90 days. The county council should cover most of the costs including travel.
Medical fees are also capped. At the time of this being written the maximum you need to pay for a hospital stay is 100 SEK per day, 100-300 SEK per visit in primary care and 400 SEK for a specialist appointment. The maximum a person should pay in 12 months for consultations, treatments and medication is 2200 SEK, then on it's free. Children up until 18 years old don't pay.
Remember, if your Swedish or English isn't great, there are interpreters.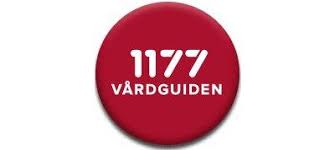 The non-emergency medical helpline.
EU/EEA/Swiss
The advice is to get your European Health Insurance Card (EHIC) before you get to Sweden. This entitles you to the same medical care at the same costs as a Swede.
Non-EU
In Sweden for less than a year: You're entitled to medical care through the Swedish State Insurance FAS Plus (included in the tuition fee).
In Sweden for at least a year: Register with the Swedish Tax Agency. Before you receive your personnummer* – this will take a long time, I kid you not – you should have your own insurance from your home country. This way you'd be covered right from the start of your journey to Sweden. You can also check with the university to see if they have further potential health cover for you.
I've realised since arriving in Stockholm that there's this "2-week rule" under which any official or customer service personnel is absolved from any responsibility when it comes to delivering your goods, answering your questions and solving your problem. And if they wish they will extend it beyond a fortnight. All everyone ever says in answer to that is, "Good luck!". The "2-week rule", might be a blog for another day!
So… What happened to the cyclist? She walked off with only a limp and a bruised elbow, despite not wearing a helmet or any reflective clothing.
Normally I would end with "feel free to contact me if you have any questions." In this case, I'm afraid you're not my patient no matter how sad that may be and I would suggest checking out the links I've included for more information.
Till the next blog!
*The personnummer: an elusive identification tool that literally unlocks the door to a whole load of Swedish benefits that no one really tells you about until you set foot on Swedish soil. It's one step below Swedish citizenship. Disclaimer: my own definition which so far has not been proven wrong.
Helpful links:
Other related blogs:
I am an EU student without an EU Health Insurance Card. Here's how I got my personnummer.
Email: rahel-ochido.odonde@stud.ki.se