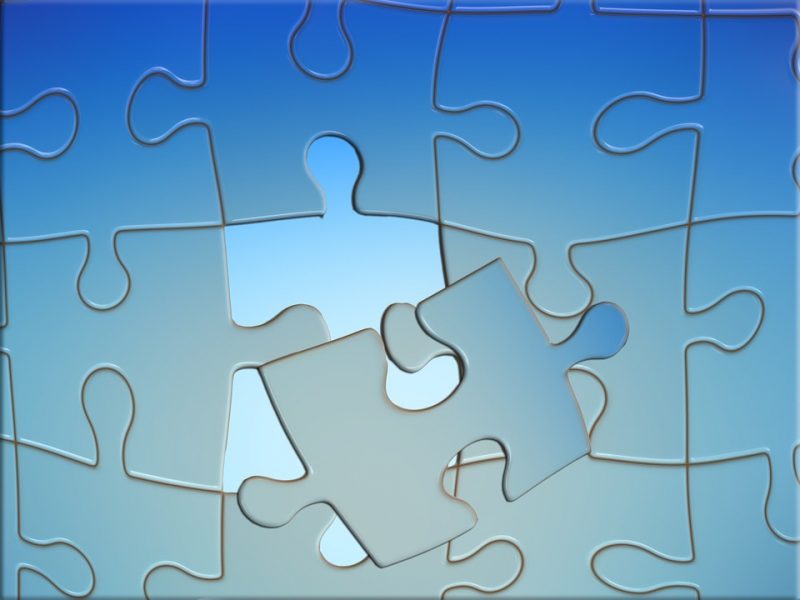 Global health 2019 semester two review – part 2 of 2
Reading time: 5 mins.
It's the end of our second and final semester. What a whirlwind that was! In this final review I'll be reflecting on the thesis process and hopefully giving some insight into what to expect for those starting the MSc in September and those who are contemplating applying.
Finding a supervisor
This can start as soon as you start the master's. You can either find your own supervisor using your initiative, scouring the website for the project groups or come with a ready-made project. Alternatively, you can wait for a list of supervisors with projects provided by the department. I've written a little bit more about this in my review of the first semester.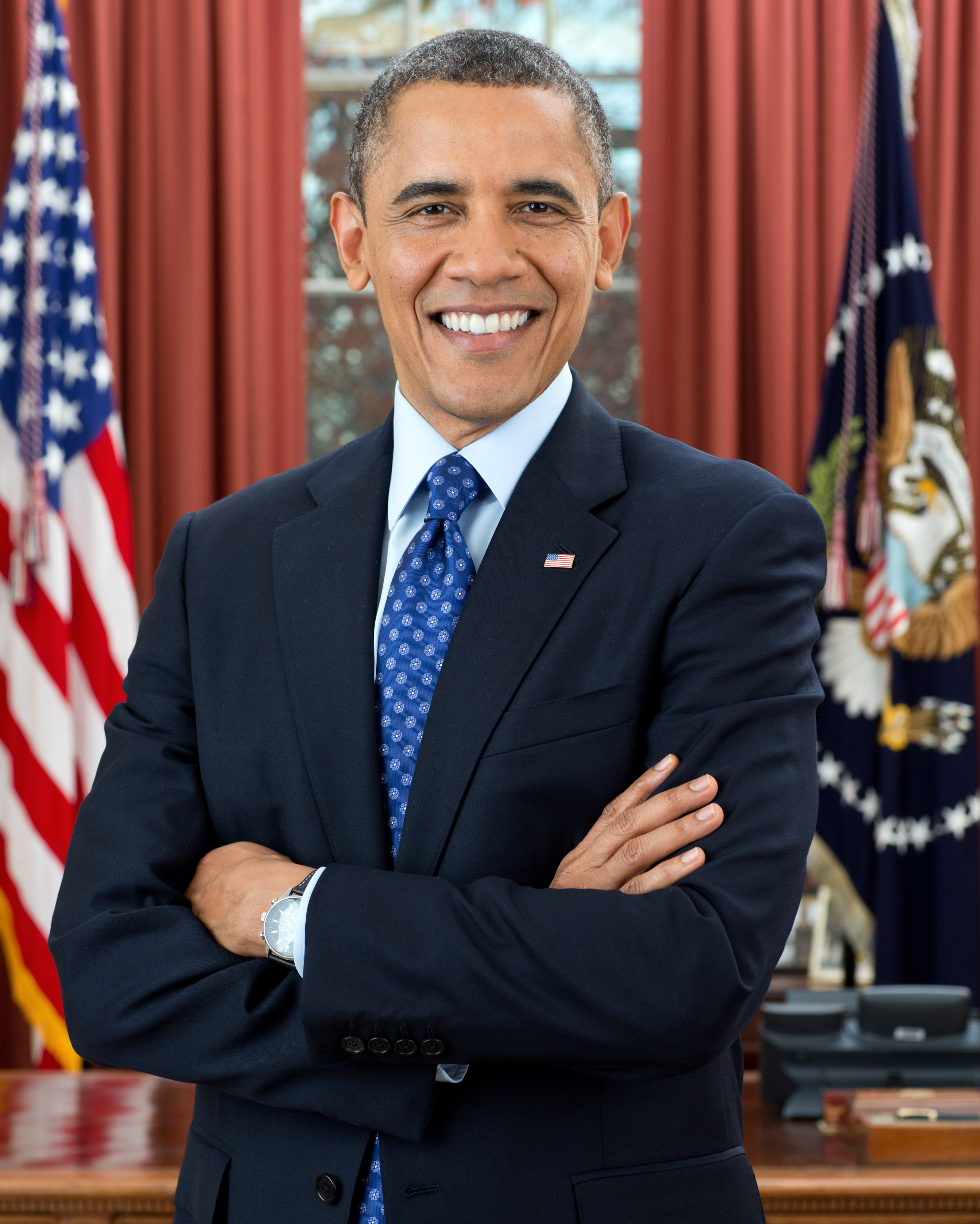 Project outline and proposal
You're given a few weeks to cobble together a thesis outline and proposal, revolving around your research questions. All this needs to be done whilst you're catching up with family and friends back home over the festive season.
During the first week back you'll be up in front of the class and degree project course leaders describing your plan for the next five months. Little did we know what was lying ahead! Our best made (sometimes overly ambitious) plans would be challenged.
The course leaders, I sincerely hope you have the same ones, were there to guide us, pointing out what would be too much in the time frame and which elements of our research we might need to focus on or change to produce the best work possible. Ultimately, what we went forward and did was up to us, but with their experience and wise words – what they forecast usually happened.
Half-time
So… in the midst of other modules that demand a lot of your time, you're preparing for half-time. Half-time is where you present pretty much half of your thesis (methods and results). In the lead up, there might have been changed supervisors, altered projects, receipt of the wrong dataset and crashing laptops. Somehow, one by one, each student presents a cohesive piece of work that the course leaders proceed to critique. Again, to make it the best piece of work that you can produce.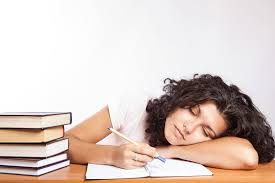 The months in between half-time and submission
I think this section is so individual to each student. The issues I mentioned above could still be ongoing. What our class did was form small groups of support that were bound by many things such as the type of thesis, issues they were facing or locations they preferred working in. All I can say is don't go it alone, it can be an isolating time and I would recommend finding "your people", to help carry you through this period.
A defence?
Some of you will be thinking what is that? In some countries, this is more commonly done for PhDs exclusively. I might make it clearer by calling it a, "viva". If this doesn't help here's a little explanation. It's a chance for the student to present their body of work and defend it in front of examiners, fellow students, the course leaders and any invited guests. In Sweden or at least at KI, theses defences/vivas are open to guests and sometimes the general public.
It's the culmination of all that hard work and ten minutes cannot do it justice, but it will have to do.
Is that it?
Nope. You'll most definitely get revisions to your thesis – again to improve it before the final submission up to a couple of weeks later. It's a learning process and it's more about the creation of the thesis than the final product. That's what they say and I agree, mostly, but then again who doesn't want to be able to produce something, submit it and that be the end of a chapter?
---
Brief thoughts
I can definitely say the assignments kept coming and there was never a dull moment on this course. The modules in the run up to the thesis, do not necessarily prepare you for the standard of work that is expected for the thesis. Just be prepared to work, but what am I saying… If you're reading this and contemplating KI (let alone any master's), I'm speaking to a self-selected group of potential workaholics.
Graduation and beyond…
So, when you've passed and I'm sure you undoubtedly will after all that hard work, it's time to celebrate with your family, friends and colleagues. I won't describe it because mine hasn't happened yet, but I think it would be nice for you to experience it for yourself without any preconceived ideas.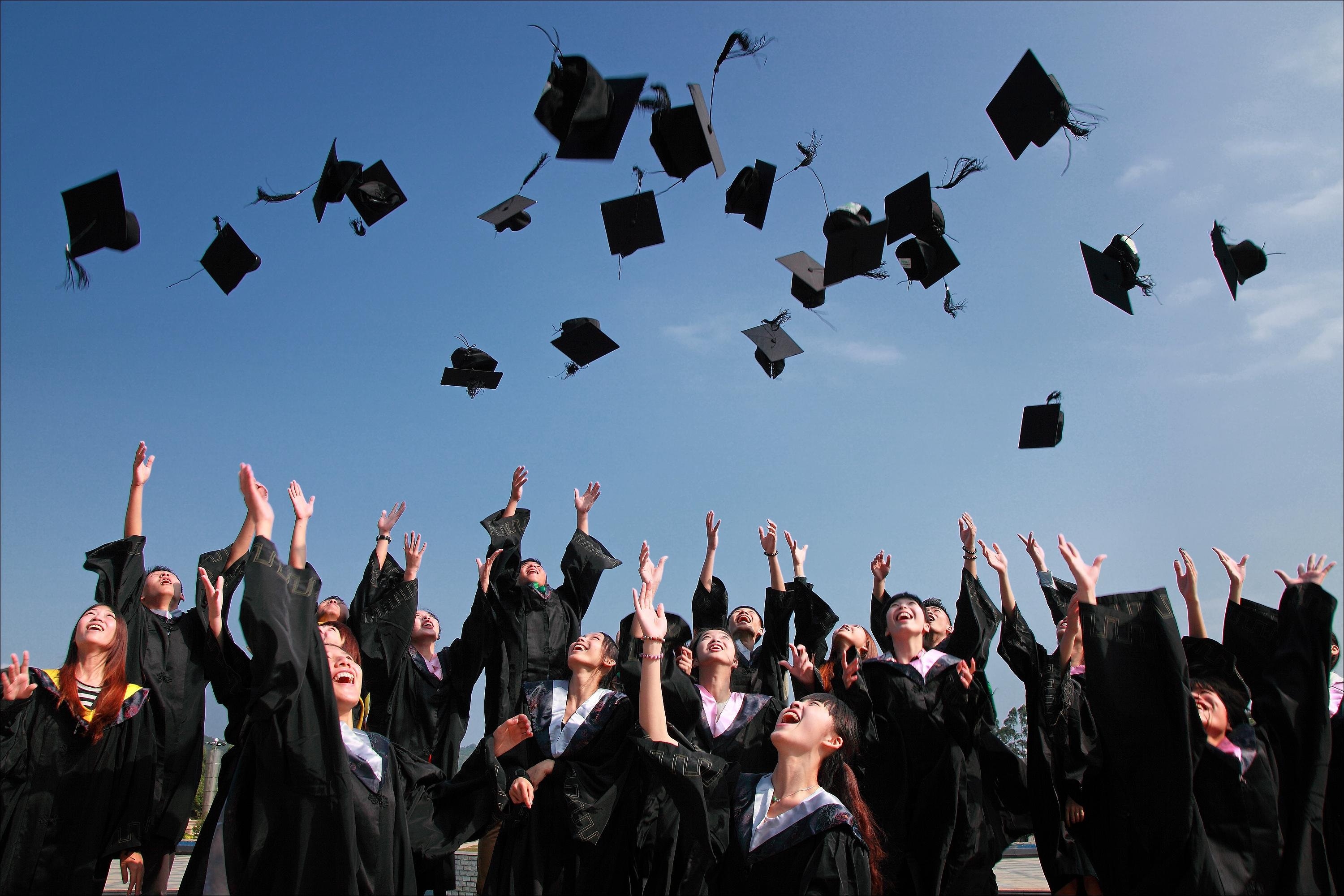 "What will happen next?", you might ask. I guess that's for us to decide with the opportunities that might have been found during the preceding nine months or we'll happen upon in the future. As for me, I have thoroughly enjoyed my time here at KI. I have met passionate people that have as one of their focuses in life the global good. This community is small and I'm sure we'll cross paths in the future.
Related blogs:
Global Health 2018 semester one review
Global Health 2019 semester two review – part 1 of 2
E-mail: rahel-ochido.odonde@stud.ki.se
---