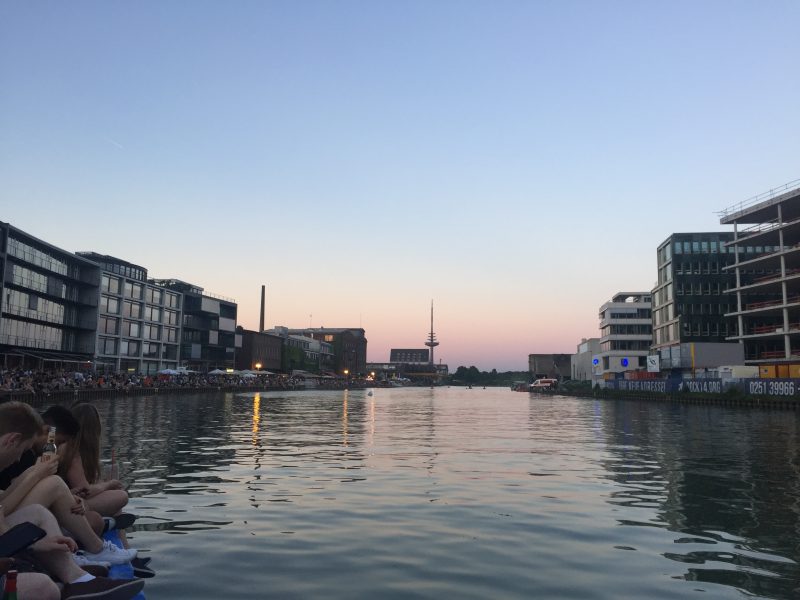 How a Computer Scientist ended up at KI
Hey! My name is Anne, I'm 23 and I'm a first year master student of the Health Informatics Programm. I'm the new Web Ambassador of the Digital Ambassador Team. I'll also be blogging from time to time to tell you about my experience here as student with an IT background.
About me
I grew up in a small town in Northern Germany. When I was in school I would have never thought that I will end up studying computer science let alone specialize in health informatics. I always thought I would study journalism or public affairs – my grandma told me several times that she could see me being the TV newsreader. Now know how to read and write in binary, what a journey (00100001 = !)
My way to KI
I ended up staying for 4 years at the University of Münster. After two semesters of studying economics (when you don't know what to study, start with economics right?), I switched to information systems/computer science. It was a love-hate relationship at first, but my love for mathematics, statistics and coding grew with every problem I solved. I focused my research on artificial intelligence and took the opportunity to work on a project on how machine learning applications can improve medical work. Afterwords my goal was set: I wanted to pursue a masters degree in health informatics. A quick google search led me to (what I call) the master program of my dreams: Health Informatics at KI. I knew I had to apply!
My 50/50 Chance
After completing my degree, I ended up working at a consultancy in Düsseldorf that was specialized on the health care sector. To me the path was clear: either keep on working or (fingers-crossed) getting to study at KI. I will always remember the day when the admission results were announced, how I then quit my job and made my way to Sweden.
What's next?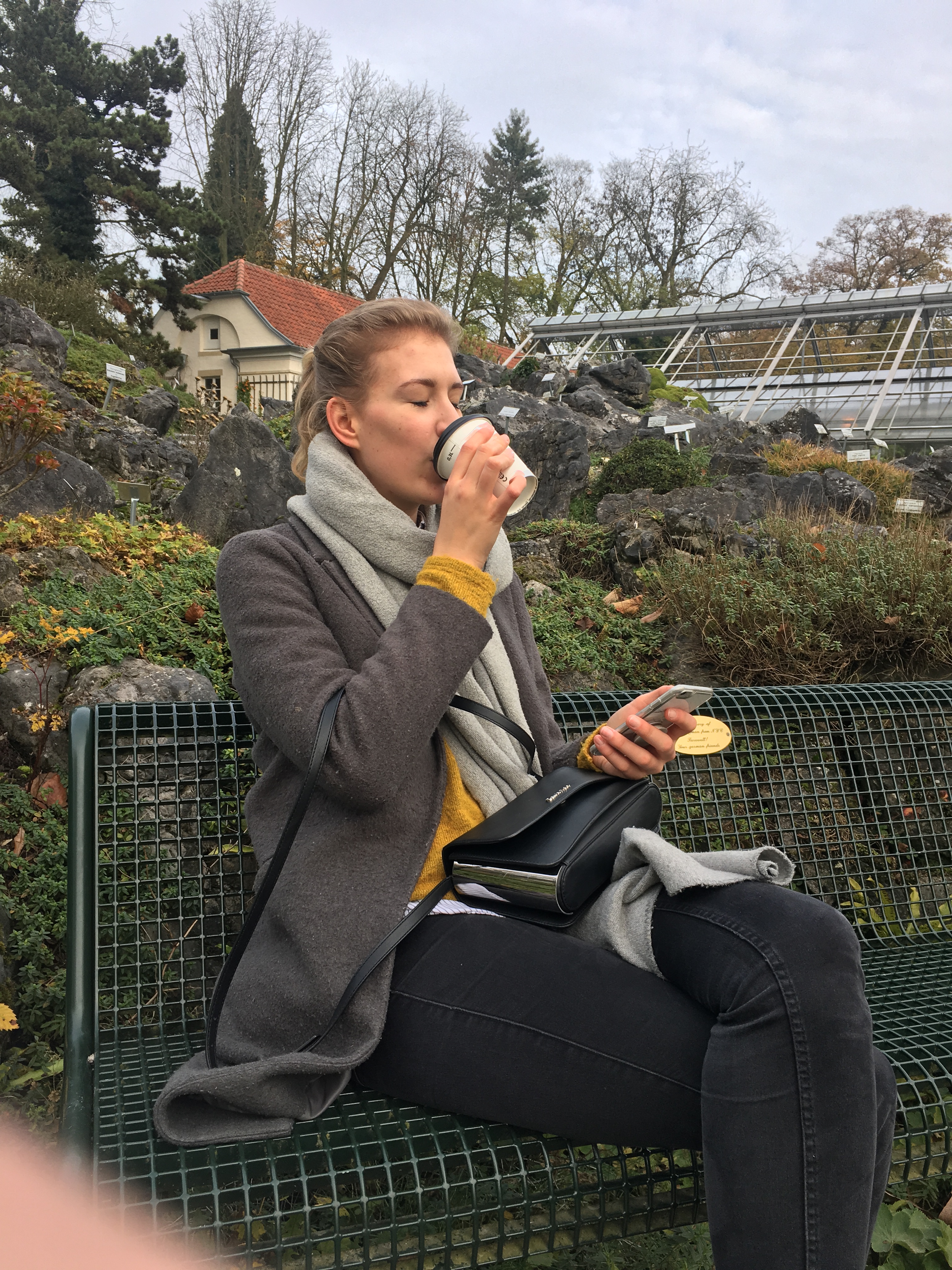 While I code my way through the backend of the ki.se website, I will update you on my experience of being a computer scientist at a medical university. I do feel foreign from time to time (I'll have to dissect a lamb heart in two weeks, wish me luck!), but I could not be more excited to be here!
Feel free to contact me for more information!
---
Email: anne.rike.flint@stud.ki.se
LinkedIN: Anne Flint
Hej! I am Anne. I am a second year student of the Health Informatics programme. I love data science in the medical field and exploring Stockholm!