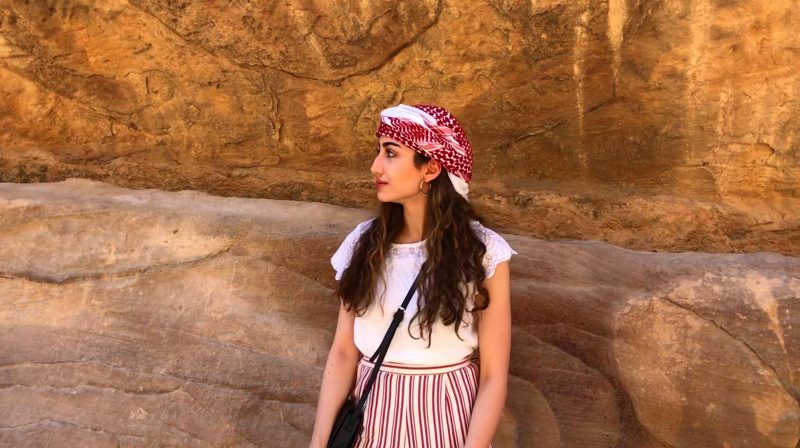 New Master's in Biomedicine blogger here!
Who am I?
Hello there! My name is Sara, and I am the new KI Digital Ambassador (blogger) for the Masters in Biomedicine programme. I come from Jordan and Sweden, but I was actually raised between two completely different cultures, Saudi Arabia and Sweden.

This picture literally describes me. Have you ever heard of the term "third culture kid"? Well, it's someone who spent their formative years in places that are not their parents' homeland. My family had to move between different places because of my dad's job. One of the pros of being a third culture kid is getting the chance to meet people from different countries. After finishing high school in Saudi Arabia, I decided to move back to Stockholm to take a gap year.
Why did I choose KI?
I have always wanted to study at Karolinska Institutet because of its excellent reputation in medical research and Nobel awarding institute. I was in your position now reading blog posts to learn more about the programs and the student life at KI. I eventually got into the Bachelor's programme in Biomedicine. Fast-forward to my last year, I had to make a decision on what I will do after I graduate. Which Master's program I should study, or whether I should work, or maybe I should try to skip Masters and pursue a Ph.D. in the U.K? It was really stressful and challenging for me during that period. Anyhow, after speaking to several previous students and professors, I came to a conclusion to apply to the MSc programme in Biomedicine at KI as my first option since I want to pursue a Ph.D. in Sweden. When I found out that I got the offer, I got super thrilled and surprised because of how competitive the program is.
What to expect from my blog?
I am going to talk about my personal experiences in each course and how certain things changed compared to previous years. I will also show you more about our activities/events at campus Solna since I am involved in several student unions. On top of that, there are loads of exciting life science events that I would love to share in this blog. There is so much more to KI (and Stockholm) than you might have thought.
Get in Touch
Masters in Biomedicine is an exciting programme with a research-driven environment. If you have any questions related to biomedicine or student life, feel free to reach me via email.
Don't forget to follow @kistudents on Instagram!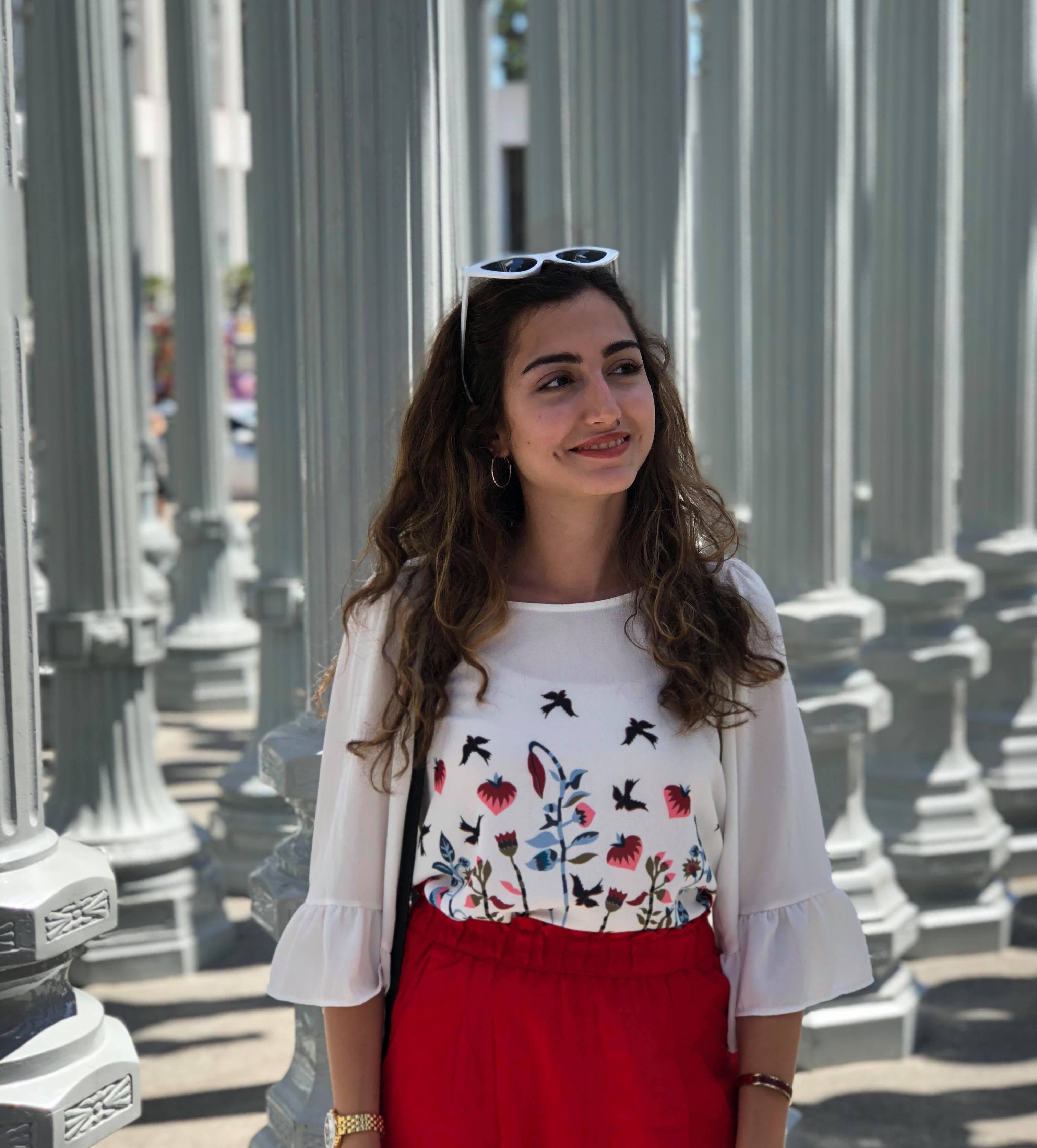 e-mail: sara.abu.ajamieh@stud.ki.se
LinkedIn: Sara Abu Ajamieh
Keep an eye out for the new blog posts! 😀