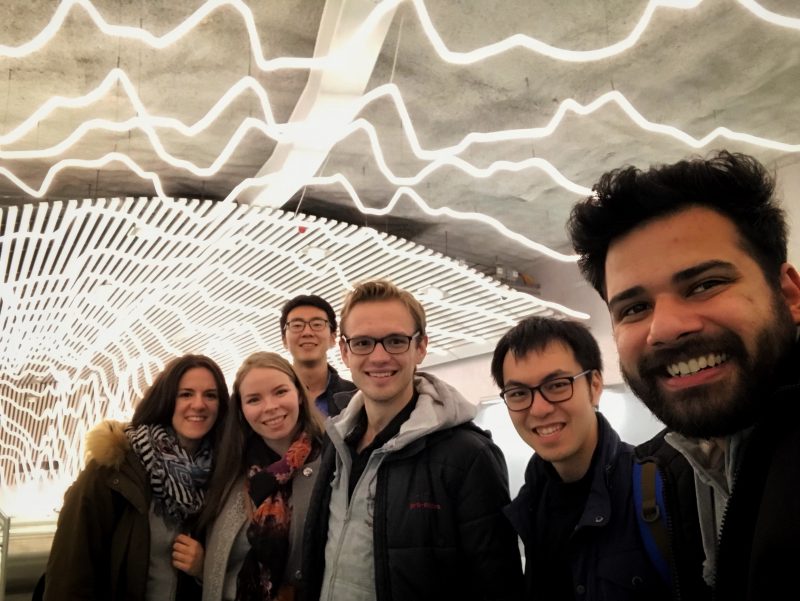 Stockholm is a State of Minds, and how I am experiencing it!!
Hej!
When you receive the notification saying that you been admitted to one of the best medical university in the world, you might want to sit down and read those words slowly and clearly in your mind "Conditionally admitted". I had to google it to be sure what it meant and when I was able to sink it in, it was to be honest so relieving, waiting for a decision is not an easy task. My name is Rahul and I study in the Master's programme in Health Economics, Policy and Management and it's been a long journey. It's said that "Life takes you places". So I am very pleased to brace myself for the coming winters in this beautiful city of Stockholm. The best part of the day is Classrooms, which are so warm here ;).
Little about me
I hail from Calicut, a city situated way down south of India, I had the privilege of working with some of the best International NGOs involved in Public health in India for almost 5 years. I completed undergrads in Nursing and worked for a while as a registered nurse, that is when I realized that, these four walls I see every day was actually shrinking and was making me feel suffocated. A thought crept in making me feel, maybe I could contribute more to this world if I decide to move out of these walls. This was a reason to pursue a career in public health after my master's in healthcare management. This particular educational environment provided me with the relevant skill sets and confidence to work in one of the most challenging environments. Being a foot soldier was no easy feat, long hours, constant travelling, working with government counterparts and deadlines to be met were a constant challenge. At the end of the day, when you get to see the smiles on the faces of those whose lives you have touched, you realize that these are the medals that no one gave but you gained. When I wanted to improve myself, so I could contribute more by learning from the best. That was when a divine intervention led me to the course page of Karolinska Institutet which I feel is the best decision of life till date 😉 Just after two months and I am in love the course, the campus is so great and the people so warm here. As you all know Stockholm is always ready to welcome you with open arms cause the home of Alfred Nobel is a State of minds.
Long story short!
I will be representing Karolinska Institutet in the YouTube space, Yes I am a video content creator. Don't let my looks deceive you ;). You can expect a lot of tips, tricks and stories from KI in the YouTube space. And we, the video team would like to share our and other students experiences with you on this channel. If you have not subscribed yet to the channel, Please click here.
With lots of love,
Rahul
You can reach me if you need more information regarding the course or how I got here: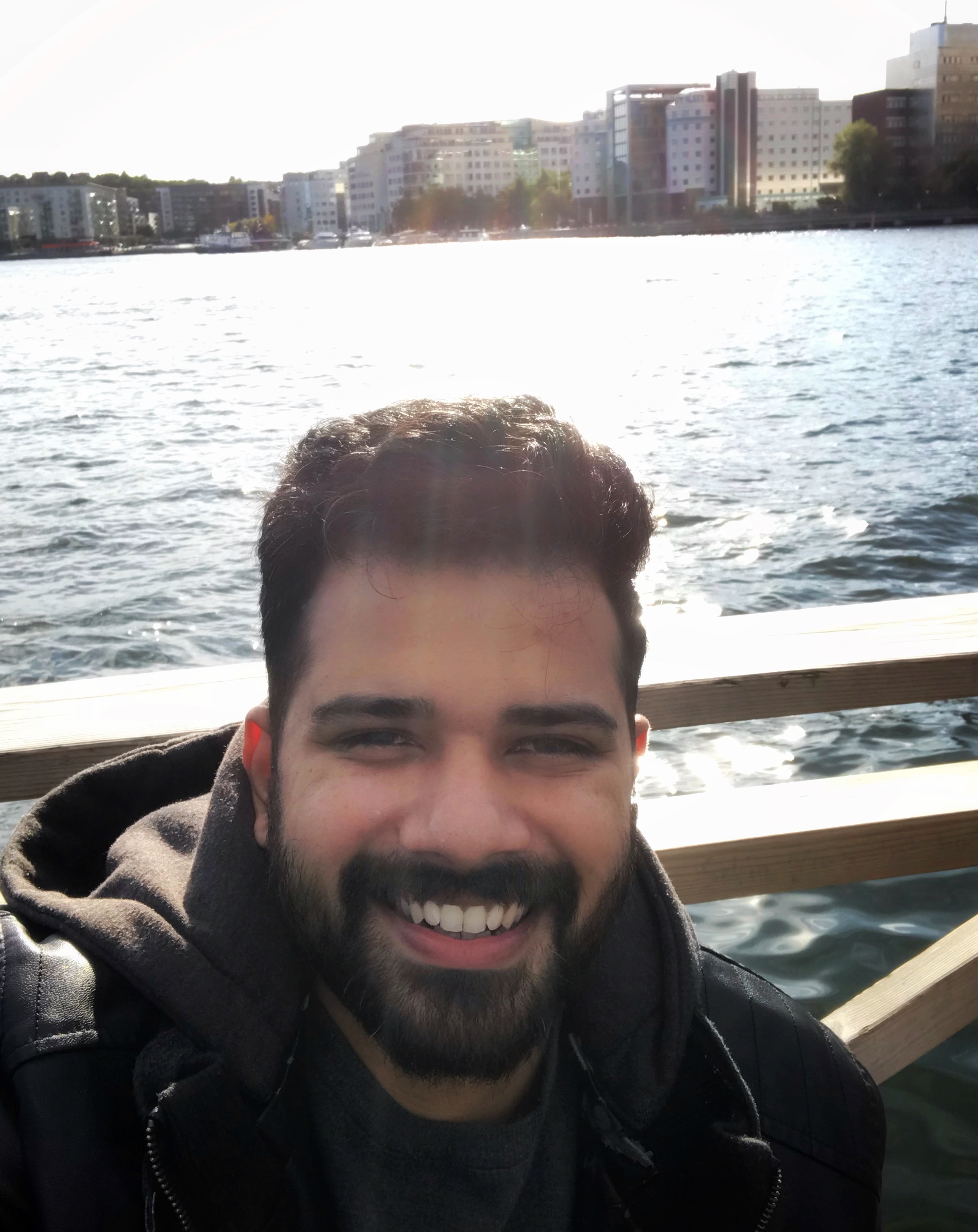 Email: rahul.kanjilimadom@stud.ki.se
Instagram: rahlkmenon
Youtube: Cinephile confesses
Facebook: Rahul Kanjilimadom