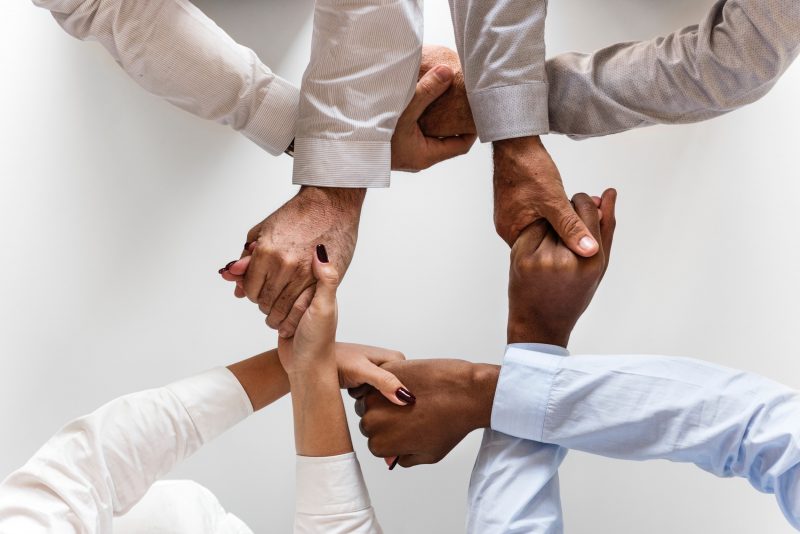 Health Economics, Policy and…..Management: A course review
The final module of our first year in HEPM was 'Health and Medical Care Management'. After briefly touching on management in the introductory course, the bulk of our first year had been spent building knowledge in health economics and policy. I was therefore eagerly anticipating this course, particularly given the wealth of management experience amongst my classmates. Indeed, when one considers the problems faced by healthcare, spiralling costs and ageing populations to name just two, effective management has never been more vital…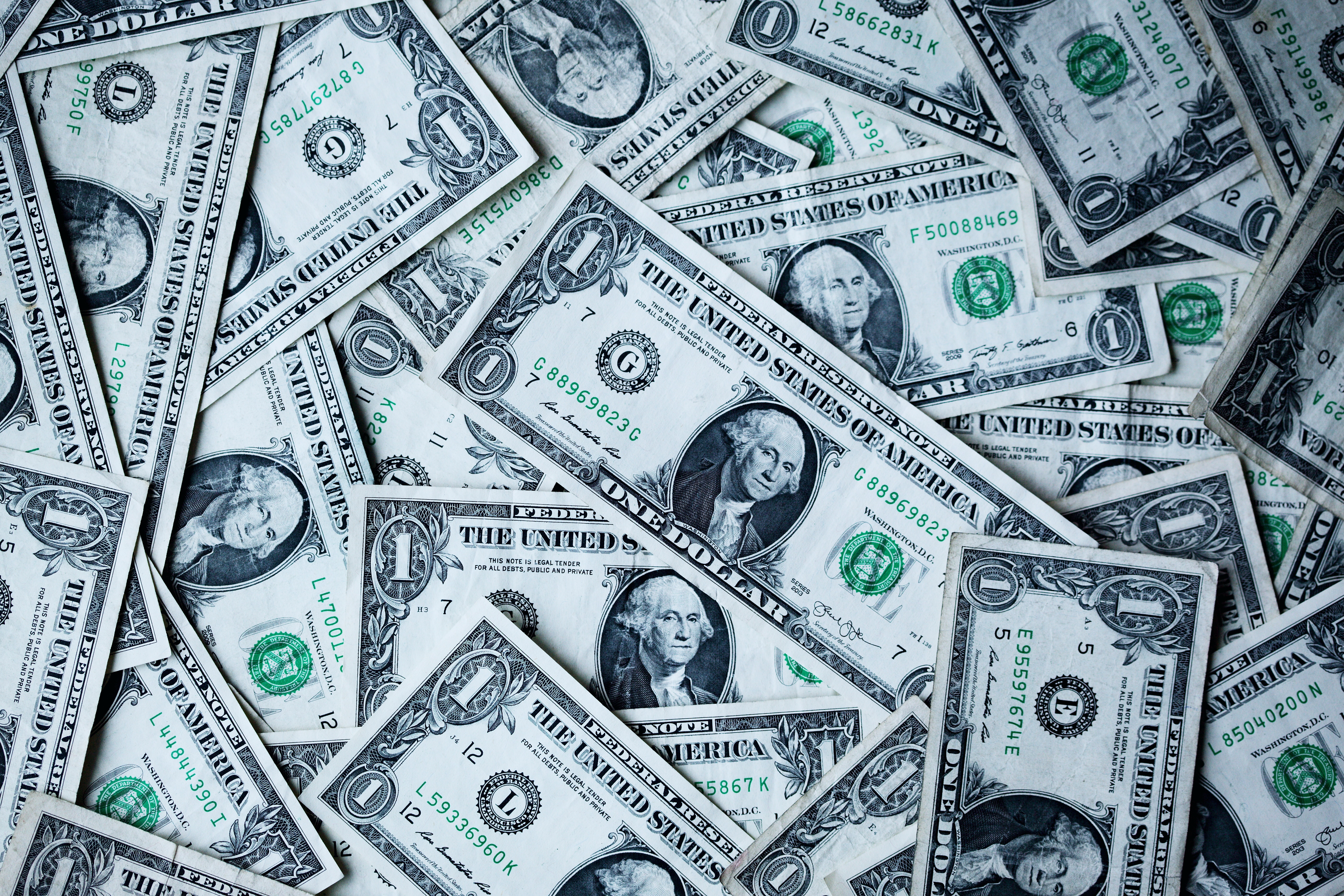 What did the course cover?
The learning objectives for this module were certainly ambitious. We were given a strong grounding in key management theories, including frameworks to analyse leadership and change strategies. Using Richard Bohmer's 'Designing Care' as a core text, we gained insight into how management philosophies from other industries (such as Lean from the car manufacturing industry) can be adapted to healthcare. In addition, we also learnt important practical skills in the development of business models. We became comfortable with project management tools such as SCRUM and Trello, which will prove invaluable for structuring workflows in upcoming courses.
Course structure:
This course made up 10 credits and ran over 6.5 weeks. The timetable was far less structured than in previous modules, requiring us to self-organise within our groups. Whilst this took a little getting used to, it allowed flexibility and definitely made our group think more creatively.
How were we assessed?
This module was assessed in three ways:
Group Assignment: The class was divided into 6 groups, with each group allocated one of the six health systems building blocks defined by the World Health Organization. Our group was given 'health information systems' and tasked with undertaking a scoping review to identify major challenges faced in this area in Swedish primary care.

Group Assignment: Using the results of our scoping review, we developed an interview guide and undertook a semi-structured interview with a primary care manager in Stockholm about the challenges they were facing. Following a qualitative analysis of the transcript, we then had to translate our findings into tangible management recommendations. These were then presented to an audience of primary care managers in Stockholm.

Individual Assignment: At the end of the course, we were asked to reflect back upon our performance during the module and to justify whether we truly had achieved our learning outcomes!
We were once again given marks according to the usual grading criteria: F (Fail) / G (Pass) / VG (Pass with distinction).
This course was definitely challenging, but so many of the lessons learnt here will be incredibly important for upcoming courses! The chance to meet managers currently trying to innovate and disrupt healthcare was inspirational and certainly motivated my classmates and I!
Please feel free to email me with any questions: eleanor.katherine.harrison@stud.ki.se