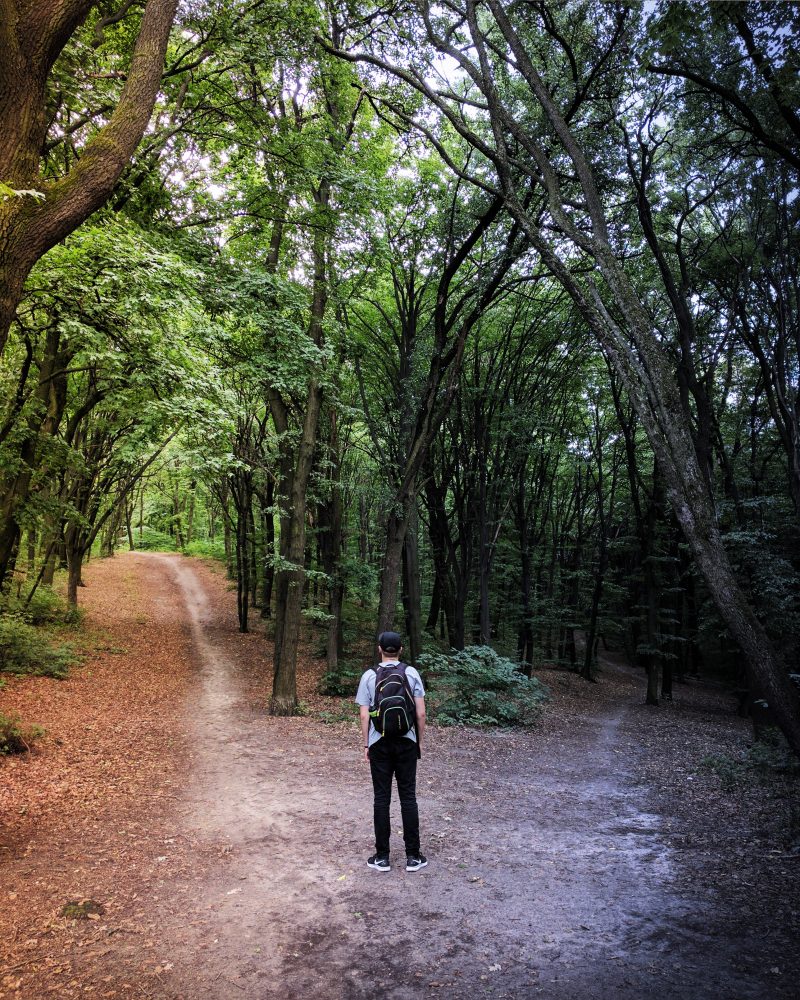 Spoilt for choice: how to pick a thesis
Everywhere you look on campus at the moment, you can find second year Global Master's students rushing to meetings and looking ever so slightly stressed. You might ask, why? Well, it's because in just under a week all students need to have submitted their thesis proposals. Thesis proposals are incredibly important, as they outline just how students will spend their final semester at KI.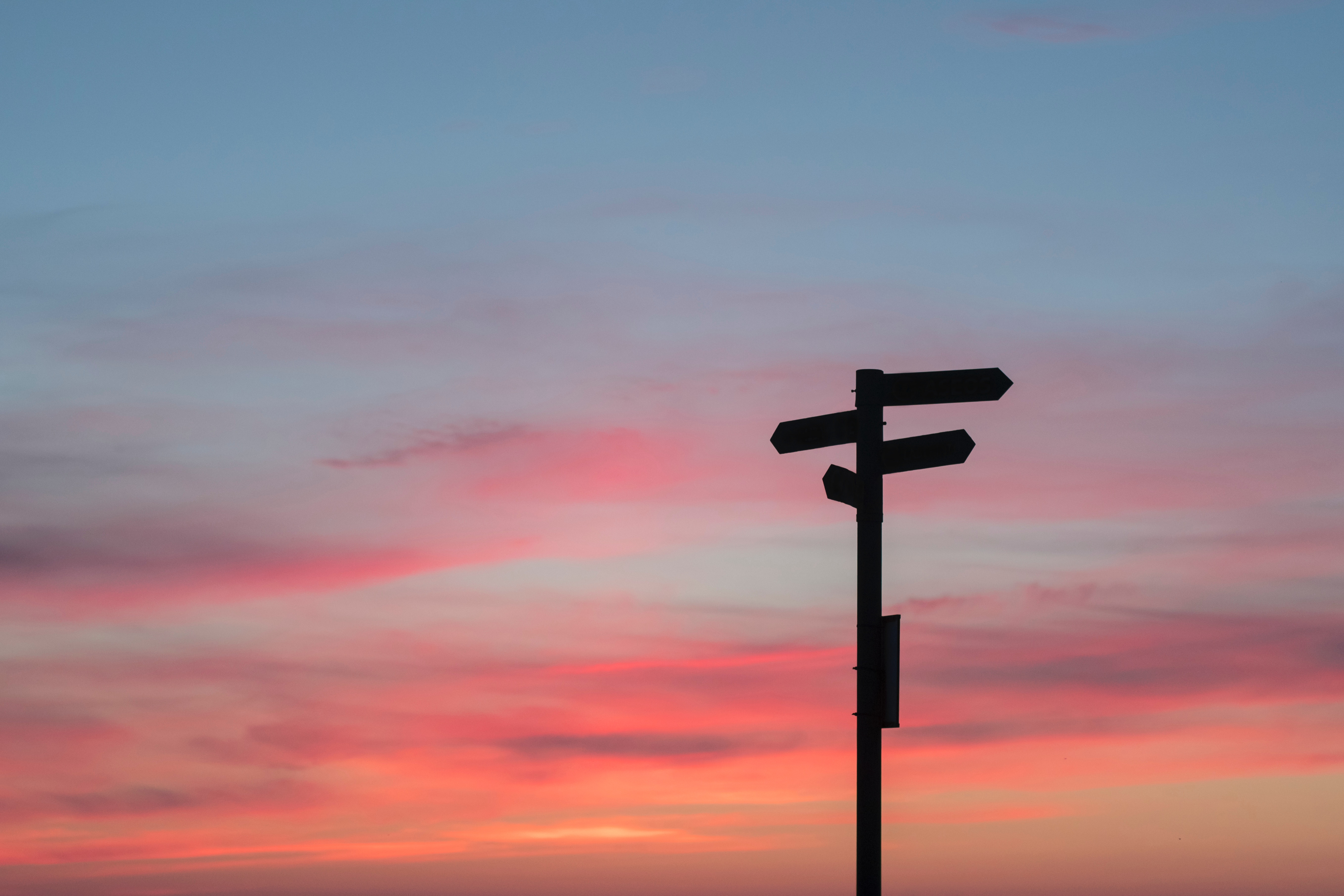 In the fourth semester of Global Master's (or the second for Global Health), students are tasked with writing their master's thesis. The topic options are essentially endless and students can align their thesis with the areas of their subject that they're most passionate about. Therefore, whilst theses are definitely a daunting prospect, they're also a pretty incredible opportunity.
So, how can you stave off the thesis selection stress? Here are 5 key tips…
You can't start too soon.

A handful of students arrive on the master's program with a fully formed research question in mind. Not all students are lucky enough to have this certainty, but I would definitely recommend that you start to take note of areas/lecturers that interest you from day one.

Reach out!

KI is famous across the globe for its research. This means that you have a whole host of talented and inspirational researchers literally sitting in the same building as you. So email them, arrange meetings and start a conversation! Lots of theses come out of existing research projects within KI and you'd be surprised at the breadth of projects available.

Learn from your predecessors.

Look at theses, particularly in the area you're interested in, from previous years to get an idea of the kinds of projects that are possible. It will also help you to get an early grasp of what is expected of you in the final submission.

If you want to go abroad – start planning now!

Lots of students want to undertake research for their thesis abroad. This is definitely possible (and is something that a lot of my classmates are doing), but requires more organisation. Fieldwork can start from early February onwards, so you need to have plans in place early!

Keep an eye out for grants!

If you want to travel for you thesis, it can quickly get expensive. However, KI offers a number of grants and many international grants exist to help you on your way. These often require you to apply some way in advance so it is good to try and identify potential funding sources in your first year if possible.
If you stick to these tips, hopefully some of the stress involved in pinning down a research question will be alleviated. Most importantly – don't lose sight of what an amazing opportunity your thesis is. It will certainly make putting in the groundwork worthwhile!
Please feel free to email me with any questions: eleanor.katherine.harrison@stud.ki.se