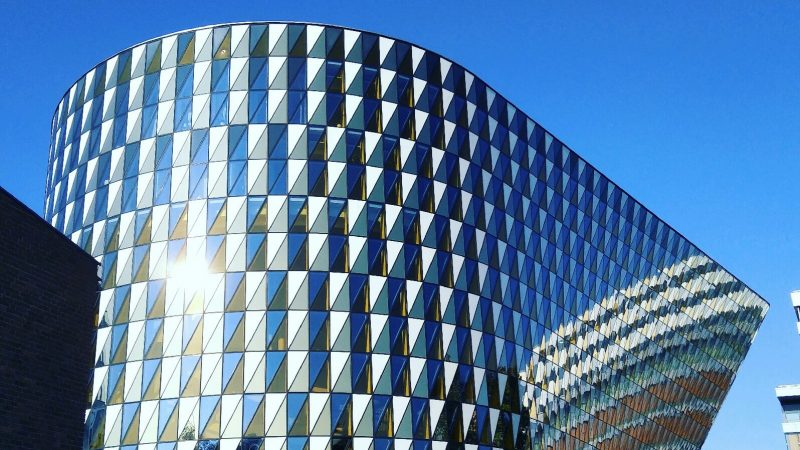 Where to meet friends in KI?
Hej, guys! Hope you're dealing with all your exams/assignments/deadlines well!
Since we expect new students for upcoming semester, I would like to update you about KI social activities =) I recently got a question if I feel lonely, while studying here. Oh, man, I enjoy every minute alone!
My favourite day is Thursday because of
Coffee hour
Got hungry after classes? Want to complain about group work? Haven't met other people except your classmates?
Coffee hour will solve all your problems! Socializing and mingling with students from other programmes is a nice opportunity to meet a new friend while you ask someone to pass you a fruit or cookie and fill you cup with coffee.
Every Thursday at 16:00 in the library hall.
Social dance
Have you refreshed yourself? Don't you want to get fat? Time to move!
What is that? Can you hear it? Rythm of latina! What do you prefer: bachata or salsa? Don't know? Do both!
KI Social Dance is an amazing event where we have almost equal amount of ladies and  gentlemen. Quite unusual, right? Dancing class provides you a chance to meet around 50 people in one evening. I don't want to say that it's a speed dating but you have to introduce yourself and then give a high. However, the chance to find your crash is proved 😉
Every Thursday at 18:00 in the Medicinska Föreningen's hall
Cooking with KI
Karolinska Institutet is university of diversity and one of the proofs for it is international cuisine, which our master chefs would like to share with you! This event requires a lot of pre-work, so it happens few times a year. And when it is announces hurry up! It will be completely booked in few minutes. Cooking in KI is a great chance to share taste of your country with the whole university!
Thanks to International committee for organising 🙂
KI hiking
Stockholm is surrounded by many national parks and swedish nature is truly amazing!
The best thing about it that all destinations you can reach with public transportation. Even though Stockholm itself is full of parks, it's always nice to escape for few hours 😉 Hiking with friends is fun and supportive if you are not a professional hiker. Are you? Involve your friends and make new ones!
Activities with Sports committee
Okay you're in Stockholm now. Do you know what does it mean? You gotta train. Look at kids, youngsters, adults or elderly. They all work out or run or do other sports! My first explanation for training so hard were… cinnamon buns! They really eat a lot of pastry and keep fit! Magic…  Join sport committee for all their events. I'll join you later. There is a new episode…