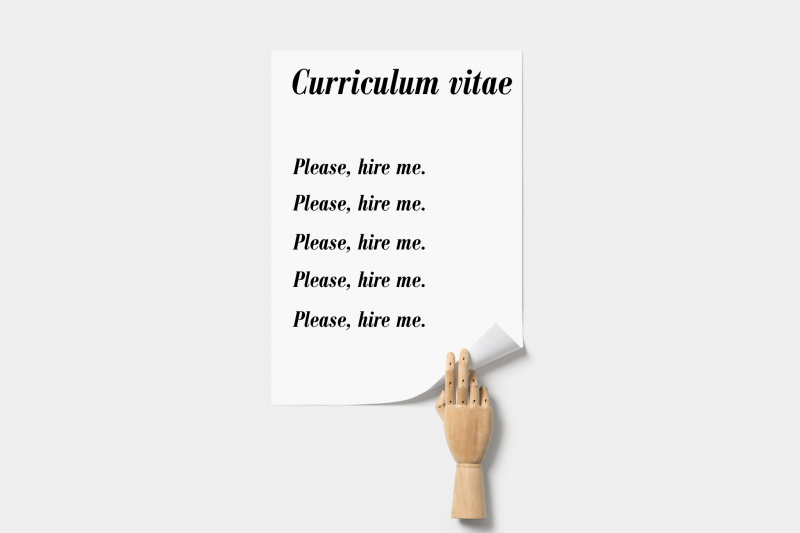 How to find a job as a toxicologist in Sweden (and the rest of the world)?
Today I will share some tips on how to prepare yourself for the Swedish job market after graduating from the toxicology master. As an international student in Sweden, I find it definitely harder to find a job. However, it is not impossible when I look at my senior colleagues from the master's programme! The following 10 tips can be useful for your job search also outside of Sweden or if you have another background than toxicology.
Academia or industry?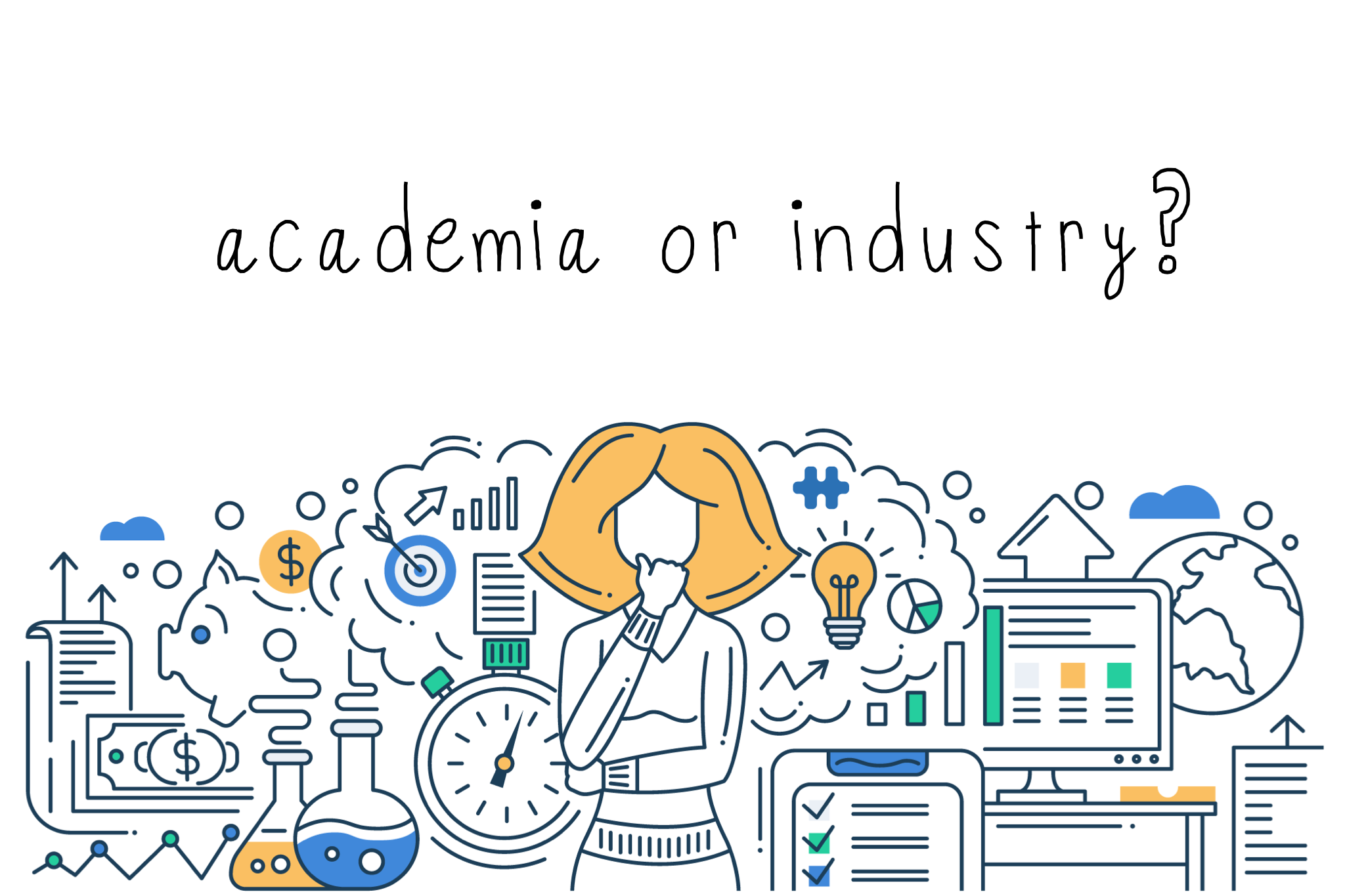 First, it is important to decide whether you want to continue with a PhD or start working in the industry. There are pros and cons of pursuing a PhD, but ultimately you decide if you're going to work or dedicate another 4 to 5 years to research. An example of something you might want to consider is what the highest position is that you are aiming for in the future: senior researcher, manager, director? If you do not have a PhD, in the long run, there might be limitations in the level of promotions you can get in a company. Many pharmaceutical companies require you to have a PhD (or even a postdoc) if you want to reach a specific position, such as a director. Therefore, if you aim high, it might be the right choice to search for a PhD position.
Karolinska Institutet also has a blog run by our researchers who share their experiences so have a look to get more insight from the people who have decided to continue their career in academia!
Toxicologist is not the only type of job!
The title toxicologist is not the only kind of work that we can end up doing!
Finding a specific position as a toxicologist might be very limited, especially in Sweden. Therefore, since our curriculum covers many aspects of the scientific field, toxicologists are eligible for many positions.
What about regulatory affairs, quality control, quality assurance, governmental investigator/analyst, consultant? Depending on your undergraduate background, there are more possibilities for you to enter other fields within the scientific realm.
Learn Swedish.
You have probably heard this many times, but it's a fact. If you want to stay in Sweden for your career, learning the Swedish language will improve your chances to land a job. I attended one of the SFI courses and was surprised to meet so many people who were learning Swedish to find better job possibilities. There are many ways to learn Swedish, such as watching Swedish series, reading children's books, language cafes.
Search actively, know your search terms and platforms.
Search actively, as new jobs are posted every day. You also need to know your search terms and be open to recruiting companies. Have you heard about Dfind, Hays, Academic Resource, ALTEN, PharmaRelations, Moveup? These are just a few of the many recruiting companies that offer job opportunities in the life science industry. Have a look and if possible, register to be updated about new positions in your mailbox. Also, keep an eye on the websites of corporate companies since they usually have their own big career platform.
Sometimes, companies take open applications which means that you can send your CV so they can keep you in their database to see if you match in one of their positions in the future. So, if there is a company you really want to work at, send in an open application, call or reach out to people who are already working at the company. This might be an easier way to get a position, since the regular job ads receive crazy amounts of applicants so sometimes you will be just one out of hundreds of applicants…
Get your CV ready.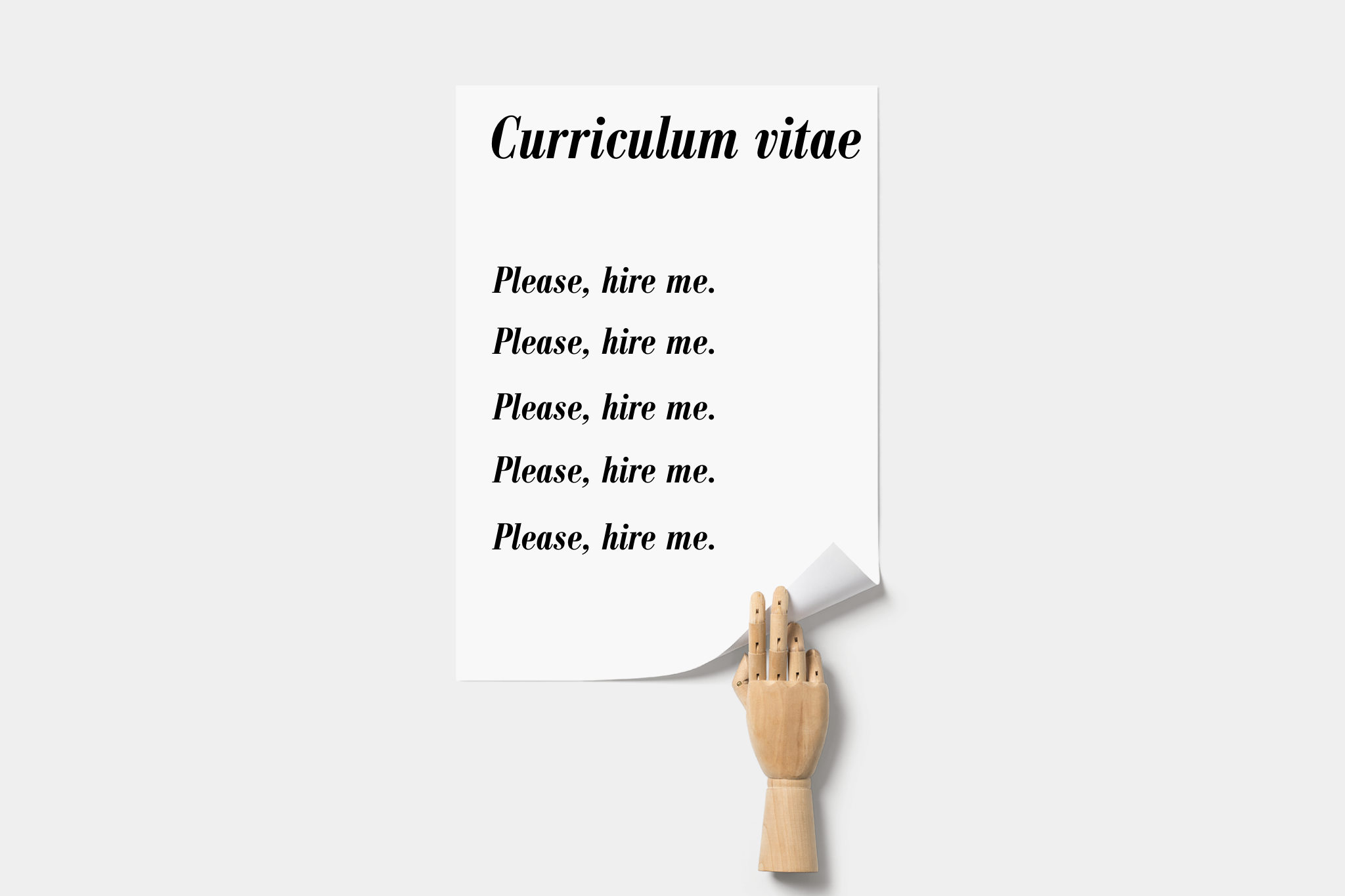 The best way to approach this is to start with a nice layout and clear font. When you think you are done, let your friend review the CV and double check for any spelling mistakes. I had to resave my CV ten times when I thought I was ready to send in my CV due to small mistakes such as inconsistent use of commas, spaces, etc. Make sure to invest enough time in your CV to make it look professional and easy to read since it can decide if you continue in a process or not. It sounds so straight forward and yet, messing up a CV appears more frequently than you think. Having a 10-page resume (2 pages are usually enough and you don't need to include your work experience at the bakery when you were 16), 4 different fonts in one CV or adding a profile picture in a sloppy t-shirt, these are all things you should avoid!!
Remember, most recruiters will probably only spend 6 seconds to scan through your resume to look whether you are a suitable candidate.
Including references in your CV is also something that is appreciated. Perhaps your professor from your thesis or boss from your previous work can be your reference. However, always ask before you use them as a reference and notify them when a recruiter will contact them, so they don't run into surprises.
And lastly, don't copy paste the CV from someone else, it is easy to notice and being true to yourself will take you further in the application process. Do you need more help? The KI career service regularly posts CV events that are worth going during your time here!
LinkedIn
Don't underestimate the power of LinkedIn. Nowadays, many job ads are posted on LinkedIn, and more and more recruiters check their applicants on LinkedIn. Thus, make sure that your LinkedIn looks professional and appealing. Use the profile summary section on the top to give a brief summary of who you are and your future goals.
Graduate programmes
More companies are investing in young talents and provide special graduate programmes. Until a couple of years ago, graduate programmes were something quite rare, but nowadays more companies are recruiting talents through graduate programmes. Graduate programmes allow young talents to experience different departments within a company. Usually, the graduate programmes in R&D allows you to choose 2-3 rotations over 2-3 years to become more familiar with the company and its processes. The good thing about graduate programmes is that you will be paid and treated as an employee! Getting into these graduate programmes are extremely difficult and competitive. However, definitely worth trying since the company invests a lot in the few selected ones.
Apply, apply and apply!
Apply for everything you find moderately interesting and if possible, start casually and early before you actually graduate. Some people might be lucky to land a job with a few applications. On the other hand, it can also take you hundreds of applications to get an interview. Starting early gives you some time to practice and get feedback from recruiters which will help you later on.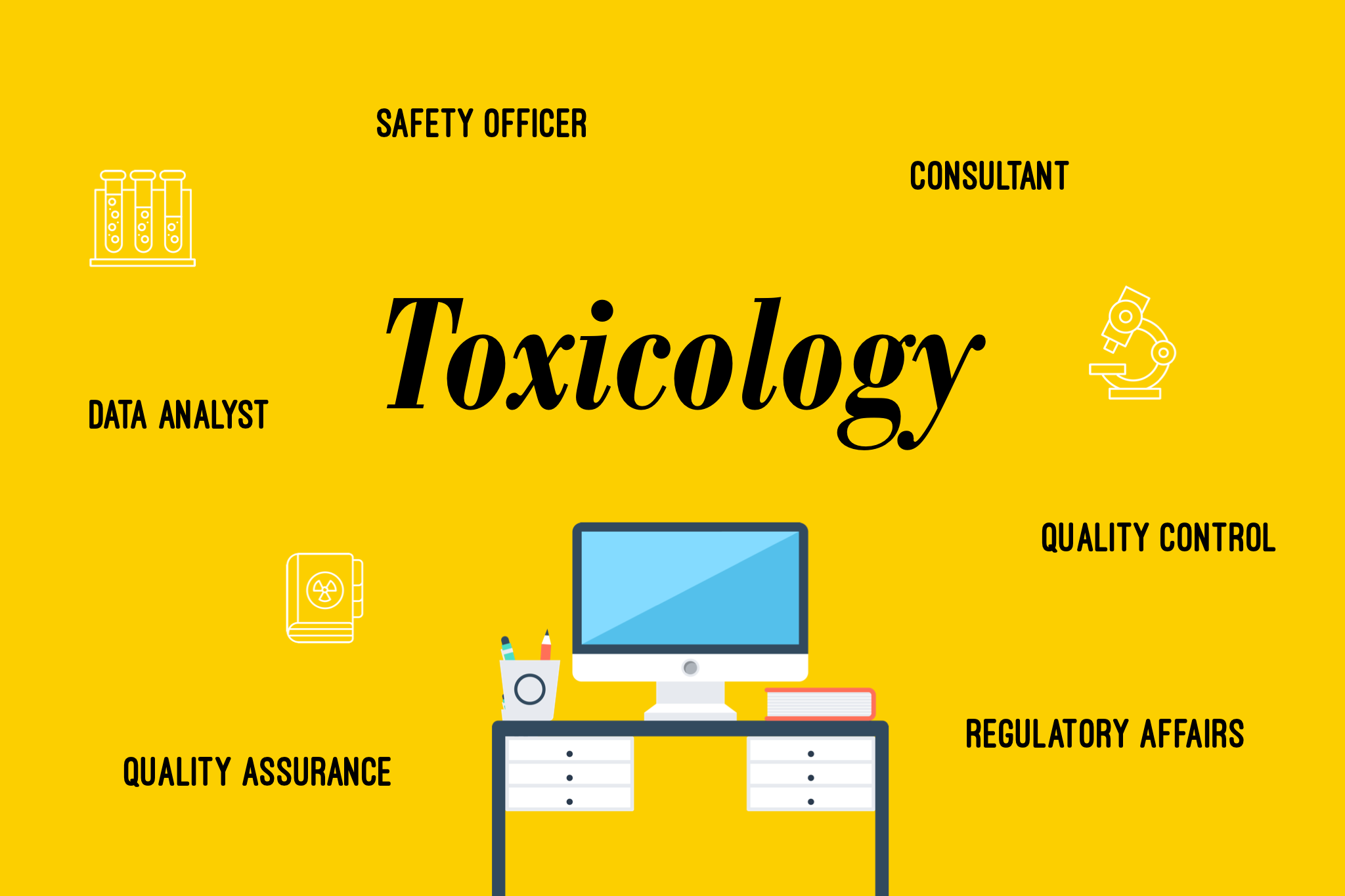 Interview
When it's time for an interview, make sure to come prepared. Read up on the things that you have forgotten: "What did I do during my bachelor and master thesis again?" Always come prepared with a few questions to show interest in the position. In Sweden, it is a no-go to brag about yourself too much (this might differ from other countries). Swedes care a lot about personal suitability and characteristics rather than good grades or school. Also, even though KI is considered a prestigious university in many foreign countries, in Stockholm there are tons of KI graduates who are all bright, multilingual and outstanding, so you need to be unique in a different way to stand out!
Don't give up
Did it get really hard to find a job? Finding a full-time position might be difficult if you don't have working experience. Sometimes, fresh graduates stay unemployed for months. How frustrating and depressing these times might be, also try to enjoy the freedom and laid-back life you will most likely never get anymore once you start your career. If being unemployed is too painful, keep yourself busy until you find a full-time job by having part-time jobs or filling temporary positions. This is all experience that you can put on your CV and eventually help to find the right job.
Lycka till!
If you have any questions regarding the Toxicology Master at KI don't hesitate and feel free to contact me!
jie-hyun.choi@stud.ki.se