Is it possible to do a lab internship while studying?
Will I have time to join a lab at the same time as I'm pursuing my master's? How has been the experience of other students that did so? I remember I had questions like this when I arrived at Karolinska Institutet. Studying at KI is a great opportunity to come closer to high-quality and cutting-edge research, and many of us want to take as much advantage as possible of our student experience in Sweden. Doing a lab internship is the perfect way to put into practice the skills learned in class, but there's always the fear of being able to combine both, studying and the lab, without being very overwhelmed.
Should jump ahead and try to do an internship while studying? Everyone's experience is different, and what works for one person might not work for another. However, I think that the best way to figure out the answer to this tricky question is to speak with people who have done this before. In this post some Molecular Techniques in Life Science students give their opinions about how they manage to combine lab work and studies and why do they like it.
Amparo: putting my bioinformatic skills into practice!

The main subject of my lab internship is to help in the bioinformatic analysis of single cell RNA sequencing data from neuronal cells to study cell type identity. Combining both the internship and the courses can sometimes be tricky. It can feel a bit crazy going back and forth from one campus (KI) to another (SU). However, the fact that I work on the computer makes it easier since I don't depend on the timing of wet lab experiments. Something that I am struggling a bit with is to not over-prioritize the lab work over the courses I am currently taking. I very much like the work I do for the lab, and I sometimes get too absorbed by it. For me, working on finding a balance between both is part of the learning experience! Overall, what I most like is that I am experiencing the 'real world' of research, something that we cannot get in the courses, and it is really exciting!
Kavan: Small RNA sequencing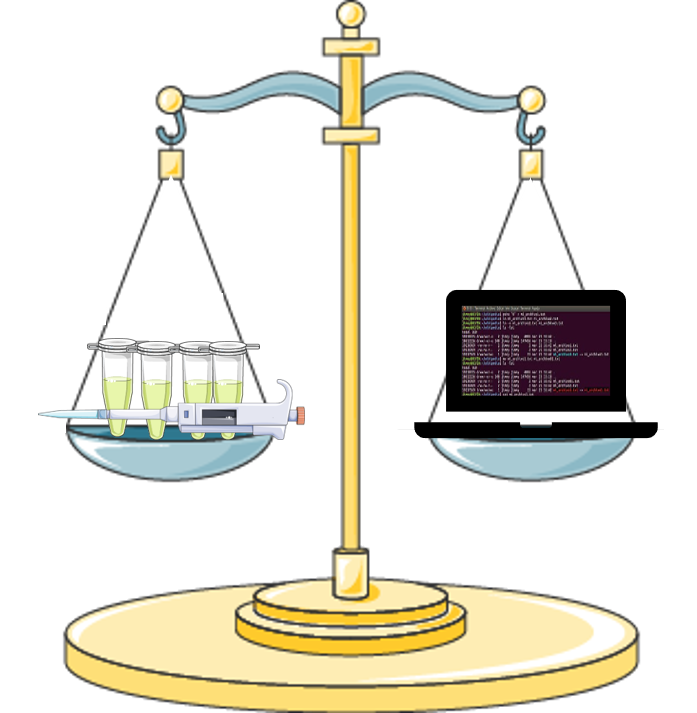 My lab focuses on microRNA (miR) biogenesis and development of relevant computational tools. I am working to develop my skill set in small RNA sequencing and the data analysis using computational tools for various projects. My lab has been involved in various projects and development of tools such as miR database development (miRgeneDB), taxonomy specific classification of miR (miRTrace) and some collaboration with NASA. It is a very good place to learn and understand both the experimental aspects and followed by which the dry lab based data analysis. Something that is in accordance with the theme of the MTLS masters itself!
Miren: culturing cerebral organoids
I am going to start working in a lab studies rare diseases on cerebral organoids. This is a field I did not know much about until recently, and I am super excited about it! I have not started working in the lab yet, but I have met my supervisor on multiple occasions to talk about the project and figure out the protocols I will be following. The first few months I will be trying to figure out what the most efficient methods are to culture 3D cerebral organoids from iPSCs. Once the summer holidays arrive and I have more time to dedicate to the lab, I would like to study a few mutations in the organoids.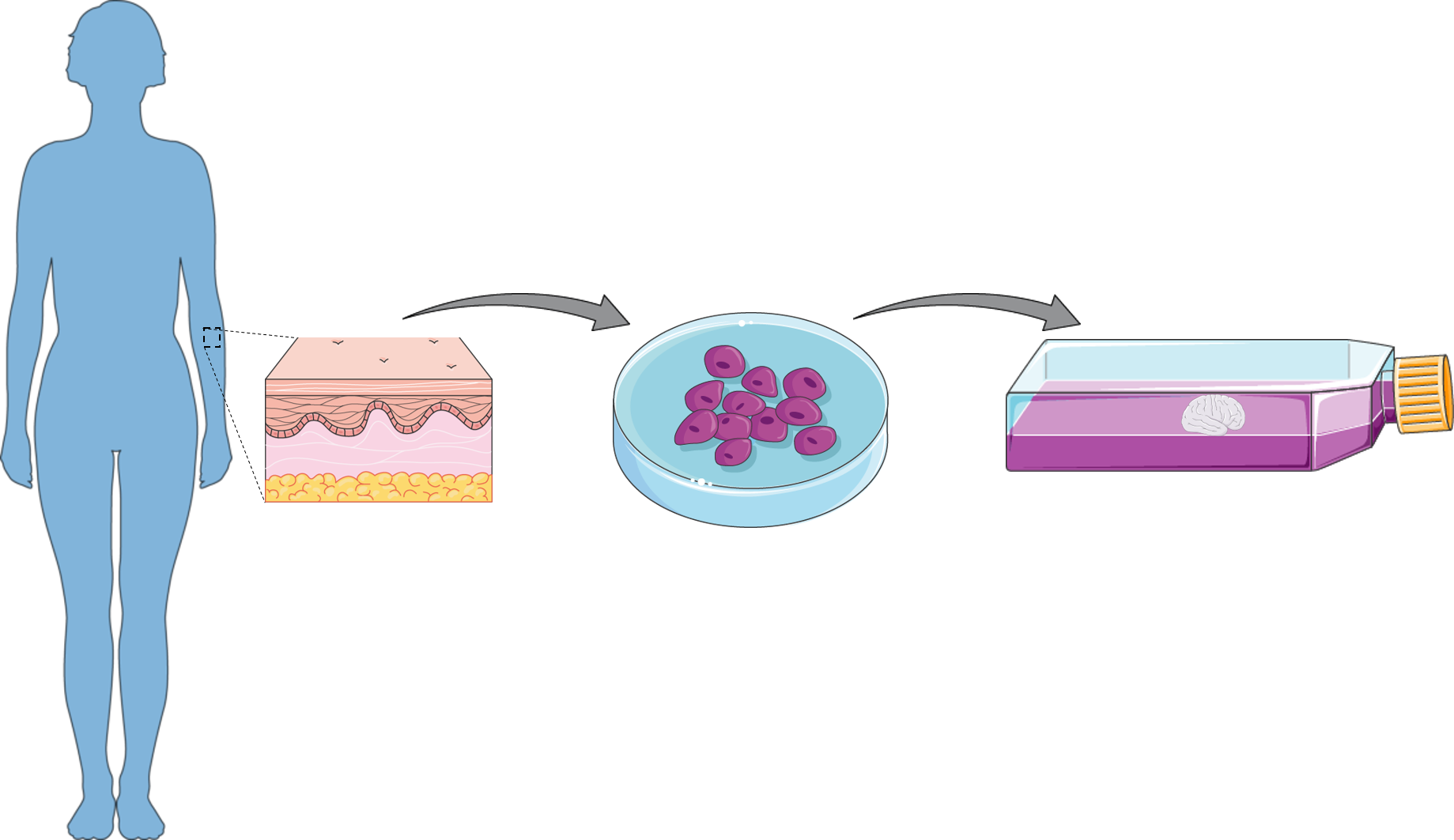 Besides the project itself, one of the most attractive sides of helping out in the lab is that I am invited to attend the weekly seminars and journal clubs that are organized. This is a brilliant opportunity to learn about what other SciLifeLab researchers are working and be exposed to innovative ideas on how to approach different research questions. In addition, the laboratories in which we are helping out have recently been inaugurated. The different lab groups are gradually moving into the installations, and I find it interesting to see how the researchers agree on how to best coordinate their work.
Sofia: Modeling rare diseases in zebrafish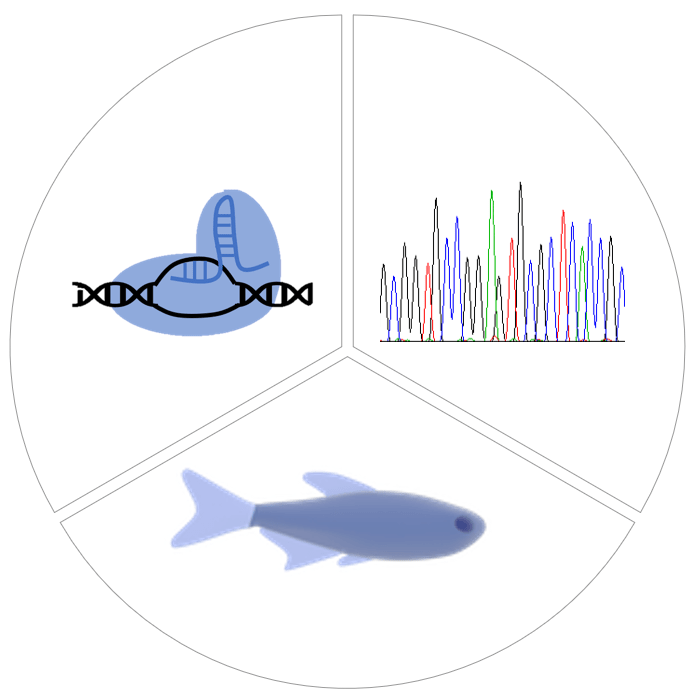 I was so lucky that I found an internship at such a nice lab. The main focus of the lab is to find the genetic cause of rare diseases. My internship is about using CRISPR technique to model human diseases in zebrafish. In this procedure I use genotyping by Sanger sequencing, in situ hybridization and other molecular techniques to try to understand how the mutations in the genome will affect the phenotype. Although working in a lab during the studies is extremely tiring and time-consuming, with the right time management skills I think that it is really fun and is totally worth it.
Vijay: Mass cytometry facility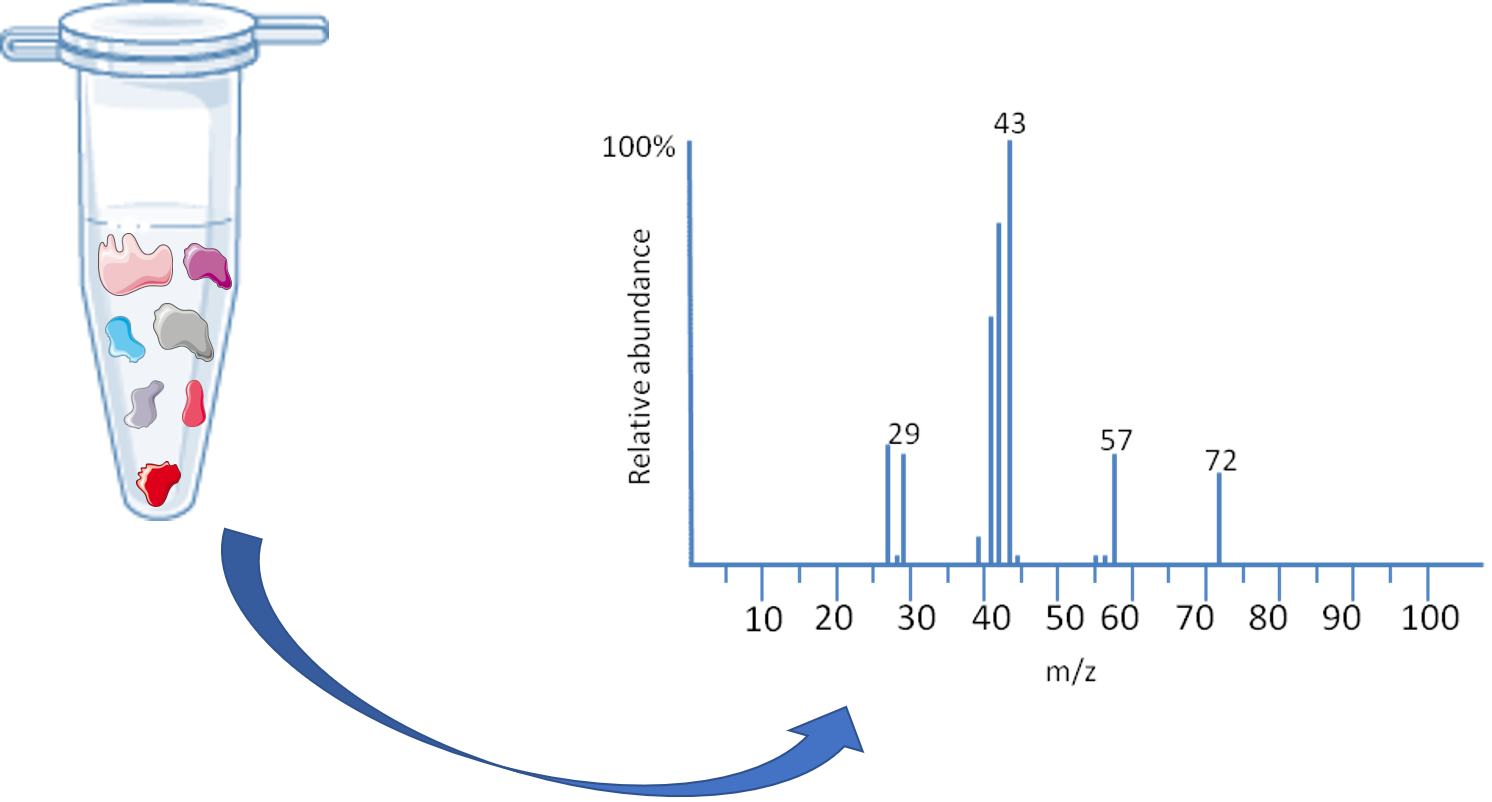 Being an intern in a national facility of Mass cytometry, I get to help out in projects that have been given to us from various customers and also the in-lab projects. The best part is having people excelling in varied fields of immunology, molecular biology, chemistry, computer science,etc. It gives me an exposure to interact with all of them and learn different techniques to integrate coding to analyze the data obtained in the lab. I experience the nature of how a lab works and runs. It is fun!!!
And what about me? DNA sequencing to discover the cause of disease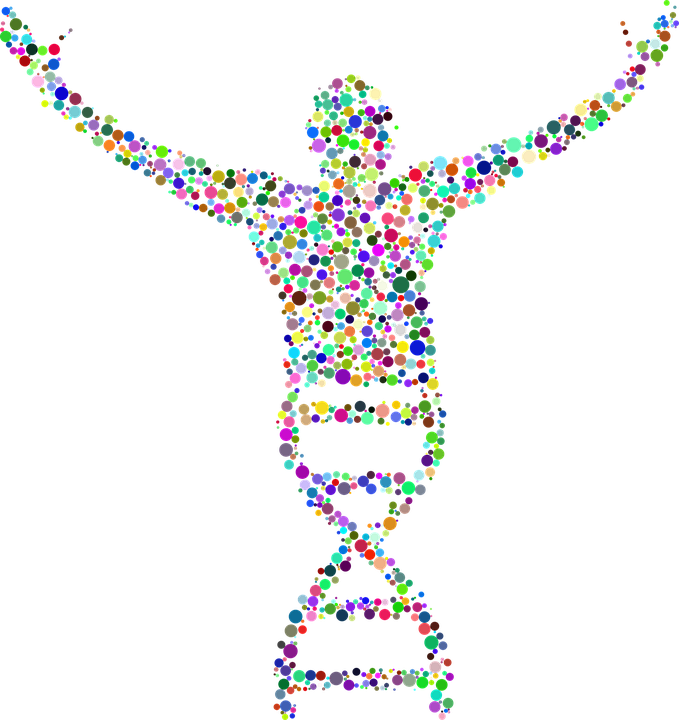 As my lab internship I help in finding the genes and variants that cause rare genetic diseases. It's a huge genetic puzzle you need to solve, and it is incredible what effect a tiny genetic change can have in health and disease. It is also very rewarding, since the direct result of research provides many answers to the affected families. What I like the most about being in a lab is that you get to know a lot of researchers and other master's and PhD. students, so it's an incredible opportunity for networking!
Do you have any experience in mixing courses and lab work? What are you tips to be a pro of time-managemen? Let me know! 🙂
Feel free to email me if you want to know more about the Molecular Techniques in Life Science, studying at KI or student life in Stockholm.
P.S. Many special thanks to Amparo Roig, Kavan Gor, Miren Urrutia, Sofia Papavasileiou and Vijay Josyula for their help – specially in such a busy month for us!
---
Email: ines.rivero.garcia@stud.ki.se
LinkedIn: Ines Rivero Garcia