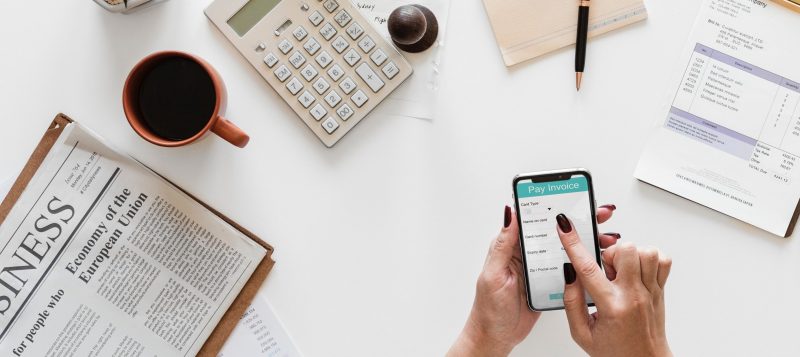 Money Diary: Bills I 'have to' pay by the end of every month (vol 2).
Hey there!
I dramatically want to convey that the time for admission notification is almost here:
tick tock- as the clock is ticking (dramatic enough? 😀 )
I quite vividly remember my thought process around this time. With a bit of excitement, anticipation, and nervousness, my planning mode was equally in place. Since I intended to take a student's loan, I was under the process of calculating the overall living expenditure for the two-year master program. Undoubtedly financing your living is a major concern when it comes to pursuing the degree of your dreams.
In one of the blogs, my fellow blogger has shared her Money diary and how much she spends on food in a week. In this blog, I will share the mandatory payments I make by the end of every month.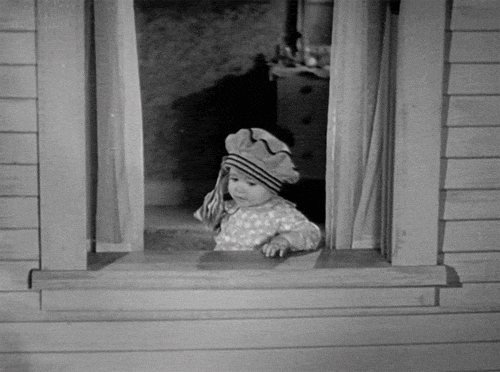 Rent
I pay a rental invoice of around SEK 3900 by the end of every month. I applied for accommodations through KI Housing. The prices can vary as per the allotted accommodation (to see these accommodation options click here).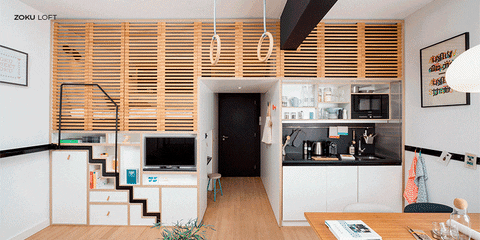 I would say that a student ends up spending SEK 5000 on an average for accommodation in Stockholm. The other international students around me are paying between a range of 3000-7000 SEK per month for a single room. These rooms are either studio apartments or on sharing basis (of course there is no limit to how much you can spend 😀 ).
Local Transportation
Stockholm is well connected with buses, trams, commuter trains, and a good network of underground trains. Since the city is situated on fourteen islands it also uses central ferry lines for transportation. The good news is you get access to all these commuting modes through a single SL card. I monthly recharge my card with SEK 560 (after student's discount). As a result of this, I can travel unlimited within the city (Note: you get to use the student discounts only if you are a member of a student union).
Mobile Recharge
I spend around 95 SEK per month for mobile recharge. This gives me access to hardly any internet but I thrive, thanks to the Eduroam (student wifi) and the free internet services provided at my accommodation. This amount is actually the minimum that you will have to spend ( I am pretty frugal I guess, and proudly so 😀 !! )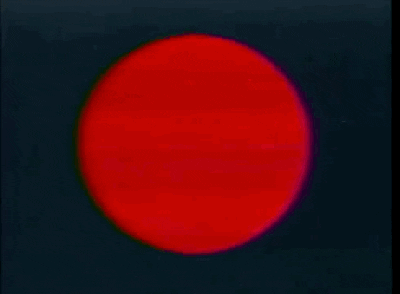 Conclusion
These are the three payments that I make consistently by the end of every month. There can be other things to the list such as gym fee or any additional lessons you take etc (which I have been planning to take from quite some time. When will I implement my plans? No clue 😀 ).
The Swedish Migration Agency estimates that the minimum maintenance requirement for a student is 8370 SEK monthly (the students who require a Residence Permit, must meet the estimated value to obtain the permit). One can keep this figure in mind when planning for their stay in Stockholm as a student.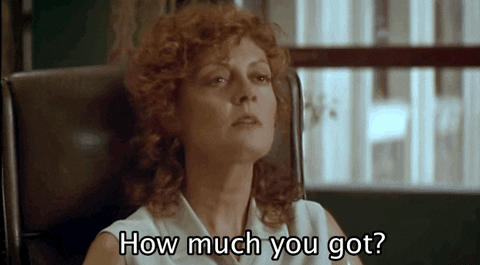 If you have any further queries, feel free to contact me at shadali.singh@stud.ki.se