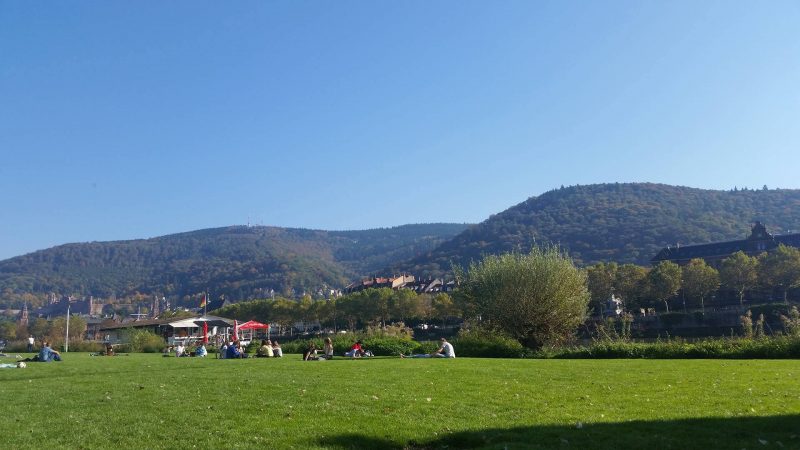 The time I explored a little city called Heidelberg
Welcome all!
Last weekend the sun was shining and the weather was absolutely perfect here in Mannheim. I decided to take a break from all the writing and thesis work, and decided to head out to Heidelberg!
Heidelberg is 30 minutes away from a train ride and 40 minutes away from a tram ride. I decided to take a day to explore the quaint but lively city of Heidelberg. The city itself is situated on river Neckar and is surrounded by beautiful mountains. Now that spring is here, I decided to go for a hike in the mountains!
There are a lot of trails and during this time of the year you can see a lot of people hiking. It was a bit thrilling exploring the trails and also tiring as I decided to go all the way to the top, but the view from there was amazing!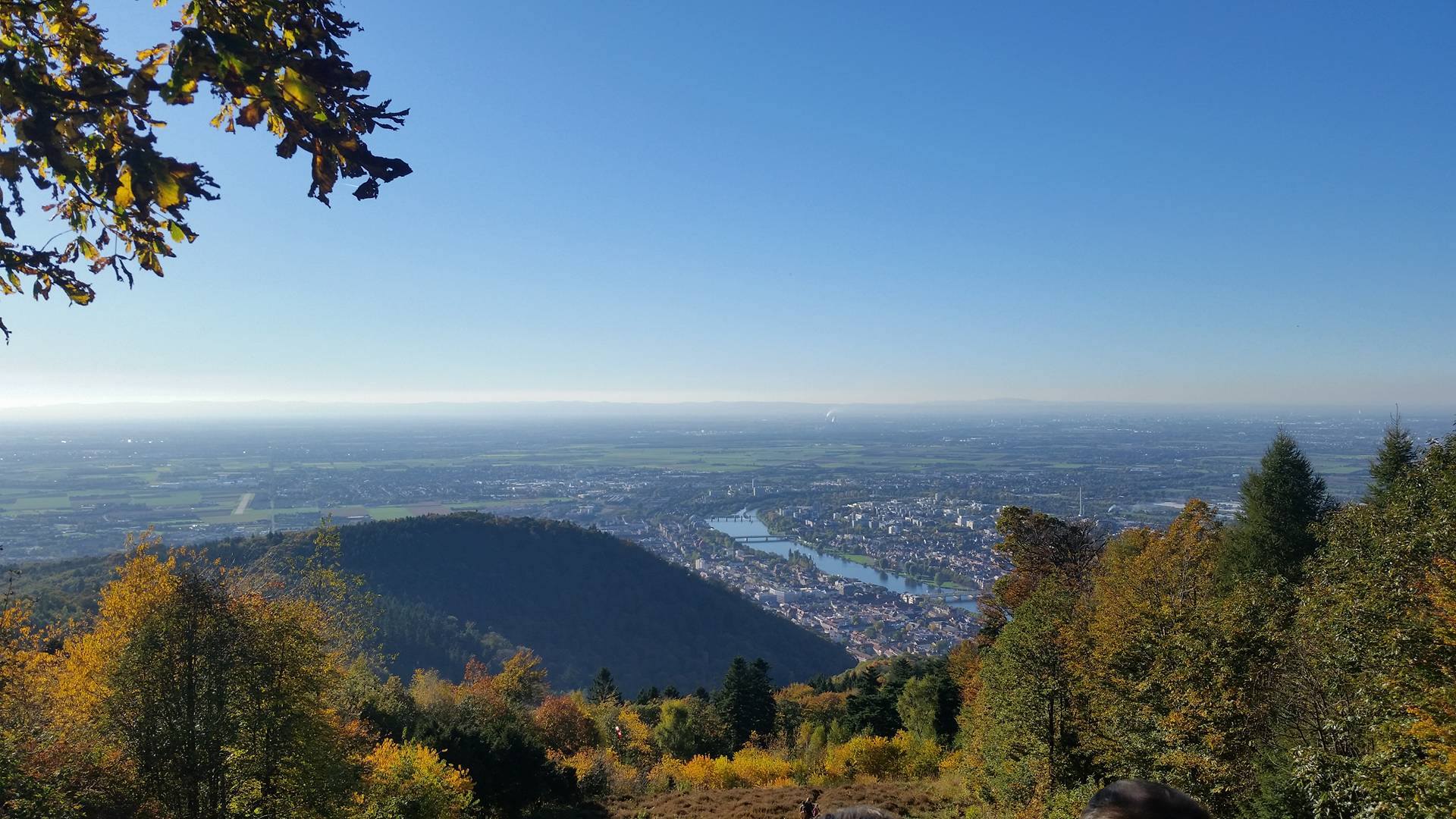 In the city itself, there are narrow streets in the main city center with a lot of shops. Among those narrow streets I found a few cafes that I also decided to check out. The walk by the river was very peaceful (well there were a lot of people around but the view and the weather made it all better!)
Being a university town, you are bound to to see students around all the time. I also met up with my friends that evening to grab a bite and a few drinks before heading home. If I had to compare Mannheim and Heidelberg, I would definitely have preferred living in Heidelberg. There a lot more activities and events happening like small markets or pop-up art exhibitions.
All in all, it was a good weekend and the break helped me clear my mind!  I will be back with a follow up blog on why you should consider doing an exchange study if you have the chance.
That's all for now!
See you around.
Nishi
nishi.dave@stud.ki.se