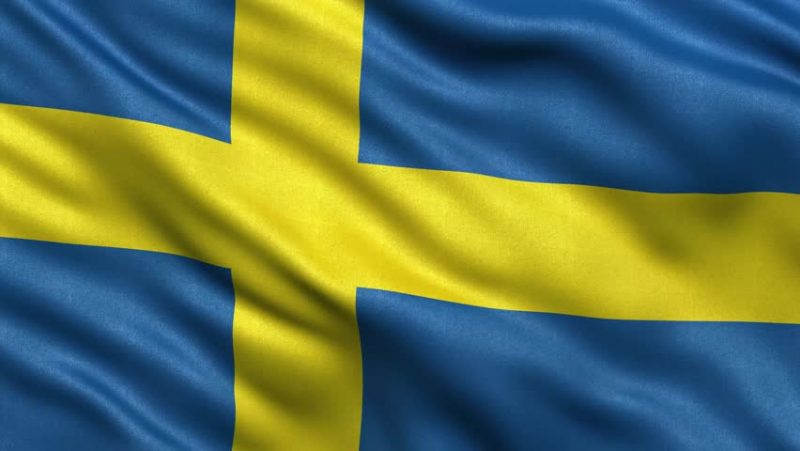 SFI – Swedish for idiots?
At least, that's how my classmates from SFI ("Swedish for immigrants") joke but mostly because we are unsatisfied with our own progress. If you learn slow, that's not necessarily the school's fault. And let me explain why!
First of all, I encourage you to apply to SFI. Whether you're a current student or thinking about this possibility or even if you're prospective student, you should apply. I don't know of any other country which would provide FREE language courses to foreigners to help with their integration. So whenever you get your personal number, you become eligible to study swedish…for free!
Application
You have to go in person in Vuxenutbildnungcentrum.  There is a live queue, so bring a book. You will be invited for an interview to talk about your education and previous experience in learning languages. Honestly, I've heard a lot of stories from all over Sweden, how horrible these courses are.  However, my class consists of many interesting people, who came to Sweden mostly to work and study. They speak at least 2 languages and all are well-educated and fun guys. That's why the interview is important: in the education center they separate students depending on their educational experience.
During your visit you will be suggested several schools in different parts of the city. Quite merciful, right? Afterall, you just have to wait for the beginning of the course! In case, if you already speak swedish a bit, you can take entry test and continue education in more advanced group.
Why would I study?
You may say: "I'm here just for 2 years. Why would I waste my time?"
Learning a new language is never waste of time, it's an investment in your intelligence and probably preventing early onset  of Alzheimer's disease =D
Another reason, is that at SFI you learn a lot about culture and traditions of the country you live in. As an international student in a Global Master's programme you don't meet that many  Swedes, and will mostly learn about your KI classmates' cultural heritage. Teachers at SFI tell a lot and explain some nuances in texts from the book, which you'll never realize yourself.
Baby steps progress
Hej och välkomna! The doors have opened, you will have learned the Swedish alphabet in your first lesson. How would your path look like? I've started with a class 3, which means that I had studied before. There is a short INTRO course, where you learn how to read, basic rules about verb types, articles etc. If you visit all classes in a row, this step should take around a month. Then I took a small exam and moved to 3 UTRO-C. I'm still here =) It took more time than I expected. But whenever you're ready, your teacher will suggest you to take the nationella provet aka National examination to move to level D. At this stage you are expected to read quite long texts about different topics and speak about simple stuff. After mastering your skills at D level you should take another National exam and proudly graduate from SFI!
I think every student takes their own speed in learning depending on their need of Swedish and amount of free time. Anyway, it's a great way to get to know the country you live in.
The end
"Will I be able to talk with swedes and work after SFI?"
Talk – yes. Work – probably, no. However, there is a chance to continue your language education at another programme – svenska som andraspråk! But this story is not written yet 😉
If you have any questions do not hesitate to mail me!
aleksandra.kanina.2@stud.ki.se