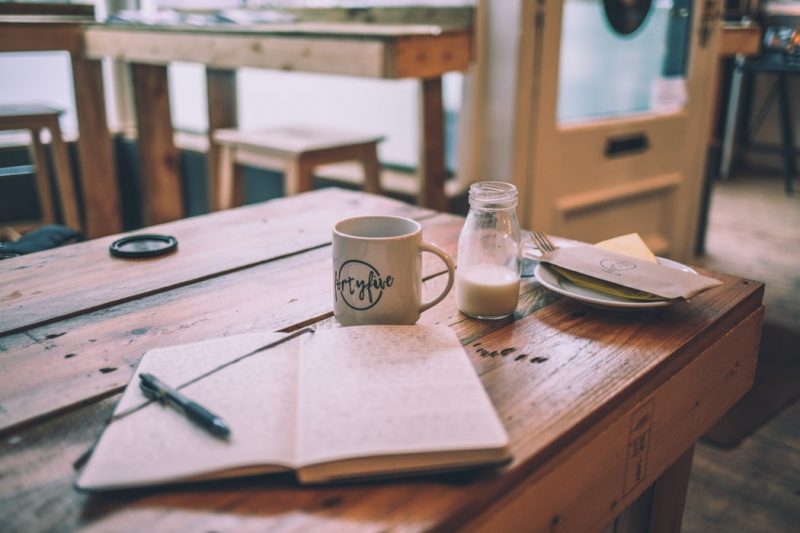 Four best off-campus​ study spots
Hej hej!
One month of studying at KI has already passed and you probably have assignments and an exam to study for. At some point, you might be fed up with working in the same place. During the exam period, the KI group rooms are gonna be super crowded, especially since our library is closed for renovation. There are plenty of other ideal spots in Stockholm to spice up your studying. In fact, researchers found that it is best to study in multiple environments since it helps in improving your working memory.
For the ones who want to enjoy a cup of coffee outside or try new libraries, this blog post is for you! And if you are someone who already knows their comfortable study space, I would still recommend visiting these beautiful places!
1. Stadsbiblioteket
As you step into the Stockholm Public Library, you are surrounded by all these books! The study areas are usually quite and spacious. There is wifi, outlets to charge your devices and a café. 📖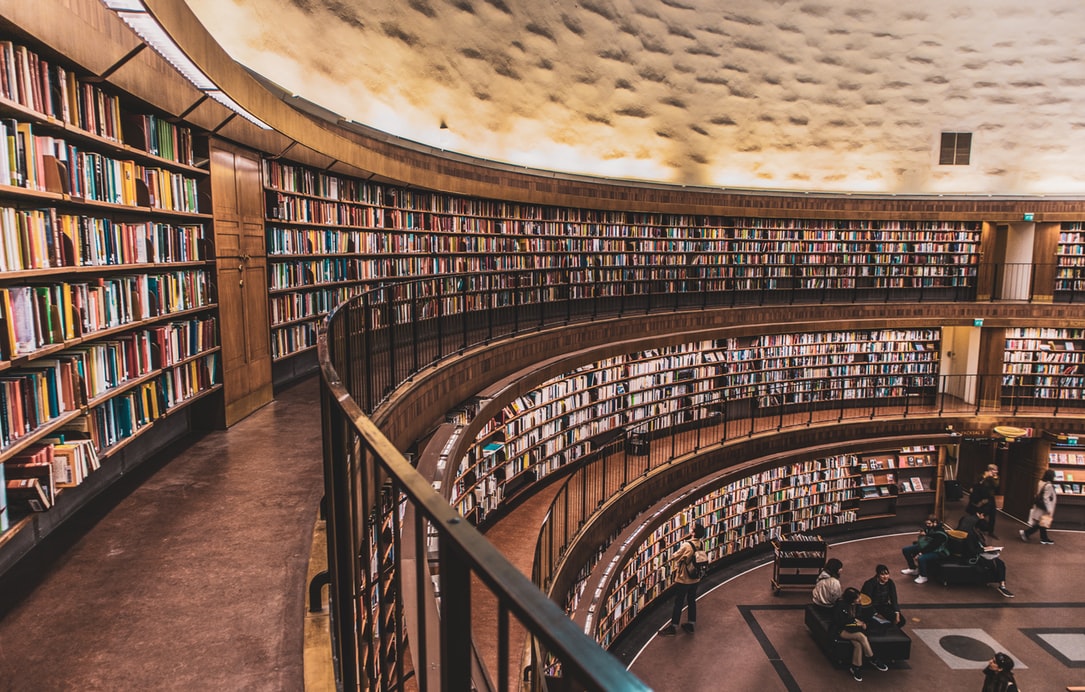 2. Kungliga Biblioteket
If you are a library lover, the National Library of Sweden also hosts everyone! I enjoy studying here quite a lot, and it is only closed on Sundays. It is a beautifully ornate building with a cosy cafe. What's really interesting is that their collections extend more than a thousand years back in time, and they still virtually store everything printed in Sweden. 📚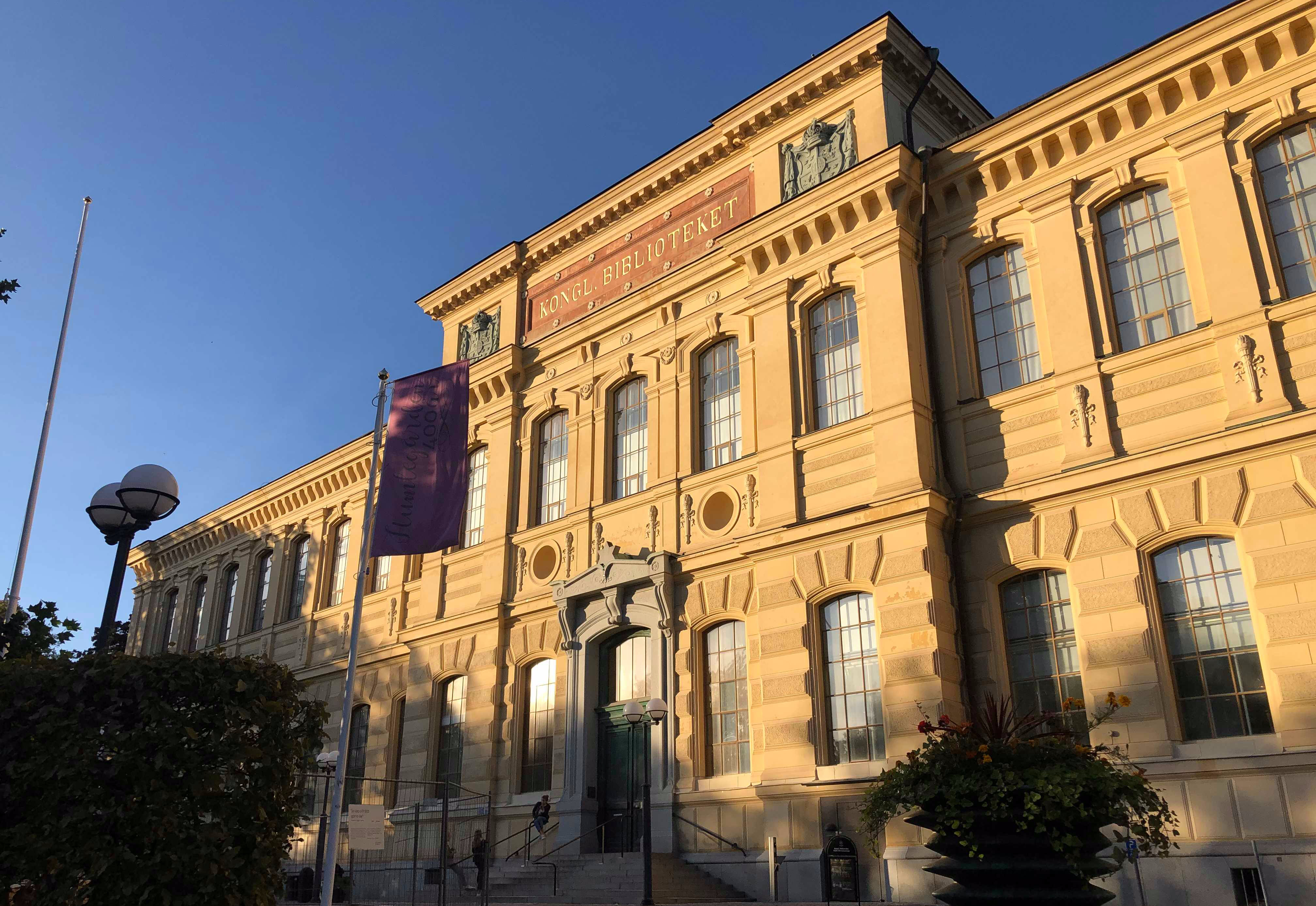 3. Studentpalatset
Studentpalatset provides study halls and group study rooms for all university students in Stockholm. It surely has a different vibe than other libraries. 😍 So take your study partner to Odenplan, and run through some flashcards!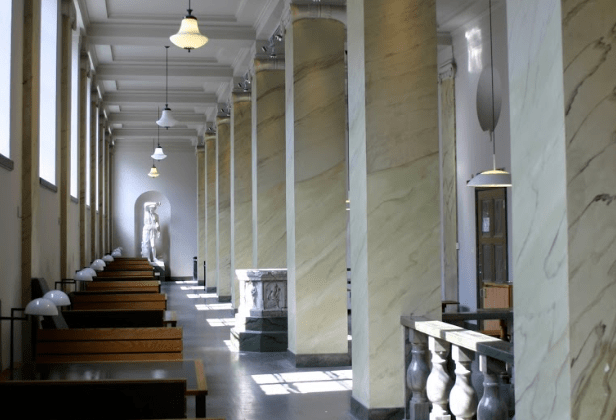 4. Cosy cafes
Explore the Swedish Fika culture for an afternoon study sesh! Stockholm has a reputation for its top-notch cafes, serving warm cinnamon buns with hot brewed coffee. Some of my favourite cafes that offer wifi and near outlets are Wayne's Coffee at Slussen, Johan & Nyström on Swedenborgsgatan, il Caffé, Urban Deli, and Espresso House. ☕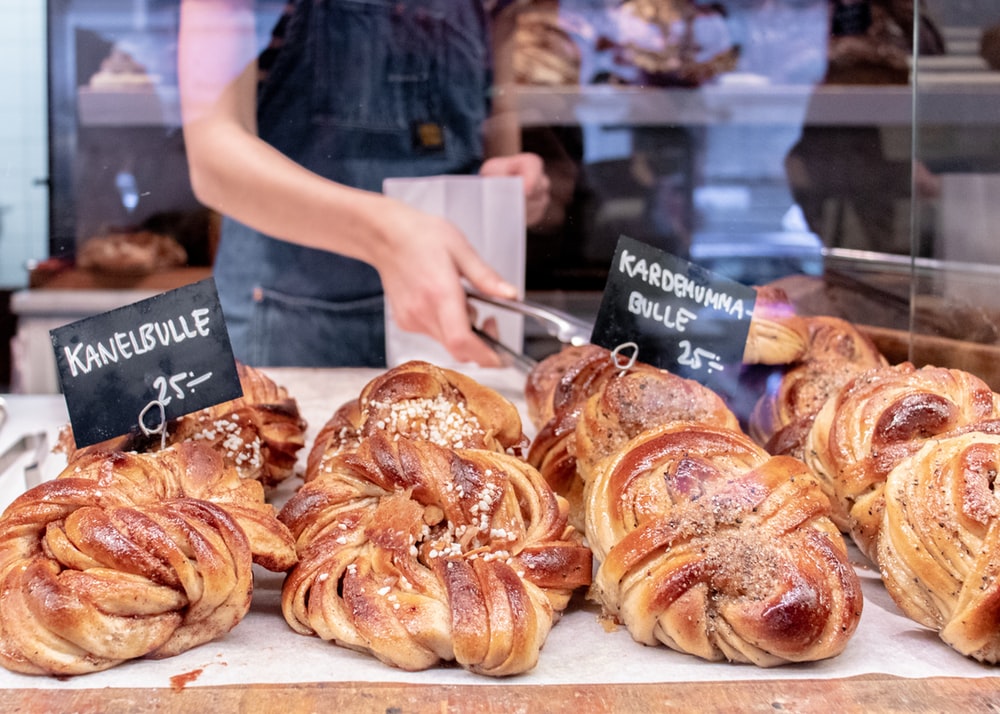 If you know other really good study places, please share them in the comments below!
Any questions about student life or biomedicine?
Contact me via my email. 😊
e-mail: sara.abu.ajamieh@stud.ki.se
LinkedIn: Sara Abu Ajamieh