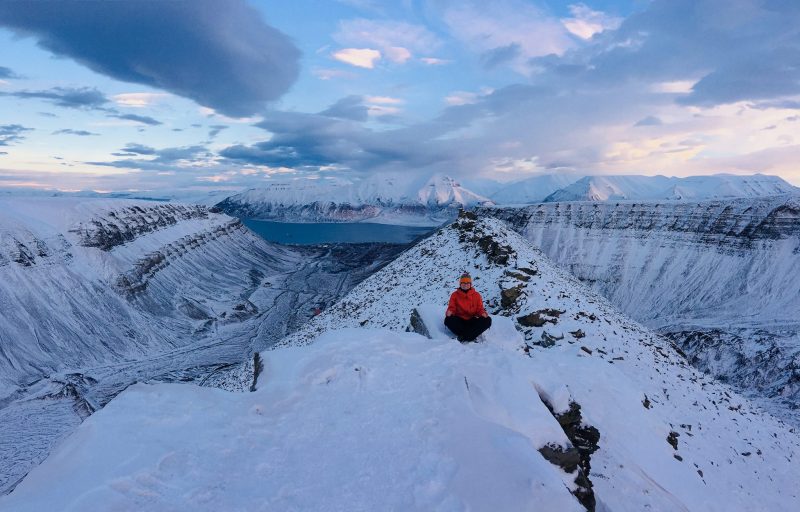 How I ended up at Karolinska Institutet
My name is Tinkara and I come from a small town which lies at the foot of the Slovenian Alps. Growing up in a small community with a lot of nature and mountains around shaped me into an outdoor person. I enjoy being active and I barely have time to do all the sports I like. I also never miss a chance to go camping or hiking. I am very curious by nature and my home soon became too small for me. This is why, I started travelling and exploring other cultures at a young age and I still love doing that.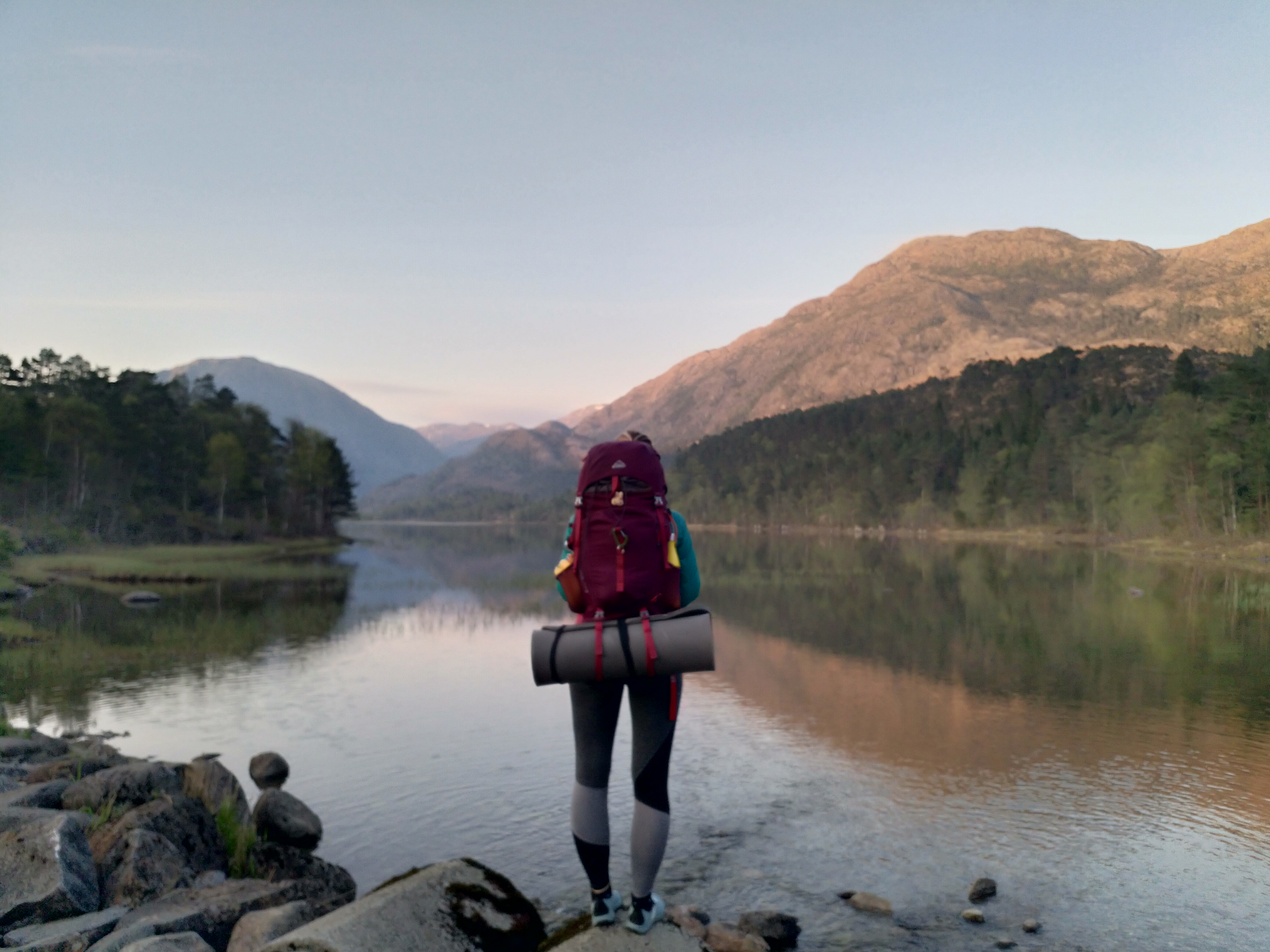 Having a foot in both worlds
I did my Bachelor's in Microbiology in the beautiful city of Ljubljana. In the second year of my bachelor's, I joined an international student association. I ended up leading it at local, and later at the national level. I was intrigued by the challenges of managing an organisation and working on projects within international teams. Even though I was very passionate about microbiology, I started facing a dilemma about what I wanted to do when I graduated – work in a lab or commit to business instead?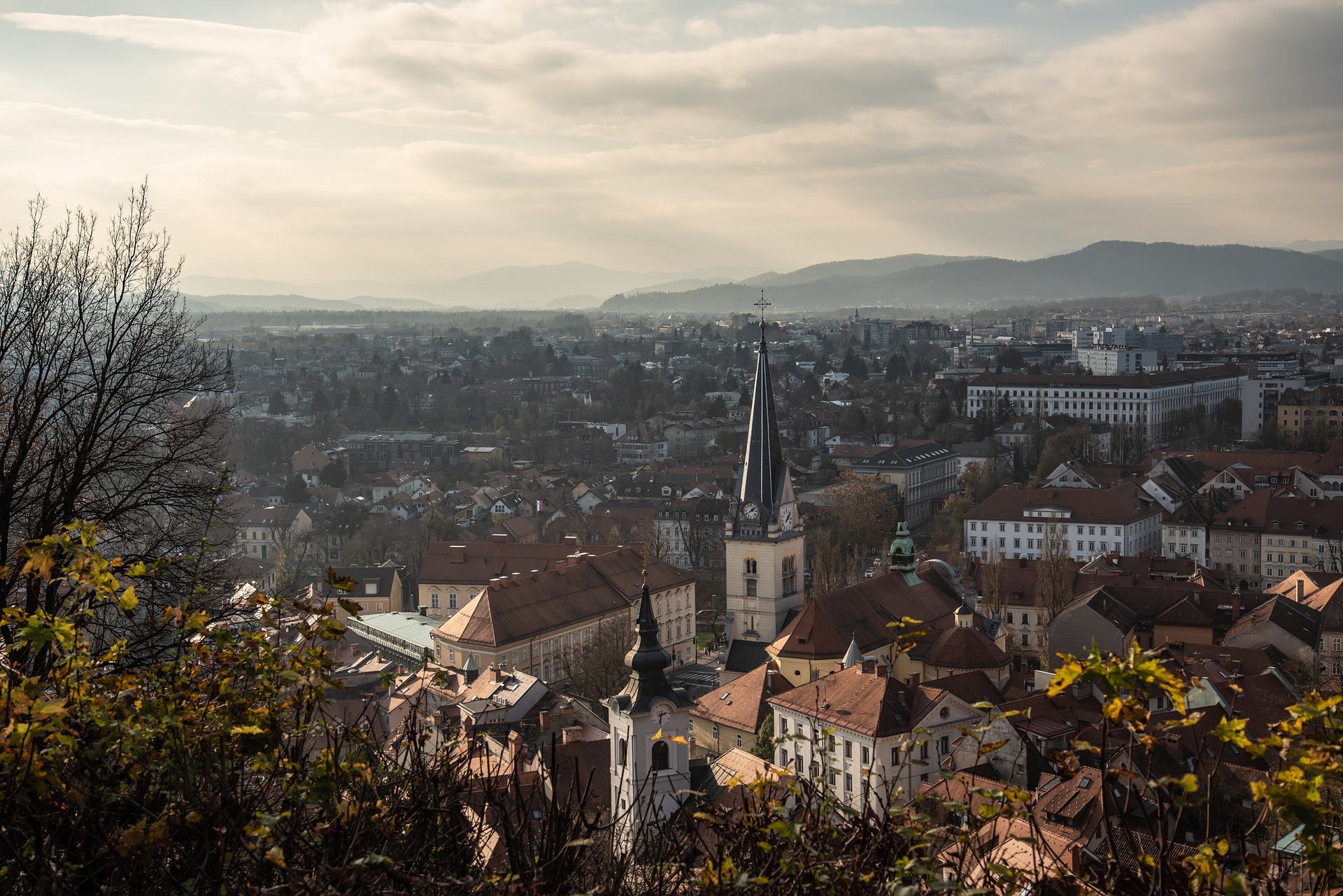 Decisions, decisions…
After graduating I decided to take a gap year to travel and go for internships abroad to buy myself time and hopefully make it easier for me to get a clearer picture of what career I would like to have.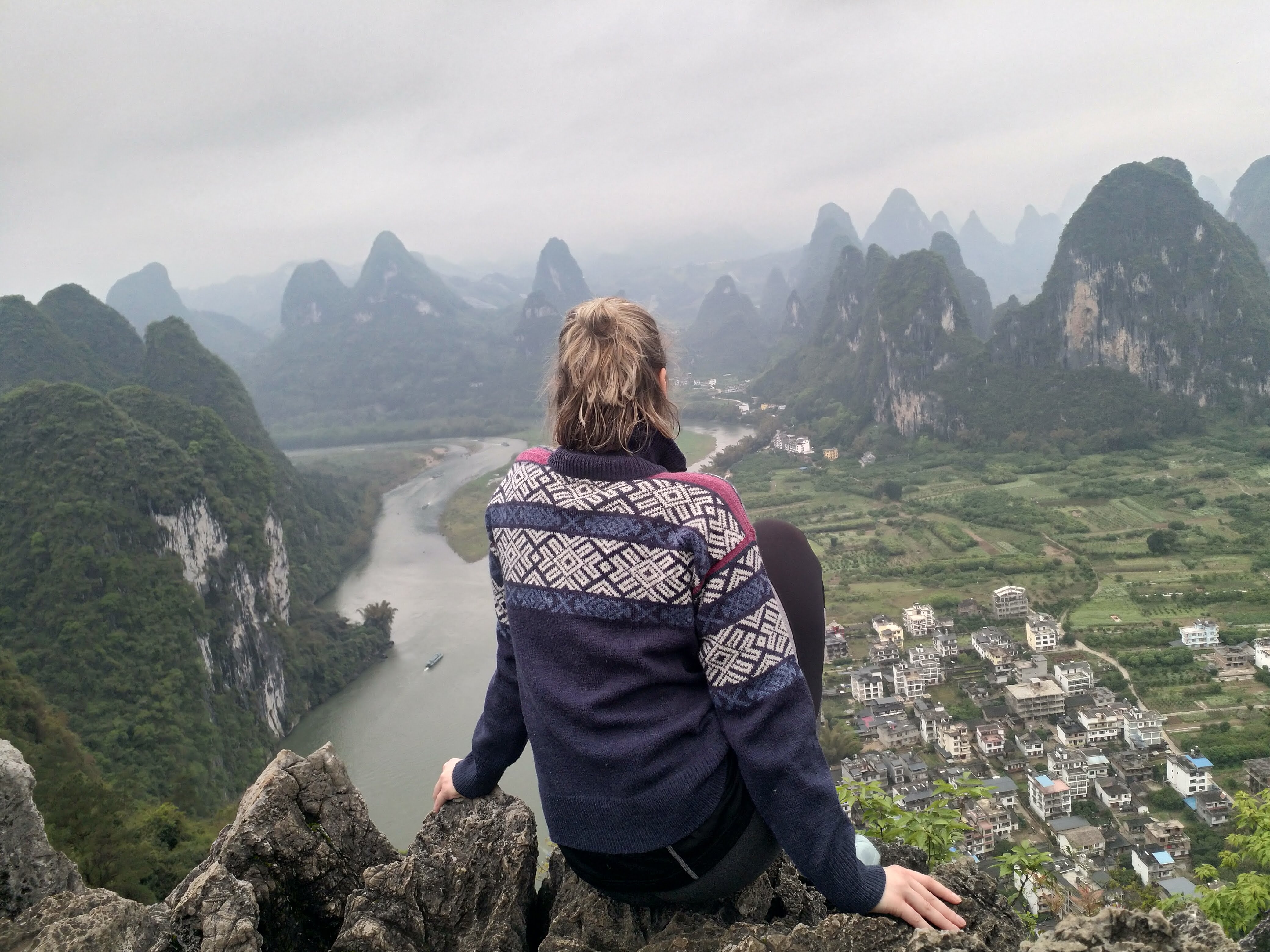 In the end, I decided to try combining both fields I was interested in and continue to work in an international environment. While searching for suitable Master's programmes I came across the Master's programme in Bioentrepreneurship at KI, which was exactly what I was looking for. Even though I knew that the competition will be tough I decided to at least give it a try and hope for the best. And it was totally worth it! A few months later I received an email containing wonderful news about my acceptance to this programme and my new exciting student life.
And this is how I ended up here, studying Bioentrepreneurship!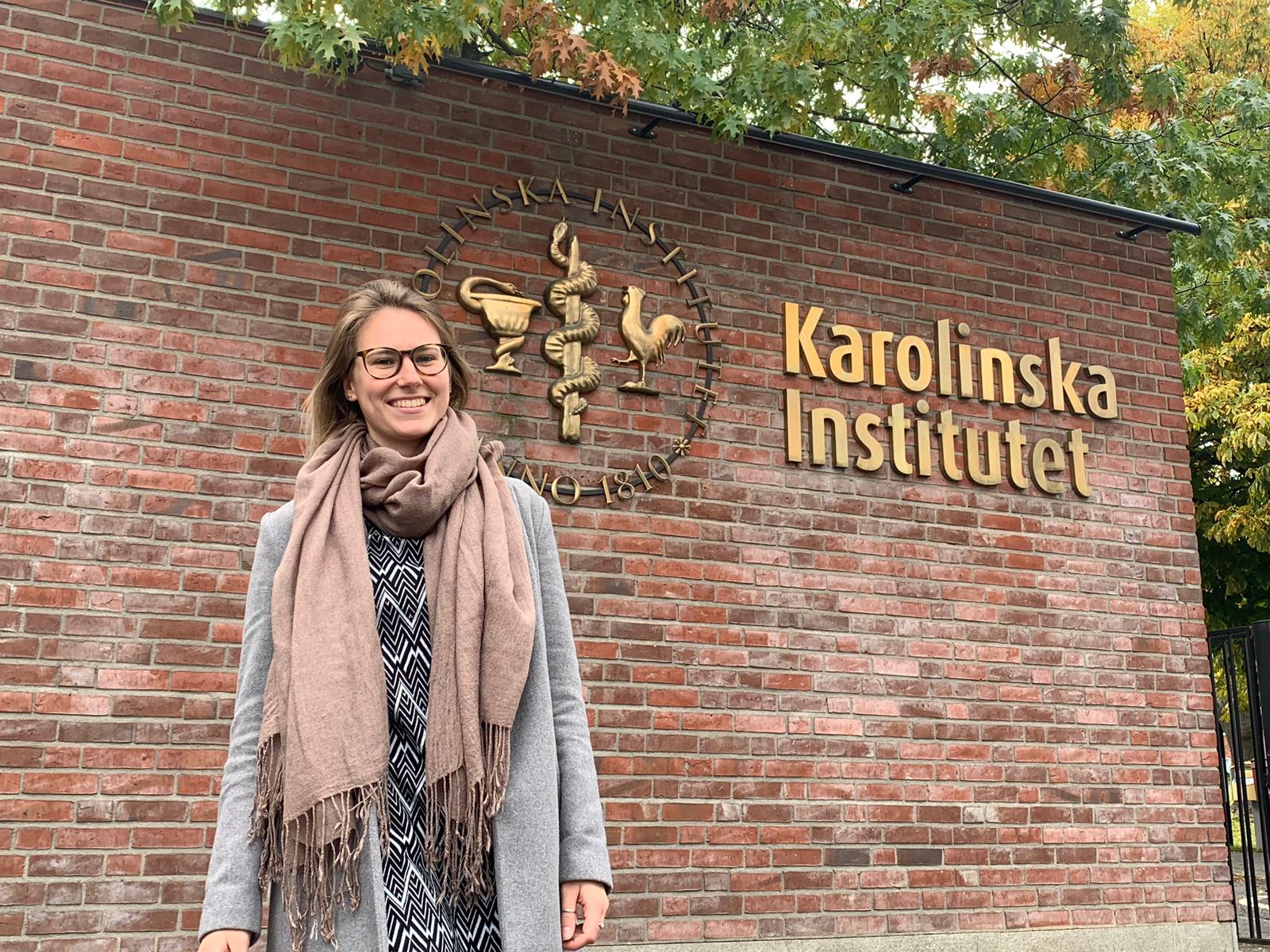 If you would like to know more about my studies or how it is like to be a student here, don't hesitate to write to tinkara.vozel@stud.ki.se or write to me on LinkedIn (Tinkara Vozel).