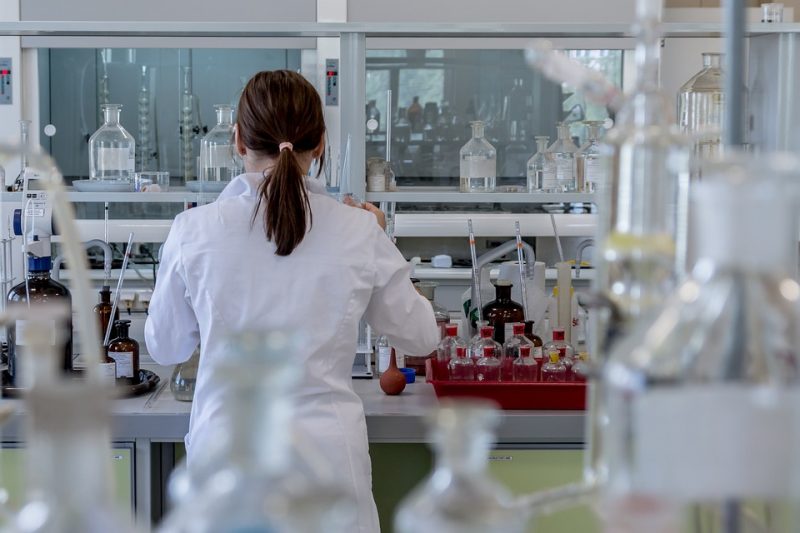 Labs and Pipettes Part 1: Research at KI for Bachelor's Students
Whether you're thinking about applying, or in the Biomedicine programme already, you might be considering the sort of things studying biomedicine can lead to—and one of them is research! Hopefully, this blog post will shed some light on the research opportunities at a bachelor's level here at KI 🙂
Getting some research experience is a great idea if you want to explore a certain topic, get an idea of the things one can do as a researcher, supplement your studies, or get some hands on experience with the techniques or concepts you're studying…
…and KI is a great place for helping you achieve that, especially in the biomedicine programme!
Here's a short summary of what you can do for some research experience:
internships available through the year
great research and medical facilities practically on campus which are the hub of research like…
Biomedicine degree project 🧩
In your third year, as part of the biomedicine programme you do a degree project either at KI or a lab of your choice outside KI too (some people choose to go abroad or to some other university in Sweden).
Summer research program👩‍🔬
Every summer offers you a chance to do summer medical research at KI. It's a course with a stipendium that guides you through a project, research work, statistics, scientific paper writing, and more.
Studenter i Forskning👩‍🔬👨‍🔬
Studenter i Forskning is a part of the KI student union Medicinska Föreningen that compiles information about different researchers in and around KI who are looking for interns or project assistants. It's super useful to get a better idea of what sounds interesting and is really handy because you won't have to dig through lists upon lists of faculty to find contact information or potential supervisors. They provide name, contact details, research area, and information about time frame for the internship or project. They even give information about the availability of a stipendium.
SciLifeLab
SciLifeLab is a collaboration between the biggest universities in Sweden—Karolinska Institutet, KTH, Stockholm University, and Uppsala University. It's also super international in terms of faculty, and (if you don't speak Swedish) you won't have any problems at all with language.
Biomedicum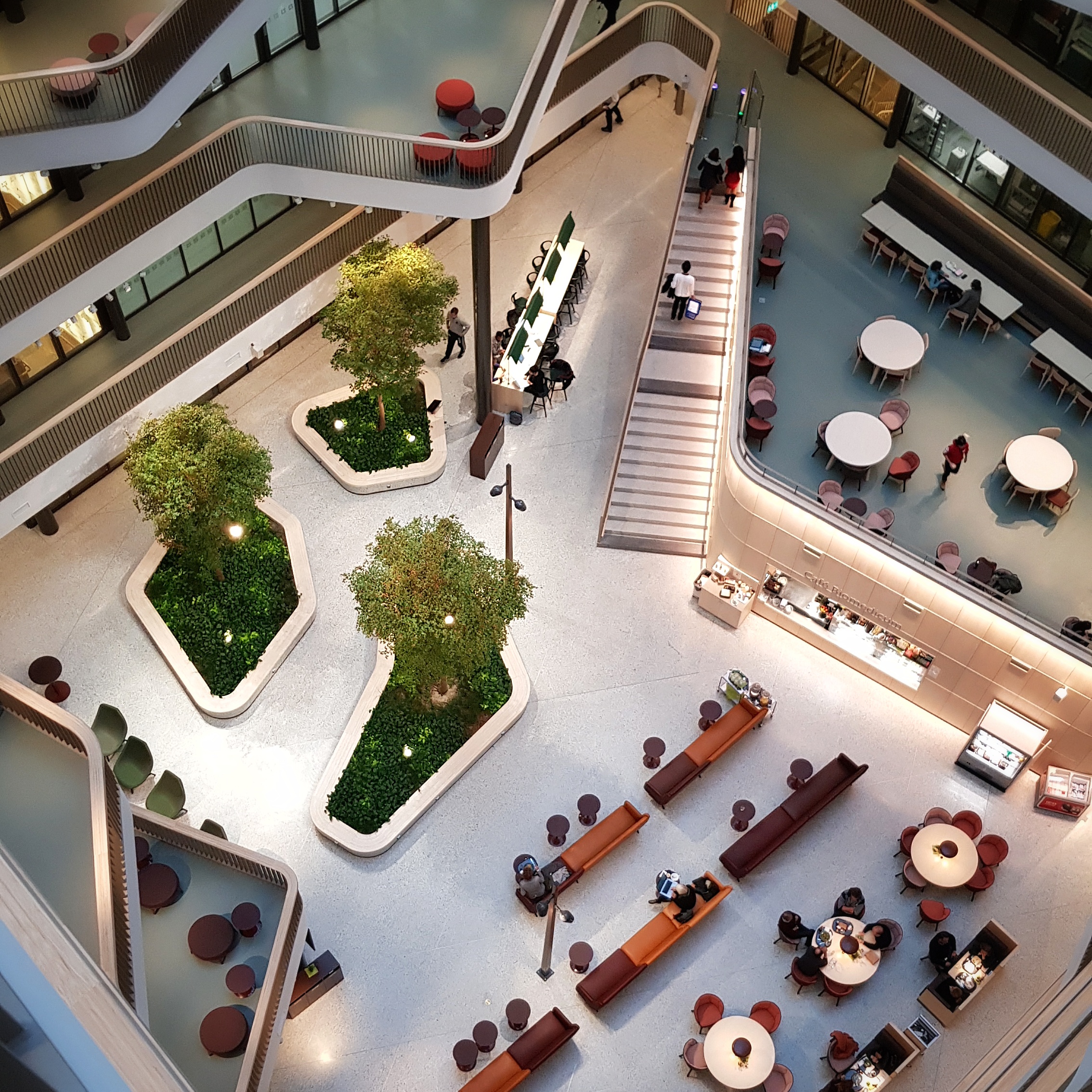 Biomedicum is a shiny new biomedicine research facility on campus. I've had a few classes there and we'll be going to the Biomedicum Imaging Core as a part of the Cell, Stem Cell, and Developmental Biology course (course review in January!). In any case, a lot of research groups located there are quite open to taking in students for internships so definitely look into that. Additionally, a lot of seminars and events are held there, so it's a great place if you want to get to know what people are studying and researching 🧪🔬
Karolinska Sjukhuset 🏥
The Karolinska Sjukhuset, or hospital, is one of the best in the country is situated right across the street. It's a full fledged hospital with very close ties to KI, so a lot of research at KI is very interwoven with it. If you want to explore an area of research that is relies on usage of human tissues, or samples then this is a huge advantage.🧬💉
So how do I go about getting my hands on some lab work?
Well, here are some tips! (Yes I know, wisdom. You're welcome)
Interact with your teachers and lecturers about these things; ask then what they work with or study, and why. That way, you'll have a better idea of what areas you'd like to explore or delve deeper into. And maybe they're even looking for an intern or research assistant in their lab or know someone who is. (This is what I meant by informal channels)
This more for those of you who are already in the programme, but make a resumé and/or CV! If someone asks for it then you'll be able to send it to them promptly, and that helps 🙂 📃
Often cited, but worth repeating – be honest! Being a recent high school graduate or a new bachelor's student means that you most likely won't have much experience. And people understand that! So whether it's over email, in person, or through an application – don't exxaggerate things but don't sell yourself short either. 📈📉
Y'all make yourself a LinkedIn please. That's all, thank you for coming to my Ted Talk. (no joke though, it's good to have)
And on that cheerful note, I hope this has helped you guys! I'll be back with part 2, where I talk about my experience in a research lab at KI. Until then, cheers!
Inika ❤️
Hello, Inika here. I'm a third-year Biomedicine bachelor's student at KI. I'm from India and a little bit from Sweden. As a Digital Ambassador Blogger, I'll be writing about my programme, things happening in and around KI, and giving insights into university life.