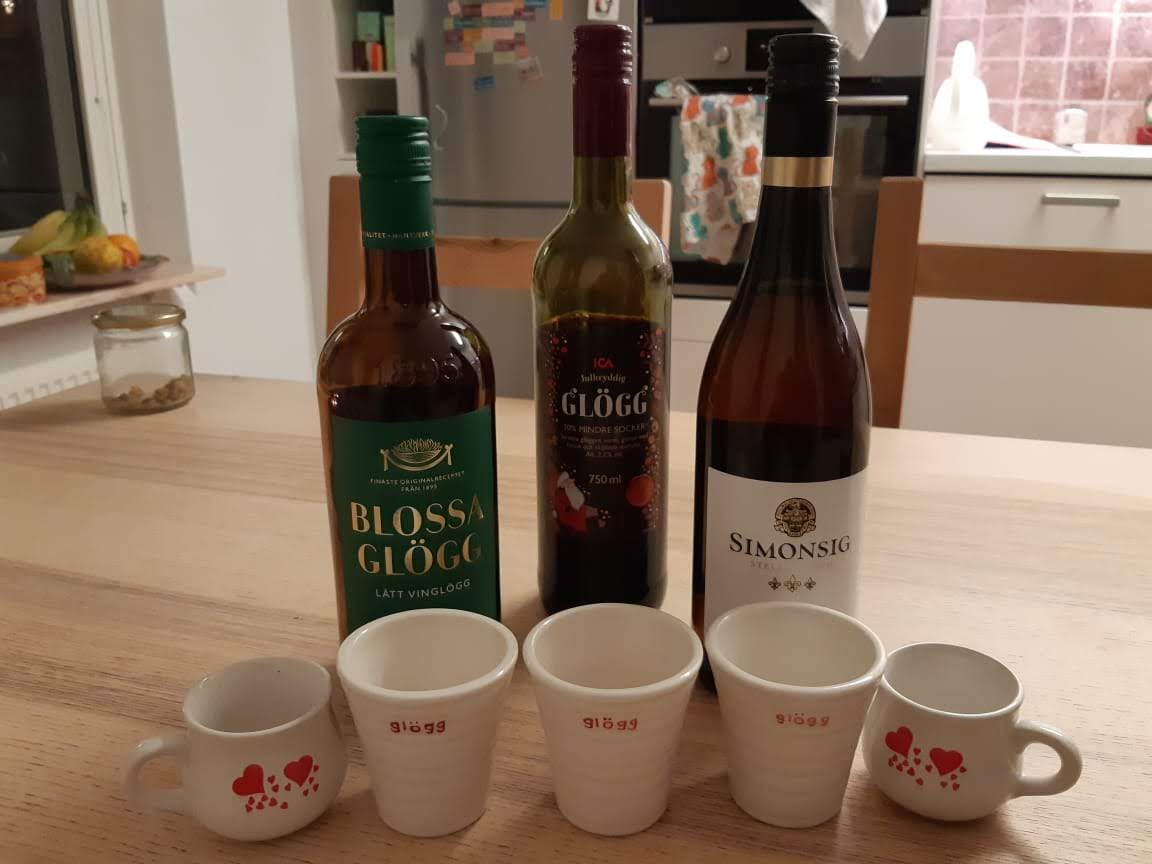 5 Swedish Christmas Foods to try this holiday season
It's beginning to look a lot like Christmas 🎄 🎶
As someone who has lived in Sweden a few years and now says "jaha" as an unironic expression of comprehension, I'd like to recommend some food items that make Swedish Christmas a bit different from the rest.
Blue cheese and gingerbread cookies
Yes, I do mean what I said. Explicitly, I mean blue cheese WITH gingerbread cookies. A combination met with a healthy dose of scepticism from non-Scandinavians. (Is this a thing in Norway and Denmark? Do comment and let me know if it is)
You get blue cheese in a tube, and then you spread it (it's like a paste) on the gingerbread cookie.
In my opinion, it's great, but I will admit that it isn't for everyone. Give it a shot and let me know what you think!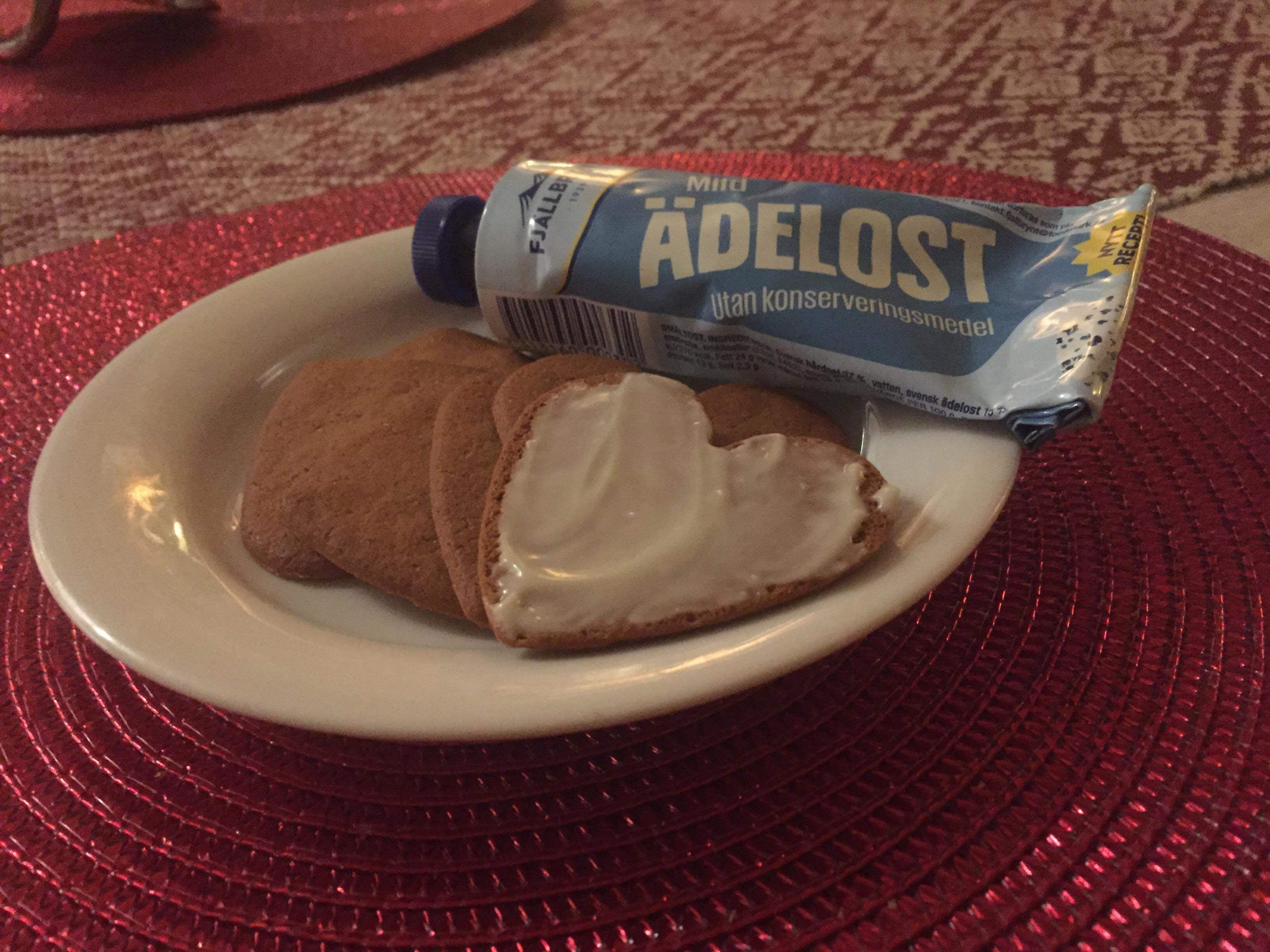 Glögg
This is a mulled wine with spices like clove, cardamom, star anise, etc. It's great for the cold winter months, and for the spirit of Christmas. Be warned though, if you like it then better stock up—they disappear from stores around the end of January.
For my non-alcohol drinking readers, you can easily find alcohol free glögg in your local supermarket. My alcohol drinking readers will have to go to systembolaget, the liquor shop.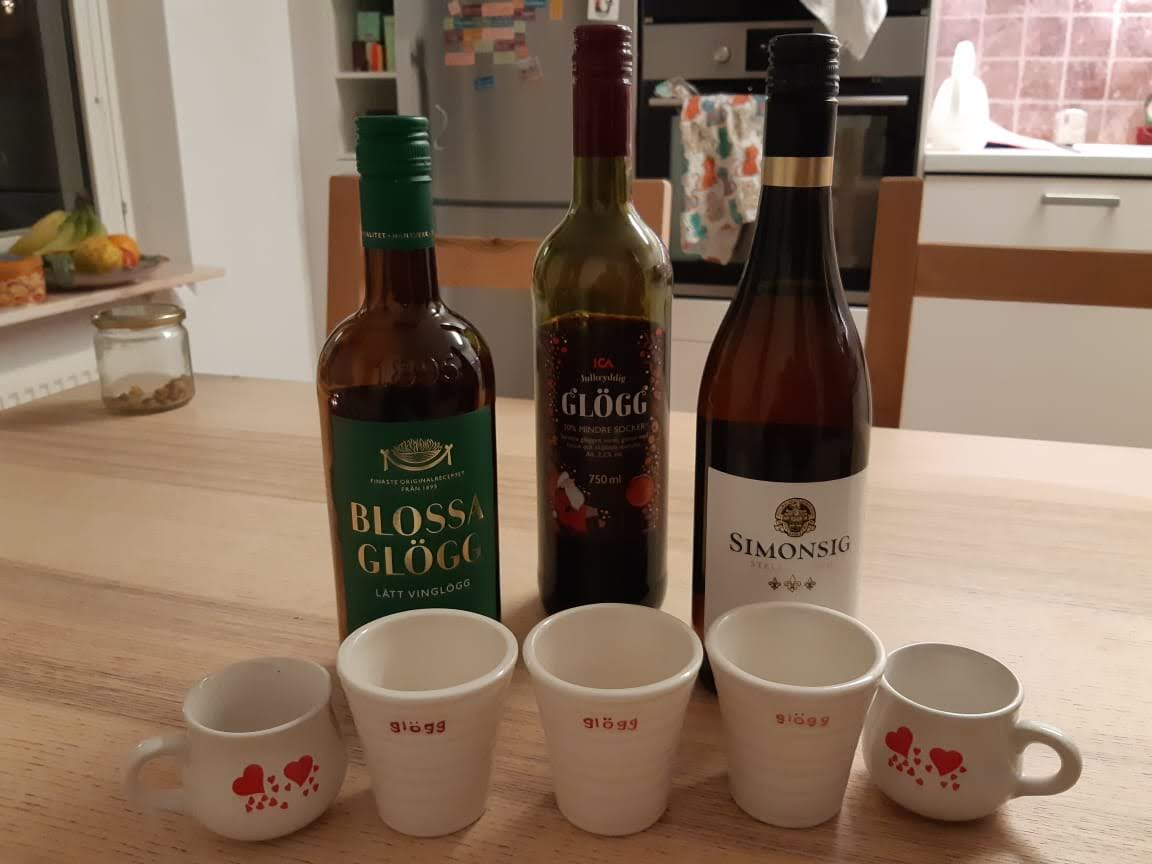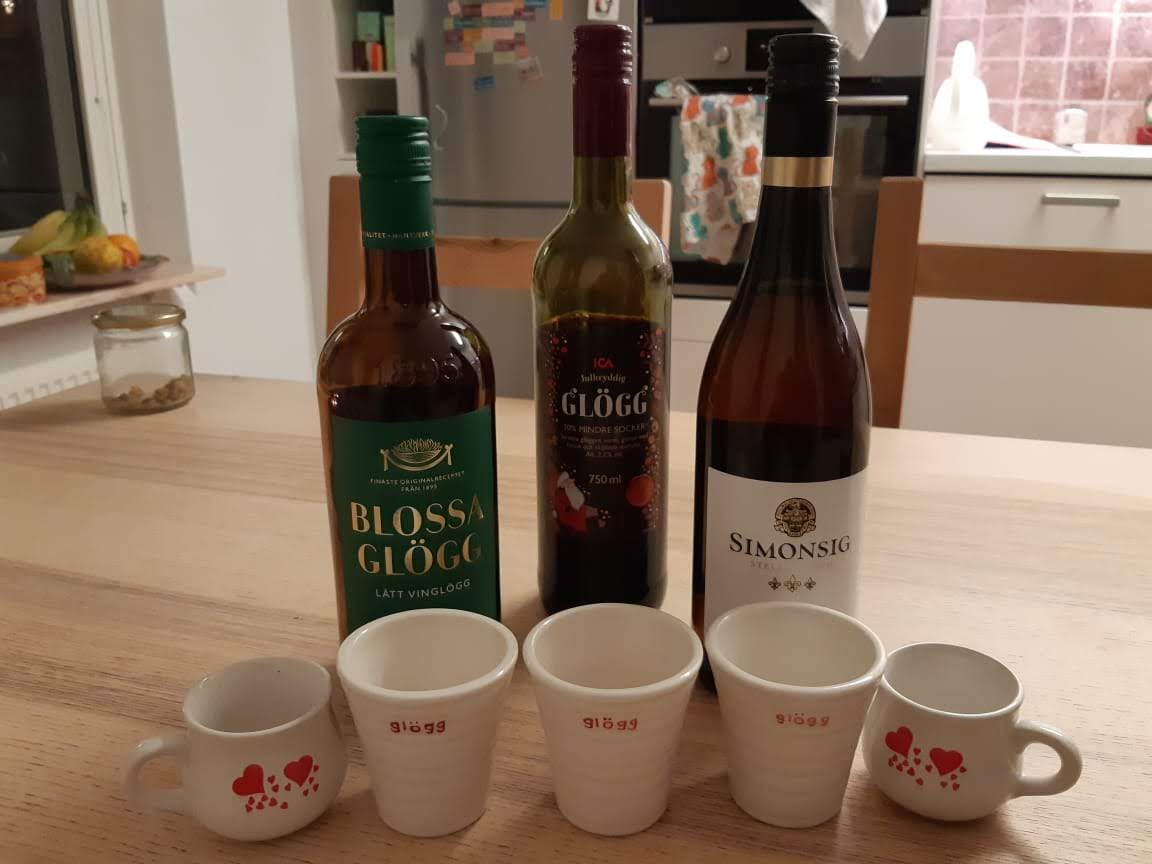 Jul bröd
Christmas bread is how to bring the spirit of Christmas into your breakfast and snack food (although there is no lack of Christmas spirit in this country). Soft loaf bread Christmas edition usually has raisins and other niceties, while the hard bread (knäckebröd) has a different taste from the usual.
(Between you and me though, I think the regular knäckebröd is better~)
Julmust
Think Pepsi or Cola, but with a slightly malt-like flavour. This drink also shows up around Easter under the disguise of Påskmust—the label is the only thing that I've found different.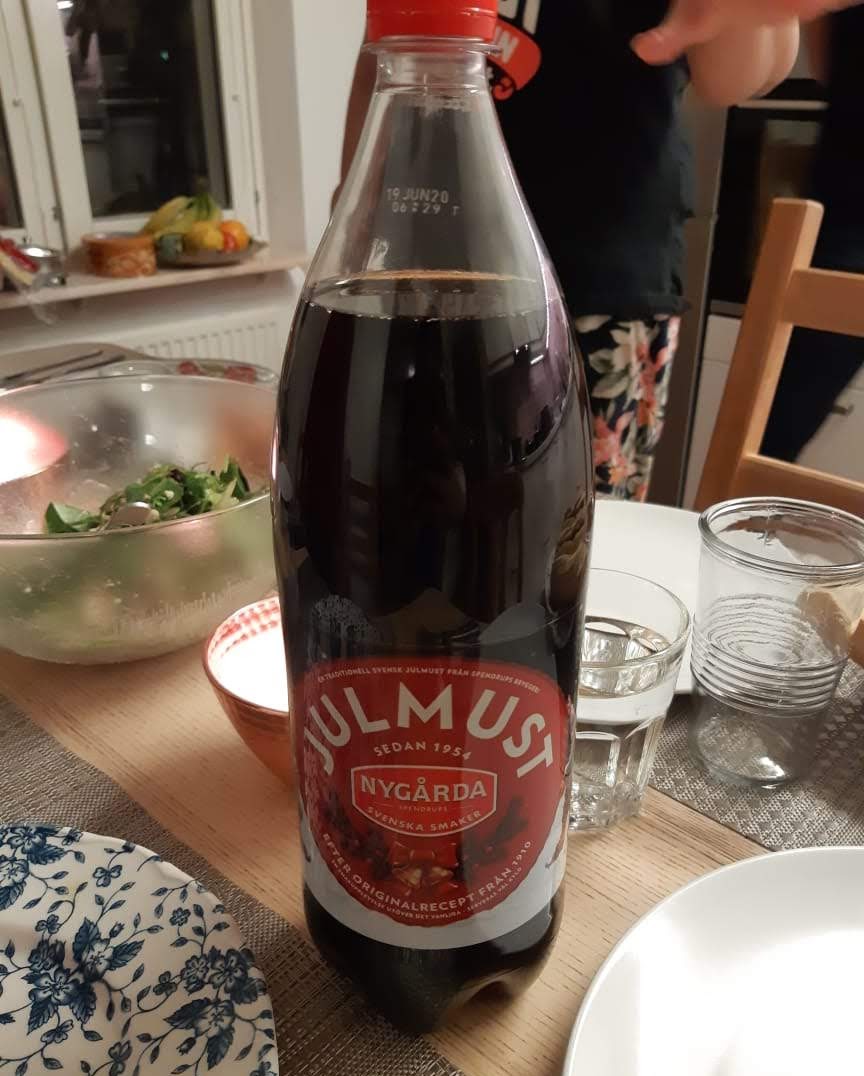 Various Renditions of Limited Edition Chocolate
Take Marabou for instance. Last year, it was peppermint. This year it's gingerbread cookie (pepparkaka). The flavours come and go, and this is the one time of the year I will readily forgo my beloved hazelnut chocolate to try the new version.
And now that I have imparted my wisdom…
Go and have a great christmas! Hopefully, some of these foods will make their way to your table in the coming weeks.
Merry Christmas!
Inika ❤️
Hello, Inika here. I'm a third-year Biomedicine bachelor's student at KI. I'm from India and a little bit from Sweden. As a Digital Ambassador Blogger, I'll be writing about my programme, things happening in and around KI, and giving insights into university life.