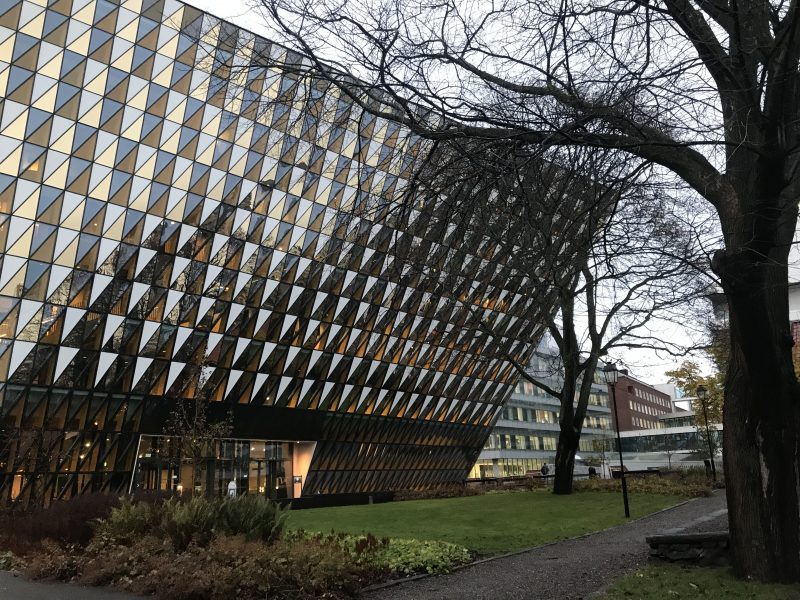 How is it different to study at Karolinska Institutet?
Education at Karolinska is different. That's a fact. It doesn't matter where you come from (except probably from other Nordic countries), the education in Sweden has some particular features that might be new for you. I have listed some of them for you in order to help you understand why coming to Sweden for your Master's degree is a great idea:
1 – Group work
Probably you have read something about this in a previous blog. Swedish universities rely a lot in "group work" as part of the learning process, whether is graded or not. We have at least one group assignment in each course, and you can expect to spend approximately 8-10 hours a week working with your peers. Just as the real world outside the classroom, most of the times you won't be able to choose your teammates, which guarantees that you will end up learning how to work with all kind of people from different ways, personalities and cultures. Moreover, you will learn and appreciate a lot the different perspectives and backgrounds of your classmates.
2 – The "lets have a break" culture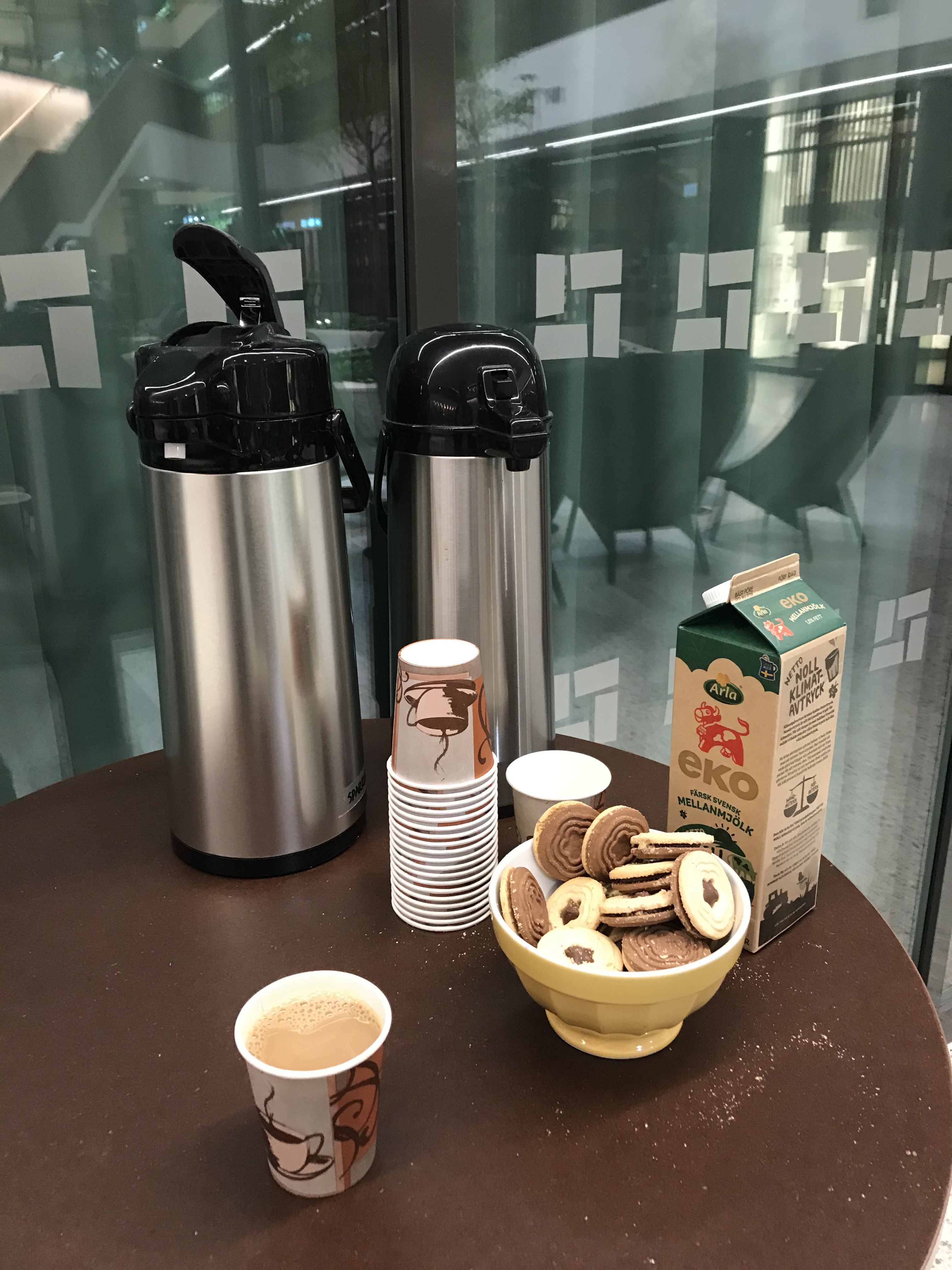 Something that really surprised me is how serious people in Sweden take the break time. No joke, it's almost mandatory. No lecturer will allow you to spend more than 2 hours in class without having a short break, and some even prepare some physical exercises or quick activities to help you breath deeply and relax a bit. Most of people take this opportunity to get some coffee, tea, a snack or just to have a quick chat before embracing the rest of the session with lots of energy. As a student, I must admit that such dynamics have helped me concentrate and stay focused on lectures.
3- Anonymity in evaluations
Coming from Venezuela, I was a very surprised with this feature in Swedish education. Individual assignments are submitted and assessed anonymously, which means that the professor who is grading won't be able to know the author of the document. Through this process, transparency in the grading process is guaranteed.
4- Peer reviews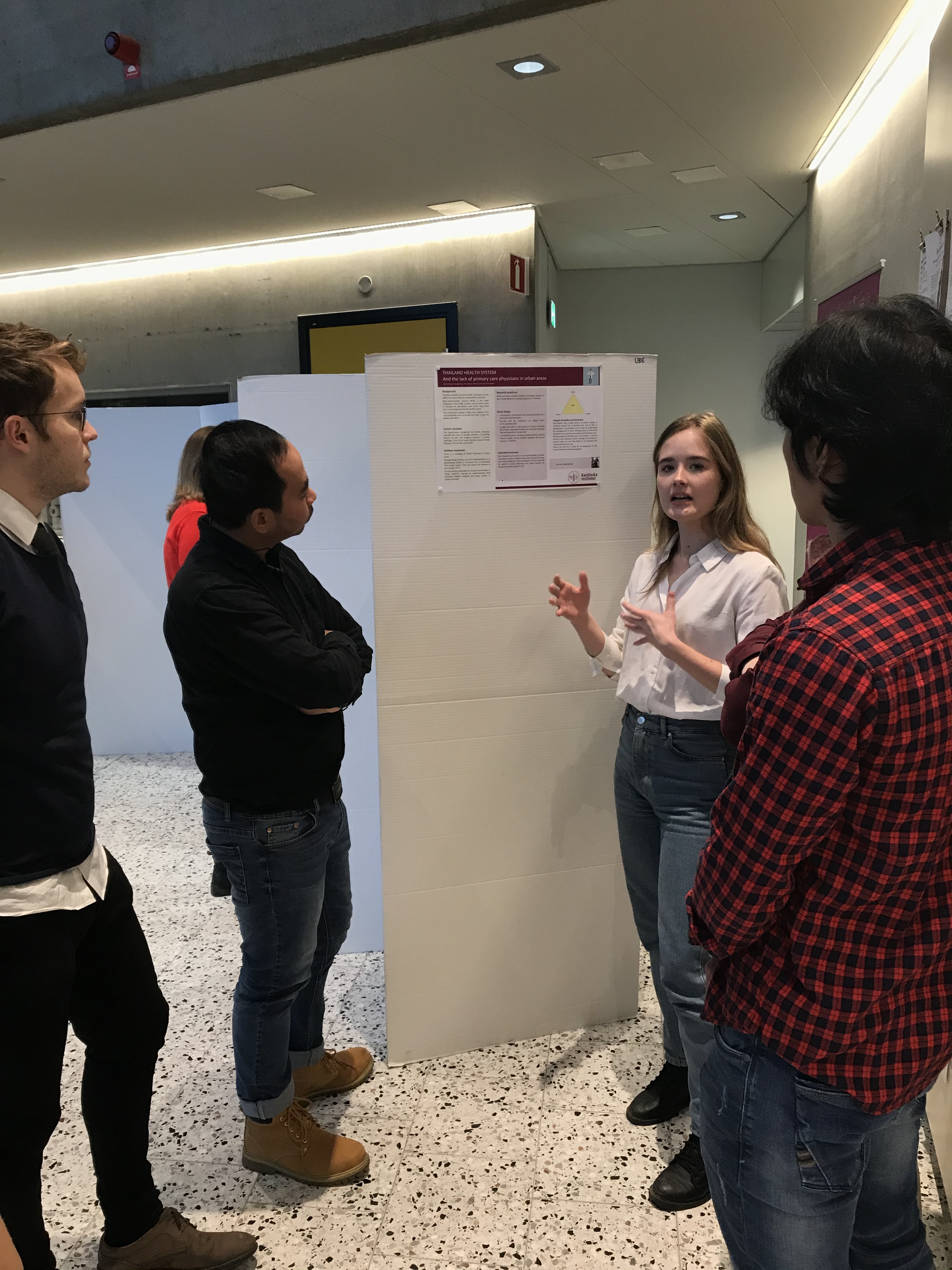 Peer reviews consist on activities designed to provide feedback between students, which is really helpful since most of master's students come from different backgrounds and have diverse experiences in the professional arena. Professors supervise the feedback you provide and receive, helping you to consolidate what will constitute a tool for developing your critical thinking, while also training you for your future career. You will be surprised with how much you will value the advice and insight of another peer for your own assignments. There is power in diversity.
5- Open feedback
Professors and course leaders at KI are more than keen to receive feedback for improvement. Feedback sessions are held both at some point in the middle and at the end of each course. Feedback sessions could be held openly with all the class but also privately with the professor in charge. Furthermore, KI collects anonymous feedback by independent surveys once courses have ended and grades have been published. As a student, you are encouraged to speak your mind with absolutely honesty as long as you are always respectful.
6- Competitiveness vs collaboration
This feature was one of the biggest surprises I encountered when I started my studies at KI. Instead of focusing on competing against ourselves, the programme is designed to make us collaborate with each other in order to come up with the best possible results. Since my classmates come from very different academic and professional backgrounds, the nature of the collaborative environment helps us to learn from each other in ways we never considered before (even more than from lecturers some times).
7- International environment
Master's programmes at Karolinska are truly international. My classmates come from all 5 continents and have lived in many places during their lives. Moreover, professors also come from different countries and dedicate now to teach after/while working in very ambitious projects all around the world. This feature has a great impact on most KI students since everyone else in the classroom is in the same situation as you. It's not only easier to make friends with people from your class, but also with students from other programs. I am so grateful for the friends that KI gave me, I don't know how would I survive this whole new life stage without them.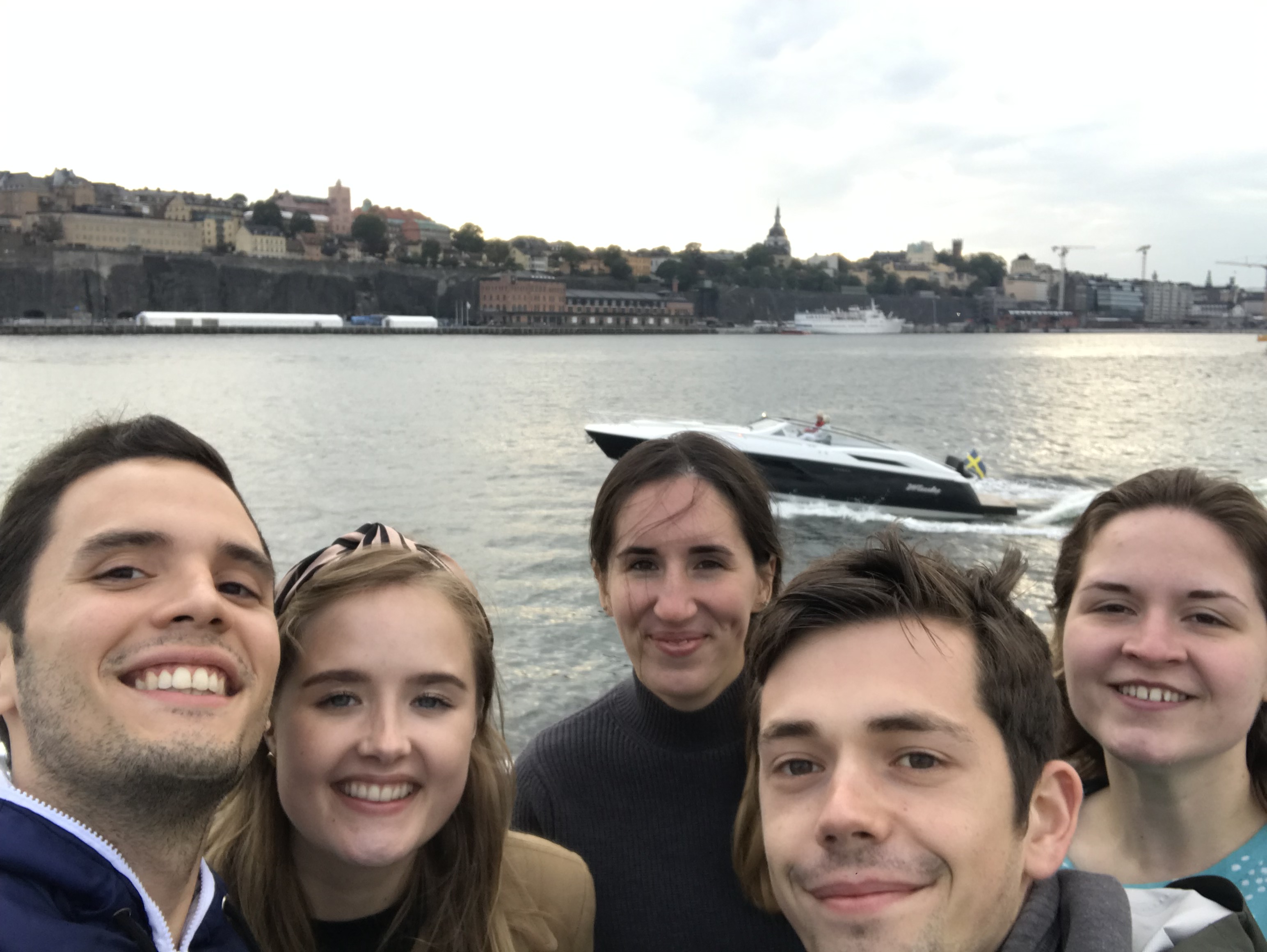 I hope this blogpost gave you a more clear view on how things work at KI. Do not hesitate to hit me with an email if you have any questions whatsoever.
Godspeed,
Julio Sosa
email: julio.sosa@stud.ki.se
Linkedin: https:/www.linkedin.com/in/julio-sosa-maldonado-659301175/
Instagram: @julio.sosam