Uppsala – A perfect getaway from Stockholm!
Looking for a cheap, fast way of getting out of Stockholm this weekend? Then I have a great suggestion of location for you. It's Uppsala!
Uppsala is a small city, north of Stockholm. Takes maybe 1 hour (+/-) to get there depending on where in Stockholm you travel from. You take the regional trains from Stockholm Central and it takes you straight up to Uppsala Central.
A few classmates and I had the opportunity to go on a company visit through our programme (Bioentrepreneurship) and luckily, the company we were visiting had an office in central Uppsala. We asked about their product development processes, their regulatory and patent strategies and their general business model. Very interesting and we got to try their products they are selling!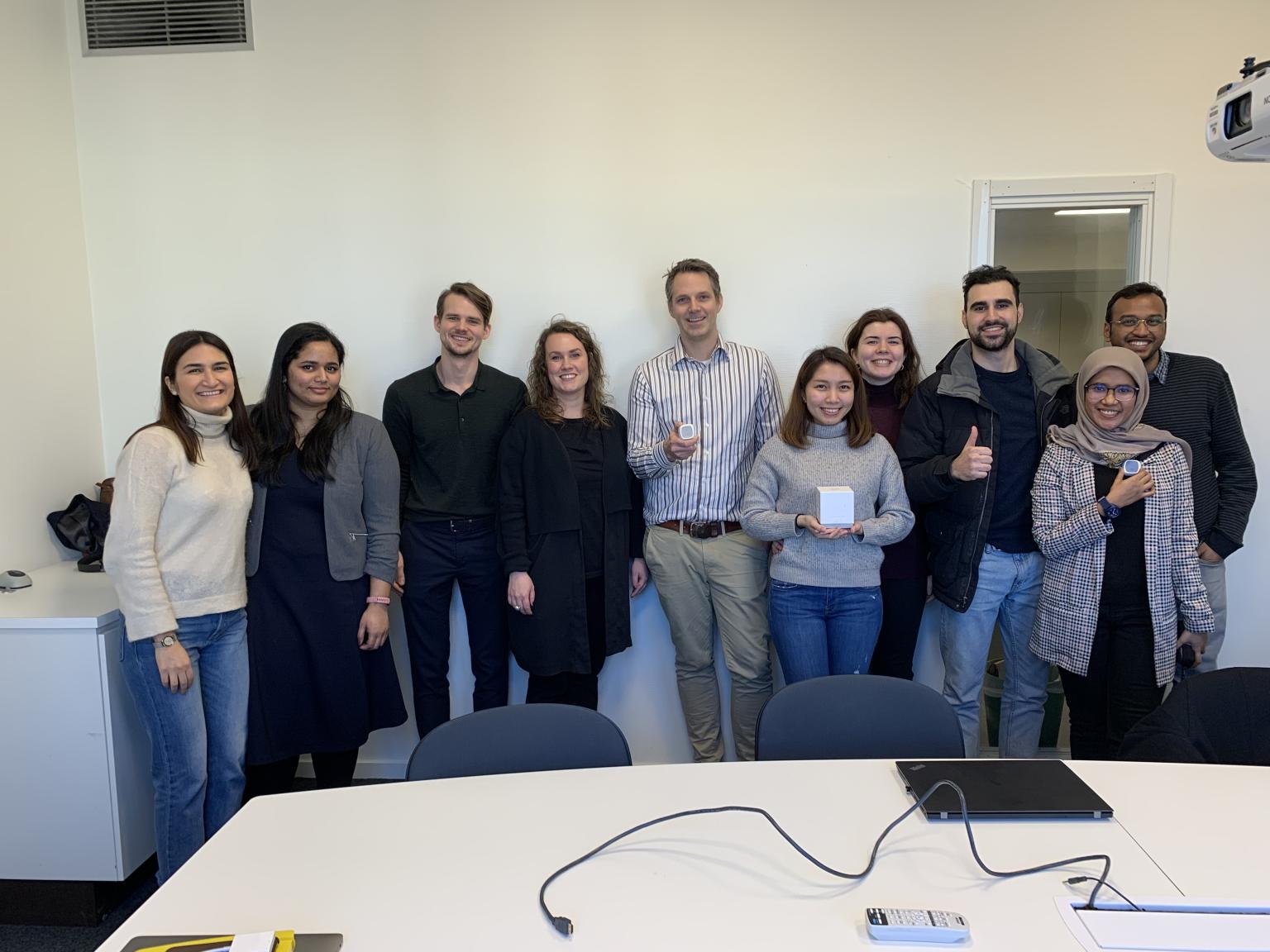 But after the 2 hour long visit……..we went to a pizza buffé, ate until we couldn't breath and touristed around the historical city until evening!
These are four of my classmates! We had a great time together!
The pictures below are taken inside the church. It was beautiful and incredibly tall!
Since Uppsala is a rather small city, everything was walking distance. It is also famous for being a student city too, as one of the oldest universities in Sweden is located here, namely Uppsala University. You could see many students biking around. We of course took the opportunity to go there and we managed to sneak into their aula, where they hold their graduation ceremonies! It was……just wow.
Our final stop was the Uppsala Castle and we caught the sunset at the perfect moment. As we reached the top of the castle, we saw the sunset and it looked incredible! We just stood there for a while, hanging out, talking and enjoying our Friday afternoon! 🙂
We ended this trip by walking back to the train station through downtown, where you have lots of restaurants and shops. There is a canal that runs through the city and we managed to see that as well!
All in all, I highly recommend you to take a nice little daytrip to Uppsala! It's close, easy to get there, and many great spots to take awesome pictures // Tina 🙂 Blogger for the Bioentrepreneurship Programme
Most of the pictures in this blog was taken by my talented classmate Niya Thomas. Many thanks to her! <3
I am studying the Master's in Bioentrepreneurship and will be writing about my courses, my classmates, and the general satisfaction regarding this masters. Being born & raised in Stockholm and previously doing the Bachelor's in Biomedicine at KI, I know more than the average KI student about living in Sweden and the university :) Feel free to contact me: tina.sayari@stud.ki.se