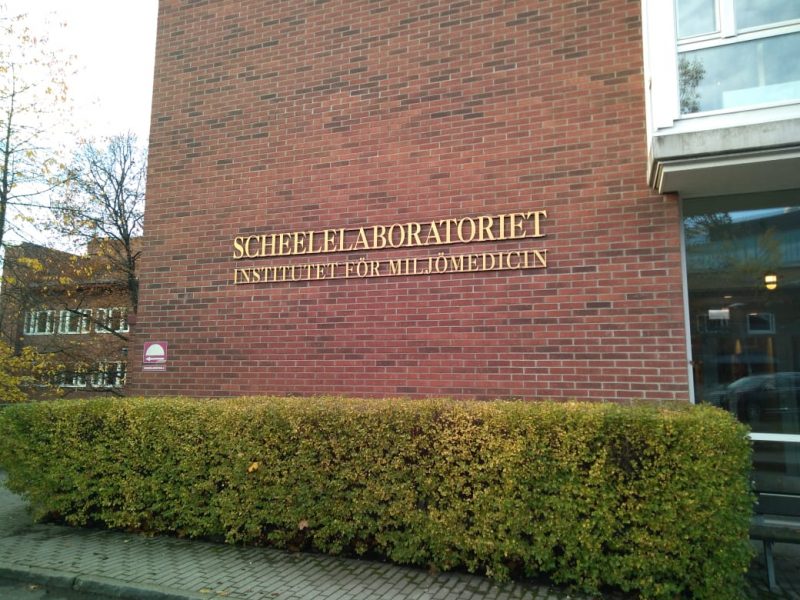 Course review: Applications of methods in toxicological research
This time I will discuss about one of the longest, most amazing and interesting courses from the whole Toxicology programme: Applications of methods in toxicological research. Because many of you wonder about the laboratory part of the programme, I will provide with a detailed discussion on this course. I will highlight the most relevant aspects, as well as what you can expect from it. Finally, I will provide with some practical advices on how to make the most of the course.
Course structure
Applications of methods in toxicological research is one of the longest courses that our Tox programme comprehends. This course lasts an approximate of 2 months (10 weeks~) and it covers 16.5 credits. The course takes place during the Spring semester (February-April) and implies lot of hard but enjoyable work. The general structure of the course focuses mostly on practical lab work. It also involves lectures on alternative testing methods, oral presentations, a literature assignment, practical exercises on bioinformatics (transcriptomics) and biostatistics, a final lab report and exam. Regarding the hands-on part of the course, a total of 6 weeks is exclusively destined for all laboratory sessions at the Institutet för Miljömedicin (IMM) or informally Tox house 😊.
I know that many of you are wondering about the time we spend at the lab during these sessions. To answer this question, I will say that given we are a group composed of 25 people and the labs cannot take in so many people at the same time, we are divided in 2 groups: A and B and then divided again into pairs. For this reason, each pair has different lab schedules. Therefore, the time that we spend at the lab depends mostly on the assay we have programmed per week. To sum up, the goal of the course is to provide students with theoretical and practical knowledge for testing toxicity. Such knowledge includes in vitro and/or in silico methods and biological interpretation of  data applied to risk assessment.
Topics
This course encompasses a wide range of topics that all meet a common goal: Alternative toxicity testing. For this reason, lectures involve topics such as non-animal approaches to test toxicity, 3D organ models with special emphasis on the liver, human organs on chips for toxicological assessment, text mining approach in toxicology research, in vitro to in vivo extrapolation (IVIVE), nanoparticles, transcriptomics, proteomics and more. The course also involves a theoretical/practical module on Bioinformatics in "R". I know that some people are not familiar with programming language or not good at using softwares (like me ☹). But for my surprise, this module resulted to be very enjoyable and light. I can say that in fact learned how to programme the basic statistical functions in "R".
Another very important topic is the introduction to OECD guidelines for skin sensitization, eye irritation and skin corrosion/irritation. Undoubtedly, this is very important because the OECD are the official, validated and international guidelines for testing chemical's toxicity. To finalize this section, I would like to say that for "Omics",  you will learn how to analyze and biologically interpret transcriptomics data in Chispter and BMDExpress2 softwares (in silico methods).
Laboratory work
We have finally arrived at the most exciting part of the blog and the course: The laboratory sessions! I have already mentioned few things about the lab part of the course but here I will discuss everything you need to know regarding the lab. Some of you have asked if previous experience is required and the answer is not necessarily. Not everybody at the programme has had previous laboratory experience and some others have had but in diverse fields. For example, I have lab experience with C. elegans but have never worked with cells or molecular biology techniques before, while other classmates have done so. For this reason, the course aims level up all students and teach them the basic in vitro testing methods. Another common question is about which are the methods we learn. During lab sessions we expose lung cells to different types and concentrations of nanoparticles.
What techniques do we learn?
We learn how to measure cell viability, reactive oxygen species (ROS) generation and damage to the DNA. Additionally, we learn how to perform RT-qPCR, ELISA and Western blot. Every time you concluded an experiment you and your lab partner write a short lab report in which you will present your obtained results and their interpretation. It is important to mention that for each method you will be supervised by different teachers (who usually work with those techniques for their own research projects).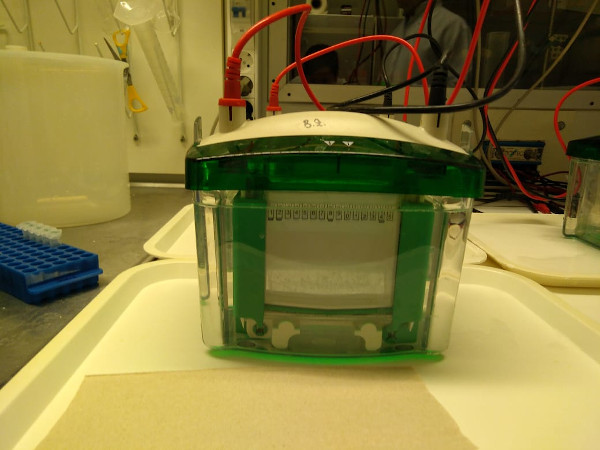 I must emphasize that the lab schedule changes every semester depending on the group's size and previous feedback. For this reason, you will perform one experiment per week (with exception to RT-qPCR and ELISA). Also, the workload will depend mostly on exposure times and the method, so be ready for anything. To close this section, I want to mention that you will also have a short workshop on the zebrafish embryo model, in which you will learn the basics on how to work and use this model for toxicological research.
Evaluation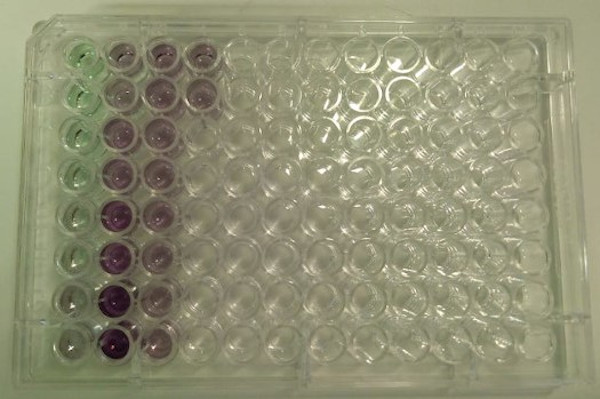 Regarding evaluation, it is divided in 4 main parts and each part weights different. For instance, Biostatistics using "R" and the assignment about alternative testing methods worth 1.5 credits each. The final written exam which contains everything except the lab part, comprehends 6 credits. The last component of the evaluation is a final lab report. In  this one you must include all the results you obtained from the lab sessions. Additionally, you should also add an introduction, methods used, present figures and discuss results. To sum up, you present everything as if you were writing a scientific paper for some Toxicology journal.  This final task comprehends 7.5 credits, so I would recommend you put a lot of effort when writing your final report, you will not regret it 😉.
Advices
Next I will provide with some useful advices on how to make this course flow nicer and smoother.
As I have always mentioned, assist to all the lectures although they are not mandatory
Start the literature assignment, final report and presentations with anticipation. This is in order not to get everything accumulated at the same time
Do not arrive late to lab sessions. This is because if you are late you might miss important information or explanations
During all lab sessions, always follow the manual's and teachers' instructions, even if you have experience with the method
Always follow instructions on how to analyse your raw data and on how to present your results
Use your free time to work on your results or other assignments
If you have question, do not hesitate and ask the teachers or classmates
Help each other to study for exams, understand results, methods, etc
To finalize this blog, I want to congratulate one more time all newly admitted tox students! I want to wish you an amazing start of semester and let you know that you are in very good hands and in one of the best programmes worldwide. I hope this blog had been useful and that it helps you to prepare for this amazing course before you start it at the Toxicology programme!
Good luck and if you have any more questions don't hesitate and contact me!
Aline Colonnello: gloria.aline.colonnello.montero@stud.ki.se
My name is Aline Colonnello Montero, I am twenty five years old and I come from the wonderful but busy Mexico City. I consider myself to be a perseverant person who works hard to meet all my goals and ambitions. I have a bachelor's degree in Biology and I currently study the Master's programme in Toxicology at Karolinska Institutet. My job as part of the digital ambassadors' team consists on writing blogs