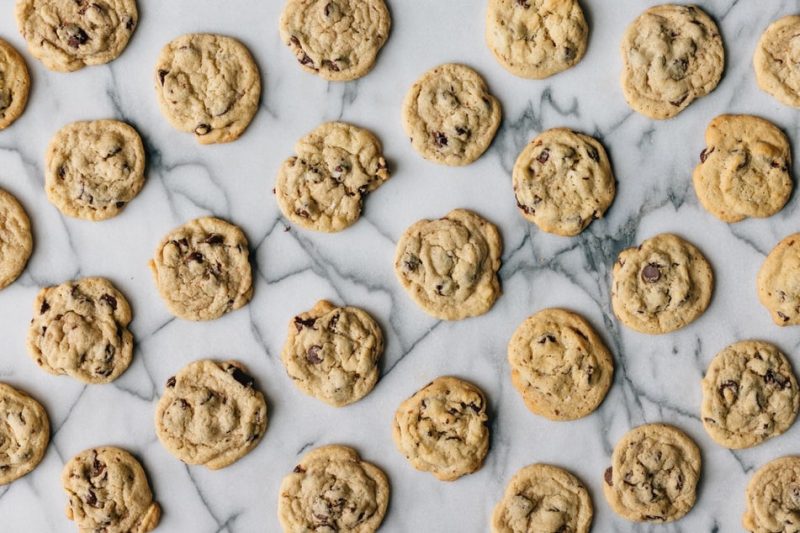 3 Easy baking recipes to try at home
Is it just me or it feels like everyone is a baker these days? Baking can be incredibly relaxing – some even say it's an act of mindfulness. Overall, the payoff is absolutely delicious, especially when they are quick and simple recipes. Do you know what it takes? A dash of flour (actually cups), some chocolate (sometimes), and an empty stomach (without a doubt).
Many of us are currently cooking and baking at home more than ever. Recently, it seems like everyone started making banana bread, and probably you already googled good recipes for it.
Anyhow, here I have included the ones that I've frequently been making which everyone thought were super tasty!
1. Madeleines
Try your hand at making some irresistible lemon french cake or what they call them Madeleines. I followed this recipe on youtube "How to make Madeleines at Home: Secrets to get them Perfect".
Tip:  I recommend baking them for less time than what he recommended (~6 mins).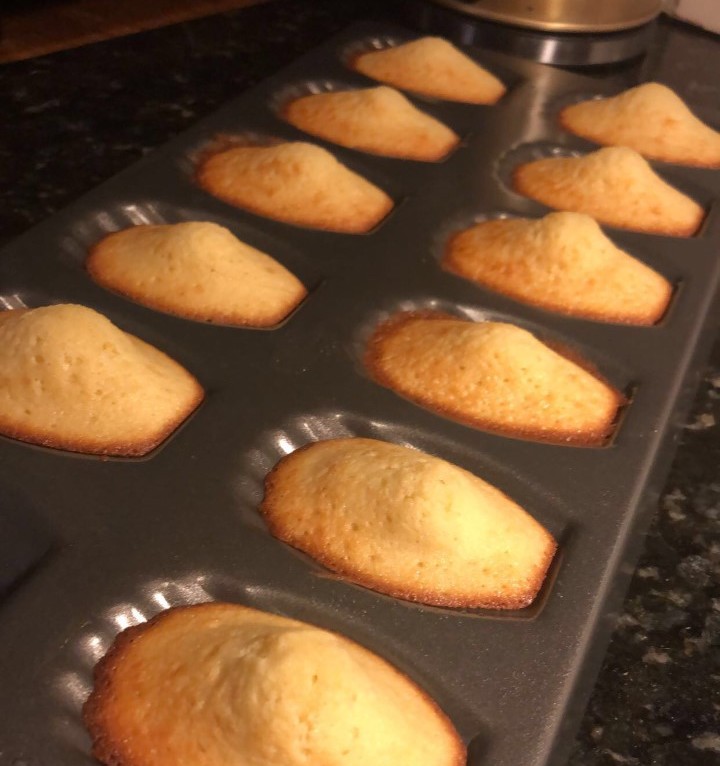 2. Cardamom chocolate chip cookies
Let the aroma of the freshly baked cookies engulf your home and transport you to your happy place. Bake up a big batch and you can enjoy them with your morning coffee for weeks (maybe days 😉). There are so many recipes online, and I recommend to use almond flour or oats flour.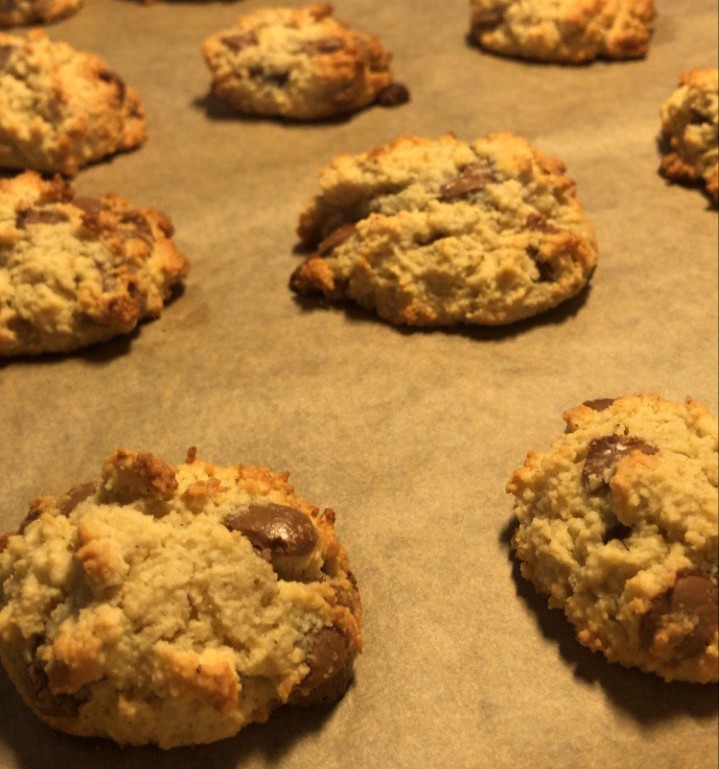 3. Caramel carrot oatmeal cookies
I found this delicious recipe on Instagram by Ayesha that I totally recommend!
Enjoy baking these recipes and keep an eye out for the upcoming blogposts! Xx
-Sara A.