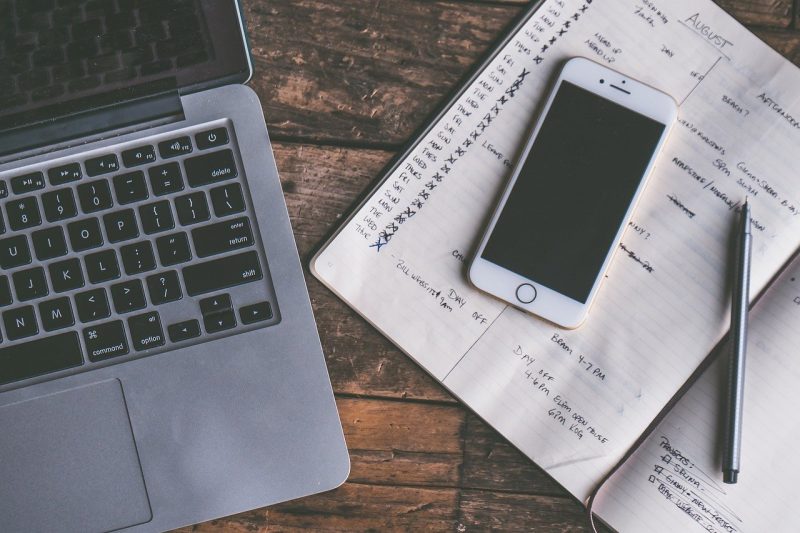 Turning thesis into manuscript for publication
Your thesis project can be more than a requirement for graduation. it can be more than a part of your learning process. It can be a publication that may add a missing puzzle to a particular knowledge. That is what I believe. And that is why, from beginning of my thesis project, my dream has been to having opportunity to publish my work.
A short story about my journey in turning my thesis into manuscript for publication
During spring 2020, I did my thesis project. It was an epidemiological study within childhood obesity area. In my project, I analysed data from some Swedish registers. I presented my thesis result in the research group I worked with in April 2020, then I defended my thesis in May 2020. And I was very satisfied with the results 🙂
I had discussion with my supervisor afterwards, then we decided to turn the thesis project into two different manuscripts. So, what I did during the last Corona-summer time was: to convert my thesis into manuscipts. I was (and am) so grateful because my supervisor found a scholarship for me, so that I got enough support to do the work.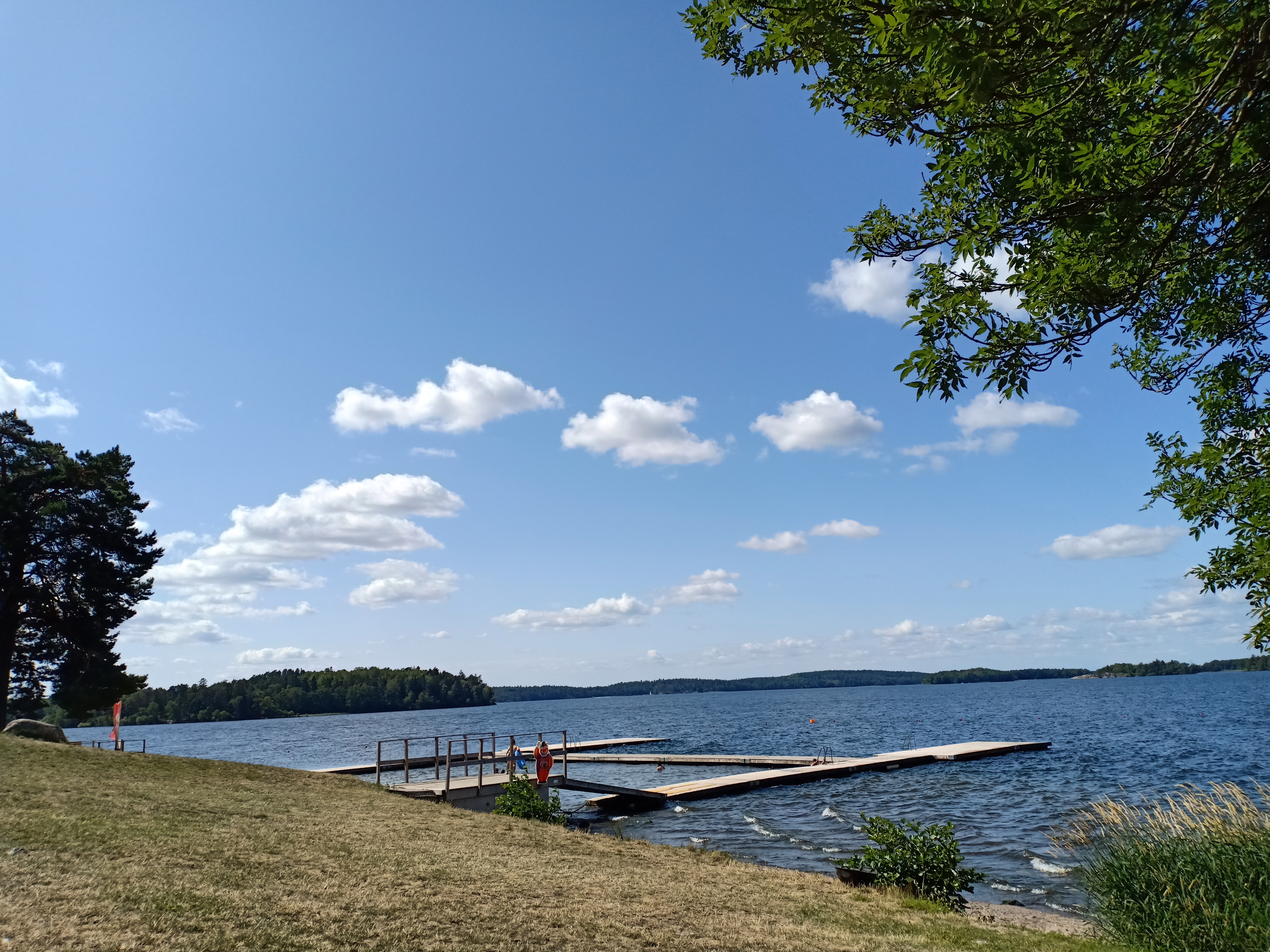 Some tips to get your thesis turning into manuscript for publication
1. Discuss the opportunity to publish your thesis with your supervisor
Since the very beginning of the thesis project, I asked my supervisor about the possibility and opportunity to publish my future thesis. I think, it is good to ask and discuss it from the beginning so that the supervisor would give me a worth-publishing project. Of course, it also depended on me – on my competence, my effort, my willingness to go extra mile. But I wanted to let my supervisor know my future expectation with this thesis, so she could also support me.
2. Writing the manuscript: should you edit your thesis vs re-write it?
Being a KI student, you should be very grateful because KI library has a lot of workshops and webinars which can really help you in scientific writing, and also to answer question number 2 above. Based on a workshop from KI library which I participated in, there is actually no strict answer. But generally, it would be better to rewrite it because you usually need to adjust a lot of things from your thesis to the scientific publication. When choose to edit your thesis upon to re-write it, sometimes it is hard to get a good writing flow. However, once again, there is no strict rule about that. You know your thesis best.
In my case, I rewrote it because I converted my thesis to two manuscripts. So the background and discussion sections of my manuscripts differed from my thesis. In addition, I also did some additional analyses for the manuscipts. It took around three months to reanalyses and rewrite my thesis work (after 5 months of thesis project). Patience has been my middle name :p
3. Way to publish it without cost
I remembered, back to my work before my study at KI, I performed some research with interesting results. But then the hardest part for me was to publish it. It is because publishing fee (it is also called article processing charge) is quite expensive, especially when you had to use your own money.
Fortunately, KI has agreements with several open access journal where the publishing fee is fully prepaid. The requirements are that you have to be the corresponding author and you have to be affiliated with KI (you have an email address ending with @ki.se). If you are employed by KI after graduation, then you can fulfill those requirements. But if you are not, you can ask your supervisor to be the corresponding author (make sure that your supervisor is affiliated with KI). Note that corresponding author does not have to be the same person with the first author. So you still can be the first author, then your supervisor is the corresponding author.
4. Keep motivated
Last but not least, keep motivated to publish your thesis (I am saying it to myself as well :)) It is not a short process, it needs effort and courage. You may have to revise it many times. But I imagine that all my efforts will be paid off after it has been successfully published.
In my case, I am going to submit my manuscripts to a publisher/ journal this autumn. Wish me luck! 🙂
/Resthie (resthie.putri@stud.ki.se)