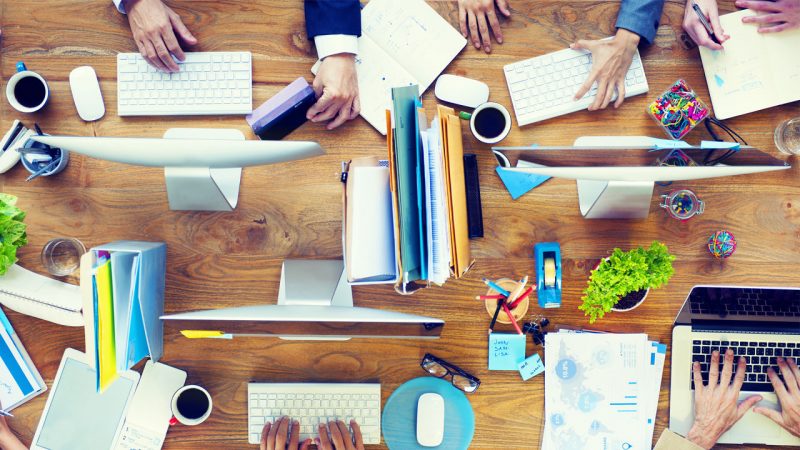 Where are Bioentrepreneurship students performing their practical placements?
This blogpost intends to summarise where the 2nd year Bioentrepreneurship (MBE) students are performing their second practical placement during 2020. This programme entails three practical placements (PP1, PP2 and PP3). The 3d semester is PP2 (which is right now) and is three months long. Let's start!
1. Where in the world are we performing the placement?
Usually, the majority of students perform their internships globally! However, with the current pandemic, all of us are performing our practical placement in Sweden. It does not mean that the companies we work for are Swedish. They can be multinational companies and many of ours are. We are in that case working for the Swedish office. Almost everyone is also performing it 100% online as most companies do not allow us to be at the location because of the current pandemic.
2. How did we find our placement?
The programme has many collaborations with companies and they yearly send in requests that they are seeking students from our programme. In that sense, the process of finding a company, an interesting topic and getting selected is rather easy.
However, some of us also find companies independently. They contacted MBE alumni's that are working at companies of their interest. Networking is key in Sweden (probably in many other places too) and this is a helpful way of finding something. Some found through their extra-curricular activities where they have been in contact with companies. Generally, for PP2 it is easy to find a placement and most students get exactly what they want.
3. What kind of company and topic?
As seen, the trend is definitely within smaller companies and in terms of "topic"  – anything market is what companies like to give to students haha. I guess it is the most "uncomplicated" that requires more of desktop research and qualitative data such as interviews which they prefer to give to someone else 😀
I think generally everyone is happy with their topic and what they are working on! It is all within topics that are trending these days; digital health, precision medicine, ATMP, reimbursement and pricing models etc.
4…….Are we getting paid?
Most of us are unfortunately not getting paid (90%). It is uncommon to receive a payment for a practical placement here in Sweden. We are trying to actively break that barrier as no person should ever work for free but it is a long way to go. Negotiation is key.
5. Where am I doing it and how is it so far?
I am performing my PP2 at Roche Pharma Sweden. It is a swiss multinational pharmaceutical company with many disease area focuses such as oncology and rare diseases. They have a Swedish office in Solna (where 1 out of 2 KI campuses happen to be located). Solna is becoming some sort of a life science hub where many life science companies are either moving here or starting a local office in this area. Our programme has a collaboration with Roche and takes in students through a selection process (CV, motivation letter, interview). 3 of us were selected this year.
My project is about "home care" i.e. the concept of moving healthcare outside of hospitals. It includes the digitalization of healthcare (digital health, telemedicine) but also enabling advanced healthcare at home or other locations. It is a fast-growing concept and many companies are aiming to be part of this growth by potentially thinking of solutions of their own. I am investigating current solutions on home-care in Sweden but also globally to see how Roche Sweden can contribute to home care in Sweden.
I am very happy about my placement as it is very fun to be part of such a large company. You feel the impact companies like these are doing.
This was the end of the blogpost! 🙂
// Tina 🙂 Blogger for the Bioentrepreneurship programme
I am studying the Master's in Bioentrepreneurship and will be writing about my courses, my classmates, and the general satisfaction regarding this masters. Being born & raised in Stockholm and previously doing the Bachelor's in Biomedicine at KI, I know more than the average KI student about living in Sweden and the university :) Feel free to contact me: tina.sayari@stud.ki.se