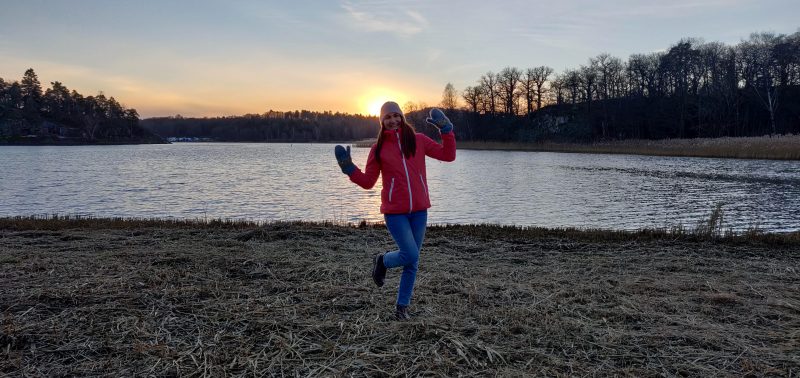 My favourite walking routes in Stockholm
If there is one thing I thoroughly enjoy in Stockholm, it is walking! Stockholm is definitely a walking city as the city center is rather compact and all of Stockholm is filled with green areas, parks, and lakes to walk around! I walk a lot and never miss an opportunity to do so if I have spare time. Sometimes I even use walking as procrastination ("at least I am exercising and getting fresh air"). This blogpost intends to introduce some of the walking routes I go a lot for these days. I recently moved into the city center this autumn and discovered some nice routes. Let's start!
1. Walk around Brunnsviken
Brunnsviken is a lake part of the Royal National City Park. Its perimeter is 12km and it does not take more than 2-3 hours maybe? Around the lake, there are lots of interesting buildings and facilities. There are cafeterias, English parks, barbeque areas, a sandy beach, boat and kayak clubs, etc. One of my favorite areas of Stockholm!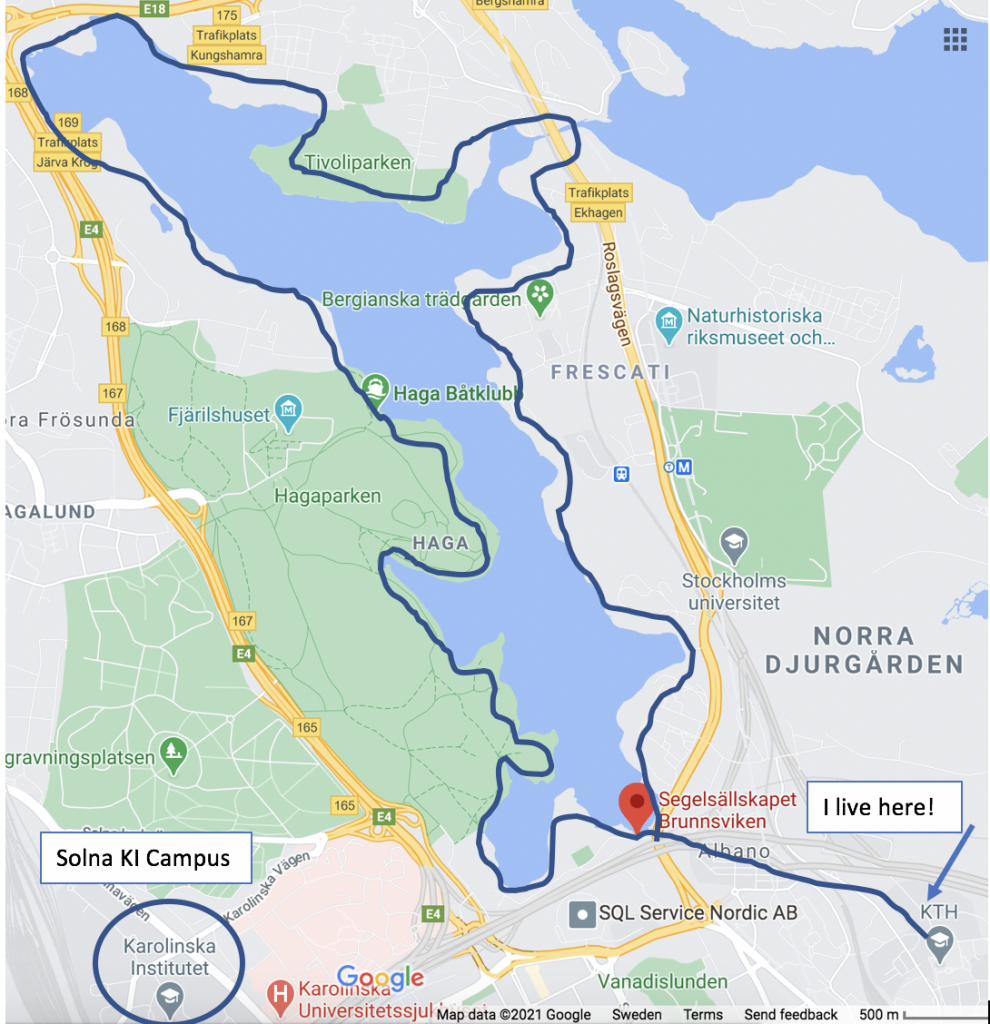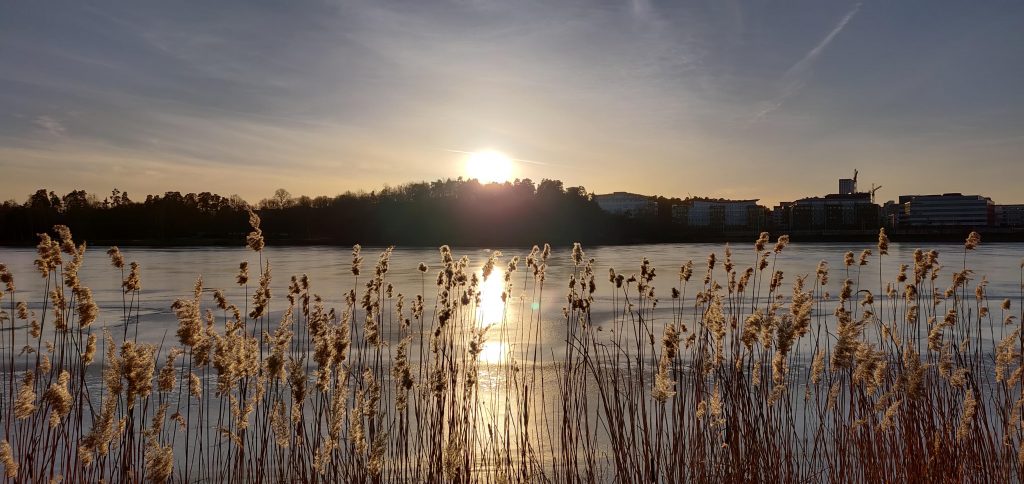 2. Walk around Djurgårdsbrunnsviken
Djurgårdsbrunnsviken is a bay in central Stockholm together with the canal Djurgårdsbrunnskanalen forming the northern shore line of the island Djurgården. This is super popular for Stockholmers as well as tourists! It has its different purposes for the seasons. During summer everyone sits around the lake for swimming/sunbathing, for winter it can freeze and for fall you watch the beautiful trees turn bright orange!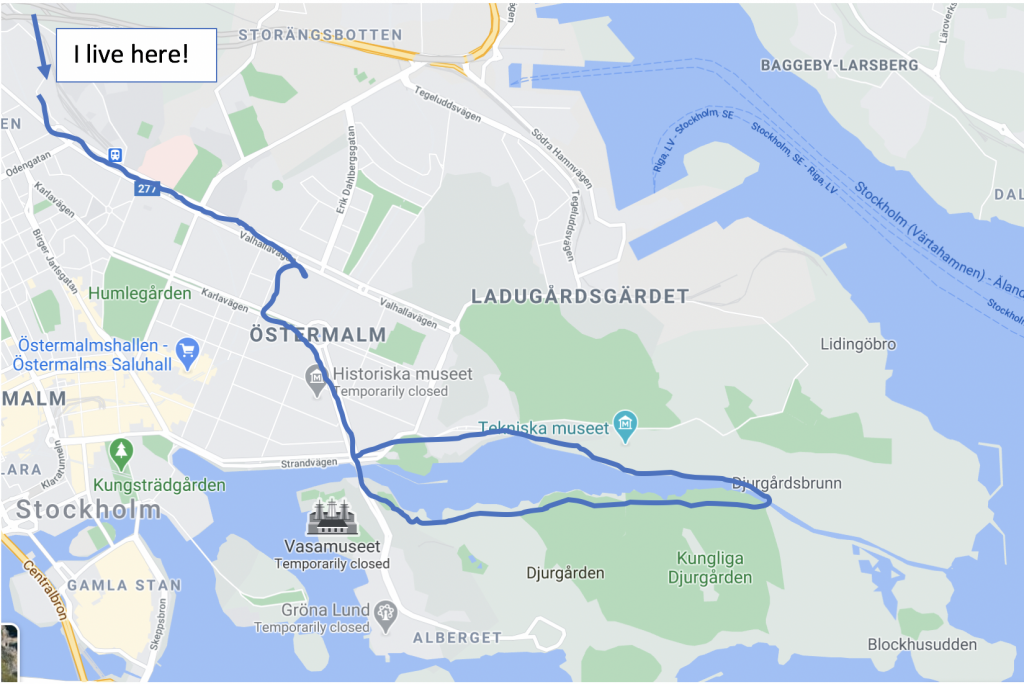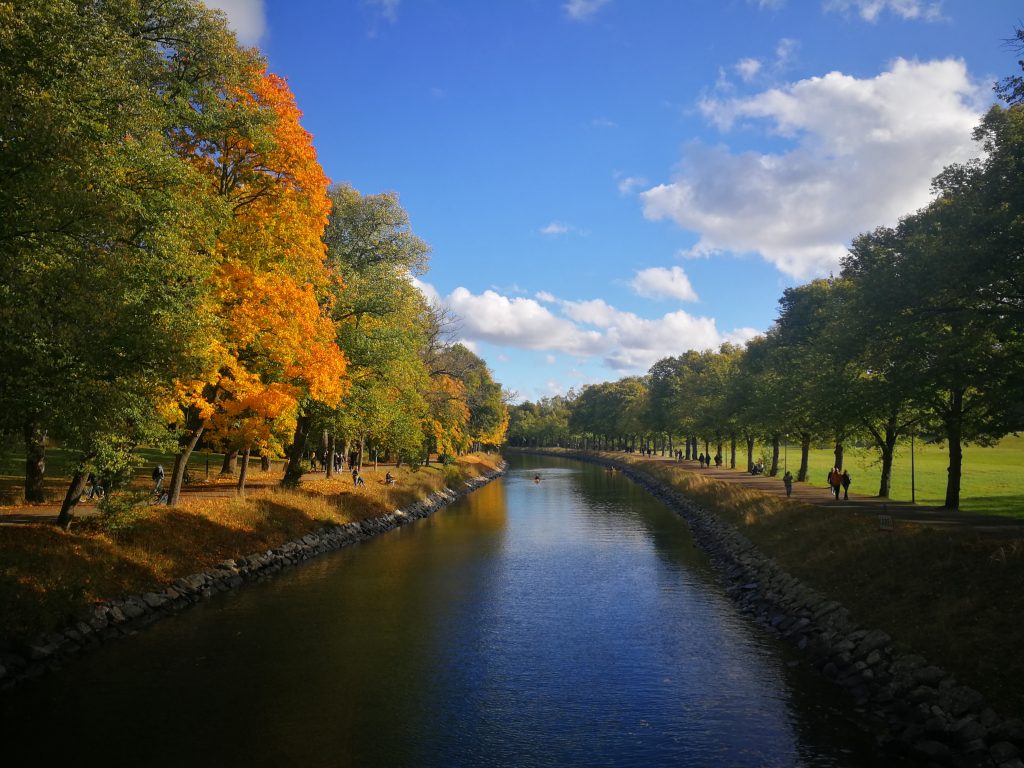 3. Walking in Norrmalm/Kungsholmen/Vasastan
This is just a walking route that varies depending on how much I wanna walk that day! But this part of Stockholm is definitely the city center. Stockholm City hall is part of my walking route and it is a beautiful location! It offers a fantastic view of Stockholm and as you continue on Norr mälarstrand, you find the hottest and trendiest bars and restaurants in Stockholm during summertime.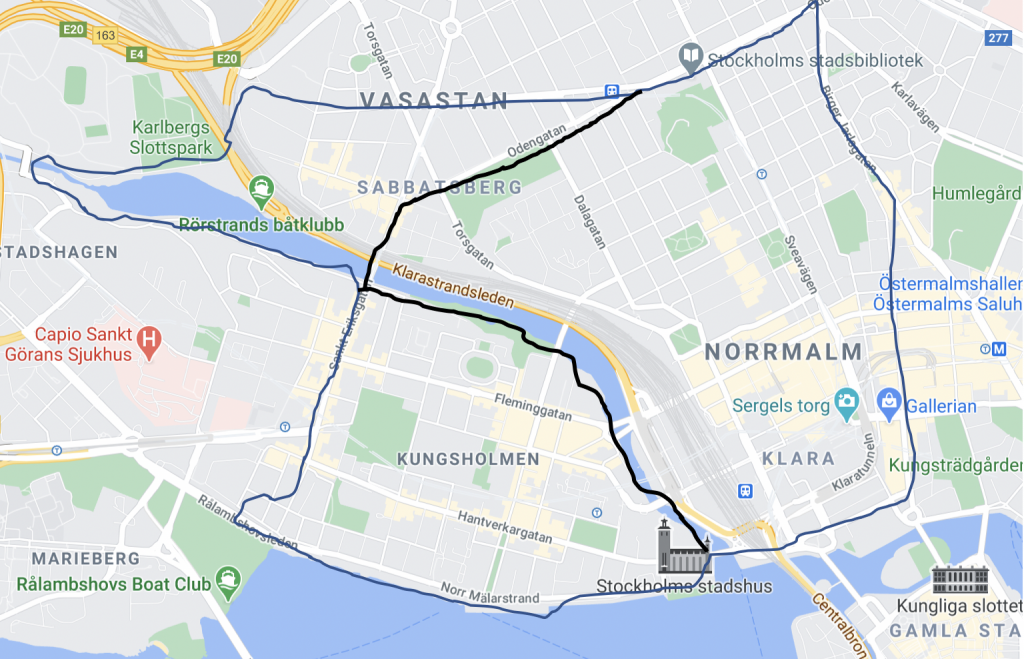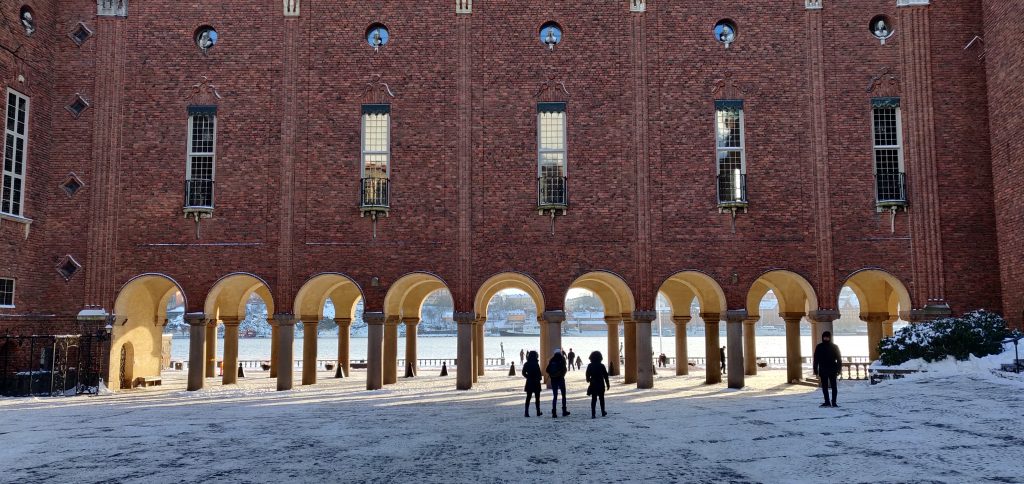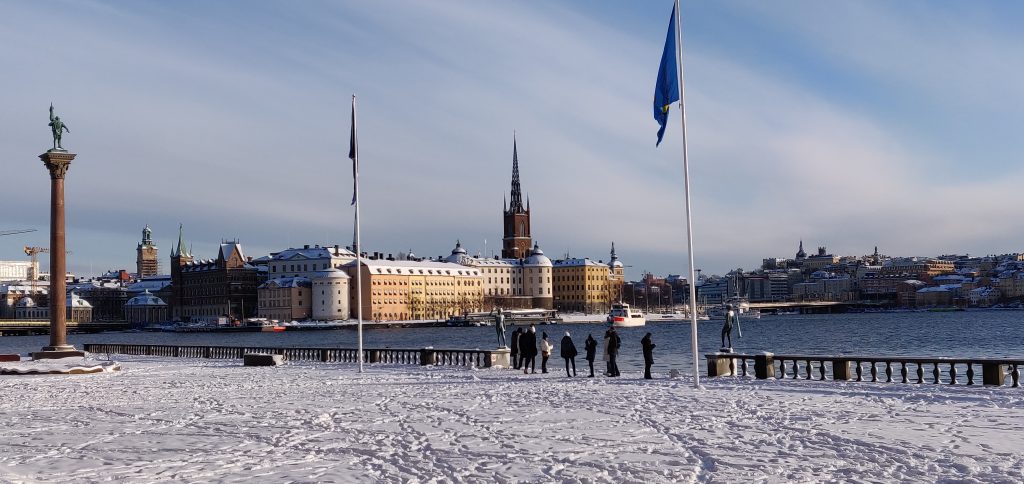 This is it for now! But these were only in the diameter of the city center of Stockholm. There are soooo many other walking routes in its northern part, southern and of course east/west. Stockholm is a green city and it combines old architecture, modern complexes with lots of nature everywhere you go.
Hope this blogpost was interesting to read, don't hesitate to contact me if you have any questions // Tina 🙂
I am studying the Master's in Bioentrepreneurship and will be writing about my courses, my classmates, and the general satisfaction regarding this masters. Being born & raised in Stockholm and previously doing the Bachelor's in Biomedicine at KI, I know more than the average KI student about living in Sweden and the university :) Feel free to contact me: tina.sayari@stud.ki.se