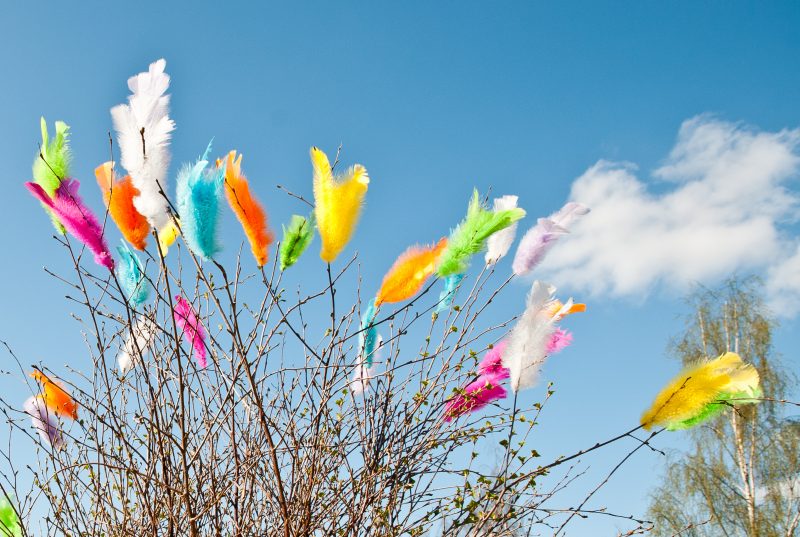 Easter in Sweden
Easter is a holiday favorite since it usually marks the start of spring. Here in Sweden, it also means the return of sunny days. Although this holiday is celebrated widely around the world, each country might have a particular way to approach it. This is the case for Sweden.
Here's a quick overview to understand how Swedes celebrate this occasion.
---
A long weekend…
Contrary to most western catholic countries, this holiday in Sweden is officially celebrated from good Friday until Monday after Easter (4 days). This is probably due to the fact that Easter is seen more as a secular holiday instead of a religious one.
---
Where to go?
Easter is a great example of how Swedes are really in love with nature. Although most of the population live in cities, holidays like this one are an opportunity to escape to the countryside and have fun with friends and family. Having said that, any location away from big cities is an ideal venue for Easter. Although the weather is still a bit cold for swimming, people usually focus on outdoor activities.
---
Easter or Halloween?
A tradition is for kids to dress like "Påskkärring" (Easter witches) and walk around the neighborhood in groups asking for sweets and candy. I know, it is somewhat confusing. In other words, it's just a less scary (and sunnier) version of Halloween. You can also find bonfires to "scare the devil spirits", specially in the southwest coast of Sweden.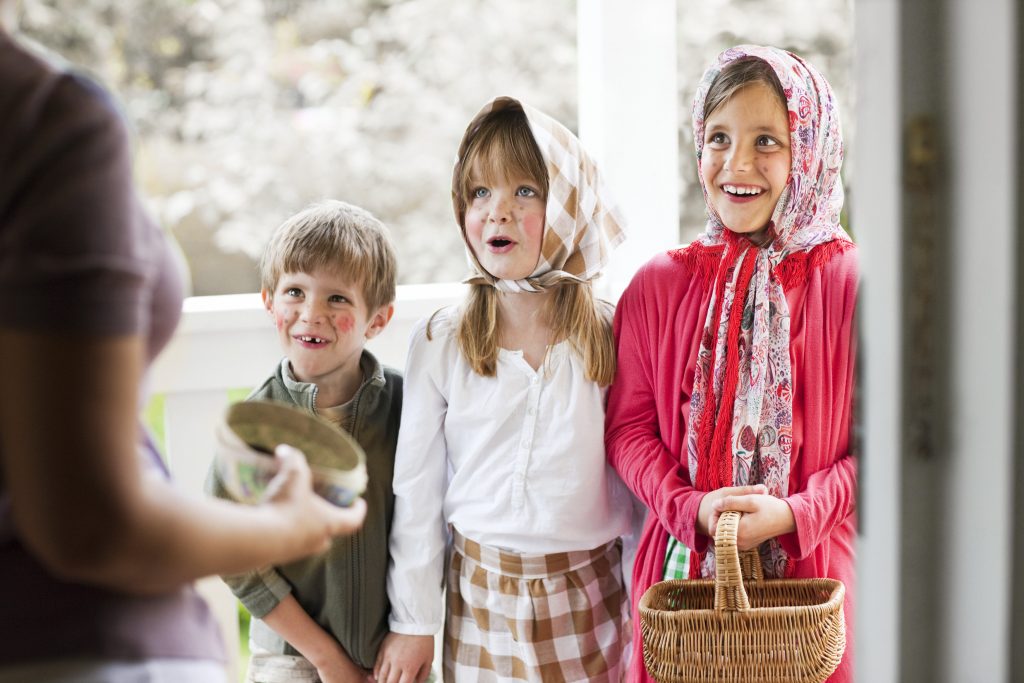 ---
Easter or Christmas?
Another feature of Swedish Easter that I find curious is decorating your house with "Påskris", which is commonly referred as the Swedish equivalent of a Christmas tree. Påskris are made of birch twigs in an arrangement with colorful feathers.
---
What to eat?
A traditional Swedish Easter table will look like a "smorgasbord", which is a Scandinavian word for a whole-day buffet with hot and cold dishes. The Easter smorgasbord usually includes herring, salmon, lamb, as well as a variety of bread, cheese and vegetables. Two popular dishes for Easter are "Gubbröra" (egg salad with anchovies) and "Sill" (pickled herring).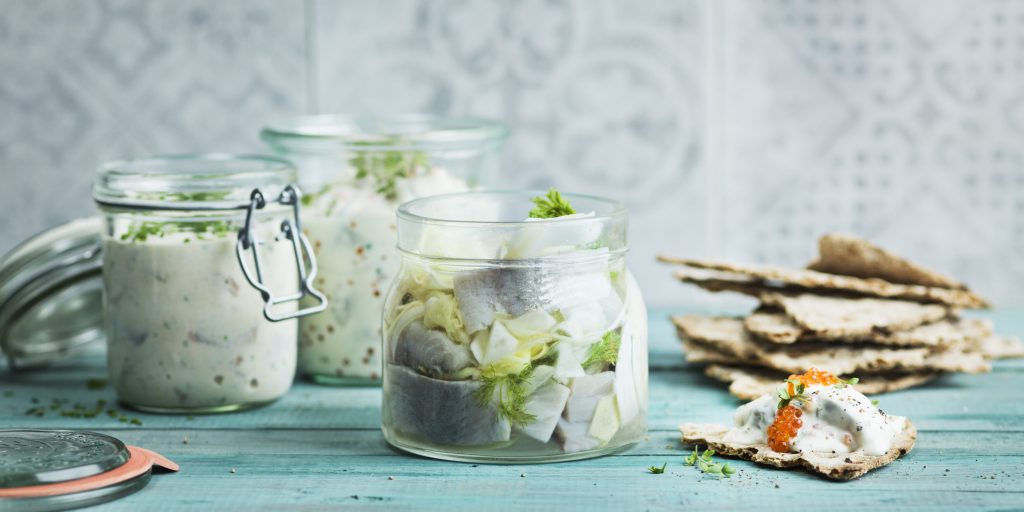 No Swedish Easter celebration would be complete without some "Snaps", which is a seasonal liquor usually taken as shots between one dish and the next one.
---
Some useful words for the holiday:
Påsk: Easter
Glad Påsk!: Happy Easter!
Påskdagen = Easter day
Påskkärrning(ar) = Easter witch(es)
Påskkorg = Easter basket
Påskhare = Easter bunny
Påskägg = Easter egg
---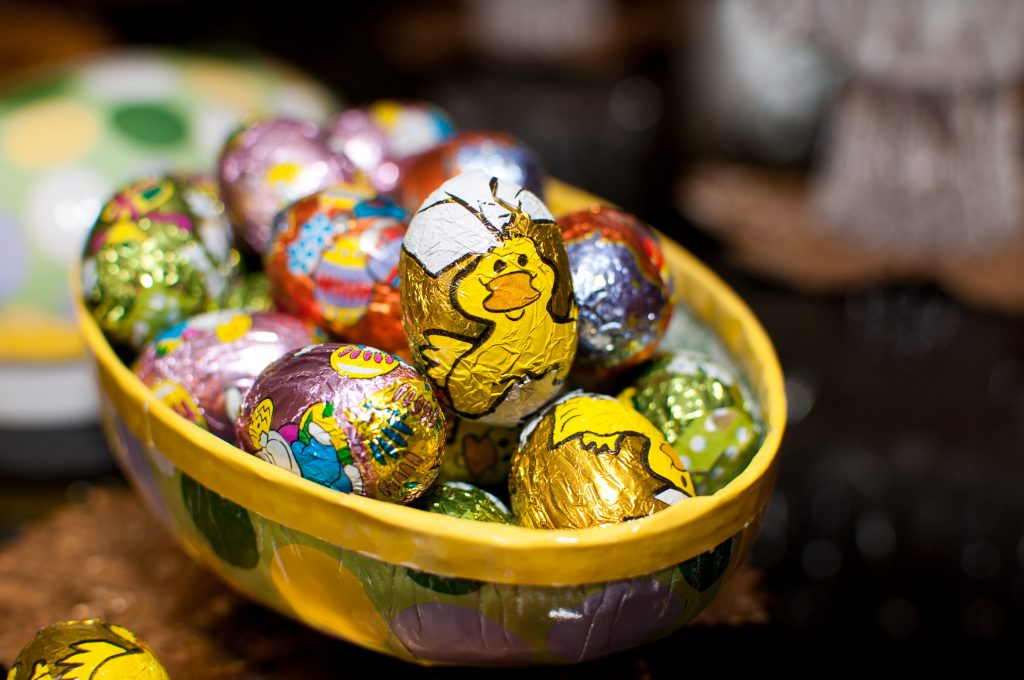 Enjoy the holidays! Glad Påsk!
Best,
Julio Sosa.
email: julio.sosa@stud.ki.se
Linkedin: https:/www.linkedin.com/in/julio-sosa-maldonado-659301175/
Instagram: @julio.sosam