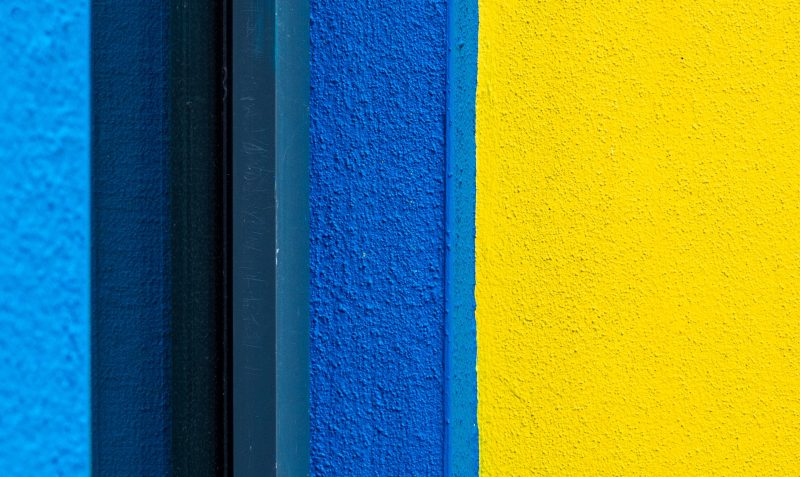 Learning Swedish: the practicalities
A short and sweet post with practical information for those of you wanting to formally learn Swedish and get a nice qualification to add to your CV. If you have a personal number, all of this is free (as far as I know). If you don't…you may have to double-check.
Good words to know for your application:
Ansökan: application
Kommun: municipality
Vuxenutbildning: adult education
Hitta: find/search
Anmälan: registration
Kurs: course
Keep in mind that this blog describes the journey that will help you learn Swedish as you go along! If you're someone who wants to study on their own and feel like that may be more efficient, you can prep to take the Tisus test. Alternatively, you can sign up for Swedish "crash courses" offered by different institutions, but keep in mind that you usually have to pay tuition fees for these.
With that said, let's go!
Step 1: Do you know any Swedish?
If so, you should sign up to take a "nivåtest" or "Level Test" offered by your municipality's section for adult education, aka vuxenutbildning.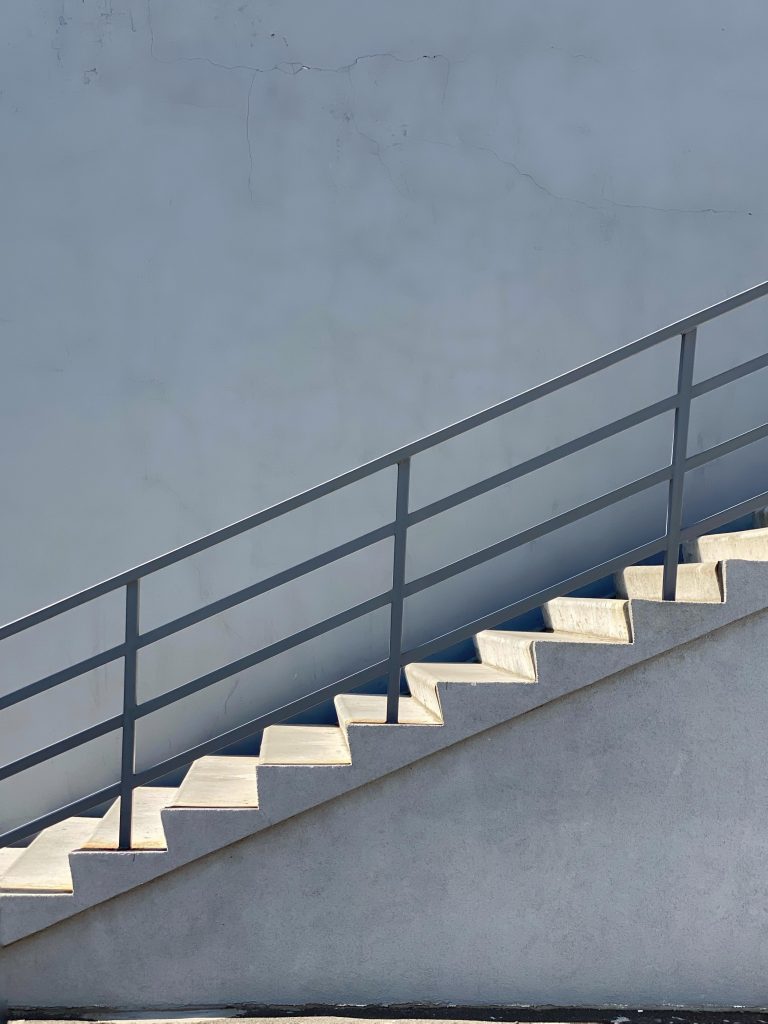 Step 2: Sign up for SFI (Swedish for Immigrants).
You can study an online course or choose to go to classes (both evening and morning classes are available). SFI has 4 levels (from easiest to hardest): A, B, C, and D.
Link to SFI, and who can study at SFI? Quick answer: minimum age 16 years, have a residence permit, and have a personal number.
If you live in Stockholm, then you will be applying to SFI there. But if you live in Huddinge, Solna, or any other municipality, you will have to apply to that school (some allow you to go to a different municipality, but it depends).
Step 3: Do the course!
Evaluation will probably include several assignments, an oral exam, listening comprehension, reading comprehension, and writing assignments.
Step 4: Wrap up or continue?
SFI approximately corresponds to primary school and lends you a basic understanding of the language. You can choose to continue the Swedish path or wrap it up here!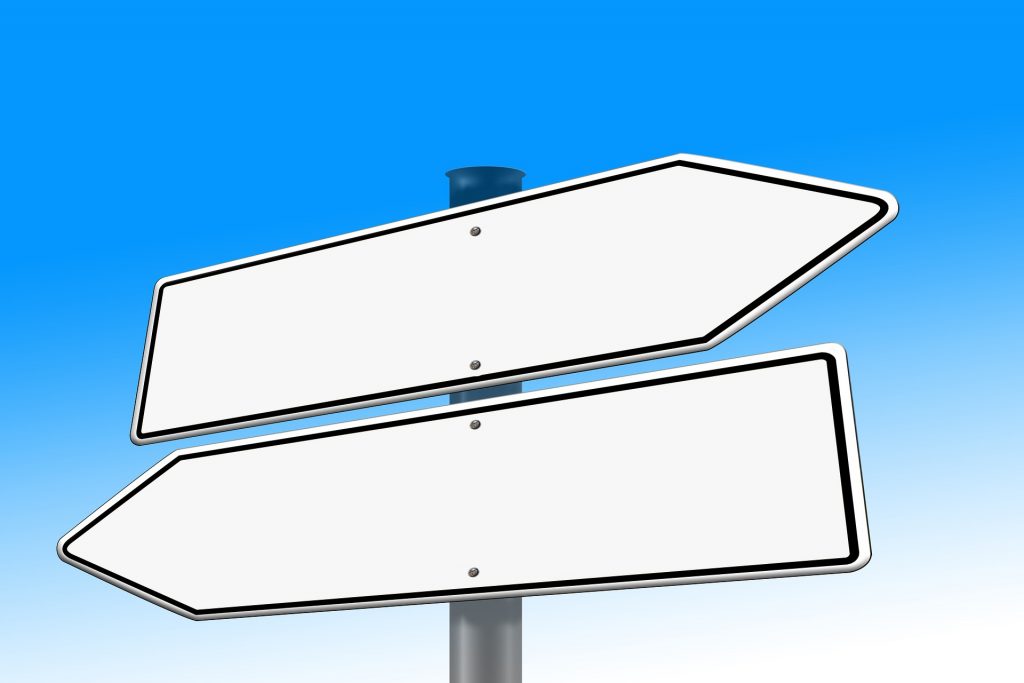 Step 5: More courses?
The next set of courses are colloquially referred to as Grund courses. The courses Grund 2, 3, and 4 approximately correspond to 3 years of middle school. You have to sign up for these courses via your municipality's adult education website. For example, you can sign up for Grund 2 via the Solna Kommun website.
Step 5: Complete Grund courses
Completing the Grund courses is marked by your passing the final exam. If you want, you can try taking this exam without doing any of the courses if you feel confident in your language abilities!
Step 6: Take the SAS courses
The next courses are known as SAS (Svenska son andraspråk = Swedish as a second language). SAS 1, 2, and 3 correspond to the last 3 years of school.
Completing this final exam gives you the level of Swedish of those who completed school in Sweden and thus fulfils the Swedish part of the "Grundbehörighet" (basic requirements) of many university programmes and courses in Sweden.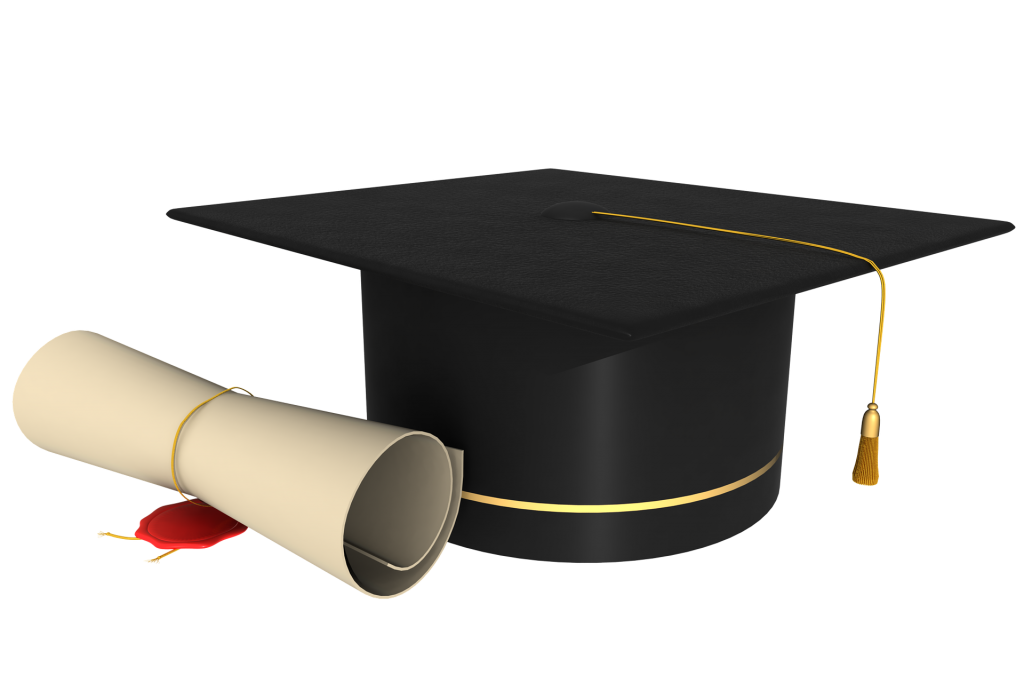 Finally
All done! You've made your way to Swedish proficiency and now have "grundbehörighet" or "base requirements" for university courses with the medium of instruction as Swedish. Of course, this journey has many checkpoints, and you can choose to hop off the train at any stop you like.
You don't need Swedish to get by in Sweden since most people speak English with no problem. Knowing some extra Swedish never hurts though, and can help increase your employability and comfort in Sweden.
The Digital Ambassadors have written various blogs over the years that you should check out if want tips on how to learn Swedish, get the run-down on the beginner's experience in Sweden, or learn about some fun Swedish words!
🖤Inika
Hello, Inika here. I'm a third-year Biomedicine bachelor's student at KI. I'm from India and a little bit from Sweden. As a Digital Ambassador Blogger, I'll be writing about my programme, things happening in and around KI, and giving insights into university life.