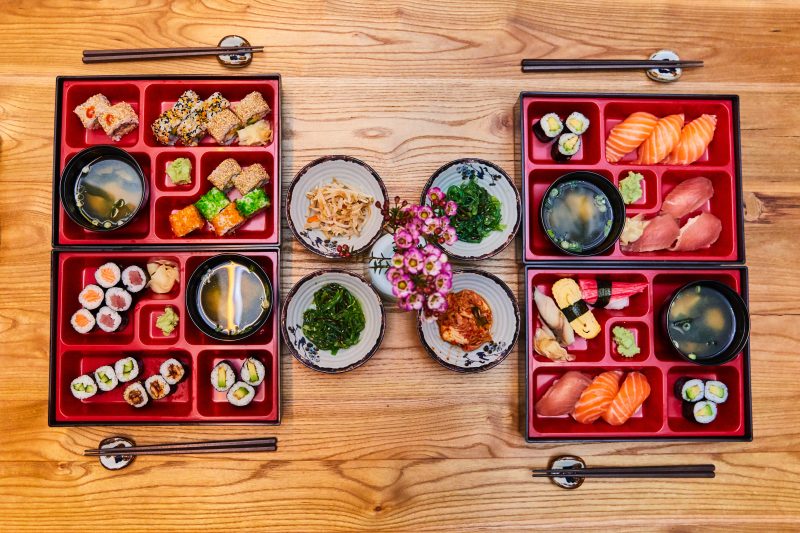 Markets where you can buy Japanese food in Stockholm
One if my first impressions about Stockholm was "Wow, so many sushi restaurants! People might be into Japanese food!". Here are some places to buy Japanese food and ingredients for those who are Japaense food lovers and would like to try cooking Japanese food at home!
Japanska Torget
You can find everything you want here! This shop is quite small but has a variety of very authentic Japanese food, ingredients, snacks, candies, etc. It is a bit pricey, however, there are some products that you cannot find in any other Asian shops in Stockholm. Additionally, they have tableware and other general goods. You can get information about new products from their Facebook page, Japanska Torget.
Pros: VERY authentic, Japanese items only
Cons: high price tags, the small size of the shop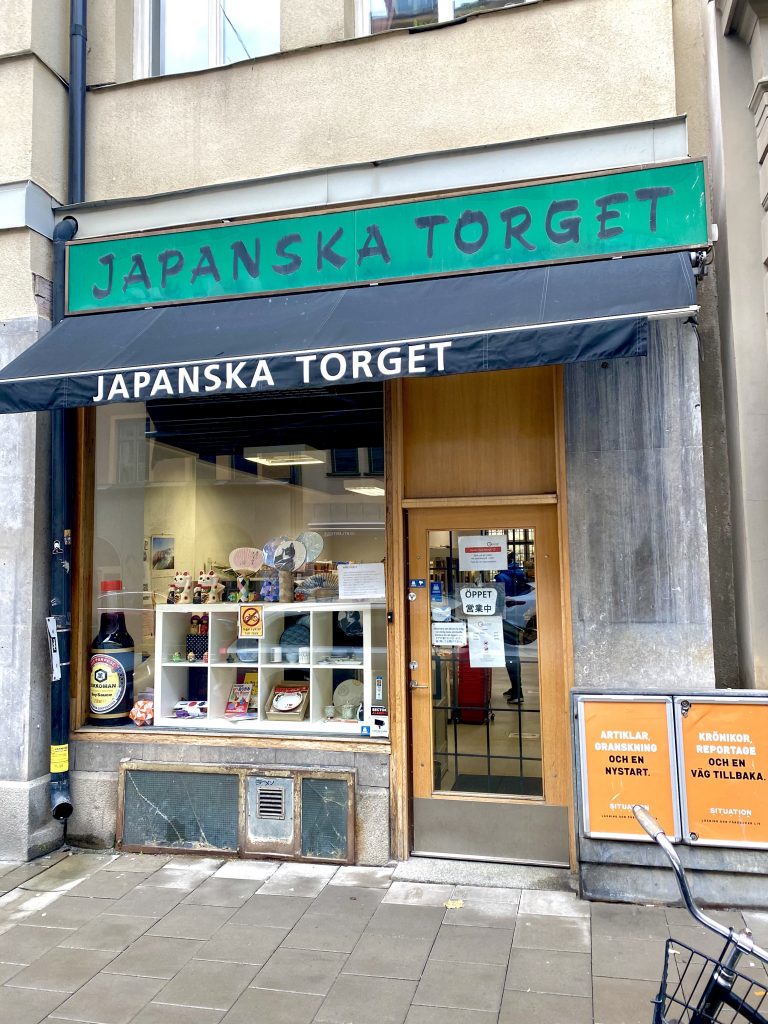 Oriental Supermarket
This market is very big and has many products from Japan, China, Korea, and Thai! I often go there to get an Okonami-yaki sauce and instant noodles😋 What I like about the shop are the good price and the variety of noodles. They also have fresh vegetables that you cannot find from normal supermarkets, such as Chinese chive or bean sprouts. Find more information from Oriental Supermarket.
Pros: good prices, fresh vegetables, noodles (mainly Korean)
Cons: a small number of Japanese items (compared to other Asian food)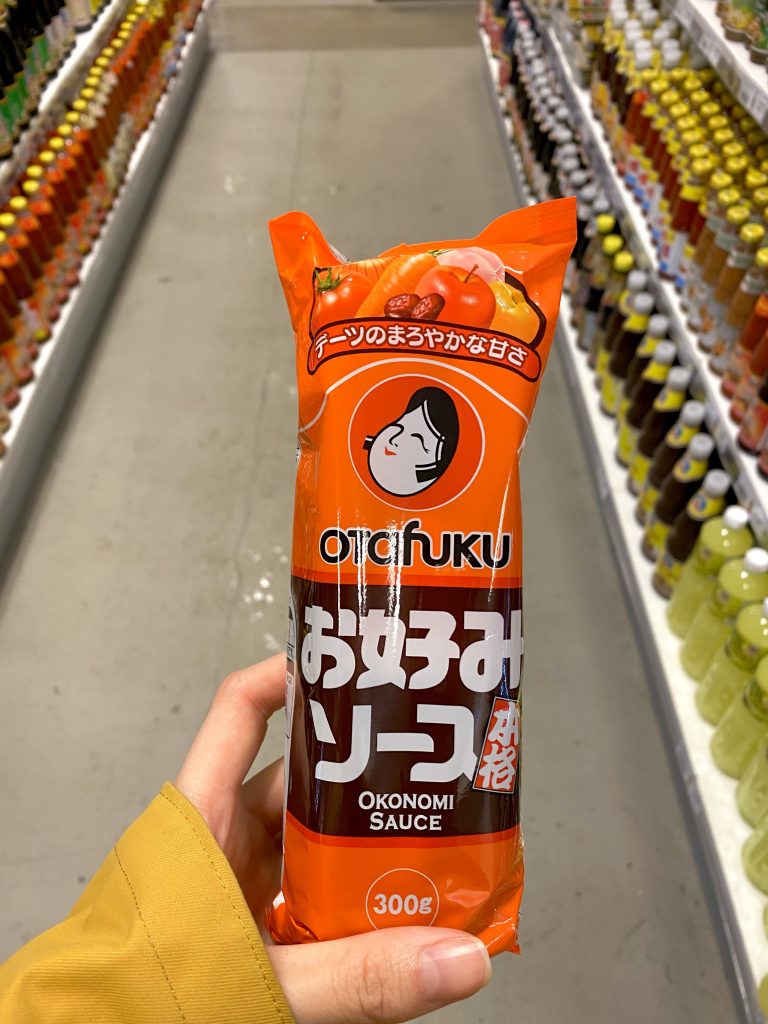 Supermarkets
Do you always have to go to special markets to get Japanese food? NO! You can find some basic Japanese items in supermarkets, such as ICA, Willys, or Hemköp. I always buy sushi rice, soy sauce, and sesame oil from supermarkets. Those items are available with lower price tags compared to Asian markets.
Pros: good price range, multiple locations in the city
Cons: only a few basic items are available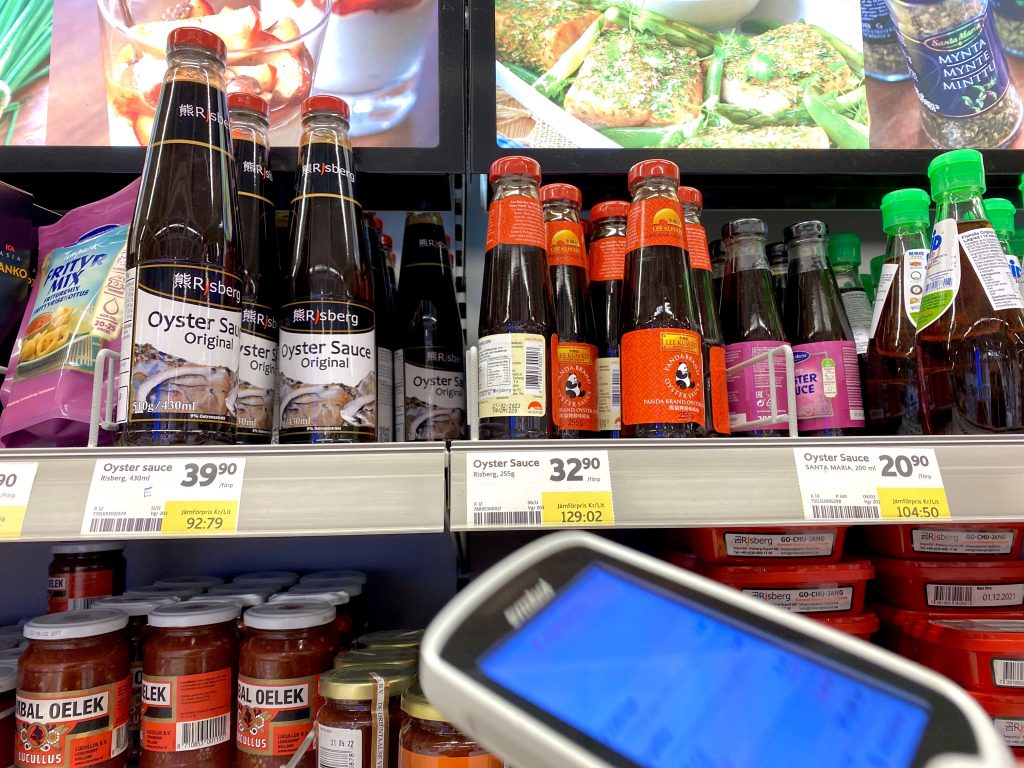 Hokkai Suisan (online shopping)
I haven't use the service but heard some Japnese people in Sweden often use this website to order fish specialities to cook at home. Here in Stockholm it is sometimes difficult to buy a good variety of seafood. This store delivers frozen seafood to Sweden. Check what you can order from Hokkai Suisan!
Pros: easy to order online
Cons: shipping is a bit expensive
Finally
Those markets are only I have been to or heard about and there are more shops/markets you can get Japanese food in Stockholm. Thank you for reading!
Arigato♥️ Sakura
Featured image by kofookoo.de on Unsplash
Hej! I am Sakura, a nurse as well as a public health nurse from Japan. I am a master student of Public Health Epidemiology and also a new blogger at KI. I love watching formula races and hiking. I look forward to sharing my experience with you here!