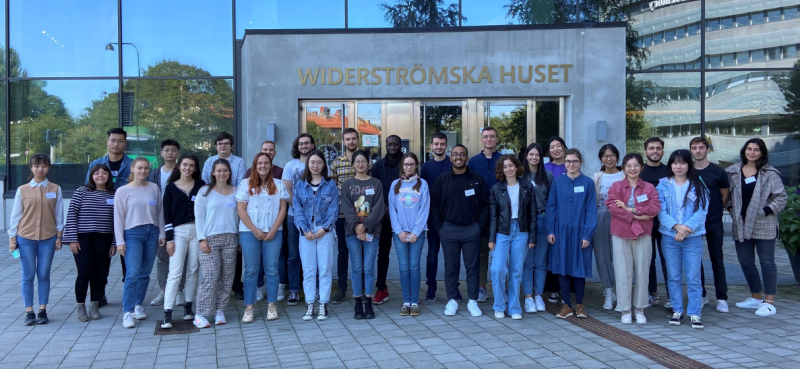 Toxicology Class of '23
Hi guys! I wanted to tell you more about my classmates to get a feel of how international we are as a group! This is one of the things I was most curious about before coming to KI so I hope it can give you some insight.
Where are we from?
We are a class of 28 people, with over 13 different nationalities. You can see where we're from below.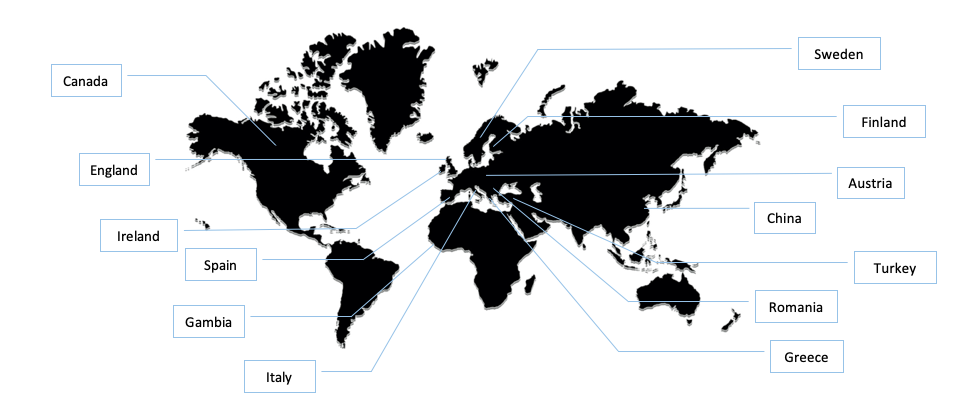 What did we study before coming to KI?
One of the burning questions I had when applying to Toxicology was: what is the 'ideal' Bachelor's programme? And the answer is, there is no one ideal programme. Although pharmacy is a popular choice, most of us come from various Bachelor's degrees as you can see below!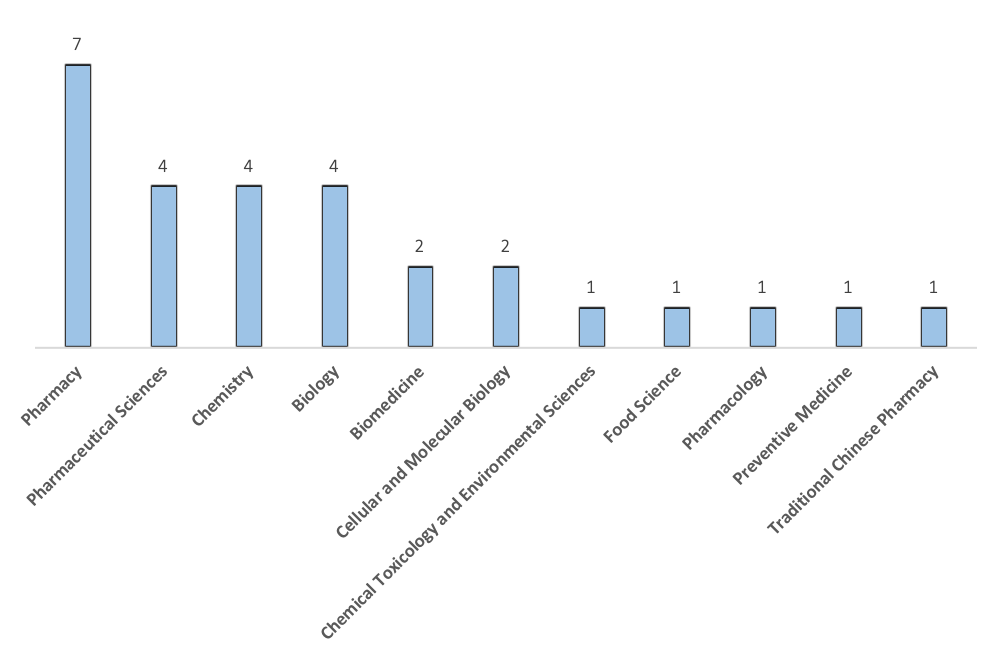 Did we apply directly to KI after studying?
Not all of us! There are 20 of us that came to KI directly after graduating from our Bachelor degrees, but some spent some time doing other things first. The paths we took to come to KI can be seen below, there is no right or wrong way to get here!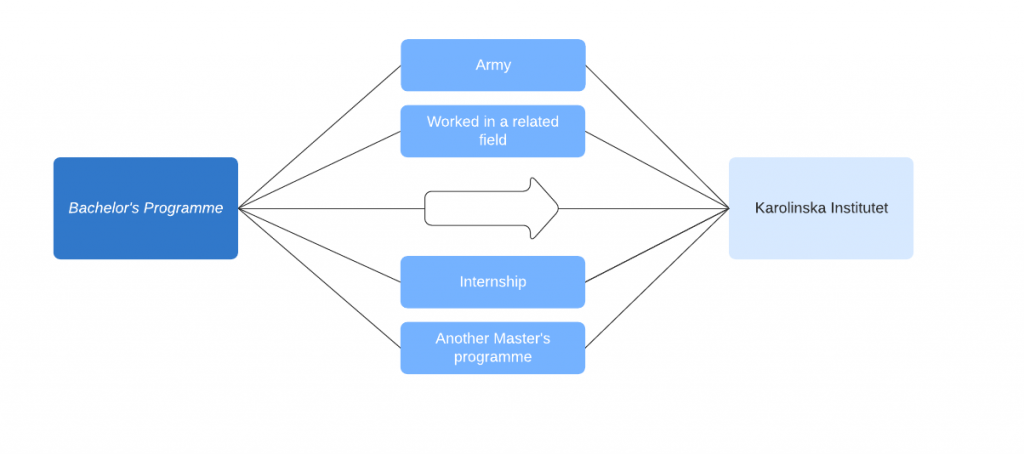 How old are we?
The average age of our class is 22-23, but there's quite a range of ages. Having just graduated myself, I love hearing the perspective of more experienced students in class discussions. It also puts some of the assignments into context and makes you realise that you'll be applying the same knowledge in a working environment one day!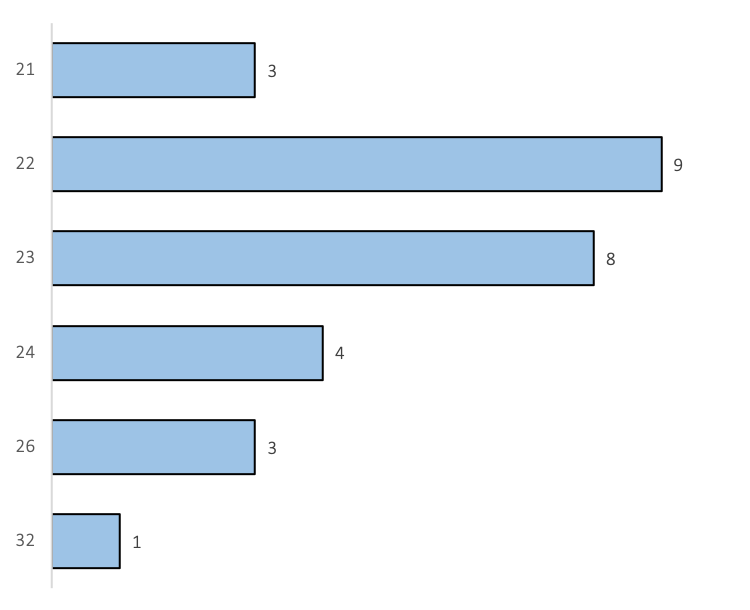 I hope you enjoyed hearing about our educational backgrounds. If you're thinking of applying to Toxicology and have questions about classroom dynamics, don't hesitate to contact me!
Hi! I'm Lianne from Ireland and England, currently studying a Master's in Toxicology at Karolinska Institutet (KI). Before coming to Sweden I was living in The Netherlands where I completed my bachelor's degree. I looked forward to coming to Sweden for the nature and happened to stumble across Karolinska Institutet! It sounded appealing since the university is focused on human health and I'm happy to be studying here now. Learning Swedish is on the top of my list of things to do in Sweden, but I'm also excited to explore the archipelago of Stockholm and go bouldering outdoors.