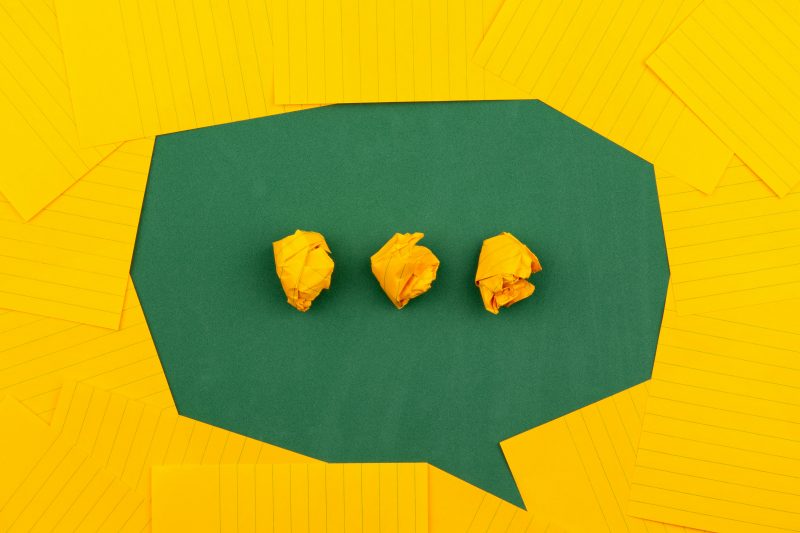 My experience applying to the biomedicine bachelor's
Navigating the waters of application season is no joke, and sometimes it helps to just hear about someone's experience. In this blog, I'll walk you through my process – deciding to apply, navigating admission rounds, getting a study permit, etc.
Disclaimers: This blog isn't meant as a guide or as advice; it's just my own journey to KI. Please remember that the admissions process may be different when you read this as compared to when I applied! For official information about admissions and other such things, you can check out the programme webpage, universityadmissions.se, or contact Admissions Office.
Deciding to apply
You can check out my blogs on why you should pick the Bachelor's Programme in Biomedicine at KI, but those are all things I found out after attending KI.
Beforehand, I had heard the KI name from friends at my school, and I knew that the Nobel Prize in Physiology or Medicine was awarded by the Nobel Assembly at Karolinska Institutet. So, when someone mentioned this programme, I figured I would give it a shot. I was comfortable and settled in Sweden, so it was intuitive to apply! The programme description and syllabus sounded fun and interesting.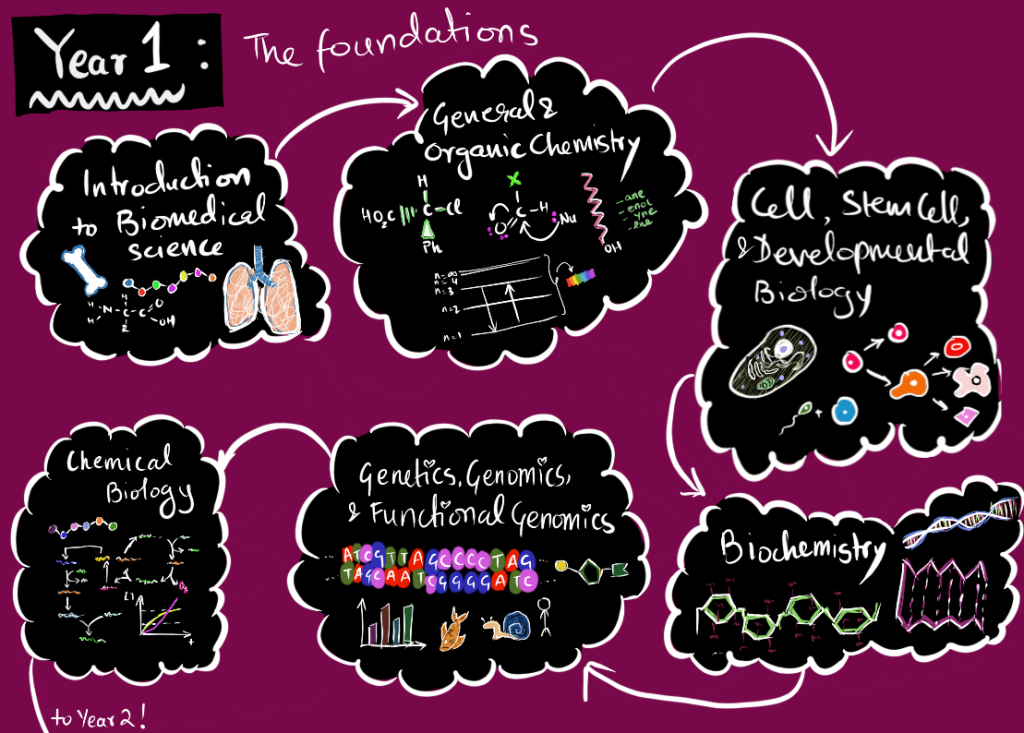 Moreover, the application was so streamlined in comparison to other places (ahem–looking at you America) that the marginal extra effort to apply to KI was negligible.
Applying in the first or second round
I completed my high school/senior school/gymnasiet education in Sweden, so I could apply in the second round (application deadline in April and decision in July).
For full disclosure, I did apply in the first round of applications (application deadline in January). I got rejected in this round because I didn't have a completed high school diploma at the time of application. Fair, since my IB exams were in May and my grades would become available only in July.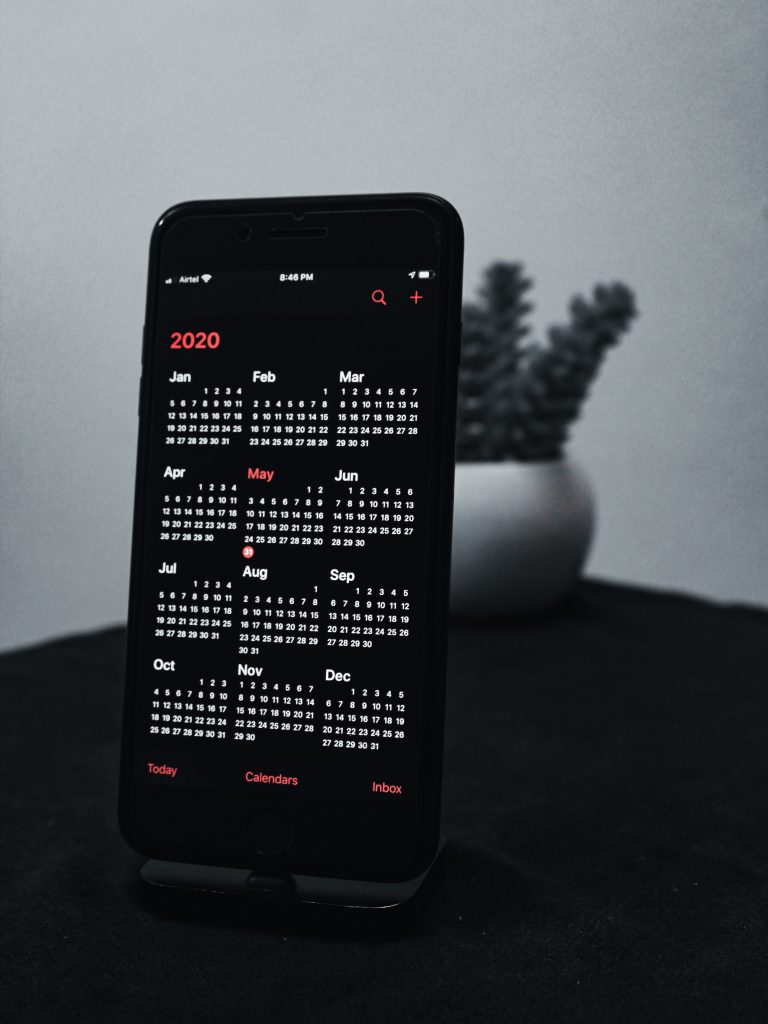 However, being accounted for in the Swedish system (I had a personal number) meant that setting up an account at universityadmissions.se was very simple. I think I uploaded some documents like grades and ID documents and stuff like that, but the instructions were easy to follow so I won't bore you with the potentially outdated info on what I did.
Getting admission
Most universities I applied to gave me their decisions in April. Around then, my application to KI in the first round ended in rejection since I didn't meet the requirement of having a complete high school diploma.
At the time, the application I made to KI in the second round was still pending and I didn't know if I would get into KI. Given that these results would arrive in July, I sort of thought it was a lost cause anyway. So, I went ahead and accepted another offer.
I am not kidding when I say that I had packed my bags, said goodbye to my friends in Sweden, gone to visit family, and had my plane tickets booked for a whole other country.
Then the ball dropped in July: I got into KI! I spent a week deliberating whether I was ready to drop everything I had arranged for the other university to try and go to KI. Ultimately, I decided to go for it but made sure I had backup. KI had accepted me, but applying for and getting a study permit within 1.5 months was a shot in the dark.
Getting a study permit
Although I applied in the second round, I am still an international student. This means that I need a residence permit for my studies to be in Sweden!
International students with citizenship from outside the EU/EEA are not recommended to apply in the second round since they will not have enough time to receive a student residence permit. (Source)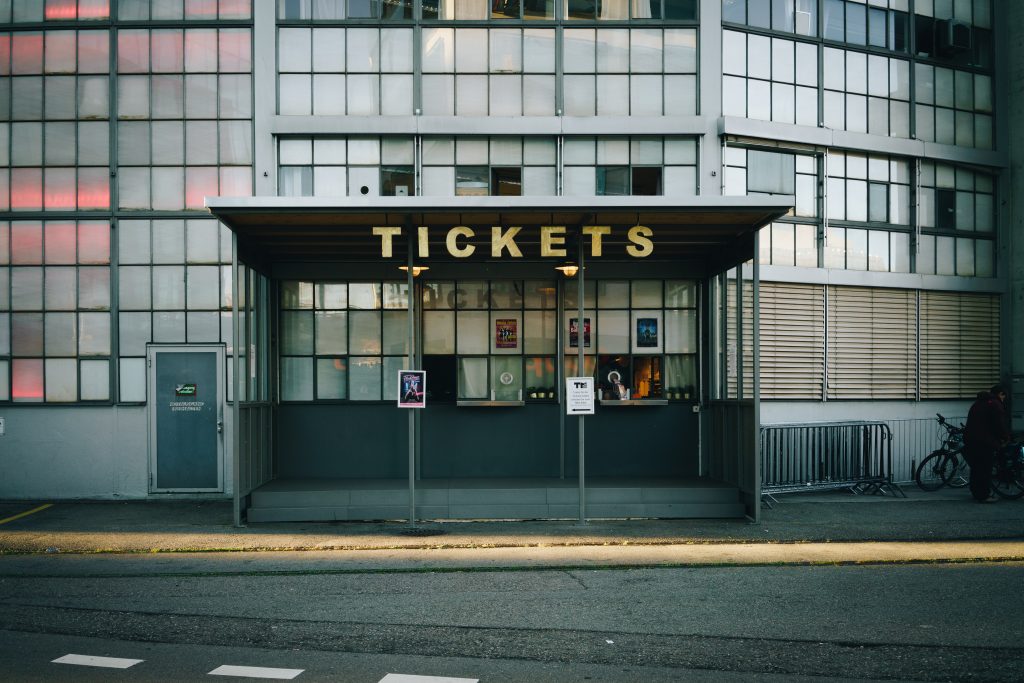 Luckily, Migrationsverket (the Swedish Migration Agency) was extremely fast. I received my permit card within 10 days of applying. This is… unusual, and not to be expected if you live outside Sweden. For instance, it has currently been 6 months since I applied for my visa extension and their cited average time is way less.
Fixing logistics
Finding accommodation at short notice was a concern, but I was prepared to commute longer distances (from Uppsala, for example). Luckily enough, being an international fee-paying student means that I am given priority in the KI housing queue so I got a room at Strix!
Other than that, coming to KI and settling in Stockholm felt simple. Sweden was familiar to me, and I have a really good support network here.
One sunny day in August, I hopped on the commuter train from Uppsala with my bike and suitcase and made my way to Stockholm. After collecting my room keys, I explored the then-deserted KI Solna campus.
I the most unintuitive and long-winded route imaginable since I foolishly followed road signs leading to the Karolinska Hospital instead of looking at a map. It was hilariously inefficient, but I eventually reached my destination. This was great for exploring Solna, but your takeaway from this should be to always check the map!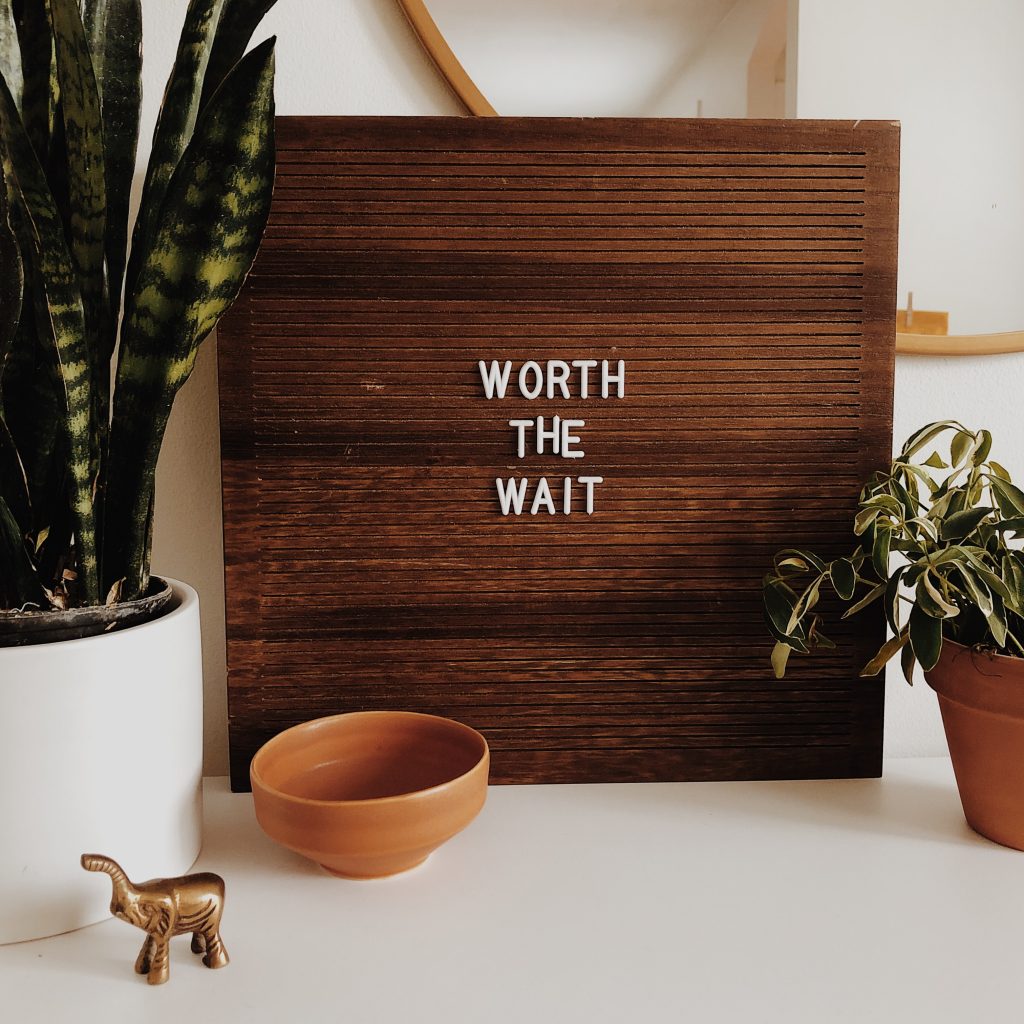 Finally
As a third-year student, it's been tricky for me to put myself in a prospective student's shoes lately. Nevertheless, writing this blog helped me a little bit, and hopefully, it will help you too!
🖤 Inika
Hello, Inika here. I'm a third-year Biomedicine bachelor's student at KI. I'm from India and a little bit from Sweden. As a Digital Ambassador Blogger, I'll be writing about my programme, things happening in and around KI, and giving insights into university life.