Getaway with Classmates to Solvik Cabin
During our first semester, with the purpose of getting to know each other and to have classmate time, lovely classmates initiated this plan.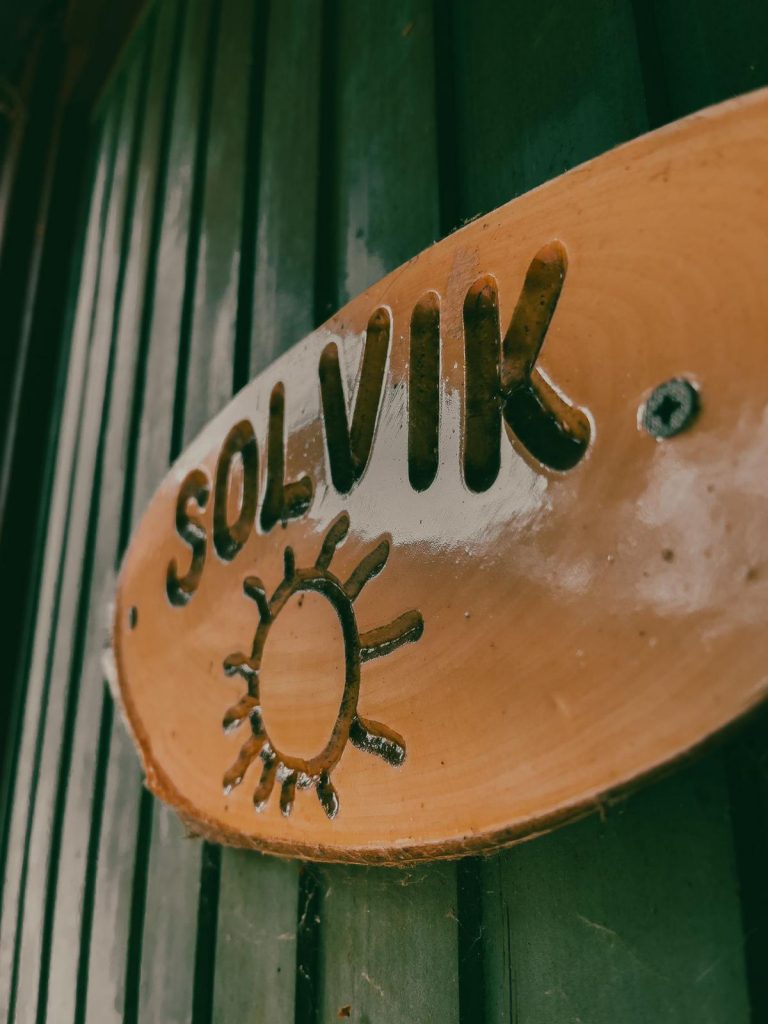 Would love to introduce Solvik Cabin first. It is the lovely country house where you can see and get the Swedish culture where can do sauna, canoeing, hiking, board games, all season, swimming, fishing in summer and skiing, ice skating in winter. https://medicinskaforeningen.se/en/premises/solvik/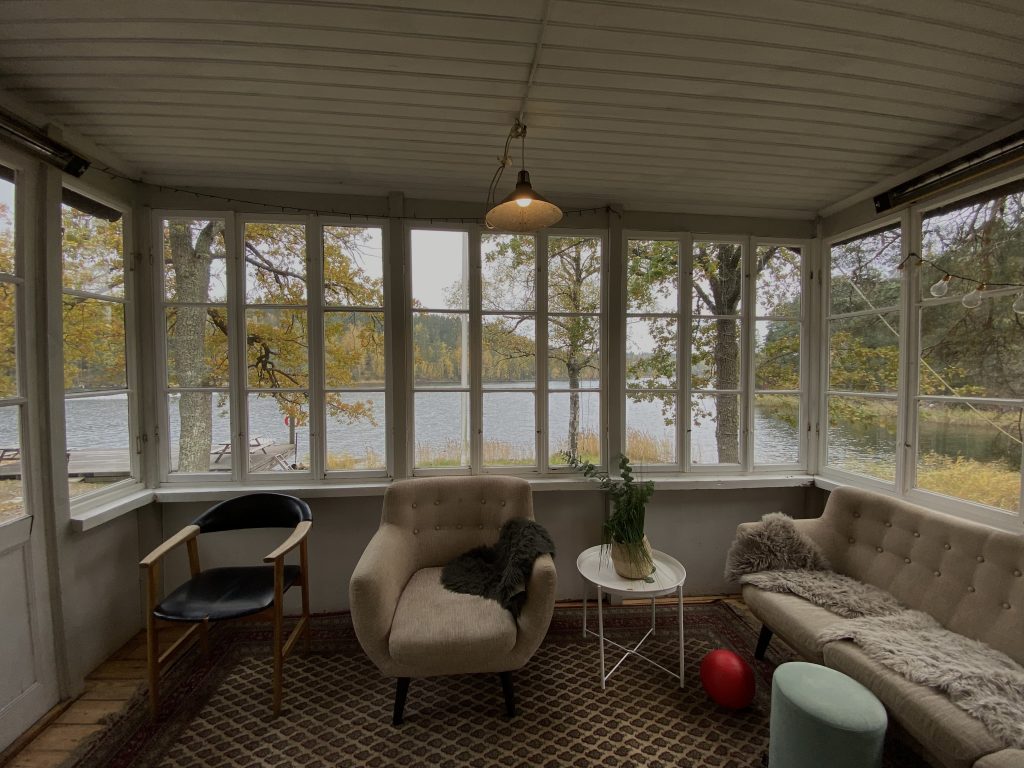 Simple SJS….
SAUNA….
JUMP….
SWIM….
REPEAT!!!!….
When we went there in early October, water was a bit cold (guess around 4 or 5 C) but outside temperature is around 9C. Perfect for SJS activity. First, we did get ourselves sweating in Sauna and then coming out to jump straight into water. Due to the sudden change in temperature, it shocked my brain and felt like water is ice cold. We swam a bit and then back to Sauna with laughters…. amazing feeling and similar to Ice-bucket challenge.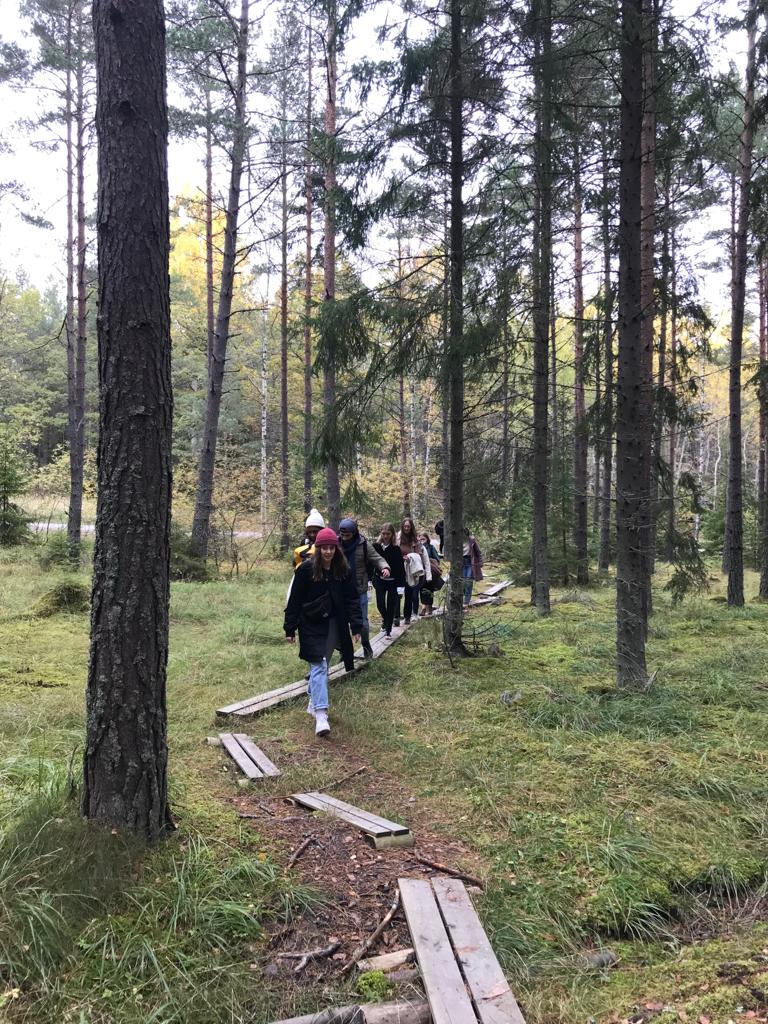 Dinning and party at Main House
Main house has very large dinning area, good size living room and kitchen is moderate size which has all the necessary kitchen ware you may want. For us, we divided the tasks prior to the trip and I was meant to clean the dishes after the dinner party. Temperature control inside the house was slightly difficult to set for our liking but can't complaint much.
Scenery
The scenery is just so beautiful and at times, you would wish to find small space of alone time to enjoy the peacefulness it offers. We did Group Yoga in early morning which was nice despite the cold temperature. Make sure you have a good camera with you. Also if you are looking to use your drone flying skills, you are lucky!!! this area is free zone to fly your favourite drone. Snap the great pictures of nature and also group photos……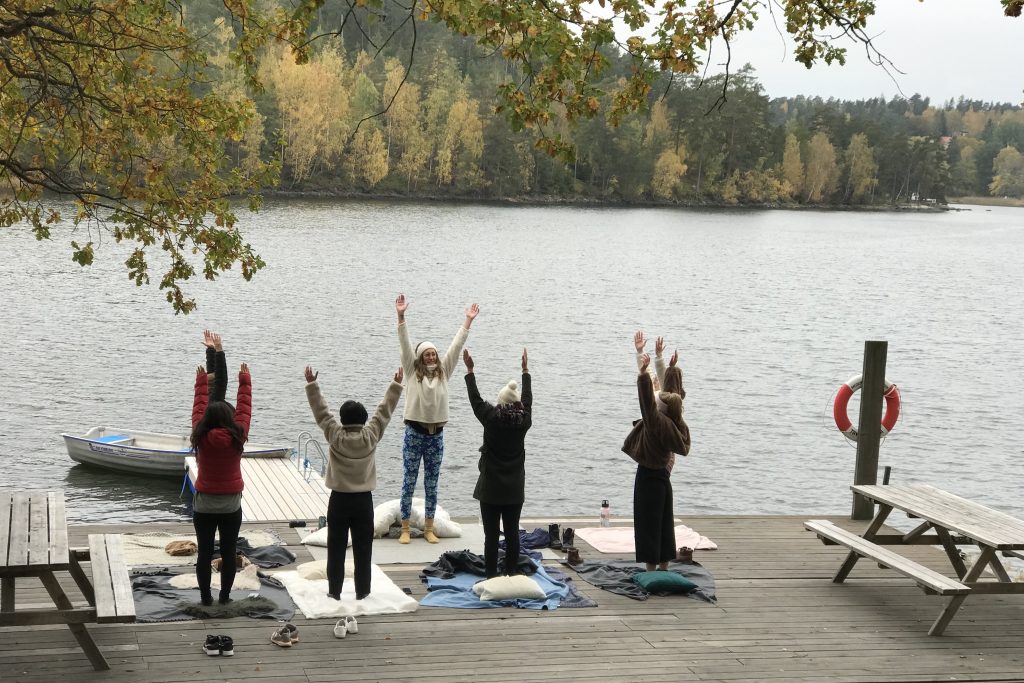 Highly recommend this place for group activity. It is dedicated for students and hence the rental rate is very reasonable. Every penny worth!!!
Hej! I am Naw, currently attending MSc Health Economics, Policy and Management. Originally from Myanmar (aka Burma), one of the South-East Asia countries. Before joining KI, I completed my first degree in Medicine and then attained MSc in Clinical Dermatology from University of Hertfordshire, UK. Recently I also completed an executive learning program known as "SouthEast Asia Leadership in Medicine- SEAL" at Harvard Medical School. I love international traveling and learning different cultures. Follow me to see lot of blogs related to Asian students, personal experience on my course and exciting traveling experience. ;)