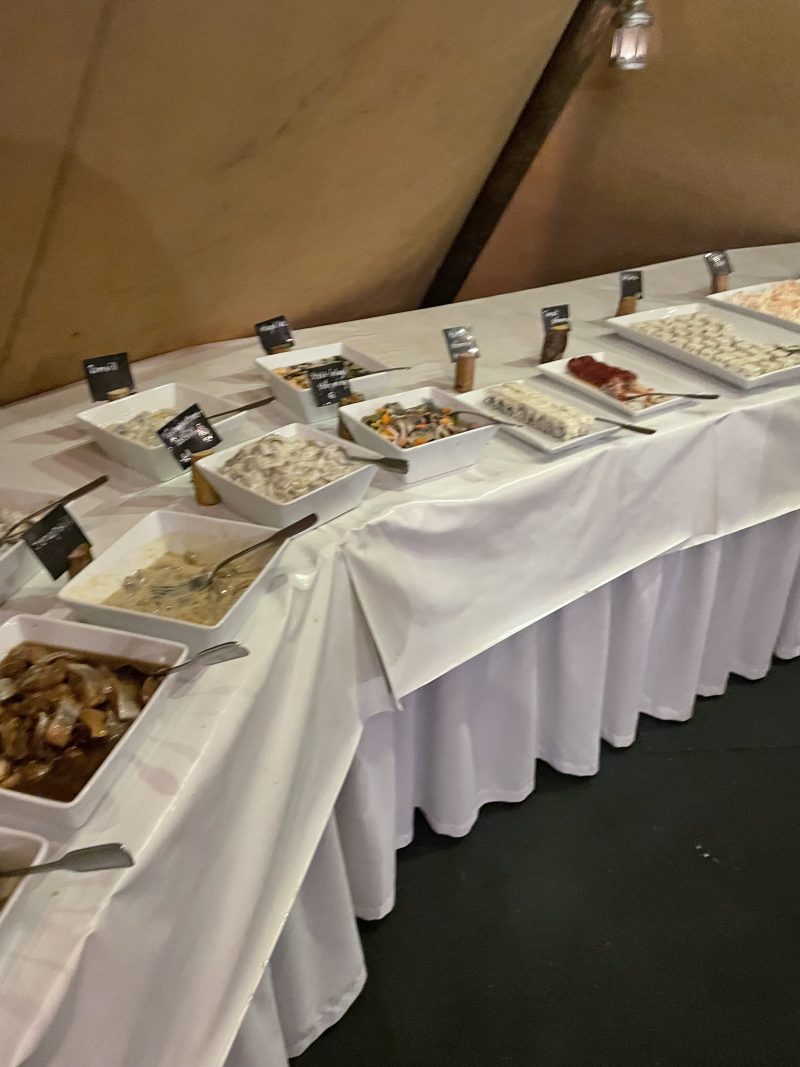 Julbord: A great Christmas buffet
In Sweden, there are many great Christmas traditions and one of them is the Julbord (which would translate to Christmas table). It is a buffet which consists of many many dishes, and restaurants usually offer it from late November/early December to the 23rd or 24th of December.
I had been meaning to try it, so during a trip to Umea, I went to Brännlands Wärdshus to have their delicious julbord, which was mainly made with local ingredients.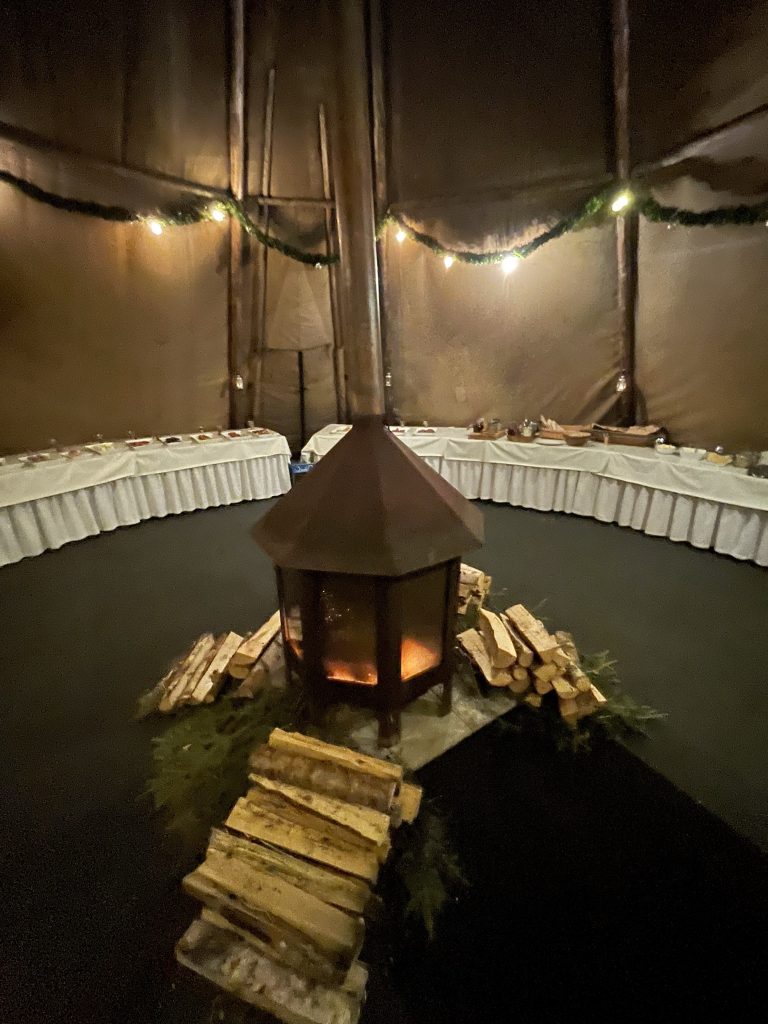 So, what is in a Julbord?
So many things! There are variations but from some menus I have read, I think it usually contains the following:
Jansson's temptation: An amazing creamy dish made of potatoes and anchovies
Julkinka: Christmas ham
Cold meats: Such as salami, reindeer, or elk meat.
Strömming: Herring, which can be cooked in different ways
Lax: Salmon, whether boiled or smoked
Prinskorv: Sausages
Risgrynsgröt: Rice pudding for dessert
Glogg: Mulled wine usually drank with raisins and almonds.
At the julbord I went to, they had the following categories for their food:
Herring, fish and egg
Cold cuts and cured meats
Accessories
Hot dishes
Bread, butter and cheese
Desserts
Confectionary
Cheese, biscuits and fruit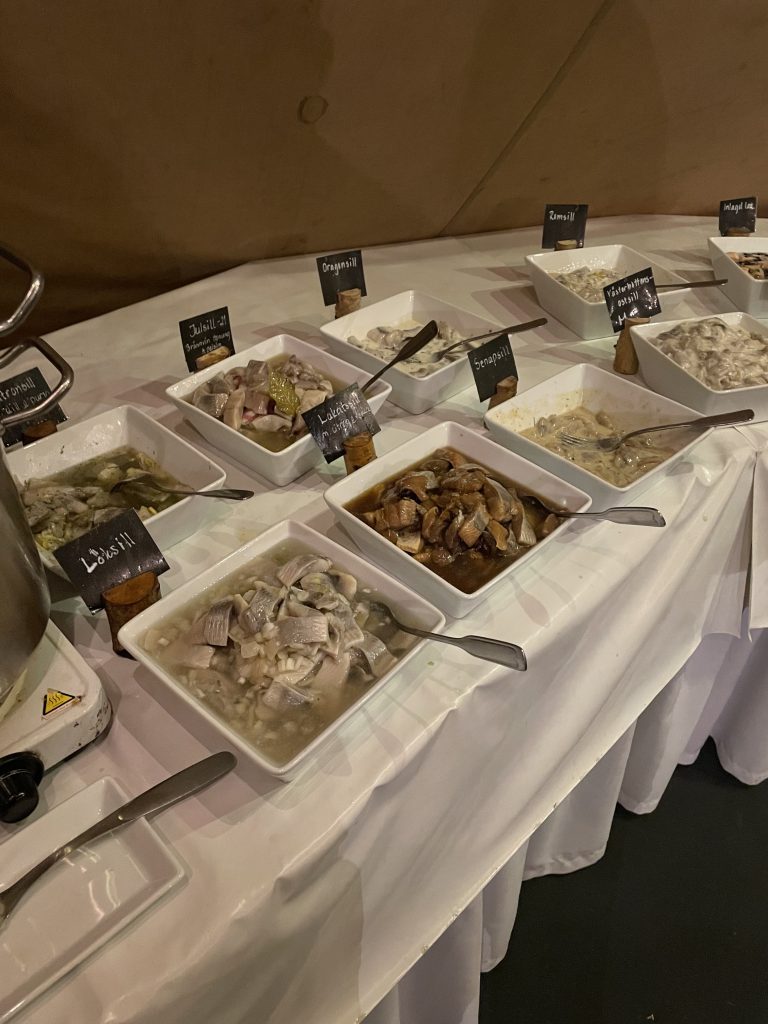 And after all the good food that I ate, I can say that I really liked this tradition and I would love to have a julbord again. Prices usually differ according to days and times (for instance, Saturday evening is usually the most expensive shift), so a weekday lunch would probably be a smart choice for a student budget.
Or you could also try to make it at home!
Hope you get to try a julbord, I would recommend it!
Hi everybody! My name is Alessandra, but I usually go by my nickname, Kyomi. My role in the digital ambassador team is being the new Biomedicine (MSc) blogger. I was born and raised in Peru, but I moved to the United States for my undergraduate studies. After graduation, I worked for 2 years in a neuroscience lab. Now, I have moved to Sweden to be a student at Karolinska Institutet!